Gender gap in medical journal first authorship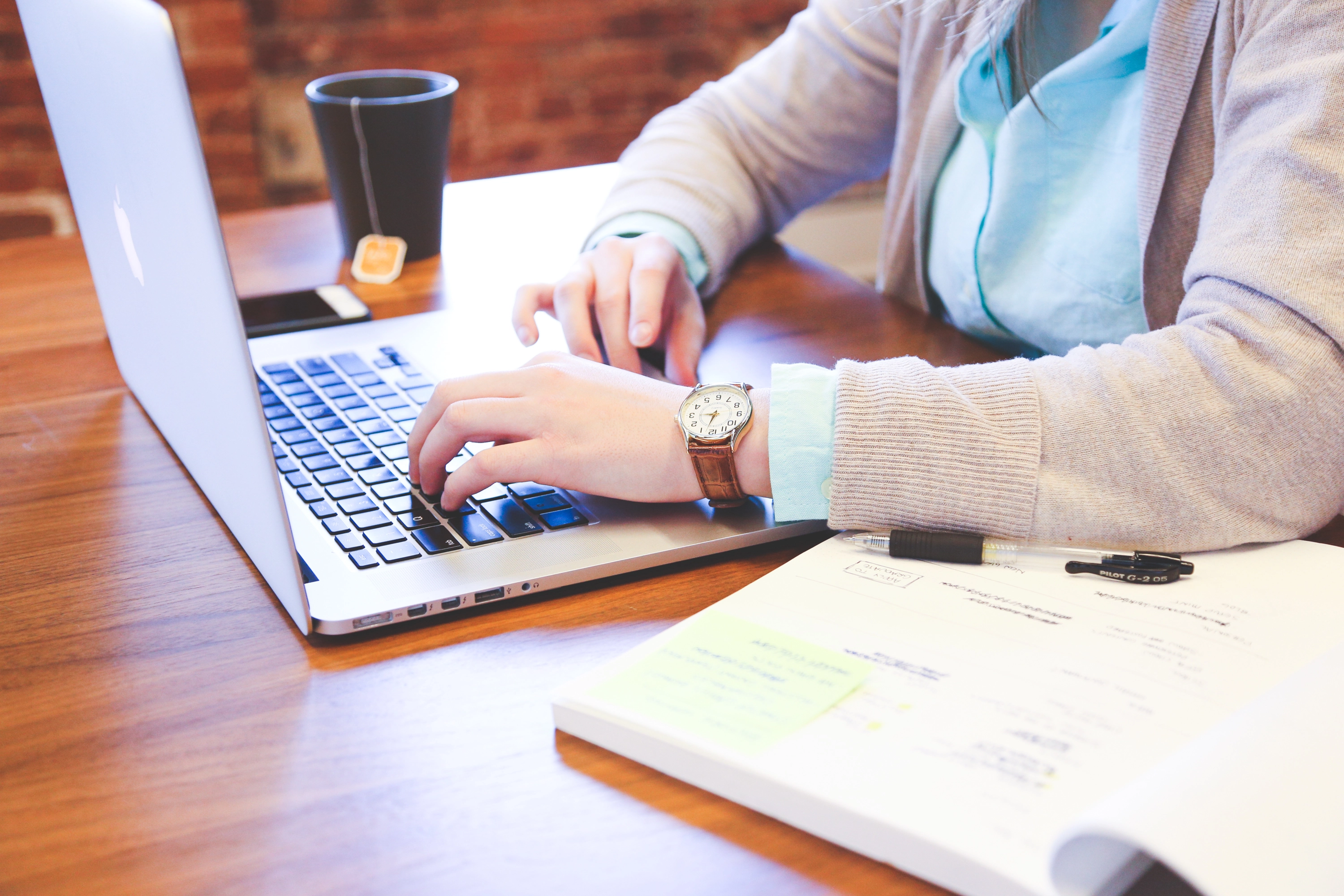 If someone had asked me a year ago what my thoughts on the representation of women among lead authors of research studies published in high-impact medical journals were, I probably wouldn't have had any thought at all. If pressed, I might have been able to muster some comments about the fact that roughly equal numbers of men and women have been both applying to and graduating from medical school for more than 10 years, but that women remain woefully underrepresented among the senior faculty in academic medicine.
However, I would only have known this because it had come up during the background research I did for a project related to increasing diversity in the scientific and medical workforces.
Most of the time, I don't give very much thought to the issue of gender bias – in or out of science. No doubt this is because I have been lucky enough to have encountered little overt bias myself. Although I did come through a school system that sent girls for needlework classes while the boys did woodwork, no-one ever suggested that girls were less capable or less expected to perform to the highest academic level than boys.
As a result, I have not only always assumed that men and women are equal, but that everyone else assumed this, too. Accordingly, I would trust the equalizing numbers of men and women graduating medical school to lead automatically to equal representation among the respected researchers and leaders influencing decisions about clinical practice and health care policy.
Imagine my surprise, then, when the results of a study I participated in researching showed an interesting trend in the representation of women among the first authors of original research articles.
The findings published in The BMJ note that female first authorship increased across the 6 highest-ranked general medical journals (Annals of Internal Medicine, The BMJ, JAMA, JAMA-Internal Medicine [formerly Archives of Internal Medicine], The Lancet, and NEJM) from 27 percent in 1994 to 37 percent in 2014.
"This is good news," said principal investigator Giovanni Filardo, PhD, MPH, director of epidemiology for Baylor Scott & White Health. "This appears to show reasonable progress towards eliminating the gender gaps that persist in academic medicine; however, when the results are examined in greater detail, the picture is slightly less rosy."
We found significant differences between journals, even after accounting for possible differences in the characteristics such as type and topic of the studies they published.
"First, it appears that female first authorship peaked at these journals around 2009 and thereafter plateaued – or, in the case of two journals, decreased," Dr. Filardo said. "Second, not all journals performed equally well: The BMJ had the highest total proportion of female first authors, at 39 percent, while the lowest proportion was found in the NEJM, at 24 percent."
These results raise important questions about the obstacles women face while pursuing careers in academic medicine.
Leaky pipeline
Our results are another manifestation of the "leaky pipeline" by which women disproportionately disappear from the career progression from graduating medical school or receiving a doctoral degree in a biomedical science through the academic ranks to leadership positions.
"It is unlikely that any single cause at any single point in the education and research process will explain the persisting gender differences our results show," Dr. Filardo said. "Any such large and obvious break in the pipeline would doubtless have been addressed by now. Far more likely is the existence of a multitude of tiny leaks, in the form of subconscious bias, societal pressure and personal expectations that will require painstaking work to identify and patient persistence to rectify."
We did not, unfortunately, have access to the data that would provide answers to questions about the underlying causes of this particular leak. Are women less likely than men to submit research articles to high impact journals ­— or to certain journals within the six we examined, since female authorship differed significantly between them? If so, why? Alternatively, are female authors being lost during the review process?
"These results showing the continued underrepresentation of women are important for clinicians and patients because they give and receive care that is based on the evidence provided by published research studies," Dr. Filardo said. "First authors are typically the people making key decisions about the studies – such as the hypothesis to be tested, design of the study, inclusion and exclusion criteria for the study subjects, the outcomes to be examined, follow-up procedures and any assumptions made in the analysis and interpretation of the data. As such, they play a key role in determining what evidence reaches the medical community to inform clinical decisions and/or health policy."
Other studies have shown that both male and female scientists tend to rate identical abstract submissions or job applications more highly when a male name is attached to them than a female name, so subconscious gender bias could be playing a role when reviewers and editors are not blinded to the author's identity.
Cumulative effects
"Whether the first author on a single article is male or female may not make a substantial difference to the contents of that evidence base," Dr. Filardo said. "But the cumulative effects are important to the care patients receive and, more importantly, the outcomes they experience."
As Dr. Filardo noted:
While it may not be possible to address the question of whether women "do" science differently from men, studies looking at research conducted within the biological sciences do show key differences in factors such as women being more likely to include study subjects of both sexes, or females alone, while men make up the vast majority of researchers studying males alone.

Greater representation of women among lead authors would likely help address the failure of many clinical trials to enroll sufficient women to analyze and report data by sex, that was brought into the spotlight by the Brigham and Women's Hospital 2014 report "Sex-specific Medical Research: Why Women's Health Can't Wait."] As that report states, "Medical research that is either sex- or gender-neutral or skewed to male physiology puts women at risk for missed opportunities for prevention, incorrect diagnoses, misinformed treatments, sickness, and even death."

Working from the assumption that men and women are equally represented among the best and brightest" graduating from medical schools and doctoral programs in the biomedical sciences, the fact that women still constitute no more than 37 percent of the first authors of high impact research in the years that have followed them reaching and passing the mark of 50 percent of graduates with these degrees suggests we are missing the contributions from approximately one quarter of the talented female half of that group – or, alternatively, that they are not receiving the credit they deserve for their contributions.

While only the former might directly influence the research results being immediately added to the evidence base informing clinical and policy decisions, the latter has important implications for the production of future evidence, as individuals who feel their work is being undervalued may not continue to pursue a career in research.
"Further research is needed to investigate the mechanisms and causes underlying the continued underrepresentation of women among first authors in high impact medical journals and the differences we found between journals," Dr. Filardo said. "Such work must be done, however, because we need the contributions from all perspectives within a diverse research community to meet the needs of the diverse clinical and patient populations it serves. Until women are making equal contributions to the published research most likely to inform future research and influence health care policies, and standards of practice, all these areas will continue to carry the bias implicit in women's underrepresentation!"
Why this matters
The final question, of course, is "why does it matter?" From the female researcher's point of view, one answer, at least, is obvious: fairness.
Publications, particularly first author publications in prestigious journals, are the currency for career progression in academia, and, if bias, even subconscious bias, anywhere in the process from assembling research teams to obtaining research funds to publishing results is tipping the scales against women, the cumulative effect is discriminatory.
As important as fairness to female researchers is, however, the even more critical answer comes from society's perspective. While a male versus female lead on a single study does not change the inherent quality of the study or the absolute value of its results, the cumulative effect of a research agenda dominated by men is an implicitly biased evidence base supporting clinical practice guidelines and influencing health care policy.
"While increasing the representation of women leading research studies will not be an automatic panacea to problems underlying such gaps in the evidence, it will ultimately lead to more women at the table when guidelines are being written or policies determined, which should reduce the chances that such sweeping extrapolations will be regarded as acceptable," Dr. Filardo said.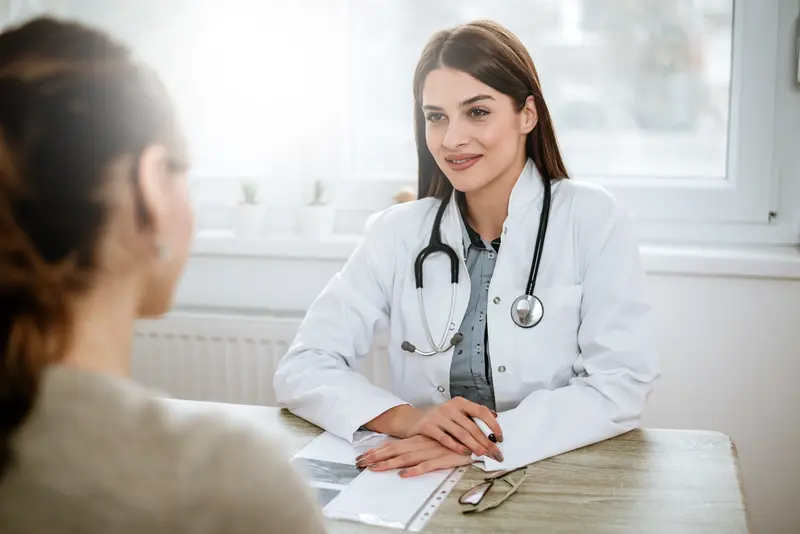 We make it easy.
Healthcare doesn't have to be difficult. We're constantly finding ways to make it easy so that you can get Better and stay that way.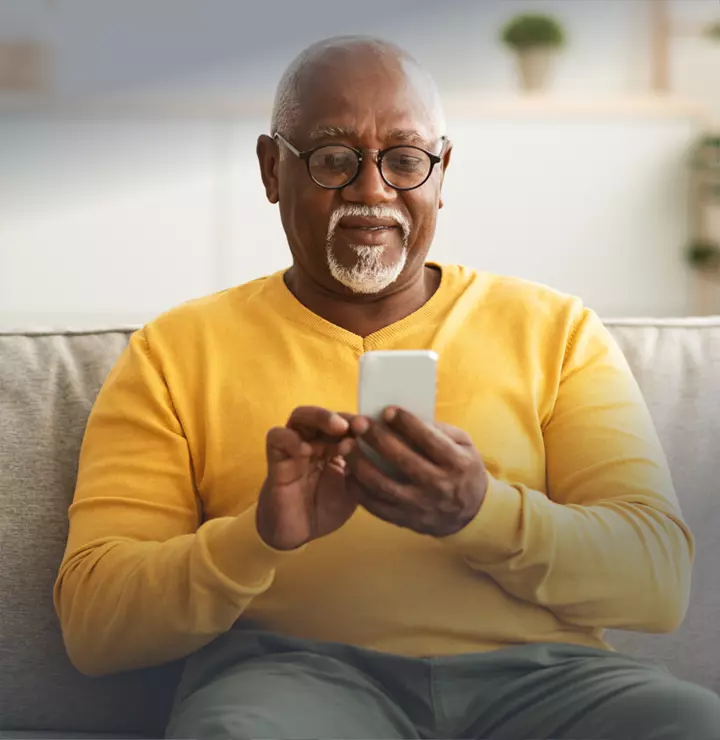 Better

tools make it easier
We all have different healthcare needs. Handle them your way with the MyBSWHealth app. Download the app today and take a hands-on approach to your healthcare.