Helping kids stay social while physical distancing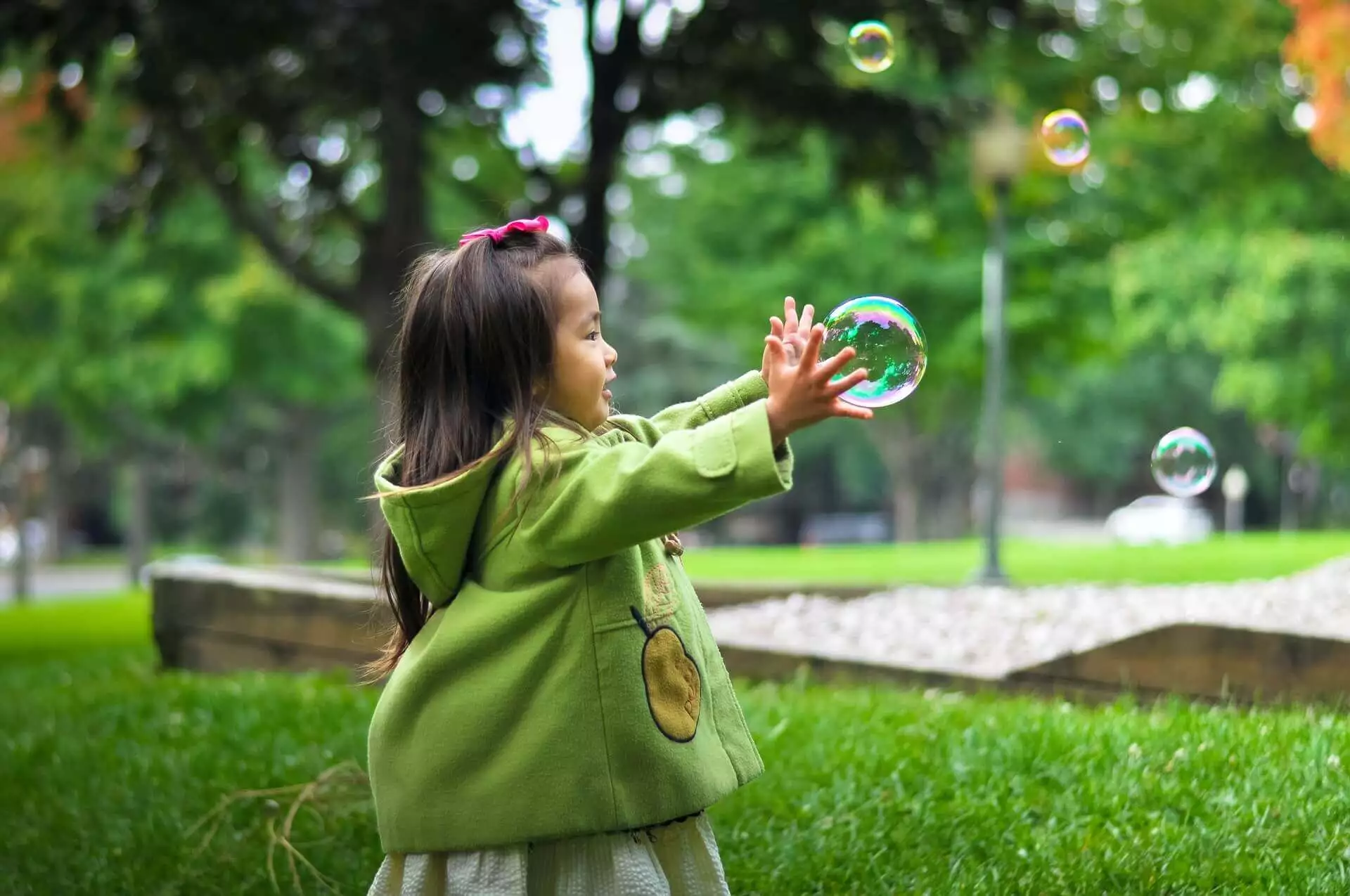 Spending time with friends is an important part of life for most children. Whether your child is a preschooler, elementary schooler, tween or teen, physical distancing can bring about feelings of isolation and loneliness. These ideas can help add some "normal" back into this abnormal time.
Plenty of ideas and activities can be appropriate for all ages. Here are a few to get you started:
Write letters to loved ones or draw pictures to be sent through regular mail.
Decorate or leave notes on friends' driveways with sidewalk chalk — be sure to follow any physical distancing guidelines for your area.
While maintaining a safe distance, visit with neighbors or play games from the yard or driveway. 
Related: How to help your kids cope with coronavirus changes
Take advantage of technology
In times like this, technology is your closest ally. Don't be afraid to experiment with new ways of using technology to keep your children (and yourself) connected to friends and relatives.
Get creative with age-appropriate activities
Preschool 
Baking: Buy cookie decorating kits for your child and a friend so they could bake cookies together virtually.
Reading: Parents, older siblings, grandparents and babysitters can read aloud on social media or during a video call.
School-aged children
Photography challenge: One child choses a theme and each child takes pictures throughout the day, posting or sharing them with the group.
Themed play dates: Just like a typical play date, help children plan for something they'd like to do together, such as an art project, spa day, building blocks or outside activities.  
Tweens and teens
Game nights: Play charades or interactive games virtually.
Video games: Many video games and systems have the option of group play online.
Teach social media safety
It's likely that your children (and you) are spending more time than usual on social media these days. That's okay, especially since it is currently one of our primary modes to connect with others outside of our homes. 
However, parents still have a responsibility to educate children to be good digital citizens. Here are a few tips to help you communicate the importance of social media safety.
Foster a culture of conversation in your family. Talking about your own social media use can be helpful in facilitating conversations about your children's social media use. 
Be open about monitoring. Create a system or schedule for when and how you will monitor your children's social media use, letting them know that you'll be doing so.
"Think twice, post once." This motto can help your children understand that the internet is not private and that anything they post is at risk of being shared or seen by someone else.
Establish an expectation of the use of good judgement, and that using social media to bully or hurt another person is never acceptable.
School-aged children
If social media is something new, keep the rules simple. Having your children "ask first" is a good way to start.  
Teach your school-aged kids how to use social media in fun and safe ways, just as you would teach them any new skill like riding a bike or cooking.
Tweens and teens
Ask your tweens and teens to teach you how to use different social media platforms. This can open opportunities for conversations regarding safety and appropriate usage of platforms.
Don't dismiss your tweens' and teens' interest in social media, even if it is not an interest for you. They are less likely to use social media secretly when their parents understand and validate its importance to them.
Finally, share your ideas with others. These are just a few of many, many great ways to stay social during this difficult time. Children are imaginative and creative! Encourage them to come up with new ideas, and then share them on social media so that others can benefit.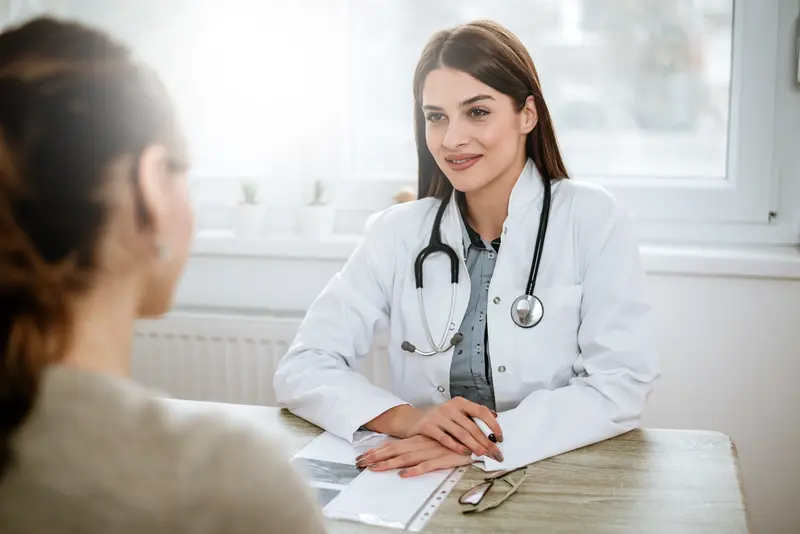 We make it easy.
Healthcare doesn't have to be difficult. We're constantly finding ways to make it easy so that you can get Better and stay that way.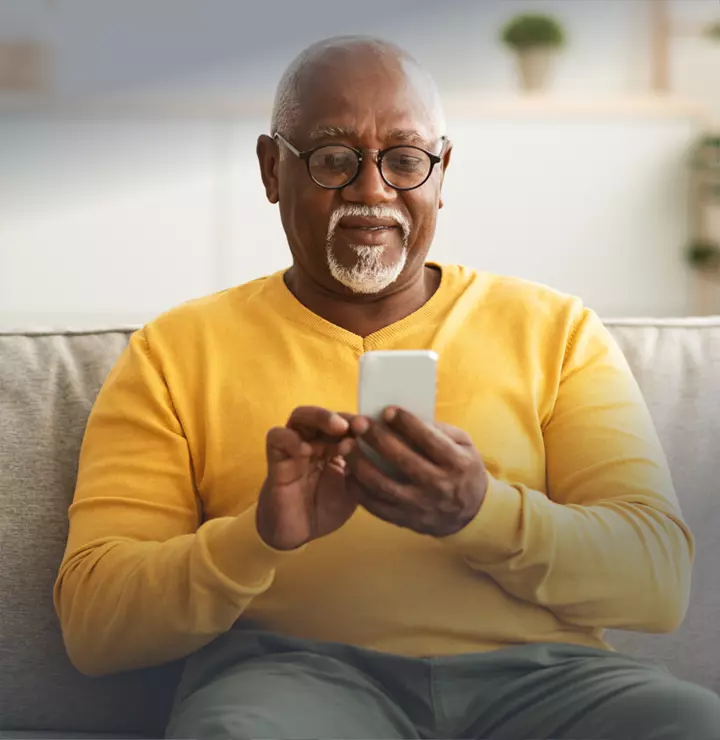 Better

tools make it easier
We all have different healthcare needs. Handle them your way with the MyBSWHealth app. Download the app today and take a hands-on approach to your healthcare.