Hip dysplasia: Symptoms, diagnosis and treatments to keep you moving well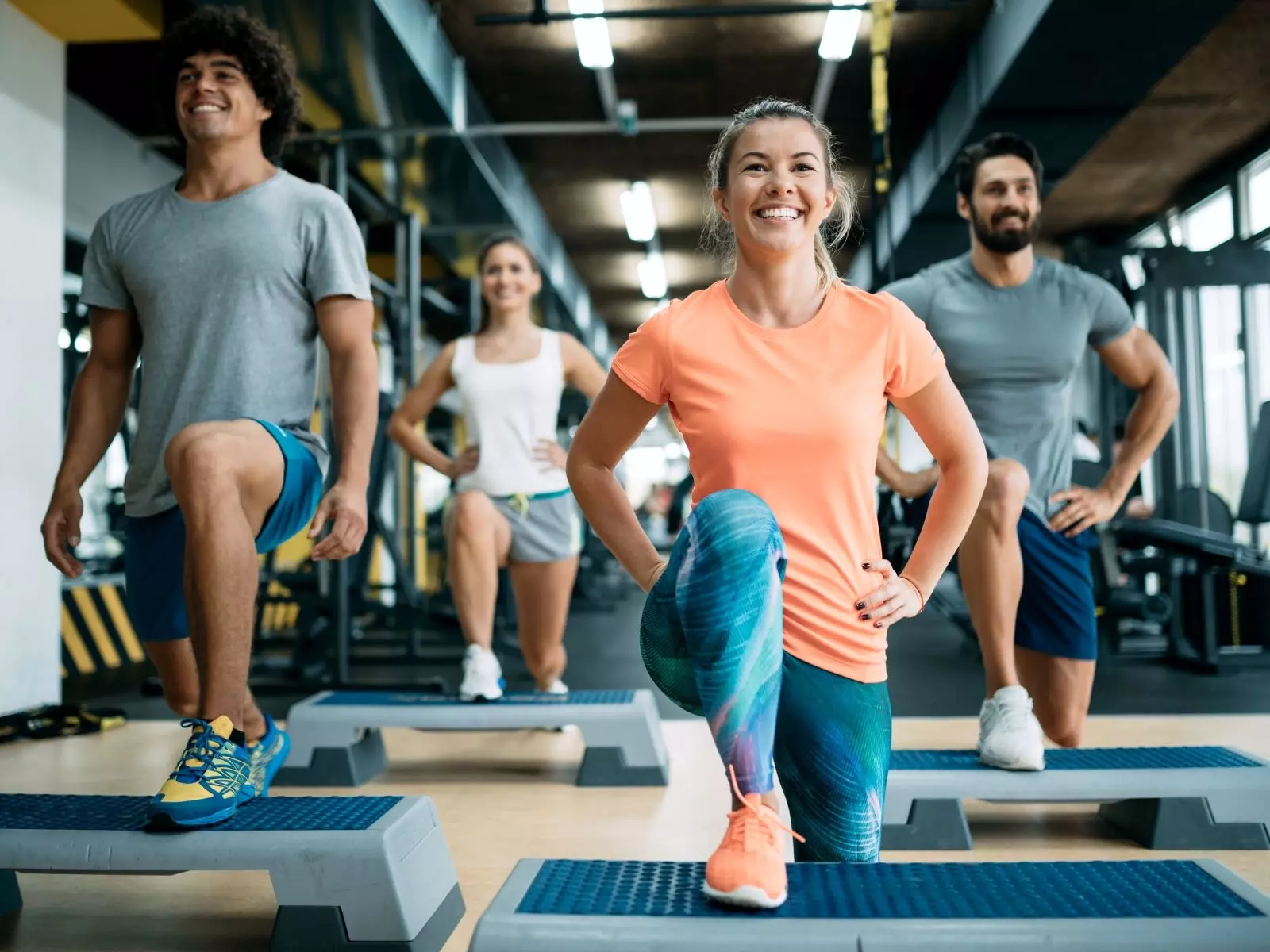 If you're feeling hip pain or discomfort, you may have underlying hip dysplasia. Hip dysplasia remains a leading cause of early hip degeneration. It helps to look at hip dysplasia as a spectrum—from understanding the beginnings in infants, to the symptoms that often appear in young adults and the advanced hip degeneration it can cause as you age.
Here's what you need to know about hip dysplasia, including symptoms, steps to diagnosis and common treatment options orthopedic surgeons like me can use to help you feel better and get back to living an active life.
Symptoms of hip dysplasia
Because of the spectrum of the disease, some people living with hip dysplasia have minimal to no symptoms. When symptoms begin, pain can be located in the front, side or back of the hip.
It is not uncommon for people to have symptoms and discomfort for years and see multiple healthcare providers before coming to a diagnosis. This is due to the fact that symptoms can vary, pain location is not always consistent, and exams are often normal.
Hip dysplasia is a known cause of pain, activity dysfunction and functional limitations, which can be frustrating if you live an active lifestyle. Symptoms can appear in the early years or later on in the course of your adult life.
Getting a hip dysplasia diagnosis
Hip dysplasia is a complex diagnosis that can be found with an exam and ultrasound when screening infants or with an X-ray in older children and adults. Typically, in hip dysplasia, the socket or acetabulum is shallow, leading to increased stress on the cartilage in the hip. The shallowness is not just in one single area, so proper radiographic imaging is necessary to fully understand and diagnose hip dysplasia.
Hip dysplasia is a three-dimensional diagnosis, in all planes of the hip. The shape and rotation of the socket (acetabulum), as well as the ball (femur) are often affected in hip dysplasia and require special imaging. Therefore, special X-rays, computed tomography (CT), and magnetic resonance imaging (MRI) are often used to fully understand your condition.
Treatment options for hip dysplasia
The good news is, there are treatment options available to help manage any pain you're experiencing, prevent degeneration and keep you active.
Common treatments for hip dysplasia include:
Physical therapy
Strength training
Surgery
Bracing and casting (for infants)
Your doctor can help determine the right steps for you to manage your unique condition. Treatment may also vary according to your age and lifestyle.
Surgical options differ according to your specific needs and how your hip dysplasia presents. The goal of surgical treatment is to improve hip stability and mechanical-related stress to the hip cartilage. This could include redirecting the socket (acetabulum) or the ball (femur). The term osteotomy is often used to describe the type of redirection being performed.
If caught early, with proper education, understanding, strengthening and surgical redirection, you can continue to live an active lifestyle. As orthopedic surgeons, our goal is to help you live with fewer symptoms and help prevent further degeneration and osteoarthritis down the road, so you can continue living the life you enjoy.
Dealing with hip pain? Find an orthopedic expert near you or download our hip pain treatment guide today.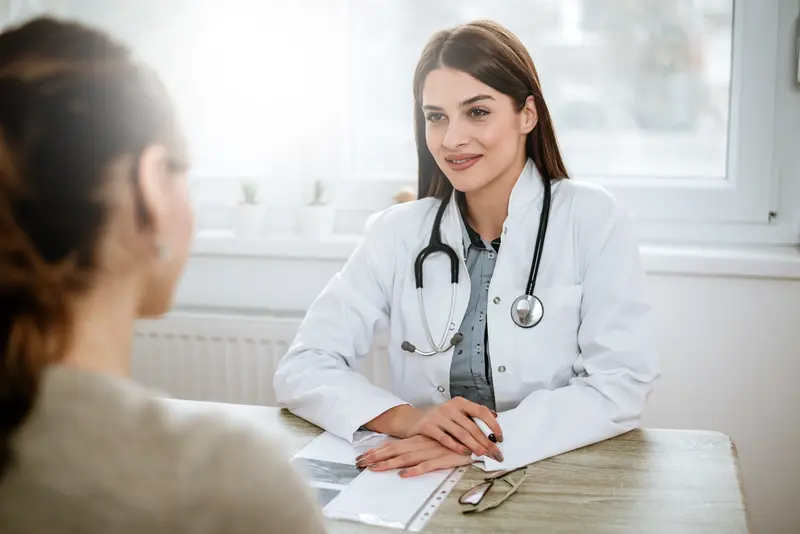 We make it easy.
Healthcare doesn't have to be difficult. We're constantly finding ways to make it easy so that you can get Better and stay that way.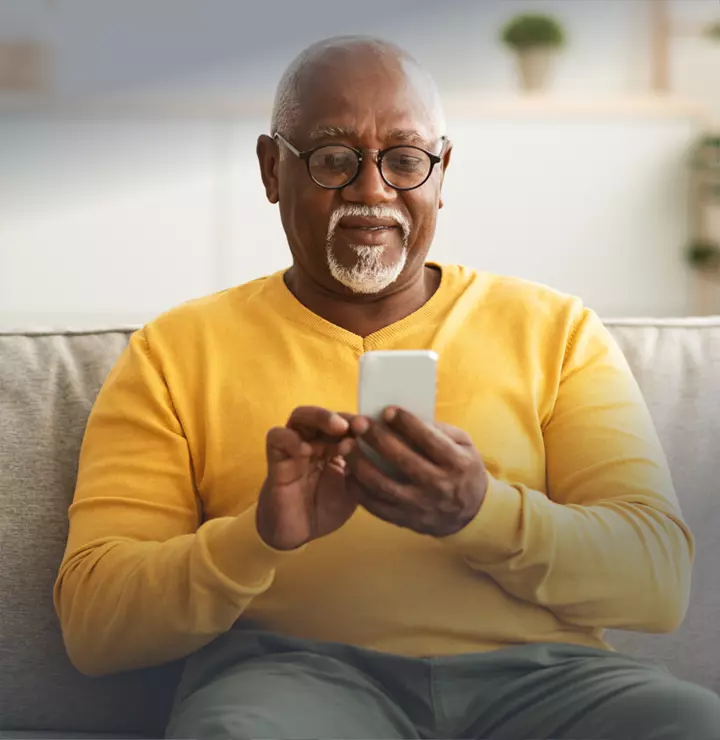 Better

tools make it easier
We all have different healthcare needs. Handle them your way with the MyBSWHealth app. Download the app today and take a hands-on approach to your healthcare.