How a routine colon cancer screening saved Jakki's life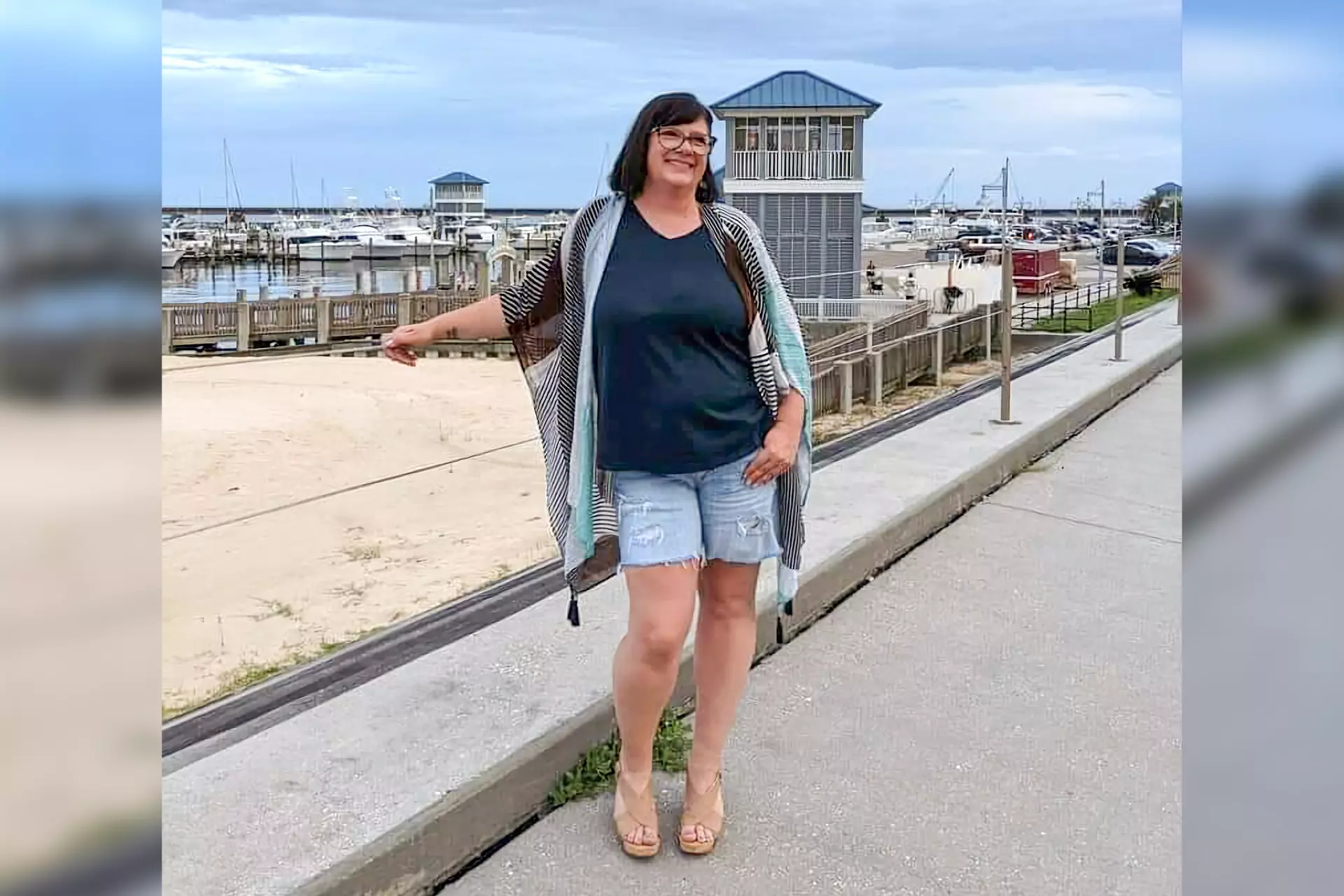 Jakki Newton keeps active with family, work and hobbies. She loves NASCAR, concerts and going to the beach. She also makes time to visit her doctor for annual checkups—especially now that she's seen firsthand how important they are to staying well.  
During her checkup at age 50, her doctor suggested that Jakki get screened for colon cancer. With no symptoms or family history of the condition, she was prescribed a stool test screening that she could do at home. This test checks for DNA markers and blood in the stool that might be caused by polyps or cancer.  
"It was recommended because I had such a low chance of anything being positive," Jakki said. "I have to admit—I let it sit for a little while. But with encouragement from my husband, I finally did it."
Stopping cancer from ever developing
Several weeks later, Jakki got a call from her doctor's office that her test was positive, and she needed to have a colonoscopy. While her care team told her not to worry, Jakki said she's glad she scheduled the procedure just a week later at Baylor Scott & White Medical Center ­– Centennial.
"I had this shocking positive test, and my mind was running the gamut," she said. "I was nervous going in, but from the pre-colonoscopy phone call to the incredible staff at the hospital, everyone was so helpful."
The colonoscopy itself took less than an hour. When Jakki woke up, the first thing she asked her doctor, Suvin Banker, DO, chair of the division of gastroenterology and director of endoscopy at Baylor Scott & White Medical Center – Centennial, was how everything went.
"My doctor said, 'You surprised us all,'" she said.
During the procedure, Dr. Banker had found a 35 mm polyp—almost an inch and a half in diameter. Anything over 20 mm is considered large. The pathology results came back as abnormal, meaning the polyp wasn't yet colon cancer, but it was pre-cancerous.
Because of the size and abnormal cells, Jakki was scheduled for an additional colonoscopy. She had her follow-up procedure a couple of months later, where her doctor did additional testing, made sure all the 35 mm polyp had been removed and took out another small polyp.
Spreading the word about prevention
Now several months after her positive screening test, Jakki is back to everyday activities. She is grateful for screenings and procedures like a colonoscopy that allowed her team to stop the polyps from turning into something more serious.
"While it was a stressful time with a lot of unknowns, it is still way less than what I would be experiencing in a year from now if I had ignored my doctors and had a full colon cancer diagnosis," she said. "I'm grateful we have modern medicine that allowed us to catch this."
Moving forward, Jakki's medical team will continue to follow up with her to protect her colon health, including another screening at one year to check for new polyps. The experience has encouraged her to keep up with other areas of her health too.
"I'm living my life again like pre-test but with a knowledge of how important all screenings are," Jakki said. "I'm going to be up to date on all screenings and all appointments."
She's also telling others to talk with their doctors about screening for colon cancer. People have many reasons for putting off screening—from busy schedules to hesitation about colonoscopy prep. But Jakki says taking time to check on her health was well worth it.
"I've told my family members who have not done it to go and get tested," she said. "It's common to be fearful and avoid a screening because of fear, but this is such a better option than the other option of cancer."
Time for your own colon cancer screening? Learn more about cancer screenings today.
You may also like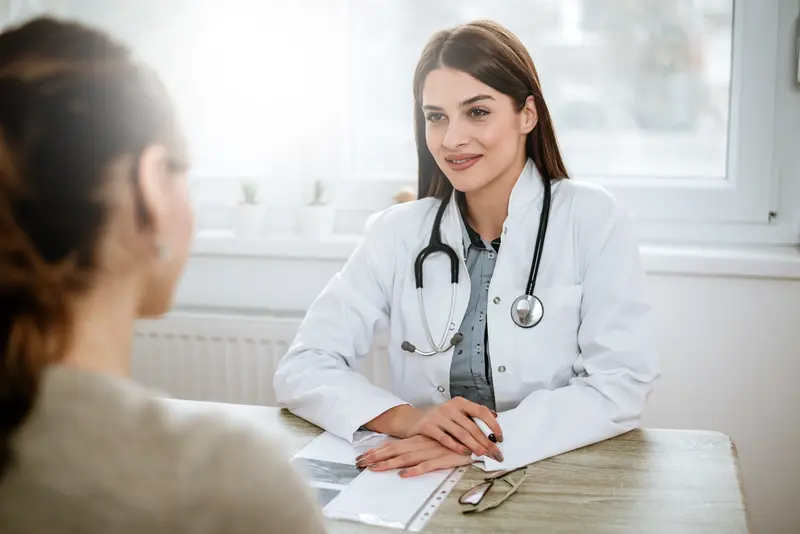 We make it easy.
Healthcare doesn't have to be difficult. We're constantly finding ways to make it easy so that you can get Better and stay that way.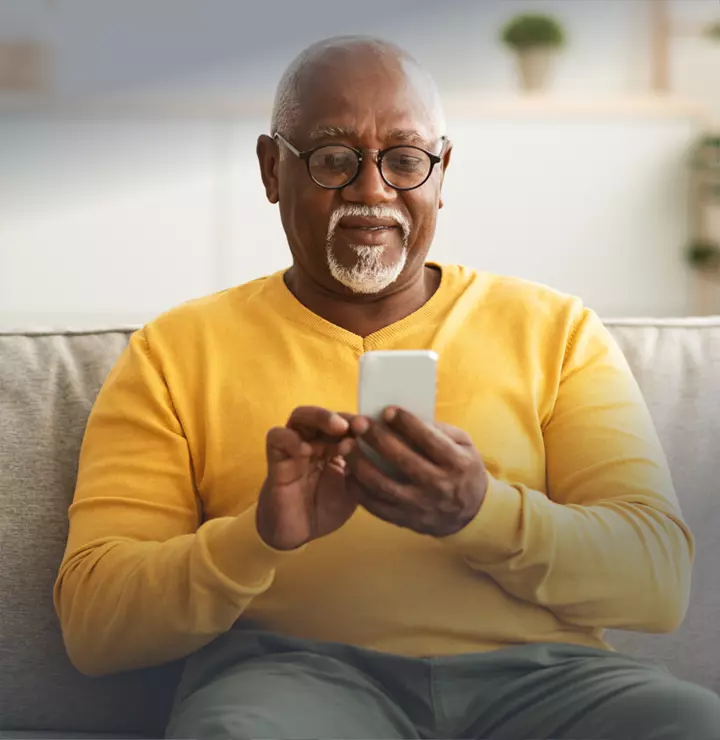 Better

tools make it easier
We all have different healthcare needs. Handle them your way with the MyBSWHealth app. Download the app today and take a hands-on approach to your healthcare.