How community health workers are alleviating food insecurity during the pandemic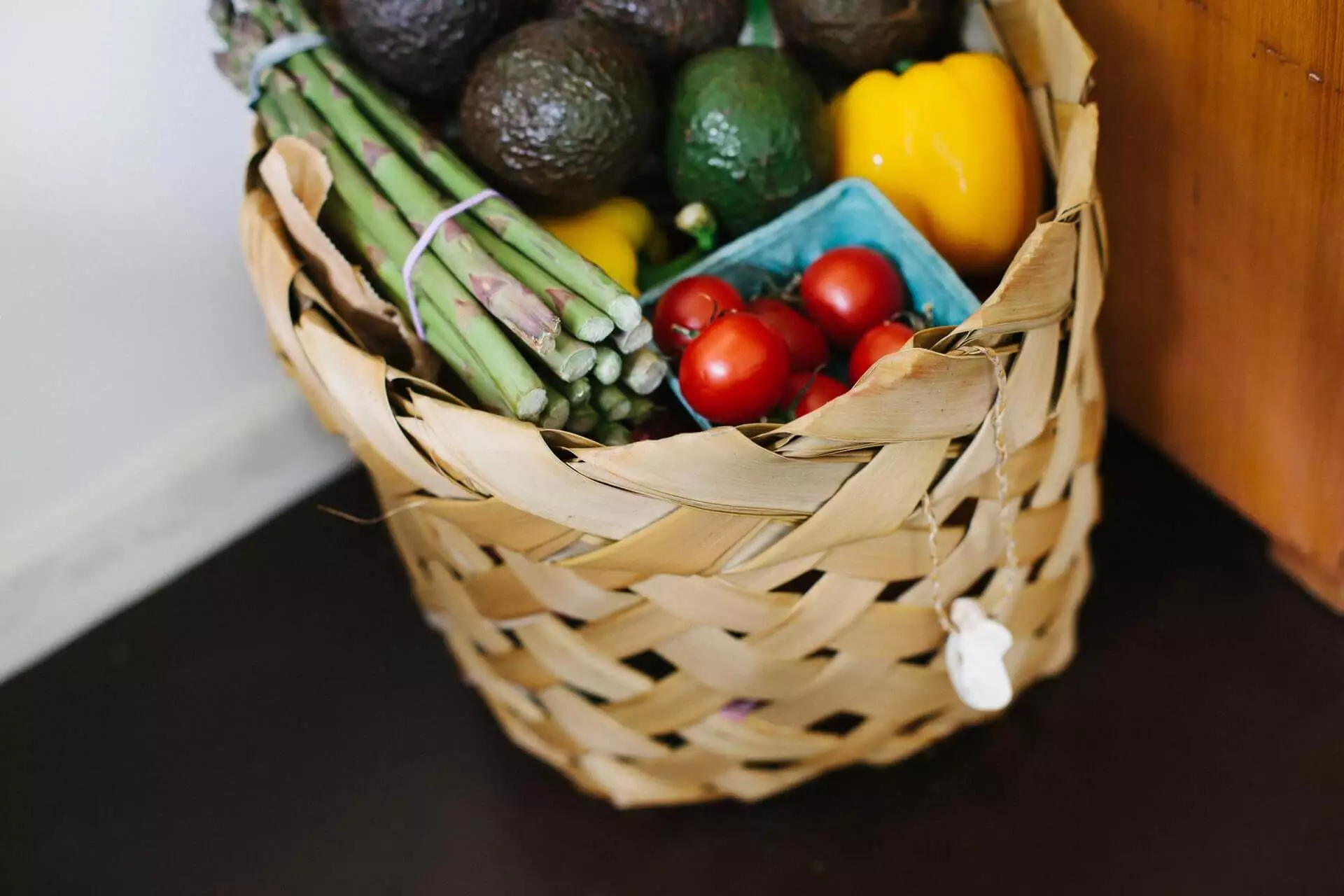 Adjusting to the "new normal" during COVID-19 has been a challenge for us all as we find our new rhythms and routines. But for some, it has made meeting even the most basic needs a struggle. 
Food insecurity has seen a sharp increase over the last couple of months as individuals and families fight to stay healthy and survive, many without pay, health insurance and the funds needed to buy food, cleaning supplies and protective gear.
That's where my team comes in to bridge the gap. My name is Karla Alvarado and I have been working for Baylor Scott & White as a community care navigator for almost 10 years. I am part of a highly responsive team embedded in the hospital to help uninsured or underinsured patients gain access to quality healthcare services after leaving our hospitals.
My team — which also includes Vanessa, Elizabeth, Araceli, Jocelyn and Valeria — is an in-person resource for patients who oftentimes can't find help elsewhere. 
One of the most rewarding parts of my job is that I get to touch the lives of every patient who walks through our doors. On a daily basis, I assess the needs of low-income people who are considered high-risk for various health conditions and could benefit from the following services: 
Connection and transportation to medical care at our community clinics
Well-balanced meals to maintain their health
Financial assistance
Translation for completing forms and many other tasks
The patients I work with face a myriad of barriers to living healthy lives, especially during the current COVID-19 pandemic. Recognizing this struggle, Baylor Scott & White has expanded its virtual care capabilities so we can continue to help meet needs for people at home.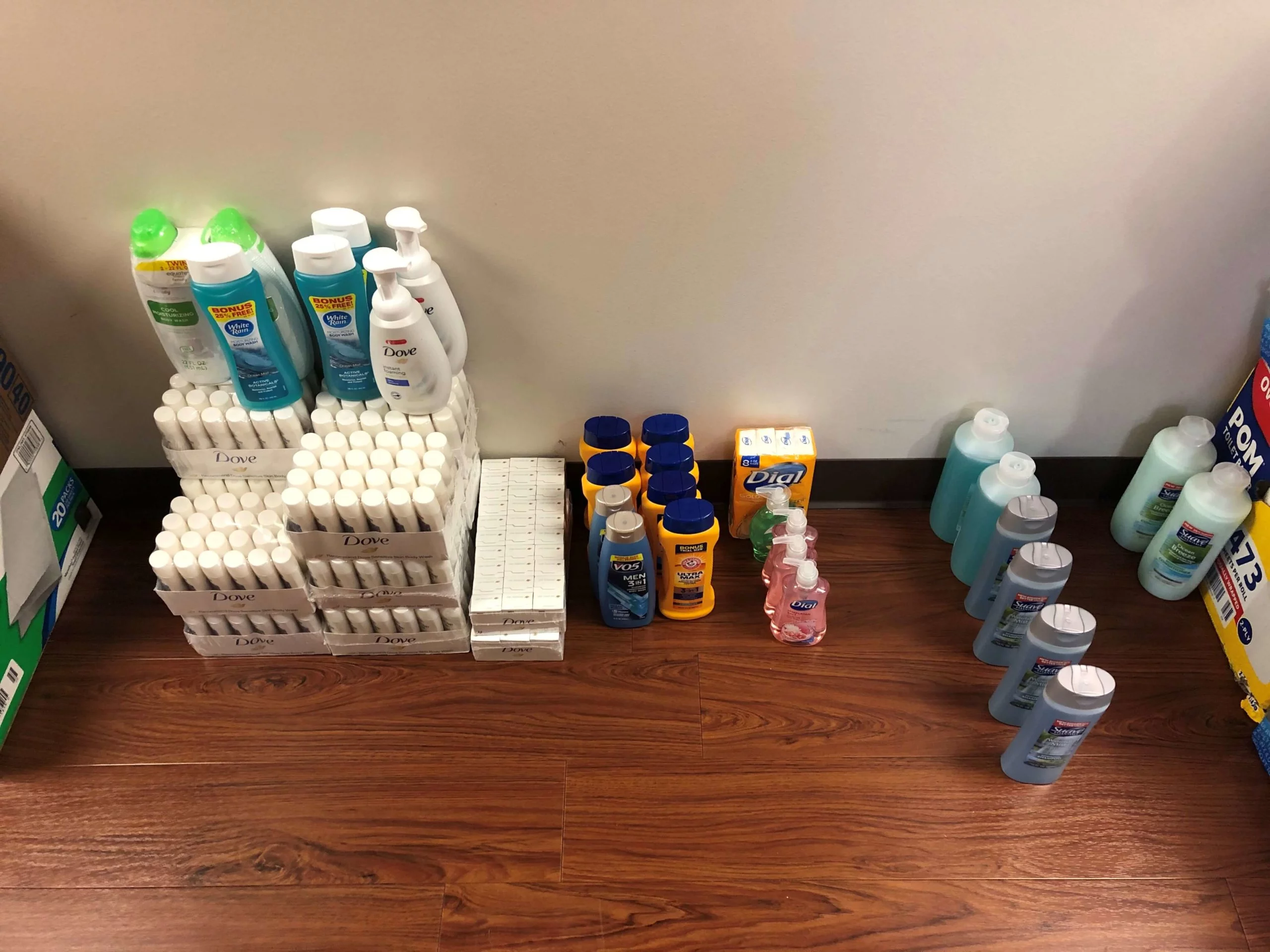 It's times like these when I feel especially proud to be a community care navigator because we truly see the impact we have on the lives of families in need. 
Over the past few months, my team has noticed an increase in food insecurities — meaning a person does not have access to healthy and affordable food or must decide between paying a bill or feeding themselves and their family — as well as the need for cleaning supplies and toiletries. 
Before the pandemic, my team was able to partner with local food banks to address emergency food insecurity for our patients at outpatient clinics and near their homes. Now during the pandemic, our Volunteers in Medicine program is providing funds so that our teams can offer "food drive-ups" where they place food in the trunk of a person's car in order to avoid contact. The only issue? Some individuals don't have a car. So, we have arranged "porch drop-offs" to those who are most vulnerable. 
In order to ensure our patients are not only eating, but eating well, our team is continuing to adapt and evolve as we see new ways to meet needs within the populations we serve.
Most food bags include non-perishable items like: 
Peanut butter
Lentils and garbanzo beans
Raisins
Canned chicken, soup and chicken broth
Brown rice
Pasta and tomato sauce
Green beans and canned veggies
Dried fruit and nuts
Oats and shelf milk
Applesauce
As community health workers, we sit with our patients and identify if this is a short-term or long-term need. If it's long-term, we help them fill out the forms for SNAP benefits or Meals on Wheels. While the pandemic has created new challenges and barriers, our ultimate goal remains the same — to be a resource of trust for these people and their health.
Related: Tackling social determinants of health outside the hospital walls
Through Baylor Scott & White's recent virtual care expansion, our team has been busy not only introducing our online resources, but also teaching patients how to utilize them and troubleshooting when problems arise. Access to technology can be a huge barrier for our patients, so I work with them one-on-one on how to utilize community resources to meet with their physicians through MyBSWHealth.  
Now more than ever, it's important to maintain regular doctor appointments, especially for people considered high-risk or who are living with chronic illness. To help make sure they stay well at home, we connect them to our various programs like medicine management through the pharmacy team, behavioral health through our social work team or disease education through our chronic disease management team.
I have made long-lasting relationships with my patients and continue to be a resource for them even after they have left our healthcare system. It truly never gets old hearing the impact that this team has had on patients' lives. Once they realize that we can help them, the possibilities are endless. 
Take this man's recent story, for example…

When a community health worker called him for his scheduled chronic disease management visit, she could tell the man was upset. He told her he had lost his job because of the pandemic and couldn't afford his medication. With congestive heart failure and hypertension, he was afraid he would have to go back to the hospital. She also discovered that he only had enough food to last him three more days. Within just a few minutes, she connected him with a pharmacy resource to provide a month's supply of medication and promised to drop off a bag of food on his porch. The man started crying, saying he felt so blessed and relieved.
There are so many stories just like this one. That is the most satisfying part of our job — knowing these people and empowering them to live healthy lives, no matter the circumstance.
About Volunteers in Medicine
Founded as a Christian ministry of healing, Baylor Scott & White Health promotes the well-being of all individuals, families and communities. As such, the Volunteers in Medicine (VIM), a program within HealthTexas Provider Network and Baylor Scott & White (BSW), is committed to the reduction of health disparities throughout our local community and internationally. Find out how to support this initiative here.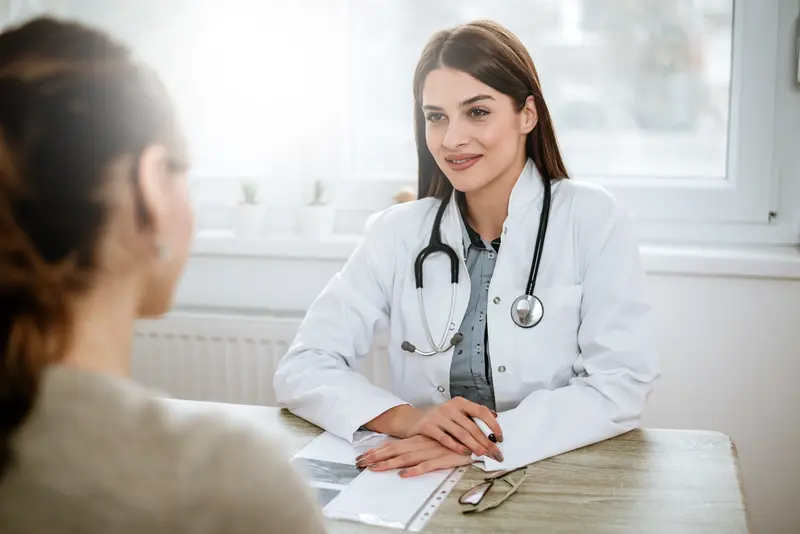 We make it easy.
Healthcare doesn't have to be difficult. We're constantly finding ways to make it easy so that you can get Better and stay that way.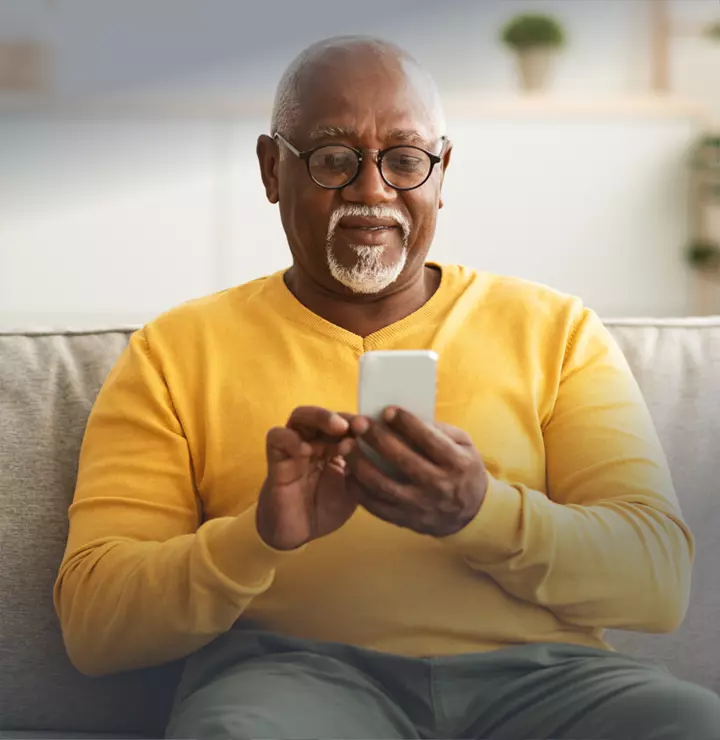 Better

tools make it easier
We all have different healthcare needs. Handle them your way with the MyBSWHealth app. Download the app today and take a hands-on approach to your healthcare.