How delaying care can lead to devastating health consequences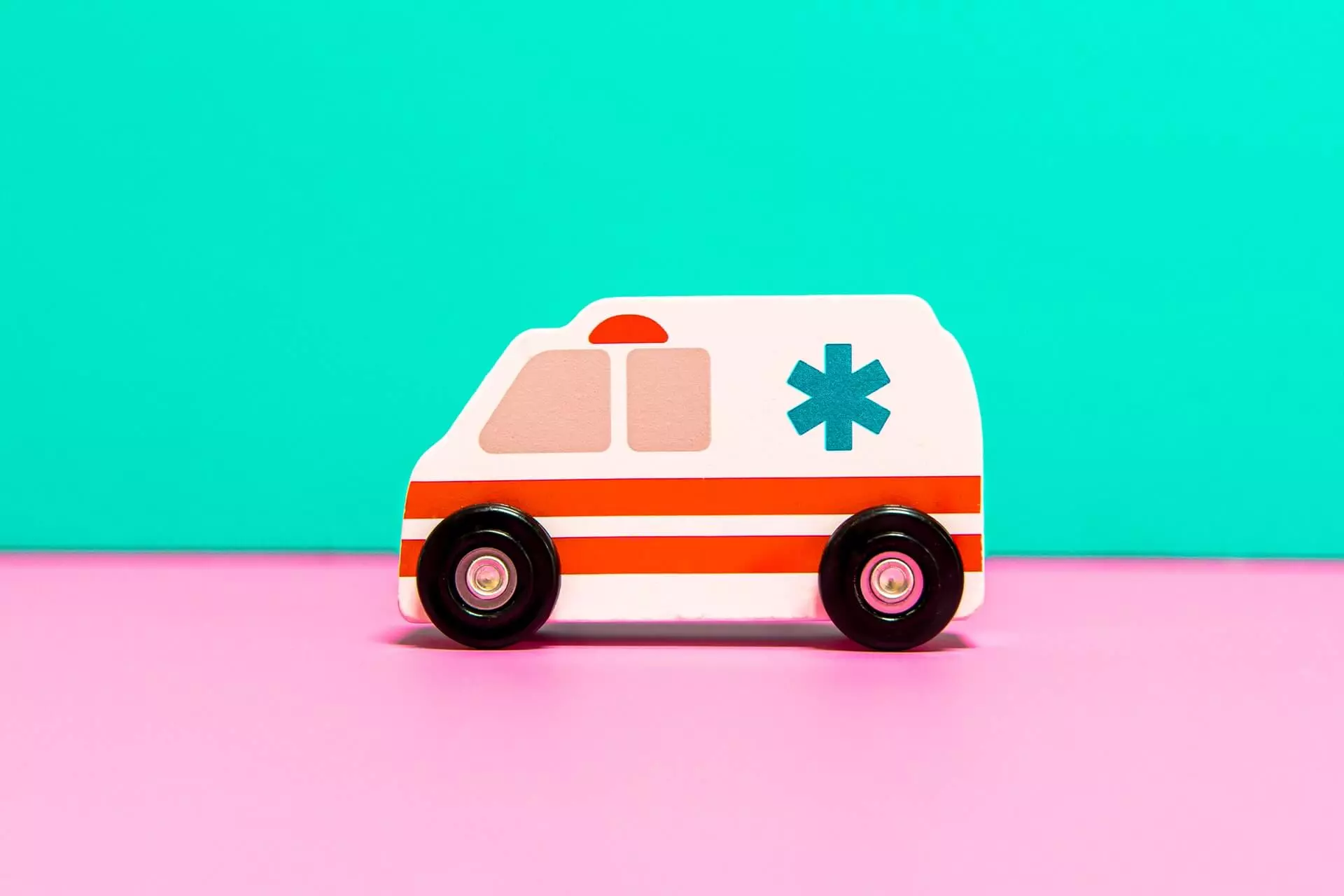 According to the Centers for Disease Control and Prevention (CDC), visits to hospital emergency departments nationwide dropped 42 percent in April at the height of the coronavirus pandemic, from a mean of 2.1 million a week in 2019 to 1.2 million in 2020. Many people experiencing the symptoms of a heart attack, stroke or other emergent condition chose to stay home rather than risk getting infected with COVID-19 at the hospital.
While COVID-19 is and has been a serious medical issue for the local community and the world, concerns over the virus should not keep you from seeking care during an emergency.
With any serious medical or surgical condition, the sooner it is identified and treated, the greater the likelihood of recovery. In some cases, delaying care can hamper our ability to effectively treat your condition.
Emergency symptoms that shouldn't be ignored
For heart attacks and strokes, early treatment is critical. Heart muscle or brain cells can be rapidly lost with each minute that passes.
Stroke or heart attack
Stroke, in particular, is one of the more time-sensitive conditions we treat. There is a small window of time in which we can deliver clot-busting medications. Untreated heart attacks or strokes can lead to sudden or imminent death, as well as permanent disability and diminished quality of life.
Symptoms that may indicate a potential heart attack include:
Chest pain
Sudden shortness of breath or shortness of breath with exertion
Breaking out in a cold sweat
Nausea
Lightheadedness
Discomfort in one or both arms, back, neck, jaw or stomach
Symptoms of a stroke may include:
Sudden headache
Sudden weakness on one side of the body
Facial asymmetry
Speech problems or slurred speech
Vision changes
Dizziness or unsteady gait
Anyone experiencing these symptoms should call 911 immediately. Paramedics can assess the patient and transport him or her to a certified stroke center.
Related: Why you should still go to the ED for stroke symptoms during COVID-19
Abdominal pain
Sudden or severe abdominal pain also warrants prompt evaluation. These symptoms could be indicators of serious conditions like appendicitis, colitis or gall bladder disease. Delaying care could lead to a life-threatening infection from an intestinal rupture or perforation.
Other concerning symptoms
Other potentially emergent symptoms that should not be ignored are localized rash with fever and any sudden alteration in mental status, including confusion, decreased alertness or excessive sleepiness.
COVID-19 precautions in the emergency department
At Baylor Scott & White Health, the health and safety of our patients has been and continues to be our top priority. We have developed preventive safety measures and innovative care options to help you feel safe and comfortable accessing care during this unprecedented time.
We in particular have stringent screening guidelines that we adhere to when patients and their families come to the Emergency Department (ED).
Our COVID-19 Safe Care Plan includes:
Screening of all patients and approved visitors upon entry
Dedicated areas in the ED to separate potentially infectious patients
Advanced COVID-19 testing of patients as appropriate 
Verbal or electronic consents at check-in
Virtual waiting rooms, allowing patients and loved ones of hospital or surgery center patients to receive updates about their care via calls and text messaging, minimizing time in common areas
Masking of patients, approved visitors and staff
Use of universal precautions for infection control
Enhanced cleaning and touch-free protocols, including UV-light disinfection and paperless registration
Virtual care options provided to patients before and after surgeries, treatments and procedures, when appropriate
All of these safety measures help mitigate the risk of contracting COVID-19 in the hospital environment.
The urgent need to receive care for serious, and often life-threatening, conditions far outweighs any risk of exposure to the coronavirus. As we continue to navigate new challenges together, Baylor Scott & White Health is proud to pave the way in creating COVID-19 Safe Care environments for our patients.
If you or a loved one is experiencing an emergency, don't delay. The best thing to do for your health is to seek care.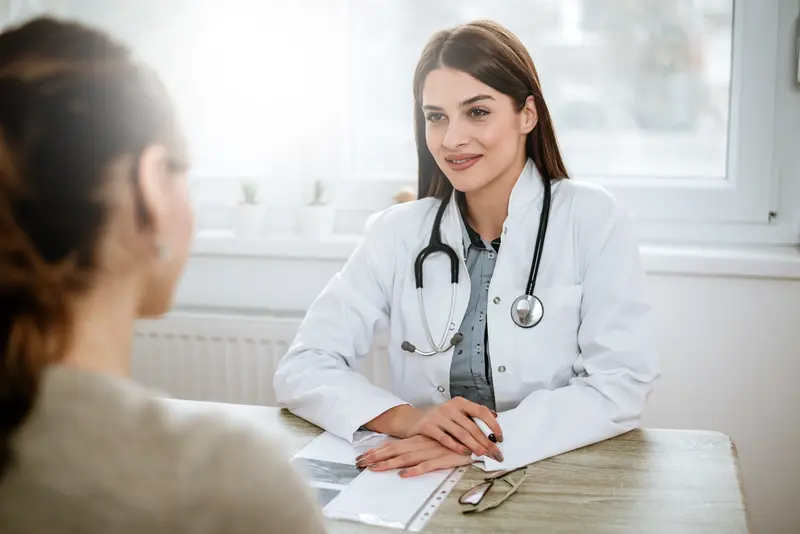 We make it easy.
Healthcare doesn't have to be difficult. We're constantly finding ways to make it easy so that you can get Better and stay that way.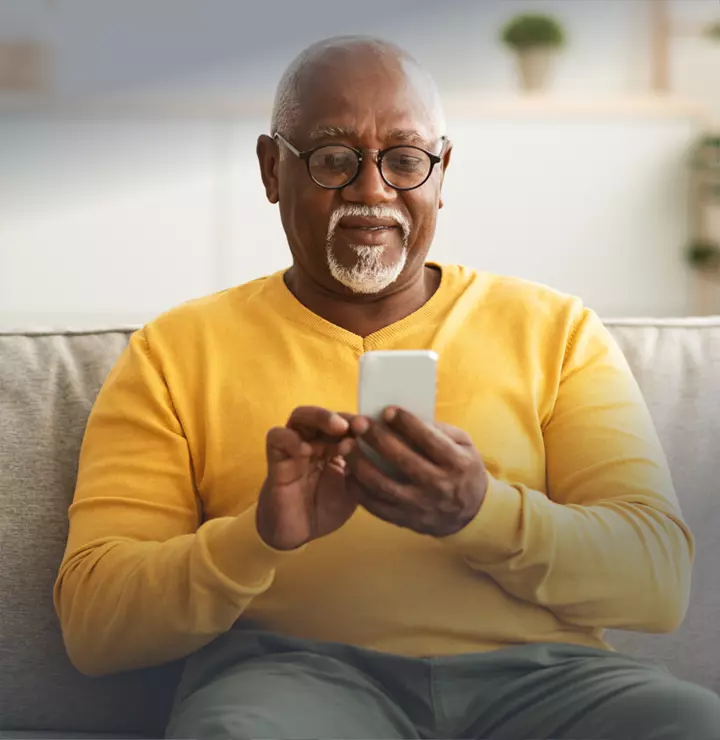 Better

tools make it easier
We all have different healthcare needs. Handle them your way with the MyBSWHealth app. Download the app today and take a hands-on approach to your healthcare.