How nurse and patient navigators make your cancer journey easier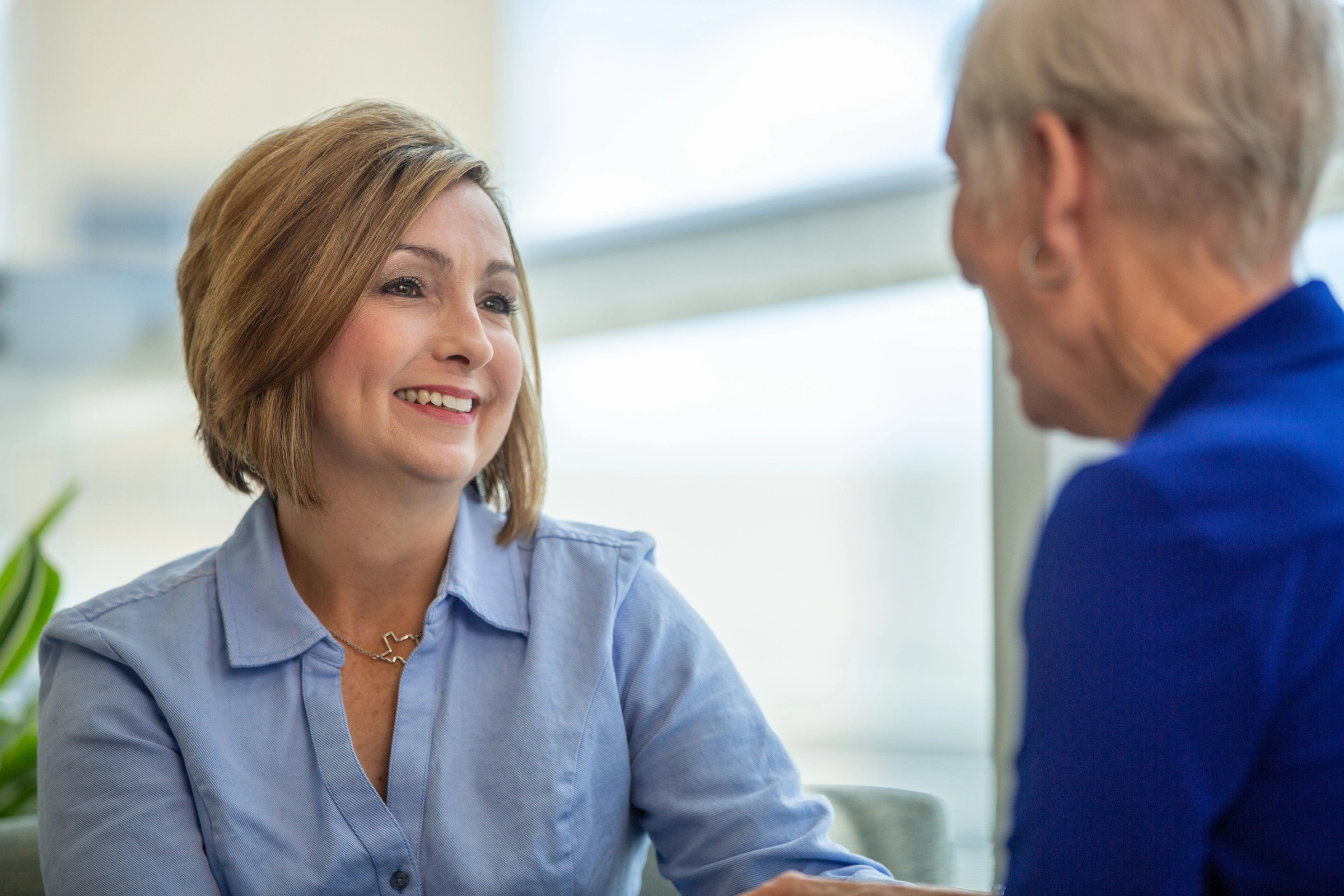 A diagnosis of cancer is life changing. It's easy to feel overwhelmed by all the questions and worries: Am I going to be okay? How do I tell my loved ones I have cancer? Where do I even start?
Beginning at your time of diagnosis, there are many decisions to be made about treatment and next steps, with some affecting your quality of life. You want to make the right decisions for you and your family — but how do you know what's right?
That's where I come in. As a patient navigator, I am here for you.
A navigator serves as your partner in navigating the complex road of cancer care. Navigators work individually with you and your family to provide a personalized approach and ongoing support throughout the cancer journey.
We advocate and empower you to make informed healthcare decisions, so you can focus on recovery and healing.
From diagnosis and treatment all the way to survivorship, a navigator will be by your side to…
Educate you on what to expect
Your navigator can help you understand the multidisciplinary nature of cancer care and provide evidence-based information that enhances your ability to make informed healthcare decisions. They can also help you find appropriate and credible resources to learn more about your diagnosis, treatment options and next steps.
Empower you with resources
It's important for you to be able to communicate your preferences and priorities for treatment to your healthcare team. Your navigator can help empower you to participate in the management of your own healthcare decisions by providing self-management tools and resources.
They can also help remove any barriers to care and work with you to create potential solutions to those barriers, including financial, practical or social challenges. Consulting a navigator is a good way to get connected with valuable resources such as support groups, financial assistance and transportation.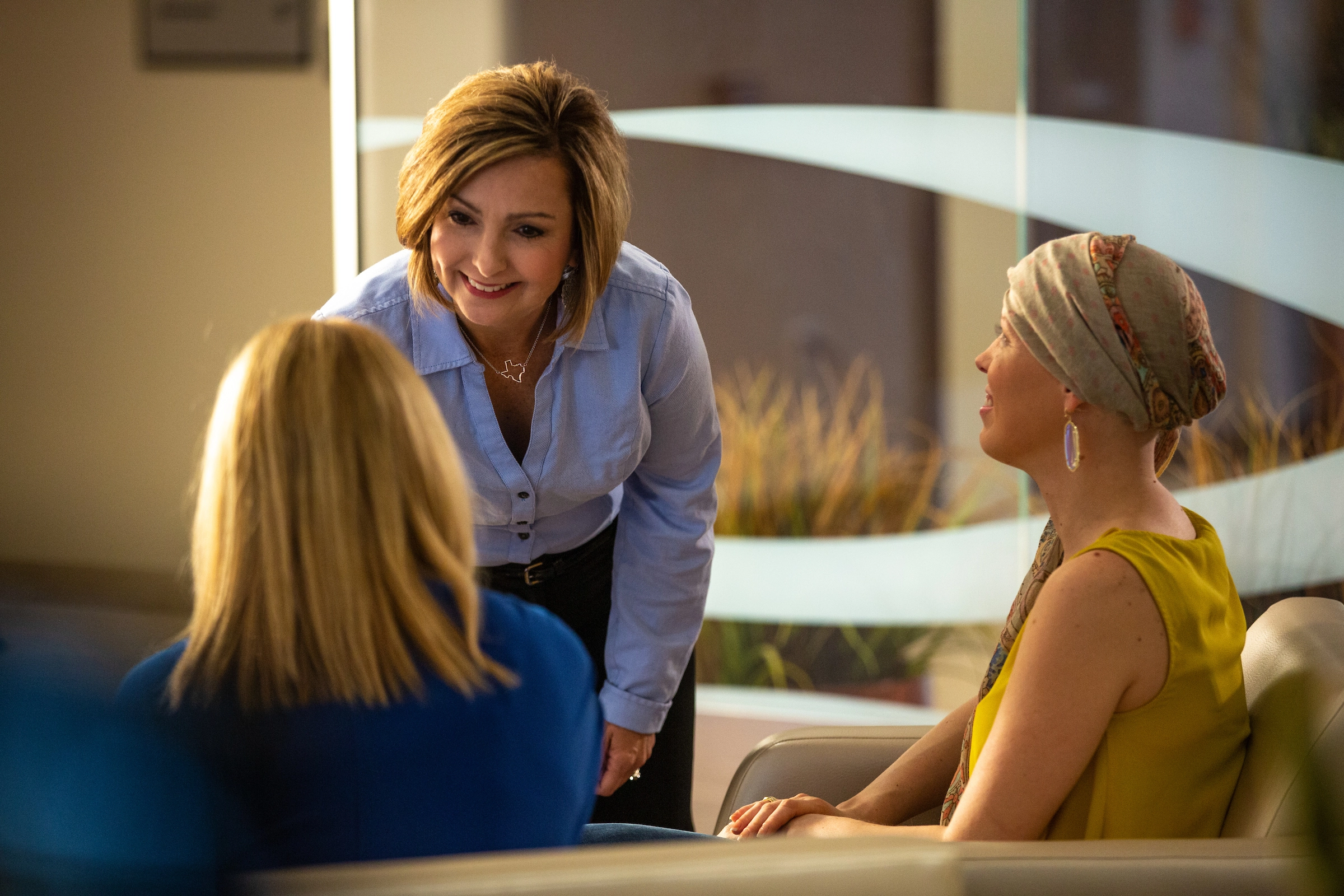 Advocate for you
A navigator will advocate on your behalf to make sure you receive high-quality care and that all your personal needs are met. By helping coordinate the different areas of your care and treatment, your navigator helps make sure all members of your care team are on the same page.
Support you emotionally
The cancer journey can be difficult and sometimes it's hard to voice your concerns and fears to your loved ones. A navigator can employ active listening and support you in the ways you need it.
You should never feel alone in your cancer journey. As you focus on battling this disease, your navigator will always be there for you, guiding you and supporting you every step of the way.
Patients and family members can request navigation services, which are available at no cost. Learn more about patient navigation services at Baylor University Medical Center, or find navigation and cancer support services near you.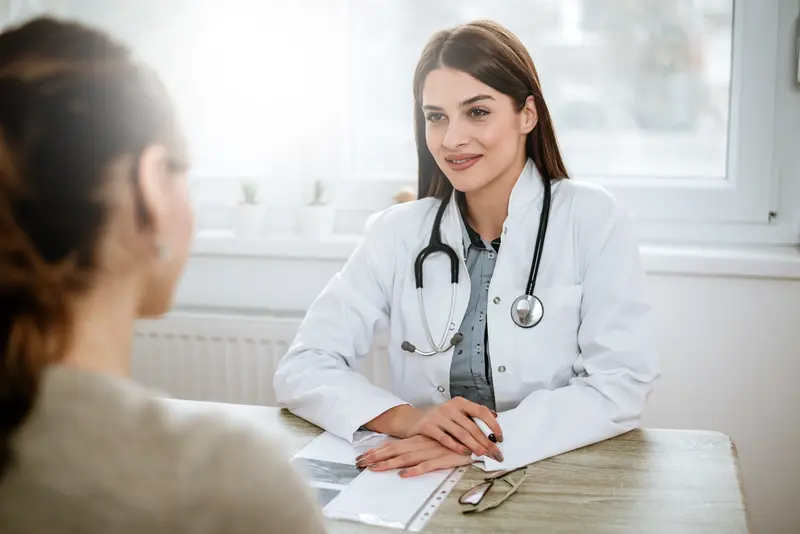 We make it easy.
Healthcare doesn't have to be difficult. We're constantly finding ways to make it easy so that you can get Better and stay that way.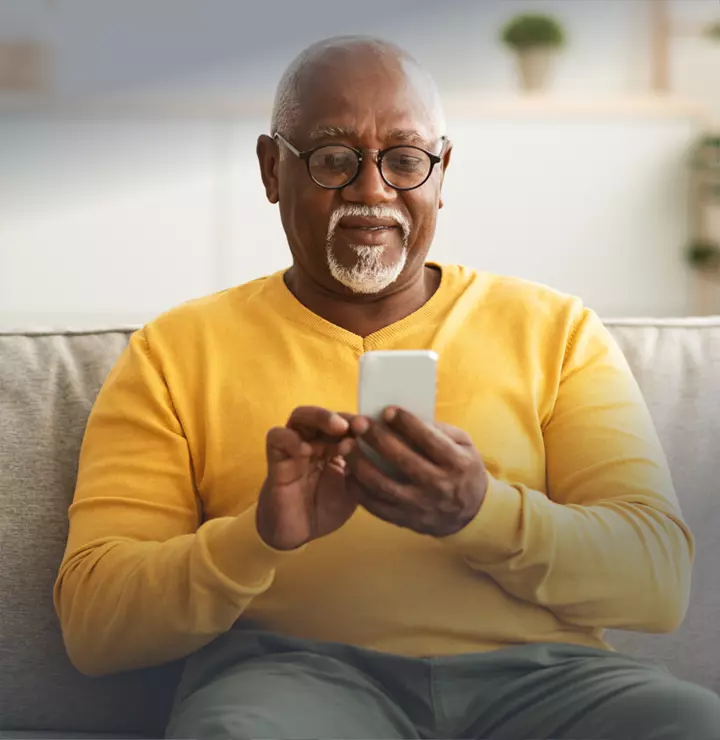 Better

tools make it easier
We all have different healthcare needs. Handle them your way with the MyBSWHealth app. Download the app today and take a hands-on approach to your healthcare.