How researchers are empowering traumatic brain injury (TBI) survivors to realize a brighter future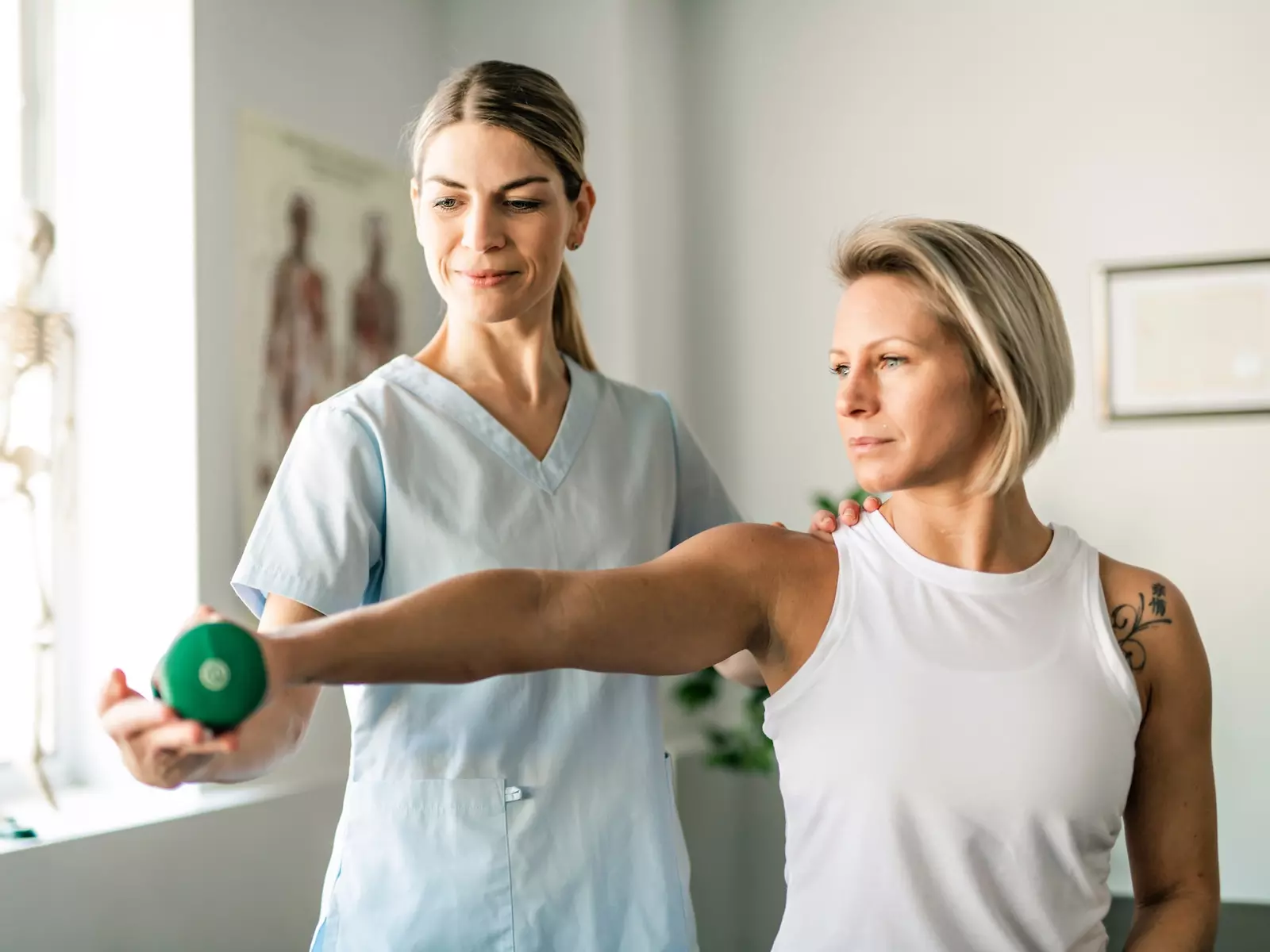 Traumatic brain injuries, or TBIs, are injuries that occur after some type of external trauma to the brain. Incidents like car accidents, sports injuries and falls are common causes for TBIs, a fact that makes them far more common than you might think. They're also far more debilitating than you might think, too.
In fact, according to the Brain Injury Association of America, more than 5.3 million Americans—or 1 in every 60 Americans—lives with a TBI-related disability.
TBIs effect the neurons in the brain, and unlike broken bones or sprained muscles, neurons can't fully repair themselves. Moderate to severe TBI results in difficulties in thinking, behaving, feeling, moving and sensing that can have a devastating impact on your ability to function independently at home and in the community.
Adjusting to life after a traumatic brain injury can be challenging, to say the least. TBI survivors often must relearn basic skills like walking or speaking that most of us take for granted. The road to recovery is often long and winding, but the right rehabilitation and support can make a big difference.
Empowering more effective TBI rehabilitation
For years, researchers at Baylor Scott & White Research Institute (BSWRI) have studied and tested methods to improve upon existing rehabilitation and treatment options for TBI survivors. In addition to programs designed to relearn basic skills, the team studies TBI-specific exercise and nutrition programs. They also harness the power of peer support and mentorship groups to help TBI survivors reacclimate to life after their injury.
Today, there are a wide range of TBI rehab programs out there—but determining which approach is best for each unique TBI survivor can be difficult. BSWRI's latest project is a national, multi-site study designed to help solve that problem. Through this study, researchers hope to gain clear evidence-based guidance to help TBI care teams identify precisely which rehab approach would be best for each unique TBI survivor.
"Although it is generally accepted that rehabilitation is necessary for recovery after TBI, we have historically struggled to define which rehabilitation approach drives optimal recovery for our patients," said BSWRI principal investigator Chad Swank, PT, PhD. "The complex nature of our patients' injuries with an individualized impact on health and function, their health status prior to the injury, and other factors can all influence which rehabilitation approach is best suited for an individual."
The BSWRI research team at Baylor Scott & White Institute for Rehabilitation will be one of 16 designated TBI Model Systems sites involved in CARE4TBI, a 7-year study which was funded through a $16M grant from the National Institute of Neurological Disorders and Stroke.
The study will use recent advances in electronic medical records (EMR) to capture data chronicling TBI survivors' treatment and recovery. Using the data, researchers will be able to compare how different treatment approaches improve the patients' ability to care for themselves and function at home, at work or school, and in the community by one-year post-injury.
The goal of any TBI rehab program is to get patients back to enjoying their normal lives as quickly as possible. This study will empower TBI care teams to do just that.
Revolutionizing TBI care and recovery
Baylor Scott & White has been a TBI Model Systems site for 20 years and recently became a Spinal Cord Injury (SCI) Model Systems site, making it the only healthcare system with both TBI and SCI Model Systems designations in Texas, and only one of six such centers in the United States.
"Being a TBI Model System puts us at the forefront of TBI clinical care and research and allows us to transform rehabilitation for our patients through innovation and collaboration alongside other national leaders, with the CARE4TBI study being a great example" said Simon Driver, PhD, BSWRI research investigator and Project Director, North Texas TBI Model System.
The CARE4TBI study is only the latest example of how the team at Baylor Scott & White Institute for Rehabilitation is transforming care for TBI survivors and their families, expertly guiding them through every step on their road to recovery.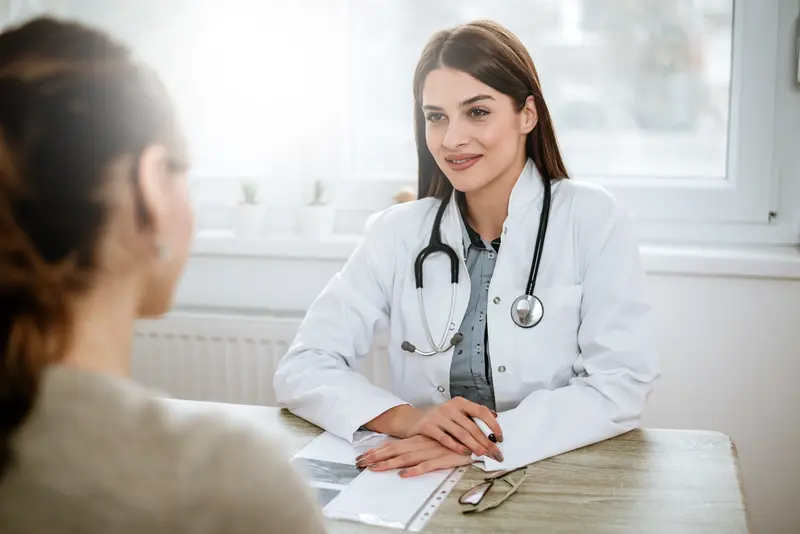 We make it easy.
Healthcare doesn't have to be difficult. We're constantly finding ways to make it easy so that you can get Better and stay that way.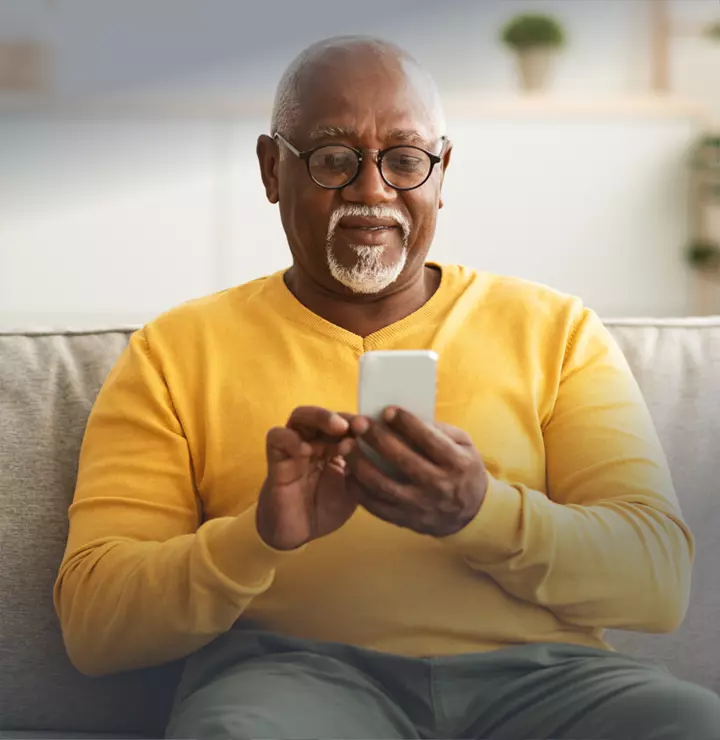 Better

tools make it easier
We all have different healthcare needs. Handle them your way with the MyBSWHealth app. Download the app today and take a hands-on approach to your healthcare.