How to thoroughly clean and disinfect your home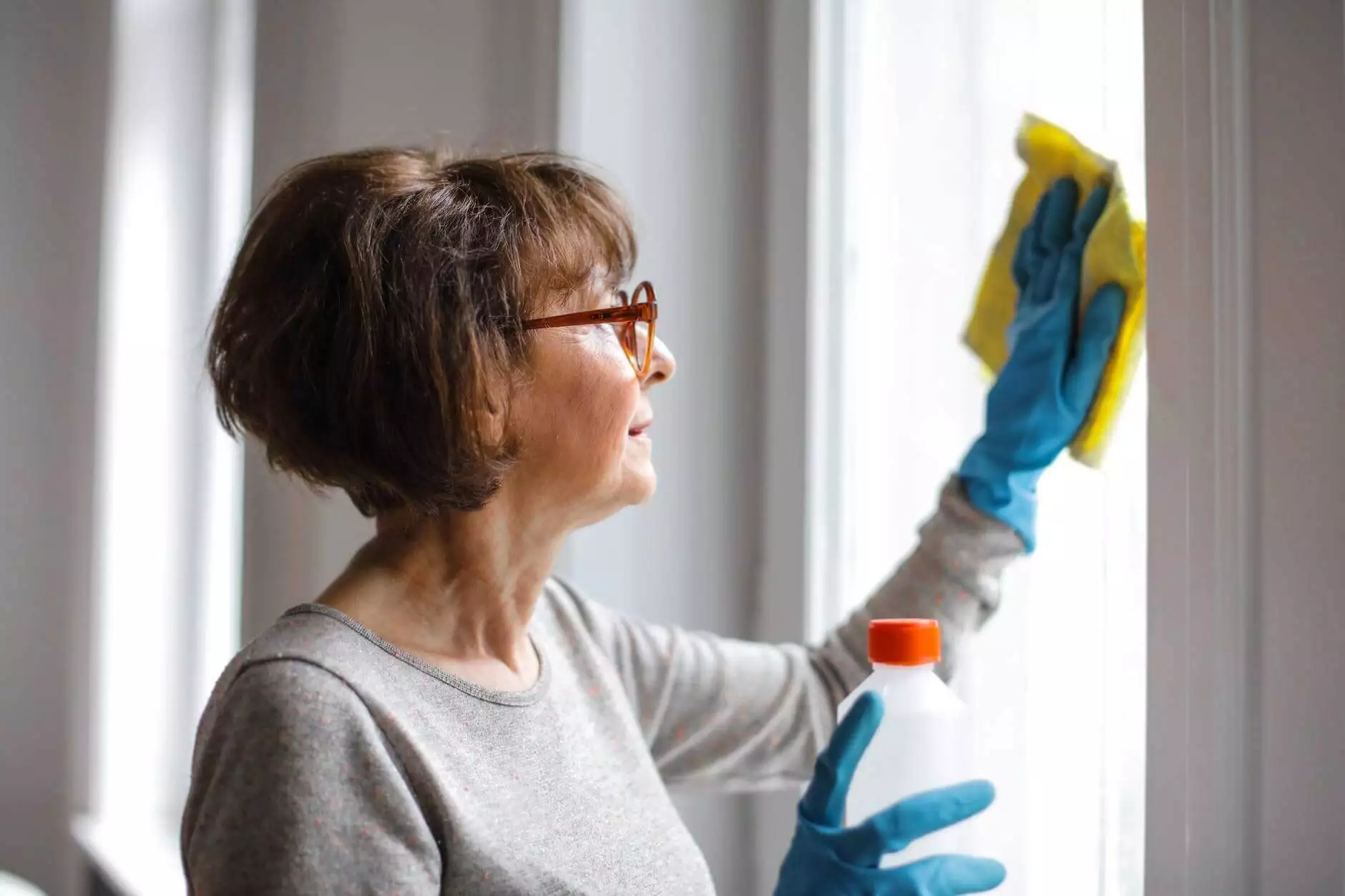 Routine cleaning and disinfecting — yes, these are two distinctly separate steps — are important ways you can reduce your family's risk of catching viruses like COVID-19 and the flu. When it comes to cleaning and disinfecting your home, here's your step-by-step guide.
Step 1: Determine your high-touch surfaces.
Take note of surfaces frequently touched by multiple people, such as:
Door handles
Desks 
Keyboards and computer mice
Phones
Light switches
Tables
Countertops
Toilets
Faucets and sinks
Remote controls
Step 2: Clean.
Cleaning and disinfecting are both critical steps. Cleaning refers to the removal of germs, dirt and impurities from surfaces. Although cleaning does not kill germs, normal routine cleaning with soap and water will decrease how much of the virus is on surfaces and objects. Cleaning is a necessary step before you disinfect dirty surfaces.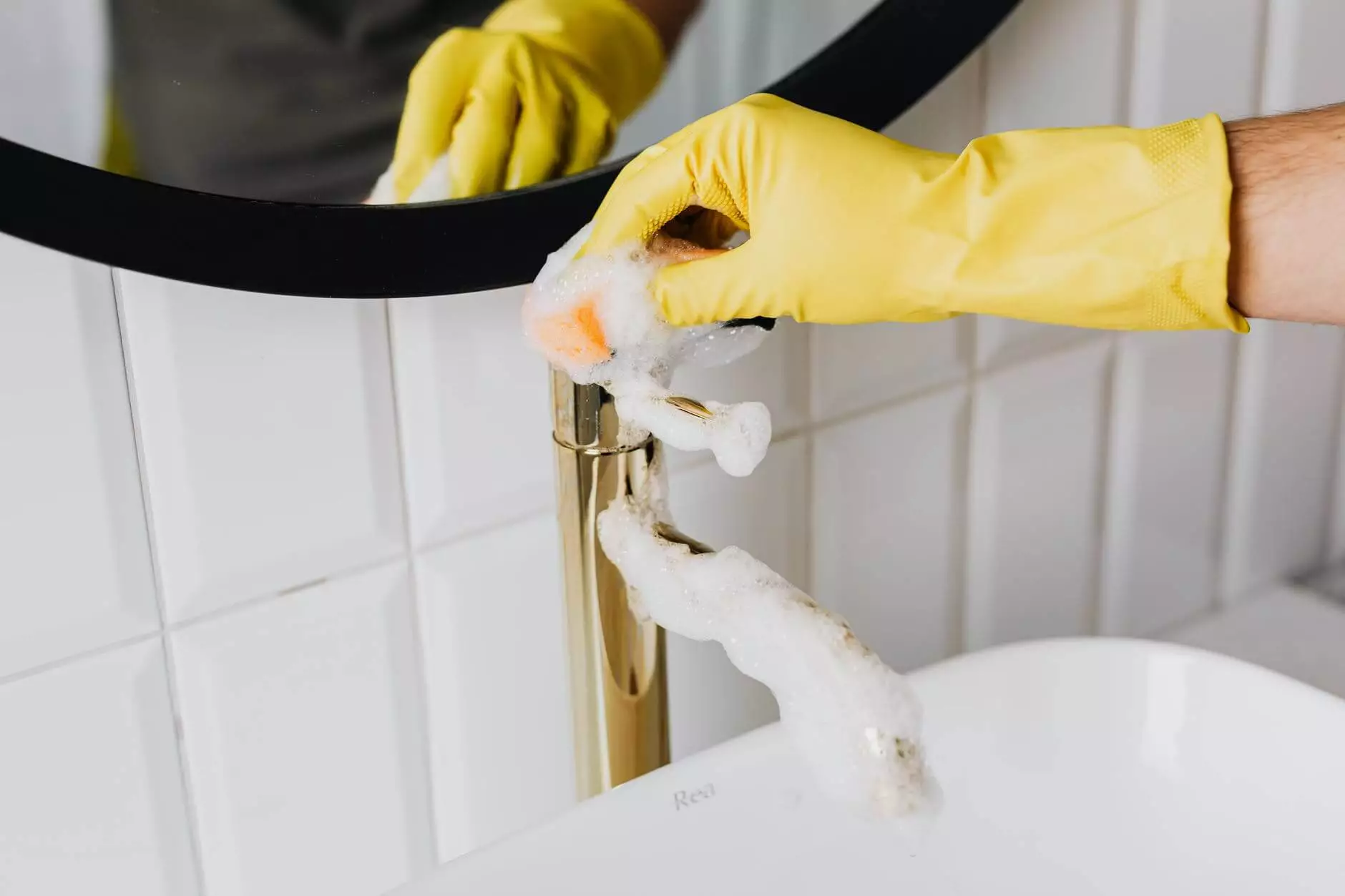 Step 3: Disinfect.
Disinfection using EPA-approved disinfectants can also help to reduce the risk. Disinfection refers to using chemicals to kill germs on surfaces. Killing germs on a surface after cleaning can further lower the risk of spreading infection.
When cleaning and disinfecting surfaces in your home, keep these recommendations in mind to make sure you're doing so safely and effectively:
Wear disposable gloves when cleaning and disinfecting surfaces, and discard the gloves after each cleaning. Additional personal protective equipment (PPE) may be needed based on the setting and product.
Wash your hands immediately after gloves are removed.
For disinfection, stick to common EPA-registered household disinfectants.
For your safety, follow all manufacturer's instructions for cleaning and disinfection products. Be sure to use and store disinfectants in a manner according to the label. 
For more cleaning and disinfection how-to tips, follow the CDC's recommendations.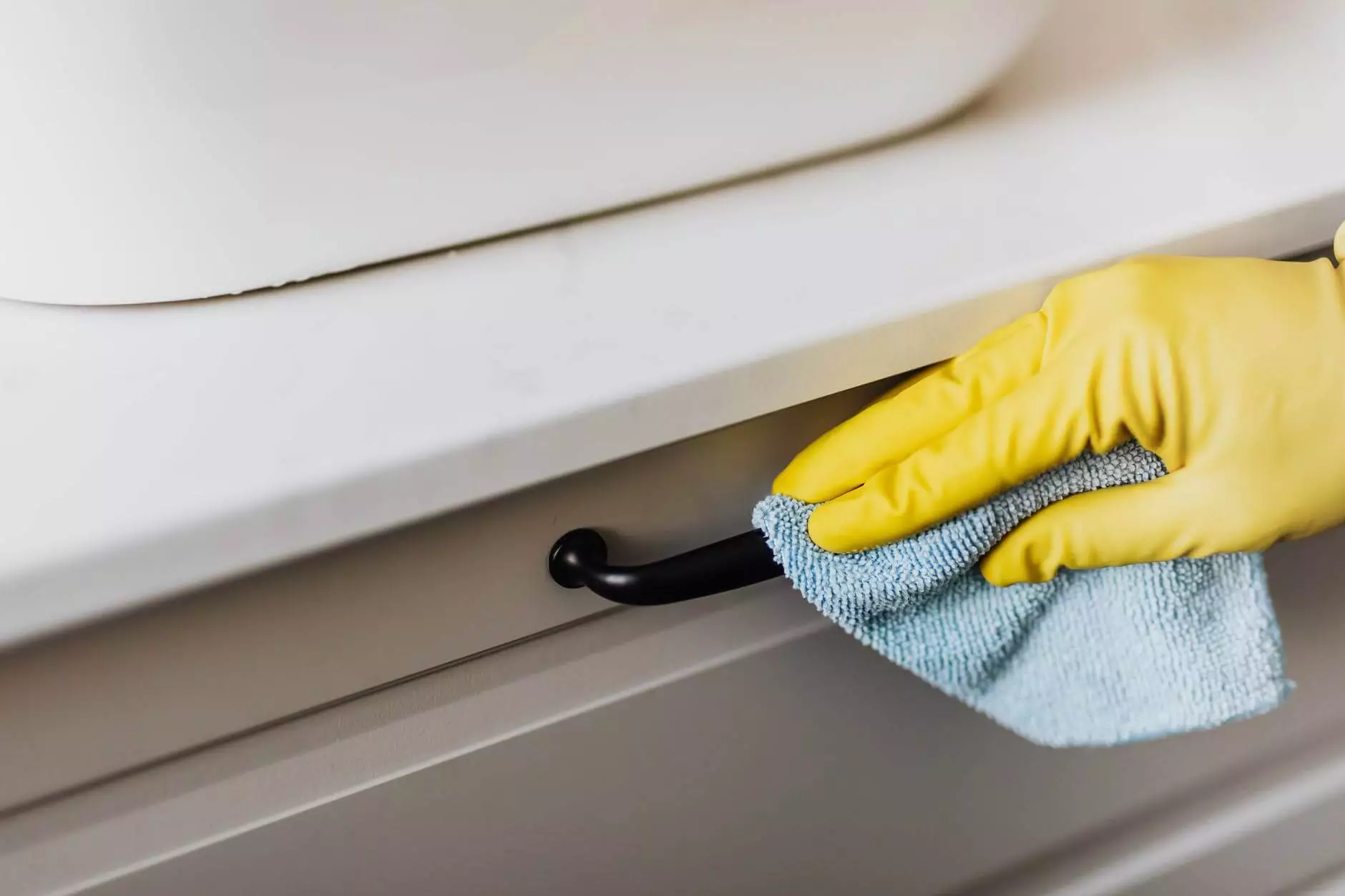 Step 4: Repeat!
These high-touch surfaces should be cleaned and disinfected at least daily. More frequent cleaning and disinfection may be needed based on your family's level of use.
In addition to regular cleaning and disinfecting, remember to follow all the recommended safety precautions to protect yourself and stop the spread of any illnesses in your community. This includes common-sense measures like:
Avoid touching your eyes, nose and mouth.
Stay home when you're sick.
Follow proper prevention hygiene, such as washing your hands frequently and using alcohol-based hand sanitizer when soap and water are not available.
Feeling under the weather? Get virtual care from home with MyBSWHealth.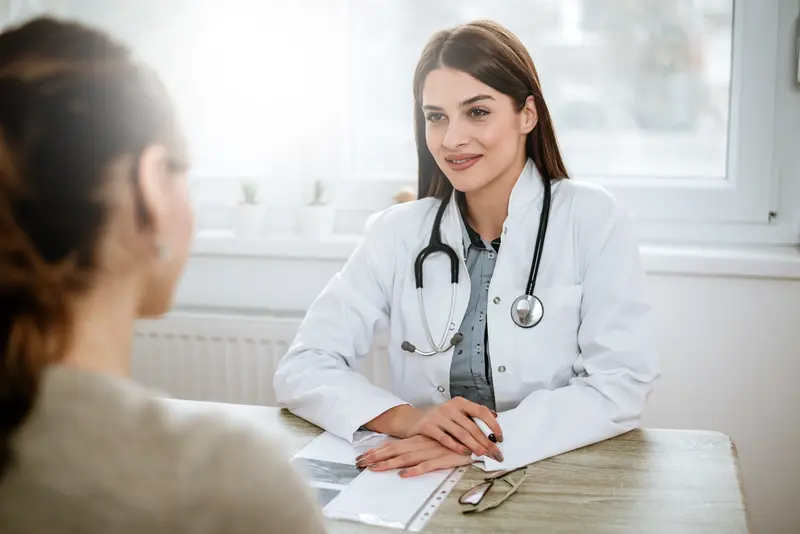 We make it easy.
Healthcare doesn't have to be difficult. We're constantly finding ways to make it easy so that you can get Better and stay that way.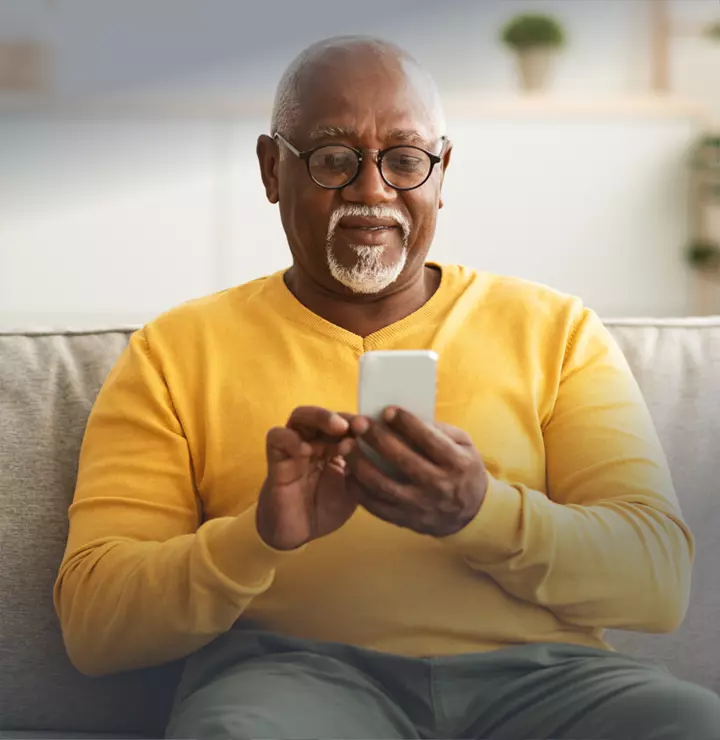 Better

tools make it easier
We all have different healthcare needs. Handle them your way with the MyBSWHealth app. Download the app today and take a hands-on approach to your healthcare.