Innovative approach to improving serious illness care
When one faces a serious illness, "Plan A" is to utilize the powers of modern medicine to try to restore health.
But what if that plan doesn't work as desired?
What if the patient is left chronically debilitated in a nursing home? What if the patient is trapped in the intensive care unit before inevitable death?
Will the patient's physicians and family members know what is important to the patient in such circumstances? While this is a difficult question to answer, in palliative care, we pose it to our patients facing serious illness — and the earlier the better — so their wishes are understood long before a crisis occurs.
Physicians outside of palliative care know it's important to have these discussions, but many have difficulty starting them and aren't sure what to say, according to a recent national poll. In the U.S., we're currently faced with a significant shortage of specialty palliative care providers, so it is critical for other medical professionals to also be trained to care for the most seriously ill patients.
A New Palliative Care Program
To improve the care of seriously ill patients and their families, Baylor Scott & White Health is the first health system in the U.S. to implement The Serious Illness Conversation Program, developed by Ariadne Labs, a joint center of Brigham and Women's Hospital and Harvard T.H. Chan School of Public Health.
The program trains specialists outside of palliative care — family practitioners, internists, cardiologists, oncologists, geriatricians and others who care for seriously ill patients — across the Baylor Scott & White system to have more frequent, better and earlier conversations about their goals and end-of-life care wishes.
When physicians don't effectively communicate with seriously ill patients and their families or understand the patient's desires, it can contribute to unnecessary suffering, non-beneficial treatments that can't meet the patient's goals of care and excessive costs of treatment to patients, families and society.
By training more non-palliative care specialists on effective ways to have these conversations early, we can take a population health approach to giving more patients and families facing serious illness the opportunity to make informed choices that reflect their values, reduce suffering, enhance family well-being and improve their quality of life, even if a cure might not be possible.
Implementing this program will be a journey.
Scott & White Medical Center – Temple began training medical staff in October, starting with oncologists, cardiologists and geriatricians. Baylor Scott & White hospitals in North Texas will begin in March. Physicians attended extensive training courses and were provided with a system for identifying appropriate patients, conversation guides and patient preparation materials and suggestions to help patients discuss care preferences with family. Baylor Scott & White's electronic medical record includes a place for physicians to document patient goals and priorities.
By drawing from evidence-based best practices in palliative and serious illness care, we'll facilitate more compassionate, patient-centered discussions and improve the care experience for physicians, patients and their families.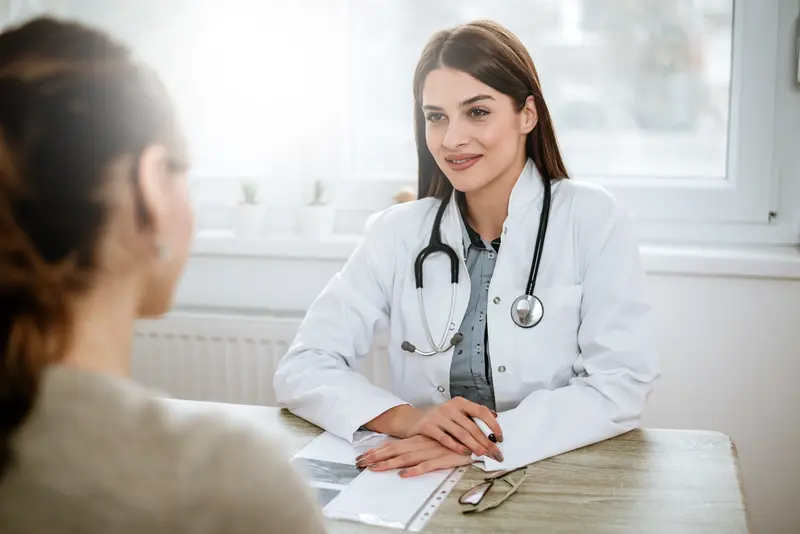 We make it easy.
Healthcare doesn't have to be difficult. We're constantly finding ways to make it easy so that you can get Better and stay that way.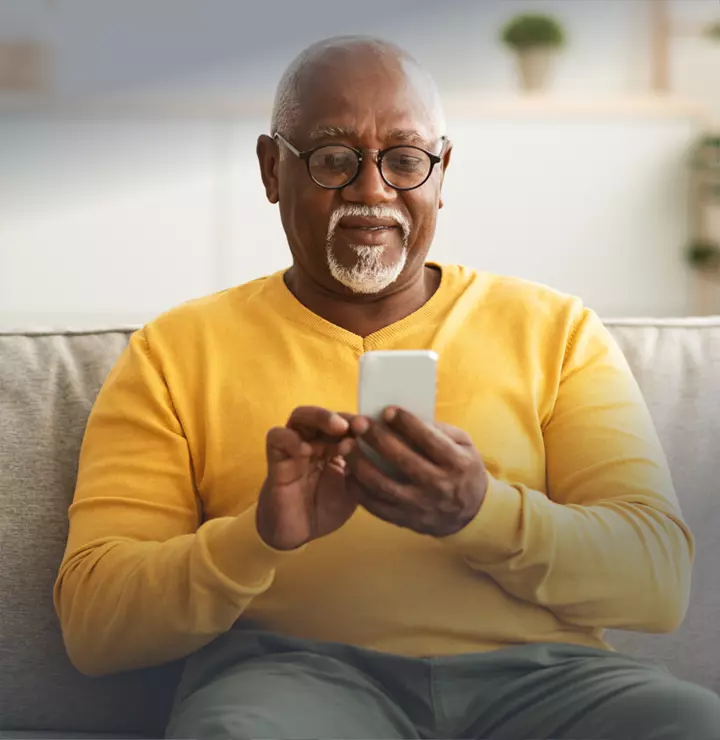 Better

tools make it easier
We all have different healthcare needs. Handle them your way with the MyBSWHealth app. Download the app today and take a hands-on approach to your healthcare.