Mural brightens walls and hearts in hospital NICU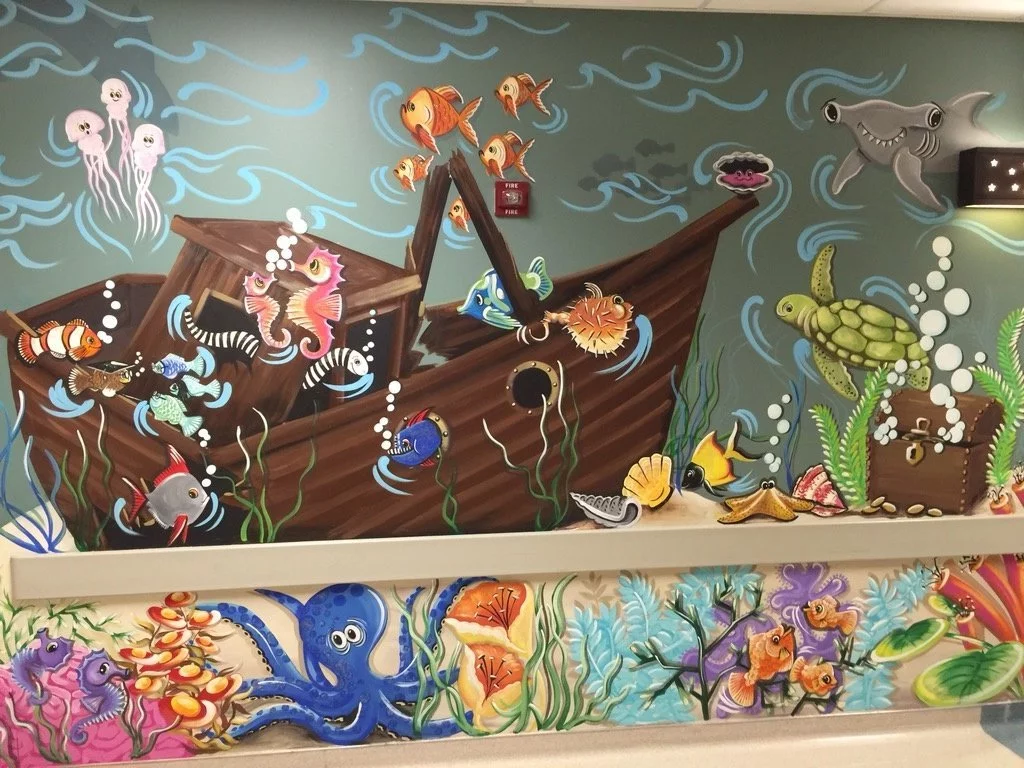 They say art imitates life, but for artist Debbie Unger of Waco, Texas, it's part of her life and has been since she was a child. With thousands of strokes of her brush, she creates artwork that encourages all who gaze upon it.
"I am very grateful that what I have become passionate about is now a job," Debbie said.
That passion found its way to the McLane Children's Neonatal Intensive Care Unit (NICU) at Scott & White Memorial Hospital – Temple. A place of caring for preemies has also become home to multiple masterpieces that are much more than pictures, but stories behind the families and staff at Baylor Scott & White Health.
In a matter of months, the bleak hallways and rooms of the 48-bed NICU were transformed into a wonderful display of art, which many stop and admire during their time in the facility.
An area once filled with blank walls and bed spaces with nothing above them are now filled with scores of animals, including kangaroos, penguins and sloths, to name a few. Fishes of all kinds and flowers create a warm environment for families who welcome newborns not yet ready to be discharged from the hospital.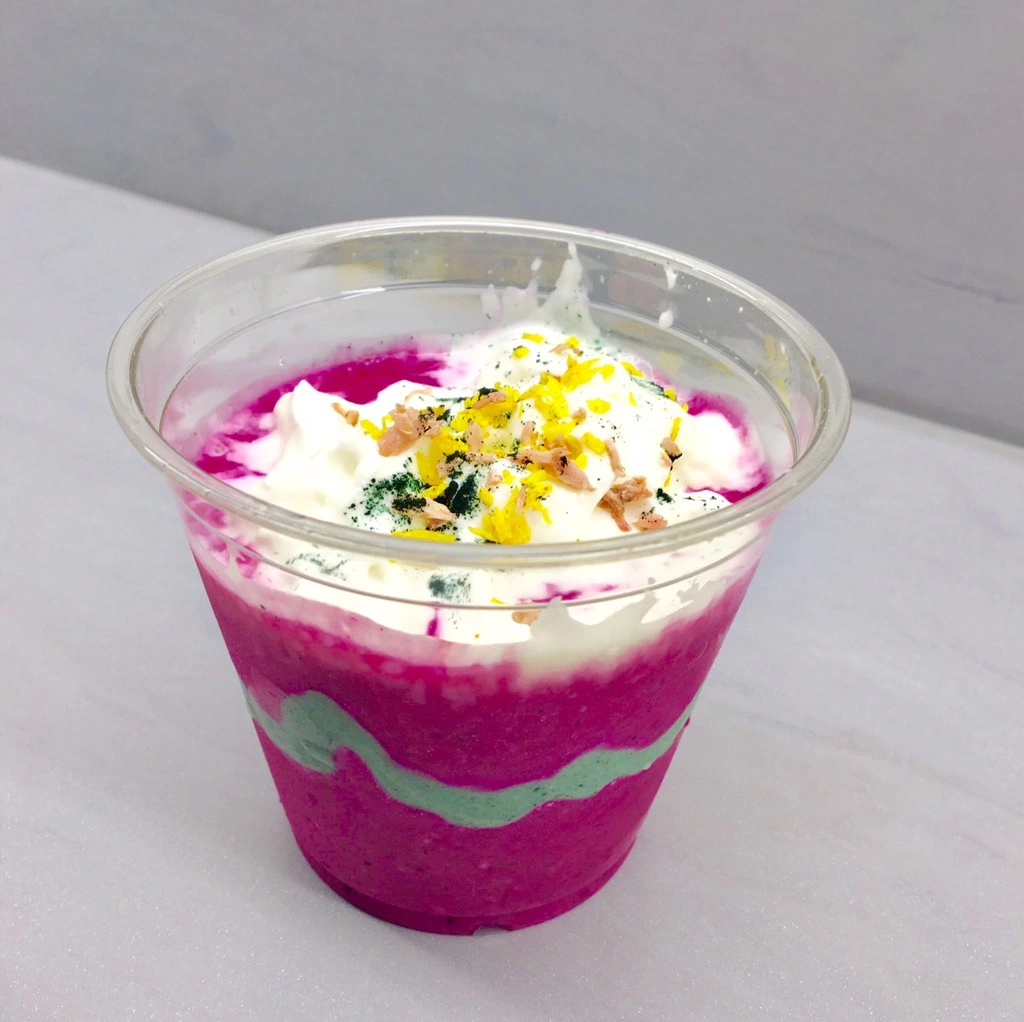 Some might call it a zoo, but the murals tell a story, symbolizing a sense of community and family through what could be a difficult journey.
Many from the Waco community and Baylor Scott & White staff were moved to contribute to the creation of the wonderful works of art.
"Everybody has a different life," Debbie said.
Those expressions of life are displayed with things personally owned or witnessed in their environment. She said that staff members and patients have identified with and taken ownership of the characters, and others now recognize that paintings, like those of a family of lions, pay homage to patients, families, staff members or stories that have spent time within the walls of the NICU.
With a blank canvas, Debbie would take a theme and develop it from her mind and heart. This self-taught artist doesn't use sketches or renderings, but rather, ideas from her tablet for quick inspiration for developing her art.
A family of five ladybugs cover the walls outside one patient's room, representing parents who want remain close to their child as they receive care. Another wall features parents along with two boys and a girl sitting atop flowers. This mural gives personal semblance to family supporting family during difficult times.
Around the corner, a ladybug wearing a pageant crown and sash stands out among her brothers— one, a genius in glasses, the other, a gifted artist. The dad, painted wearing a purple fedora, admires his wife and children from above.
These murals stand to share the stories of the people inside the NICU walls. One mother said the art has helped her to focus less on her child's condition. A family of butterflies sits just above her daughter's bed space, and she often finds herself gazing at them. While her little butterfly is making the journey through the NICU, she finds comfort knowing that another family is also constantly watching over hers (through art).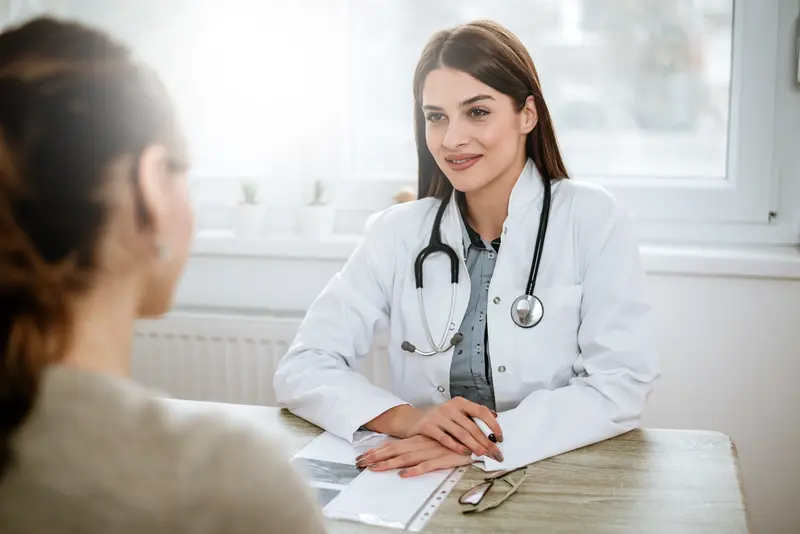 We make it easy.
Healthcare doesn't have to be difficult. We're constantly finding ways to make it easy so that you can get Better and stay that way.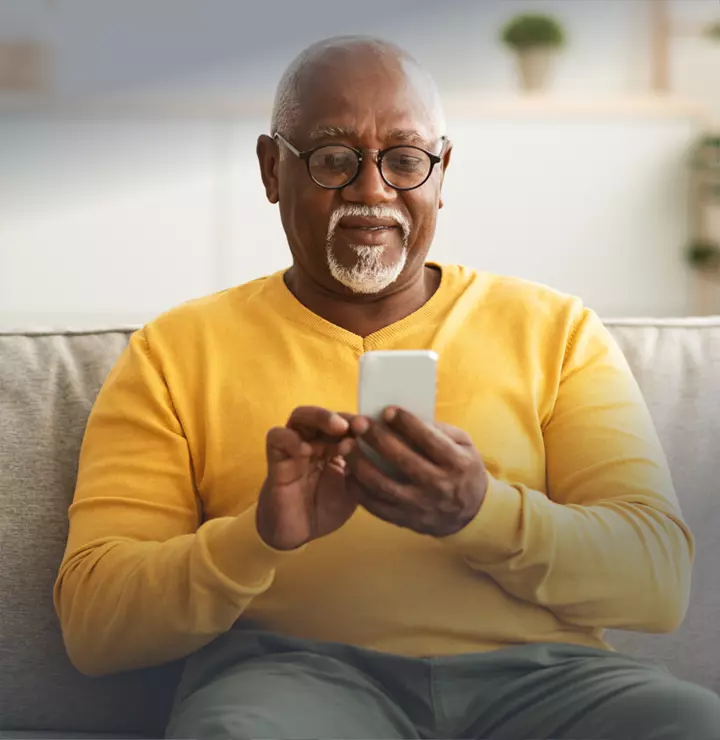 Better

tools make it easier
We all have different healthcare needs. Handle them your way with the MyBSWHealth app. Download the app today and take a hands-on approach to your healthcare.