Practicing medicine for 50 years to achieve the American Dream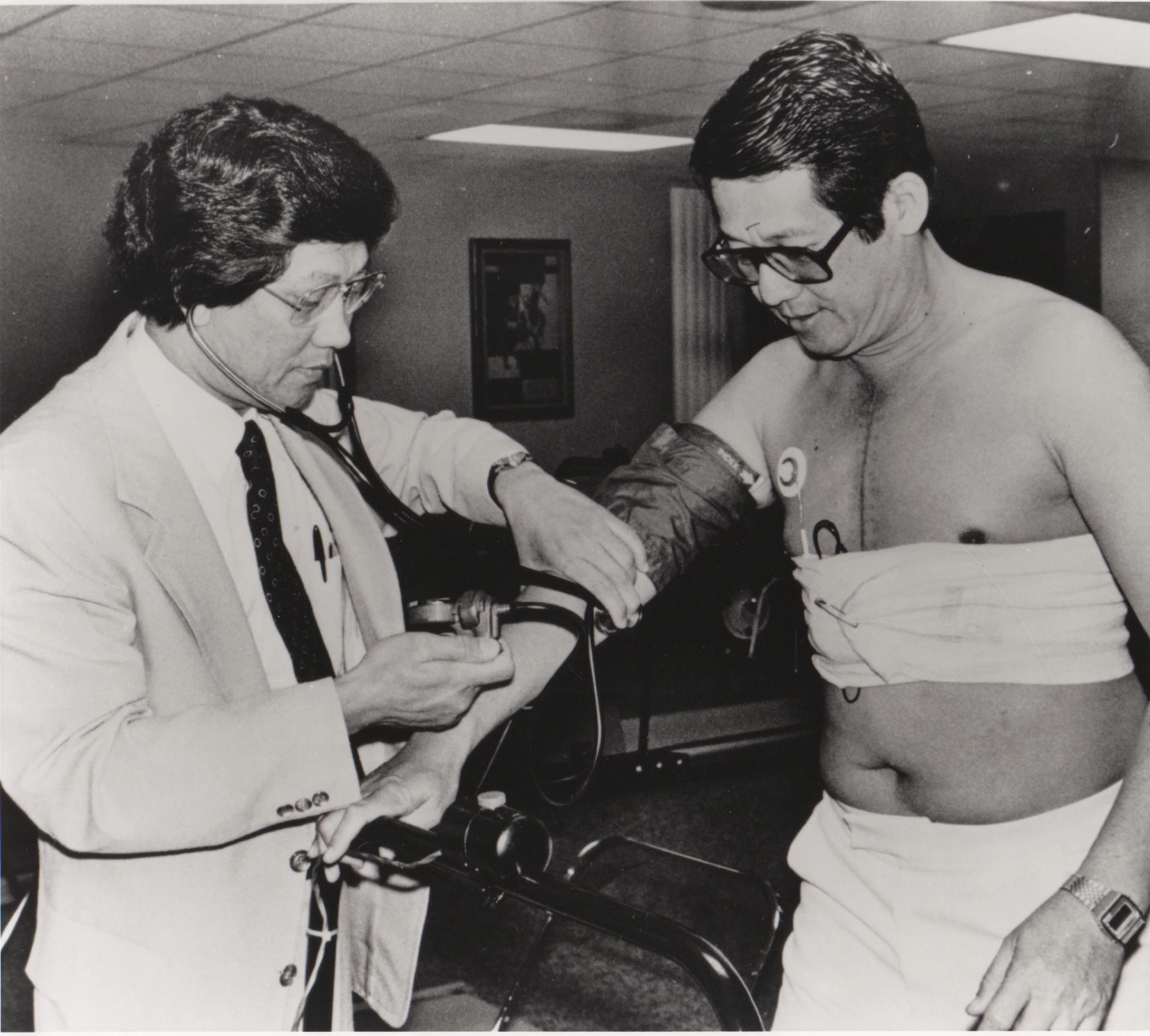 Rolando Solis, MD, a newly minted Filipino medical school graduate, boarded his very first airplane ride in Manila en route to a new life in the United States. All he had was the suit on his back, a small suitcase and $100.
Dr. Solis spent two harrowing days of connecting flights and more "firsts." He spent several hours waiting for a ride in what is now John F. Kennedy International Airport, believing that he was in Philadelphia, Pa. To complete the trip, he took his first train and subway rides. Philadelphia greeted him with his first glimpse of snow which, thanks to a blizzard, almost came up to his knees.
Ironically, Dr. Solis graduated from medical school on the day that President John F. Kennedy was assassinated in Dallas on Nov. 22, 1963. The constant mention of the city in news accounts later would influence career plans. Solis was one of many international medical students recruited by U.S. hospitals because physicians were being pressed into service in the Vietnam War.
Dr. Solis spent a year at the Albert Einstein Medical Center in Philadelphia before continuing his training at Baylor University Medical Center at Dallas in January 1966. His plan was to complete five years of post-graduate work in the U.S. and return to the Philippines.
His job interview for his Baylor University Medical Center at Dallas medical residency by the chief of medicine Ralph Tompsett, MD, went like this.
"Rolando, do you know how to read EKGs?" Dr. Tompsett said.

"Yes, sir," Rolando said.

"Okay, you start tomorrow," Dr. Tompsett said.
Dr. Solis, 76, never left. Fifty years later, he is still a practicing cardiologist in the Dallas area. He performs as many as five cardiac procedures a week either at Baylor Scott & White Medical Center at Garland or The Heart Hospital Baylor Plano.
He was the third full-time cardiologist to begin practicing at Baylor University Medical Center at Dallas. Because of his immigration status, he was nearly sent back to the Philippines before both U.S. Texas senators supported legislation to keep him in the U.S. He won his citizenship in 1971.
Dr. Solis racked up a number of Baylor cardiology "firsts." He performed the first percutaneous transluminal coronary balloon angioplasty by the femoral and radial approach, and also was the first cardiologist to implant a transvenous permanent pacemaker. He started the Baylor angioplasty program and its pacemaker clinic.
Dr. Solis credits cardiologist John W. Hyland, MD, for his success. Dr. Hyland, who is 10 years his senior, continues to practice medicine as well.
"He was my mentor. He nurtured me. Whatever I learned, I owe it to him," he said.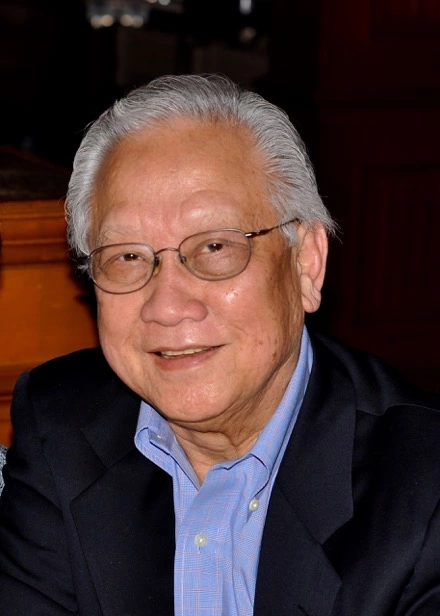 Dr. Solis maintained a strong reputation in his native country. When Benigno Aquino, former senator and political prisoner of the Ferdinand Marco regime, needed treatment for his heart condition, he traveled to Dallas in 1980 to have it overseen by Dr. Solis. Marcos allowed Aquino's treatment and subsequent heart surgery as long as he pledged to return after recuperation and that he not make any political statements against the regime while abroad.
When Aquino returned from his self-imposed exile in 1983, he was assassinated at the Manila International Airport. That airport was renamed in his honor.
Aquino's death thrust his wife Corazon into the political spotlight. Dr. Solis returned to the Philippines to campaign for her successful presidential election in 1986. At the request of the newly elected president, he returned to the Philippines again in 1987 to start the coronary angioplasty program at the government-owned Philippine Heart Center.
Dr. Solis was a guest at the White House during the George H.W. Bush administration for a state dinner honoring President Aquino.
"I am very grateful to Baylor. It allowed me to achieve the American dream," he said.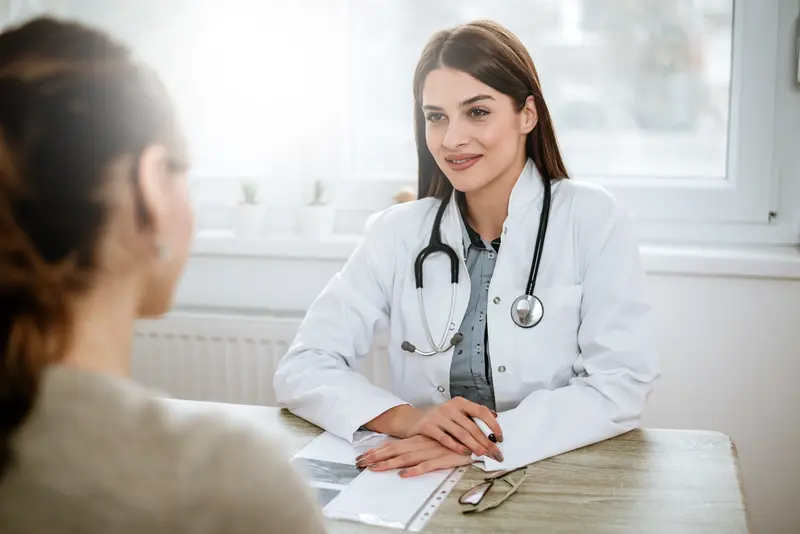 We make it easy.
Healthcare doesn't have to be difficult. We're constantly finding ways to make it easy so that you can get Better and stay that way.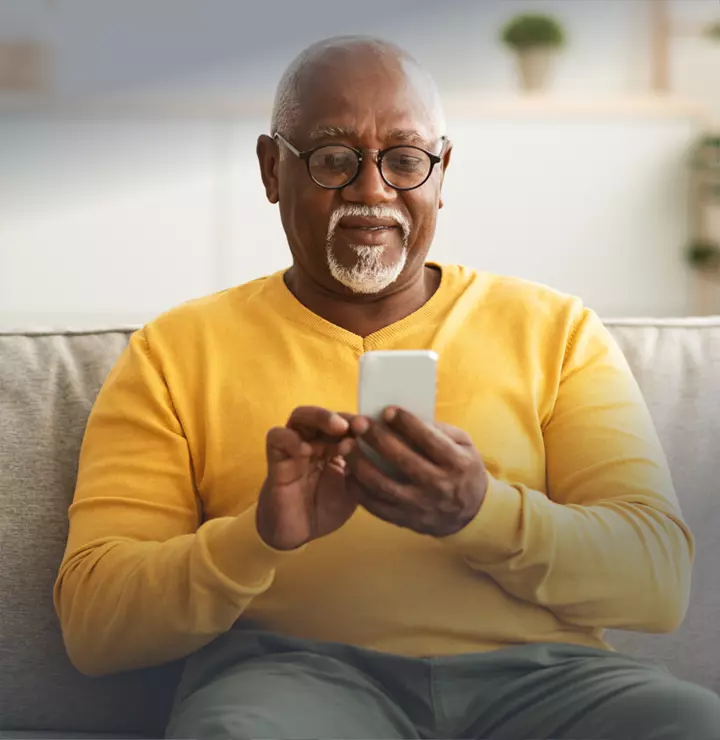 Better

tools make it easier
We all have different healthcare needs. Handle them your way with the MyBSWHealth app. Download the app today and take a hands-on approach to your healthcare.