Professional skydiver dives head-first into cardiac rehab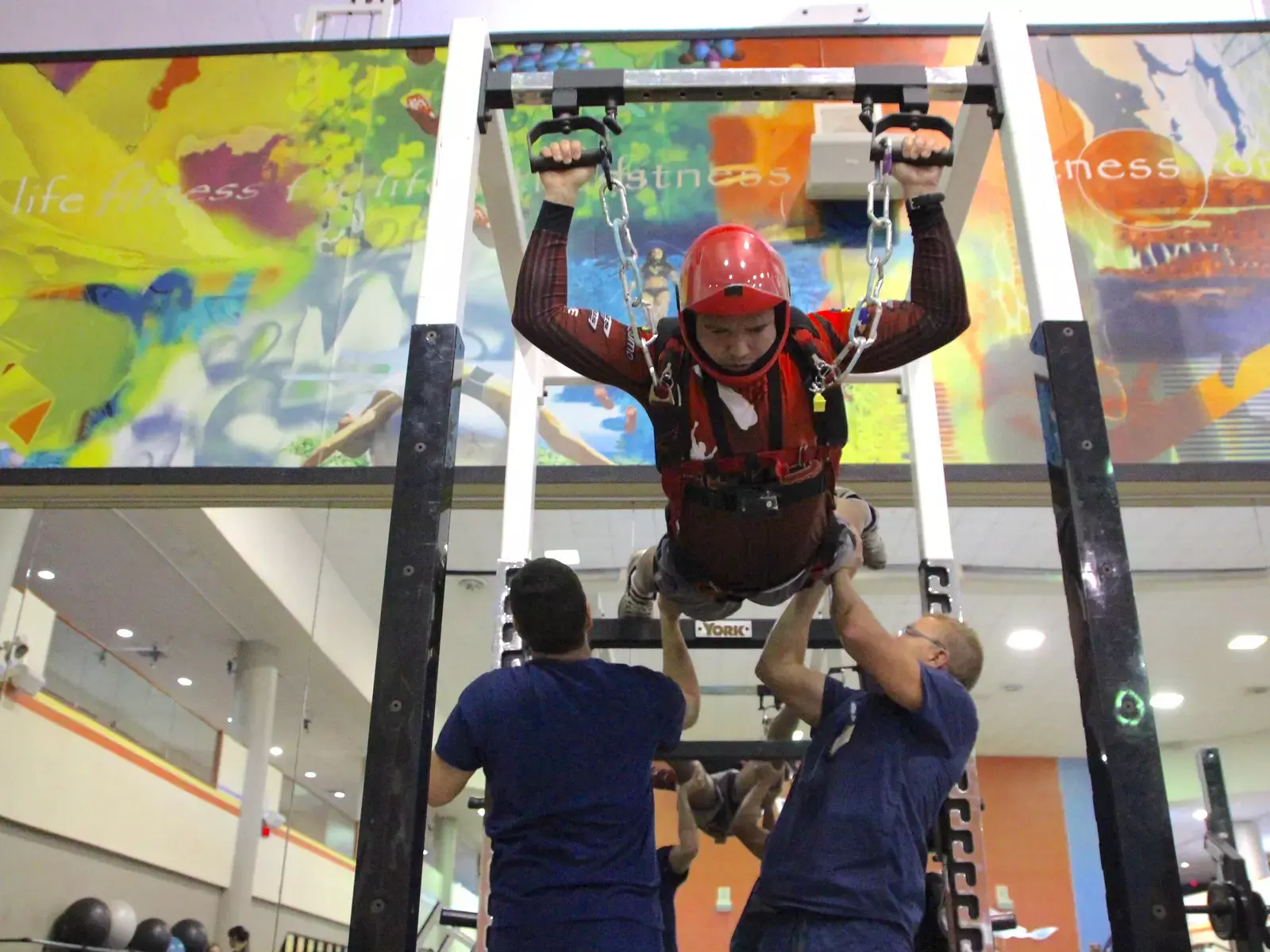 As a skydiver, you live life on the edge. The exhilaration of free falling at speeds above 100 mph is the dream job for many thrill-seekers.
Brazilian Paulo Marinho Gesta de Melo is one of the fearless who lives for that soaring sensation. Although Paulo was born with a heart condition, he has always lived an active lifestyle, participating in triathlons, cycling and regular exercise.
In 2001, Paulo began skydiving. Several years later, he decided to take skydiving seriously and became certified as an accelerated free fall and basic body flight instructor — participating in several camps and competitions.
His training led him to travel internationally to the U.S. where he experienced his first tachyarrhythmia, a rapid heartbeat with an irregular rhythm. This prompted Paulo to fly back home to Brazil, where medical tests determined he needed to undergo a heart valve operation.
Following the first procedure, the road to recovery was long and difficult. But despite many complications, Paulo stayed positive.
My five-day stay had stretched to more than three months. I spent 74 of those days in the ICU, where I had a stroke, three thrombosis, six cardiac arrests, endocarditis and various other complications. During all those days in the hospital, I planned my return to skydiving, planned my calendar to participate in camps, designed new canopies, new containers, new jumpsuits and changed the color of my helmet. I planned and planned and planned. I dreamed and dreamed and dreamed. That's what kept me going strong and focused.

Paulo Marinho Gesta de Melo via Parachutist Online
After hospitalization, Paulo's progression through rehabilitation astounded medical professionals. But his spirit was dampened when they told him he needed to limit his exercise, and that he might not be able to skydive ever again.
Determined as he was, Paulo and his wife sought out cardiac rehab programs specific to athletes. Their search led them to the Return to Work Lab™ at Baylor Jack and Jane Hamilton Heart and Vascular Hospital in Dallas, Texas.
Return to Work Lab™ is a more rigorous cardiac rehab program geared towards industrial athletes and those with jobs requiring high intensity physical exertion. The program has rehabilitated United States servicemen, police officers, firefighters and athletes back into the lives they previously had.
Paulo was the first skydiver to participate in Baylor Heart and Vascular Hospital's Return to Work Lab™. After several months of demanding training, the results were well worth the effort.
With proper medication and physical activity, Paulo is now back to doing what he loves most in life: skydiving. In a nine month period, he had already made more than 500 jumps and he looks forward to the next 500.
Learn more about Baylor Scott & White's cardiac rehabilitation program.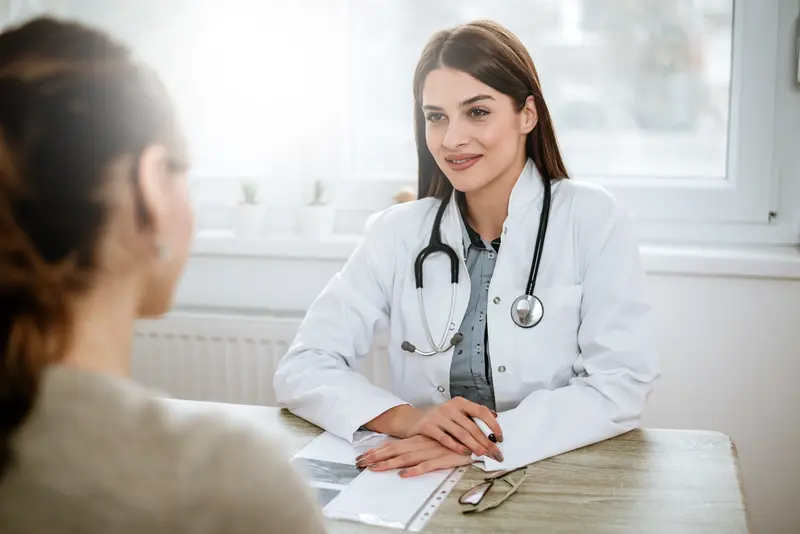 We make it easy.
Healthcare doesn't have to be difficult. We're constantly finding ways to make it easy so that you can get Better and stay that way.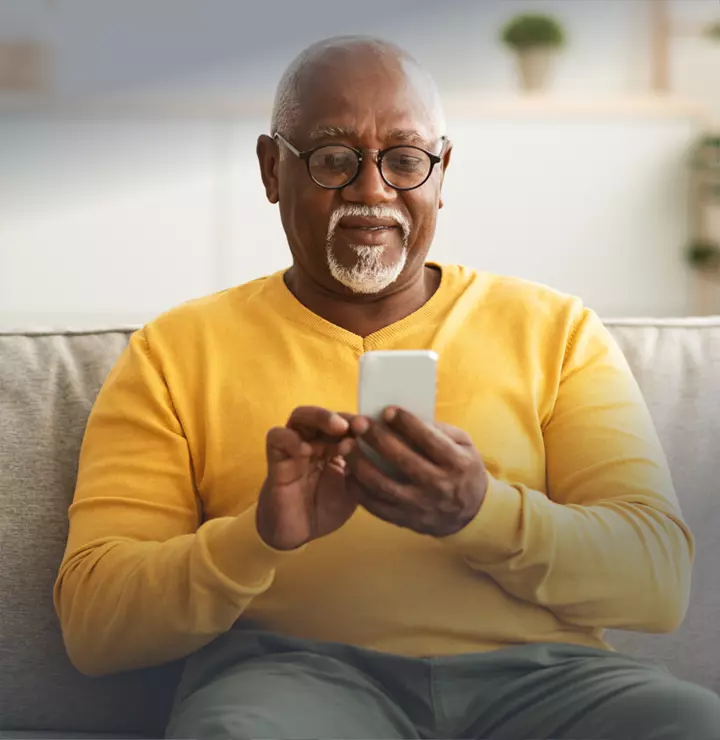 Better

tools make it easier
We all have different healthcare needs. Handle them your way with the MyBSWHealth app. Download the app today and take a hands-on approach to your healthcare.