From heartbreak to healing: After infant loss, family inspires hope through surrogacy and adoption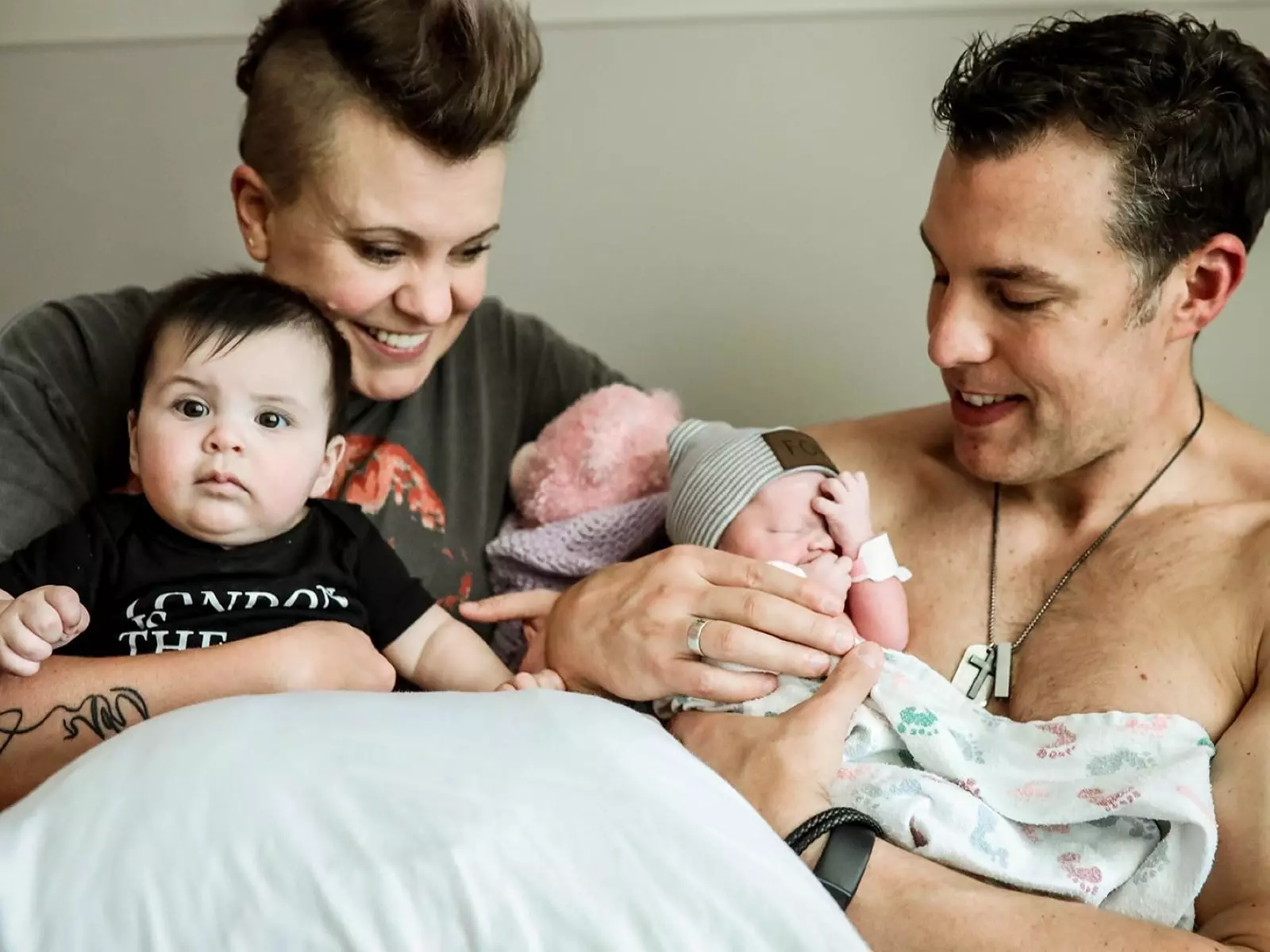 Husband and wife Steve and Kristin's devastating experience of infant loss through surrogacy is ultimately a story of hope and healing in the end. Today, the family of four shares their story in hopes that it will encourage and inspire other families like them.
A family's sudden loss
After a 14-year struggle with infertility, Kristin McQuaid and her husband, Steve Dixon, turned to surrogacy. They eagerly awaited the arrival of their daughter, London Quinn. But when the couple arrived at the hospital on July 14, 2021, for their surrogate's scheduled C-section, they received unimaginable news. Despite a "textbook pregnancy" with no complications, London no longer had a heartbeat.
Numb with grief, Kristin looked everywhere to find comfort for her path to healing and found "nothing applied" to her. The more she searched, the more she discovered a gap in support for intended parents and surrogate mothers grappling with the loss of a child.
"The resources and support have not caught up with the science of making babies," Kristin said. "So, I thought, 'this is why London was created. She was created to help others in my situation and my surrogate's same situation heal.'"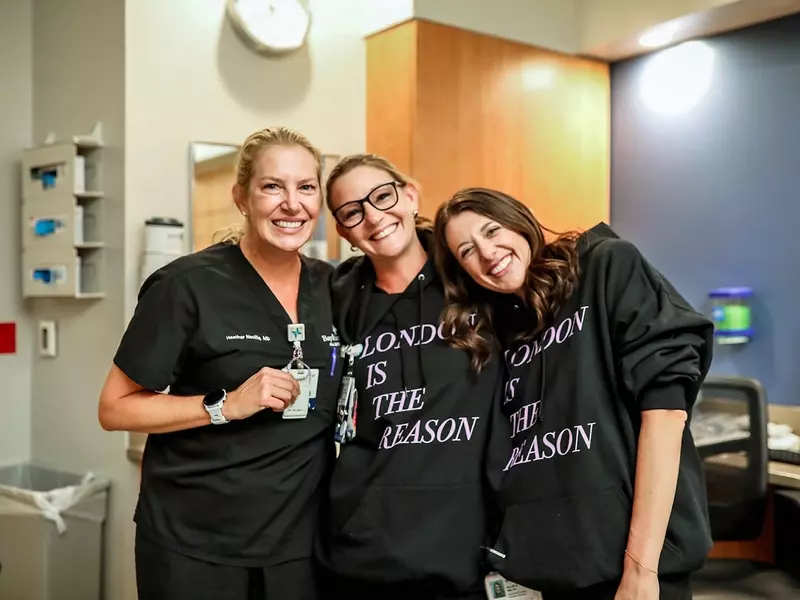 Two weeks after London's stillbirth, Kristin, a choreographer and creative director in television and film, began to pour her talents into creating her daughter's legacy. Nonprofit organization London is the Reason was founded to serve as a guiding light of resources and support for intended parents and surrogates.
Kristin's efforts to express her heartbreak through writing would also spark the publication of a children's book titled "An Angel Gave Us Our Angel" to help children process the loss of a sibling through miscarriage, stillbirth or infant loss via a surrogate. All proceeds from the book benefit London is the Reason.
"I just think that through London's life, she didn't need to be present in order for me to know her purpose," Kristin said. "That, to me, was so healing. As soon as I created this nonprofit, my outlook on her death completely changed. And I could smile again without feeling guilty."
Turning grief into London's legacy of hope
Kristin understands everyone handles grief differently. No matter the journey, she encourages each person she connects with to grieve in whatever way they need to.
"The only way to grieve is to go through it," she said. "You cannot go around or over it; you have to go through the grieving process, which is one of the hardest things."
The past few years have not always been easy for Kristin and her husband, a cardiologist. She credits the Baylor Scott & White medical staff for their empathy and compassion in those early hours to help the couple cope.
Among them were two extraordinary nurses Kristin remains in contact with today. They handed the grieving mother a stuffed pink bear, gifted to the hospital by another woman who had lost a stillborn baby, and a USB drive containing images of London captured by a night nurse that "are just perfection," in Kristin's words.
Those nurses and London's OBGYN, Heather Neville, MD, were also present when Kristin and Steve returned to the same hospital—Baylor Scott & White All Saints Medical Center – Fort Worth—to welcome their son, Ford. He was born through surrogacy in July 2022, just months after the January adoption of the couple's daughter, Bexley.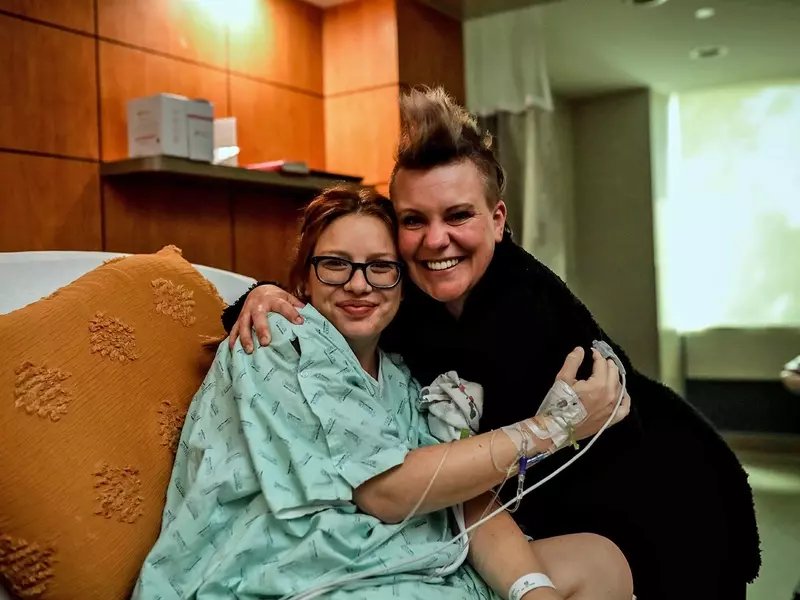 For their family, having those same nurses and doctors deliver their son brought everything full circle. They're also grateful to their surrogate, Kayla, for helping make their family's dreams a reality.
While Kristin's life is busy working and keeping up with two young children, thoughts of London are never far away. She's present in every white butterfly that seemingly appears at the mention of her name and in "London Bear," the cherished stuffed animal that has become a regular part of the Dixon family's travels and holiday celebrations.
London is the Reason continues its purpose-driven mission through education, connection and resources. Kristin hopes the organization's customized "healing boxes" will one day be readily available at every hospital to comfort intended parents, gestational carriers and surrogates who experience infant loss. She encloses a handwritten note in every box shipped out, knowing London is doing her part to help comfort people in the world in a way like never before.
She and her family are grateful to their care team for being there with them every step of the way, through the heartbreak and grief to the ultimate joy and hope of new life. It's that hope that Kristin wants to spread by sharing her family's story, so no other family feels alone in their journey.
"I think that's the most healing part, is knowing you're not alone," Kristin said. "It's just incredible what London has done."
The right care team makes all the difference in moments of tragedy and triumph. Find yours today.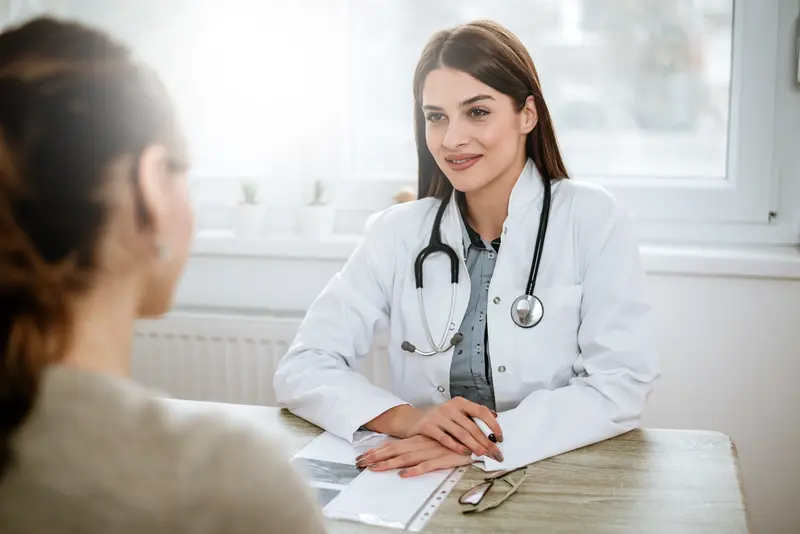 We make it easy.
Healthcare doesn't have to be difficult. We're constantly finding ways to make it easy so that you can get Better and stay that way.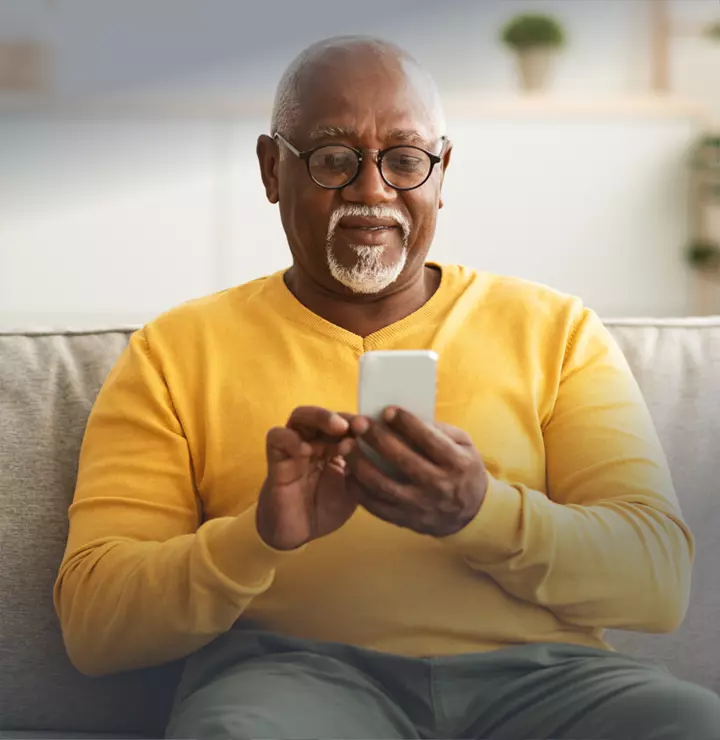 Better

tools make it easier
We all have different healthcare needs. Handle them your way with the MyBSWHealth app. Download the app today and take a hands-on approach to your healthcare.