Business of Health Care: Lowering health care costs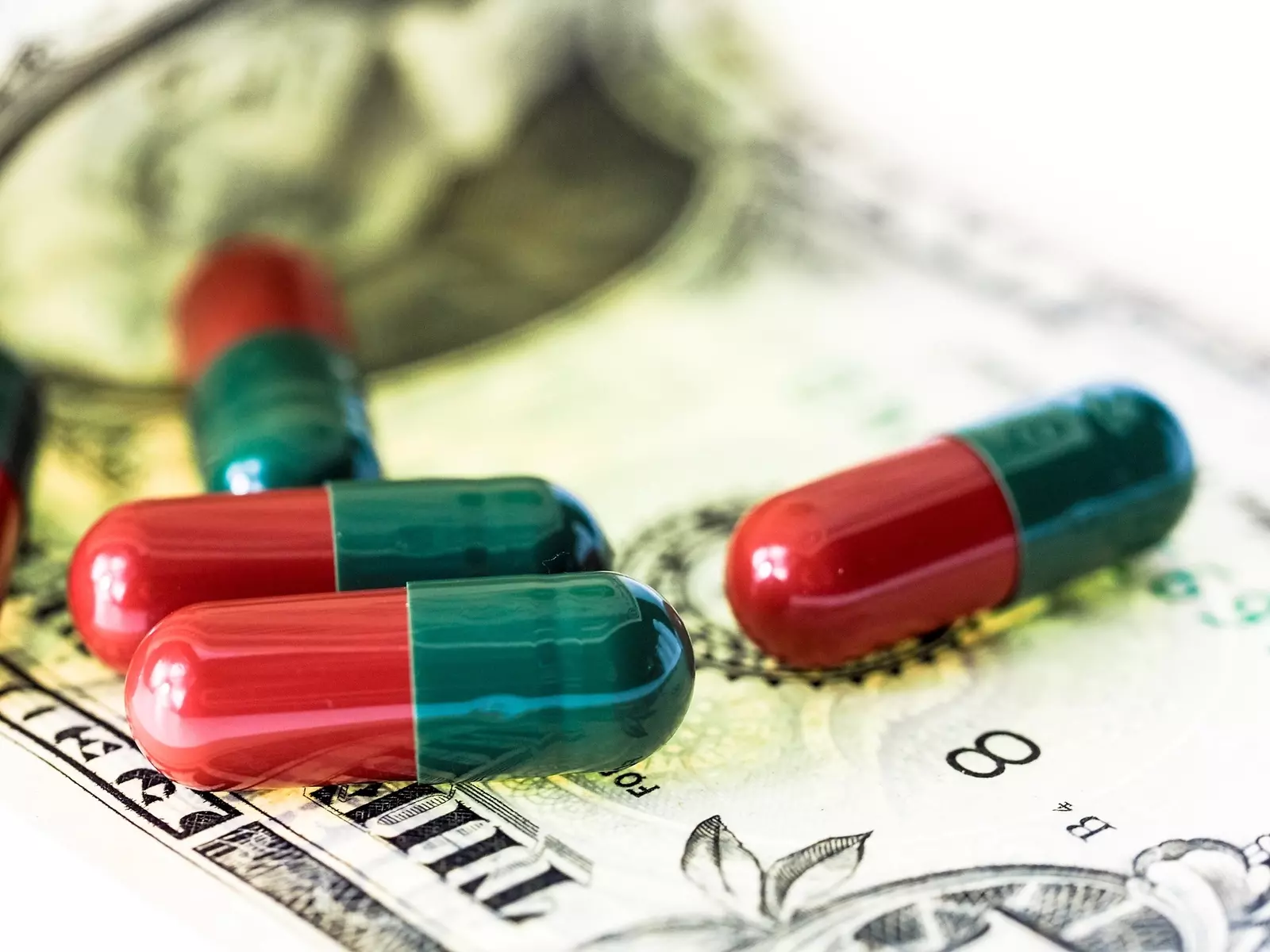 This is one of six articles in the Business of Health Care series. 
For most people in the developed world, their long-term health outcome is not dependent on the amount of medical care readily available to them. Instead, environmental and lifestyle factors are typically much better predictors of longevity.
But that's not to say that these factors — and others outside the traditional purview of medicine — contribute to the trillions of dollars poured into the nation's health system each year.
That's the rationale behind a federal initiative that launched last year, aimed at lowering health care costs by tackling big social issues.
According to the Centers for Medicare and Medicaid Services, "Unmet health-related social needs, such as food insecurity and inadequate or unstable housing, may increase the risk of developing chronic conditions, reduce an individual's ability to manage these conditions, increase health care costs and lead to avoidable health care utilization."
This five-year pilot initiative is focusing on alleviating issues such as homelessness and housing instability, food insecurity, access to utilities, domestic violence and reliable transportation.
While exact figures on how big an impact these social challenges may have on the health system aren't clear, ask any emergency room nurse or diabetes clinic nutritionist and they'll almost certainly say it's significant.
It will be several years before we get a true sense of whether or not focusing on these non-medical issues is effective in decreasing health care spending in any meaningful way. But any help those in need are able to receive along the way will, at the very least, be good for our society's bottom line.
This report, and other episodes, are available at KWBU.org.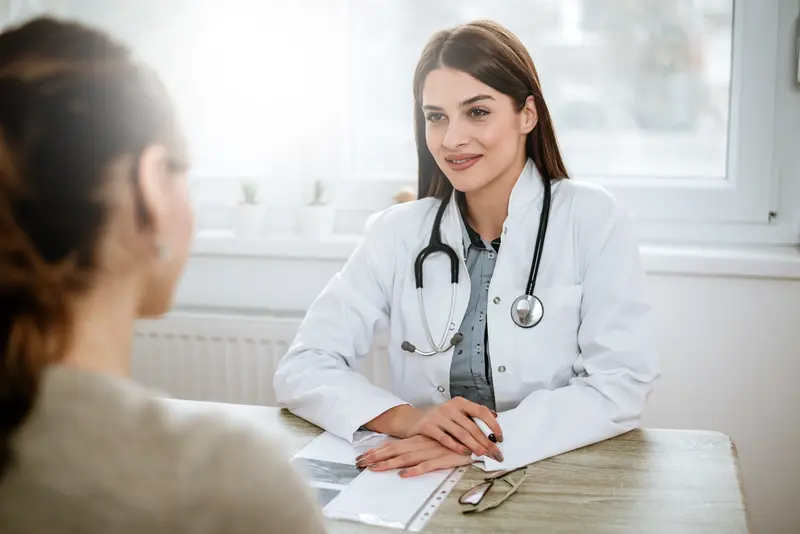 We make it easy.
Healthcare doesn't have to be difficult. We're constantly finding ways to make it easy so that you can get Better and stay that way.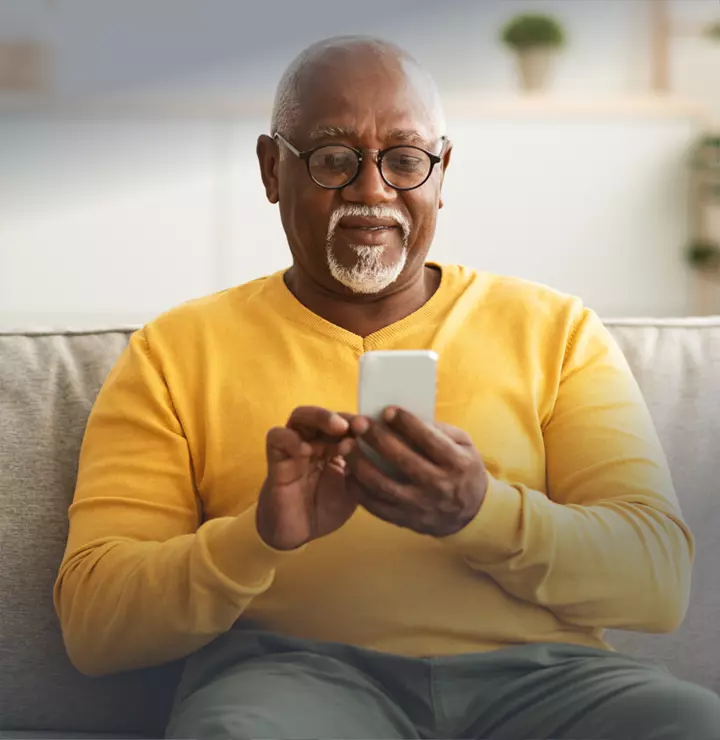 Better

tools make it easier
We all have different healthcare needs. Handle them your way with the MyBSWHealth app. Download the app today and take a hands-on approach to your healthcare.