The "Dad Bag" essentials: 12 things expectant fathers need at the hospital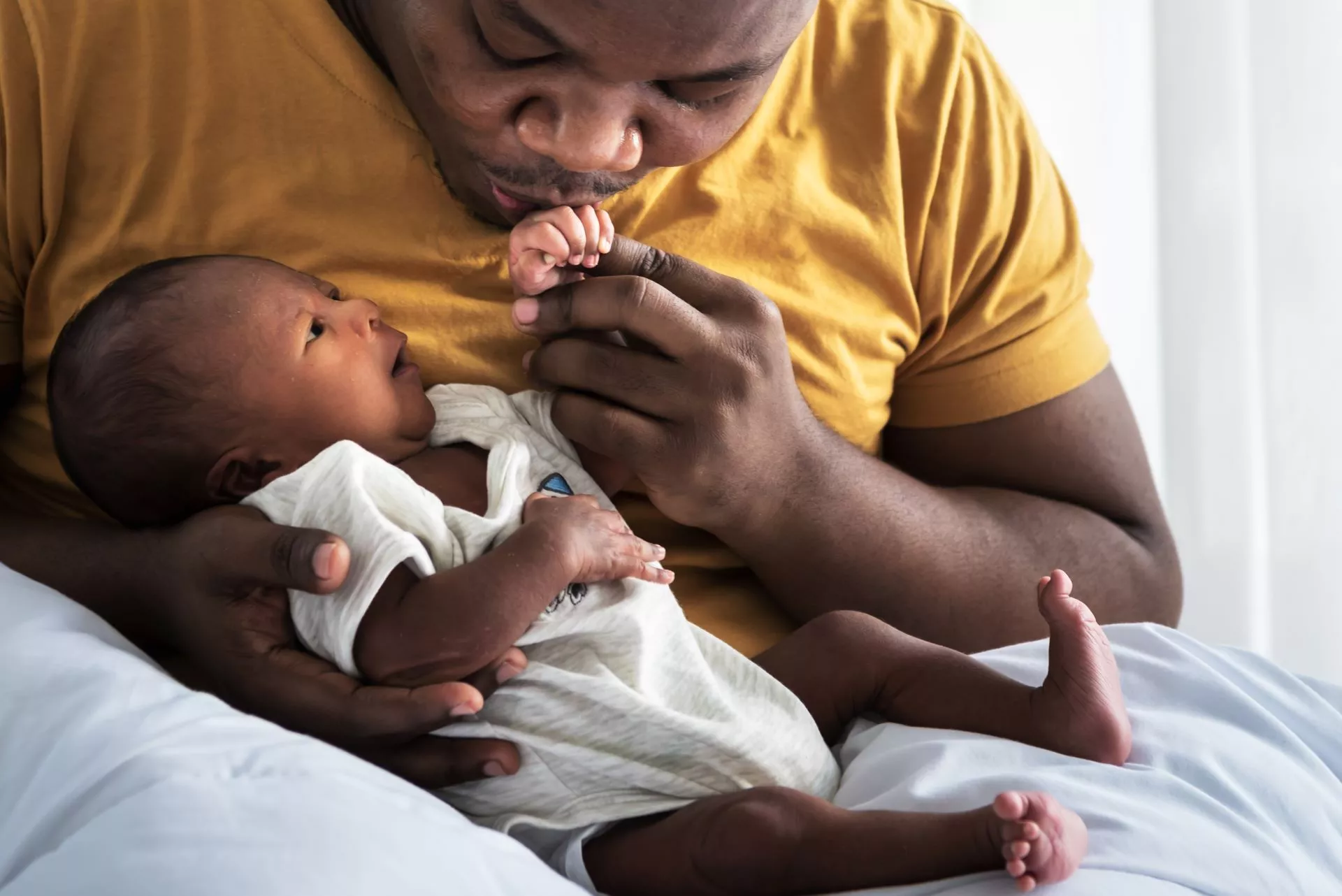 Your baby's due date is near. Mom is packed and ready to leave. But what about Dad? He's gone to birthing classes and planned the best route to the hospital, but is he packed?
Many fathers don't realize they'll need their own bag for the big event. After all, they may be gone for a day or more, with no opportunity to run home or dash out to grab what they or their partner need. So, (soon-to-be) Dad, here are some suggestions for things you'll want on hand for the big day.
What to pack in the Dad Bag
Change of clothes. When it's time to head to the hospital, you might be in anything from your best suit to grubby gardening clothes. So, pack at least one change of clothes in your bag to have something clean and comfortable to wear when welcoming your new baby.
Comfortable shoes. Make sure to bring supportive, comfortable shoes, too, so you can handle hours of standing and walking without aching feet.
Pillow and blanket. Mom's not the only one who will need sleep after the baby comes. A cozy blanket and pillow from home can make all the difference when trying to get some shuteye in a chair or on a cot.
Toiletries. You'll probably want to freshen up before visitors arrive, so pack a toothbrush, toothpaste, deodorant, cleansing wipes and other toiletries.
Snacks. You and your partner may want something light and healthy to get you through labor. Trail mix, nuts, pretzels, fruit or fruit cups, and energy bars are all good choices.
Water bottle. You'll need to stay hydrated. A good-sized insulated water bottle can keep you from having to run out to a water fountain or rely on tiny cups from the hospital bathroom. You can also bring flavoring packets and other bottled drinks.
Tablet or e-reader. E-books, music, movies and videos can make the time you spend waiting for your little one to appear go by faster. They can also provide a distraction for mom. Download movies ahead of time so you don't have to worry about WiFi issues. You also could create playlists to turn on at various times—relaxing songs for the first hours after the baby arrives, for example.
Earbuds or headphones. You don't want your movie or music to disturb your partner if she's sleeping or needs a little quiet time.
Phone charger. The birth of your baby is not the time for your phone to die. Pack a charger or portable power bank to be sure your phone has enough juice for all those calls and texts you'll need to make.
Camera. Many people use their smartphones to record the first precious moment with their newborn, but others chose a still-photo or video camera. Make certain the batteries are fully charged and invest in several good, high-speed storage cards so you can capture every memory.
List of people to contact. Even if everyone's number is stored in dad's phone, it's possible that in all the excitement someone might be skipped. Make a written list and cross off names after that person is called or texted.
Gift for mom. Push presents—gifts for the birthing parent—have become popular in the past few years. They can be small and sentimental—a keepsake ornament—or something more extravagant, like jewelry or a post-recovery day spa package. Buy it ahead of time so you can give it to mom in a quiet moment after delivery.
Don't forget these other essentials
As the due date draws near, you should also always carry the family's insurance cards, a credit card and a little cash. You'll also need a driver's license or other government-issued identification to complete the paperwork for your baby's birth certificate.
And while it won't fit in your bag, don't forget a car seat. It must be properly installed in your vehicle before you can take your newborn home.
You may not need or want some of the items included here, and you'll probably think of a few things that aren't listed. Bottom line: every prospective dad should head to the hospital as prepared as possible for this special day in the life of your family. If you have any questions about what to expect during delivery, you can always talk to your OBGYN or explore our labor and delivery services.
Download the pregnancy planning checklist for other important pregnancy reminders and tips.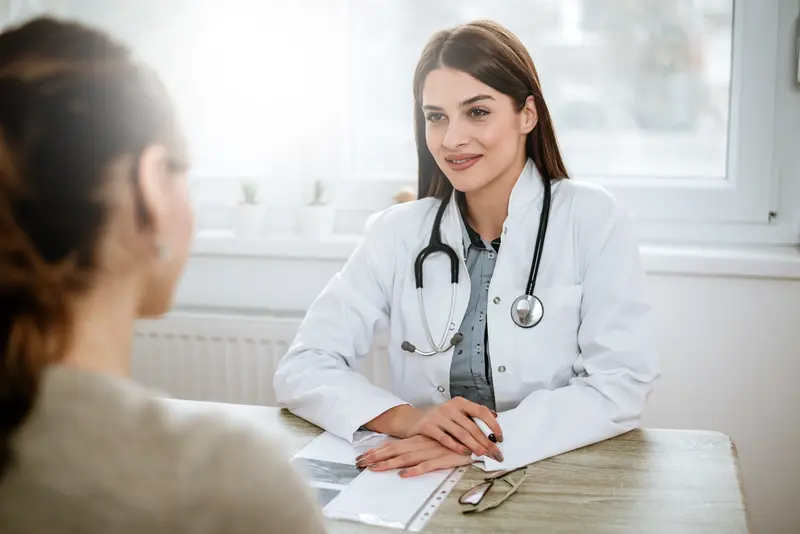 We make it easy.
Healthcare doesn't have to be difficult. We're constantly finding ways to make it easy so that you can get Better and stay that way.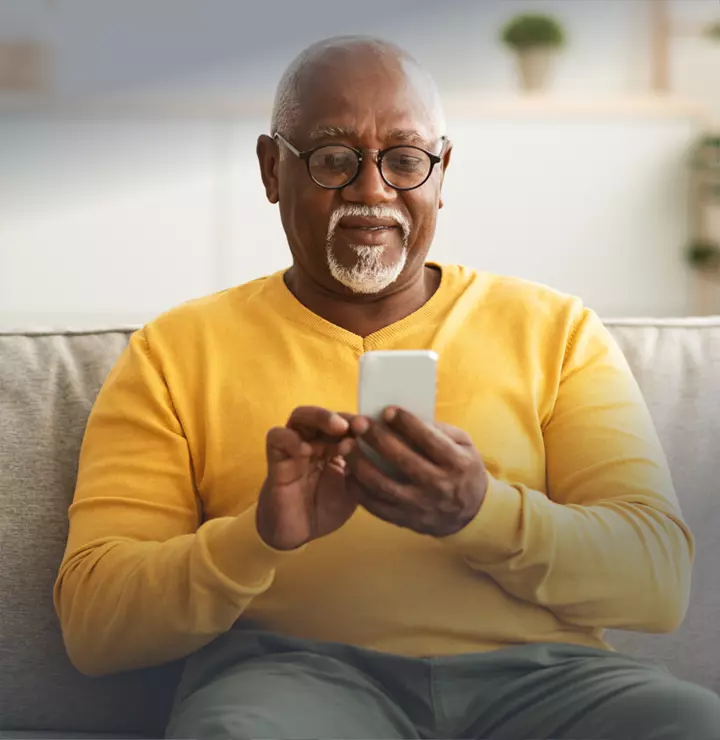 Better

tools make it easier
We all have different healthcare needs. Handle them your way with the MyBSWHealth app. Download the app today and take a hands-on approach to your healthcare.