Is soy good for your heart?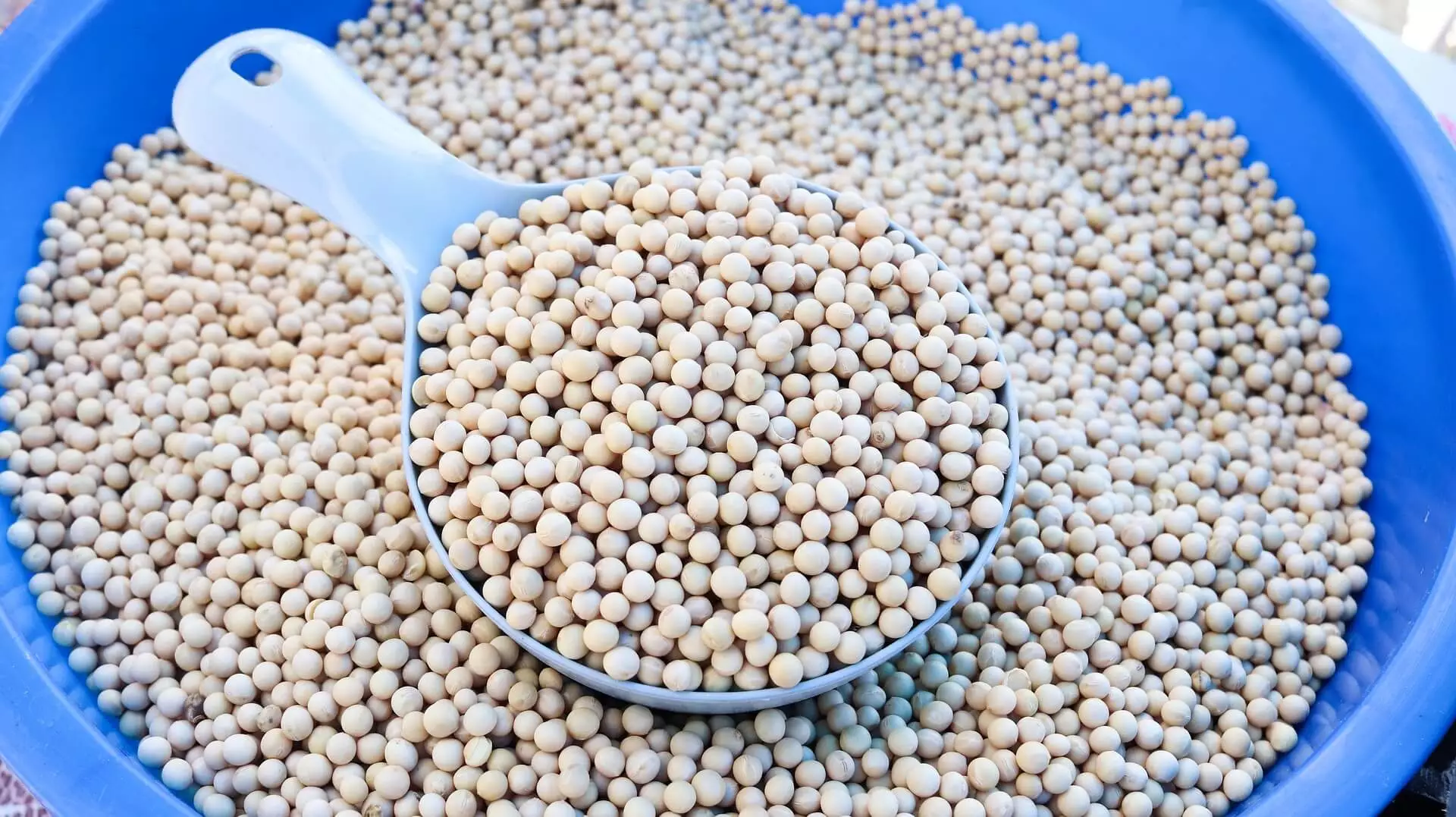 From specific conditions to overall health and wellness, diet is becoming a part of nearly every health-related conversation — What should we eat? What should we avoid eating? What foods are paramount for a healthy life?
For our hearts in particular, the food factor is especially important. While medication remains a primary treatment for high cholesterol, research continues to evaluate how different foods and dietary supplements could play a larger role.
One food that has been gaining ground? Soy.
As grocery sales of plant-based foods grow — they spiked nearly 20 percent between 2017 and 2018 — it's time we consider how what we eat impacts our heart health.
Lowering cholesterol through your diet
Since the 1980's, a type of medication called statins has been the gold standard in lowering LDL cholesterol and preventing heart and vascular disease, heart attacks and stroke. Statins work by reducing the liver's production of cholesterol. In recent years, other drugs called PCSK-9 medications have been added to the mix to provide more options for lowering cholesterol.
For our hearts in particular, the food factor is especially important. While medication remains a primary treatment for high cholesterol, research continues to evaluate how different foods and dietary supplements could play a larger role.
Over the years, there have been many attempts to replicate the results of these medications using dietary modifications or supplements. Dallas' own Dr. Dean Ornish published a diet in the early 1990's trumpeting significant LDL reductions with a very aggressive diet. The diet was entirely plant-based (and the progenitor of veganism) but proved far too difficult for most people to do. And, despite the modest reduction of LDL, there was no evidence of a reduction in cardiovascular events. 
A variety of dietary supplements have been proposed to help mitigate cardiac risk but so far, none have seen success in reducing the risks of developing or reversing vascular disease.
Take this quiz to find out if you're at risk for heart disease.
However, recent studies tout the heart-healthy effects of soy-based products — a potentially significant finding, given that nearly 70 percent of Americans say they are trying to increase their intake of plant-based foods.
So, is soy really a healthy choice for your heart?
A new study published in the Journal of the American Heart Association reports that increasing soy-based protein intake led to a 2-3 percent decrease in LDL's. By contrast, statins and PCSK-9 drugs drop LDL's anywhere from 30-60 percent. The study had no outcome data and was designed to convince the FDA that the 1999 heart health claim for soy protein should not be revoked. The authors concluded that the "modest but significant" LDL reduction should be evidence to the FDA that soy-based products should continue to be labeled as such.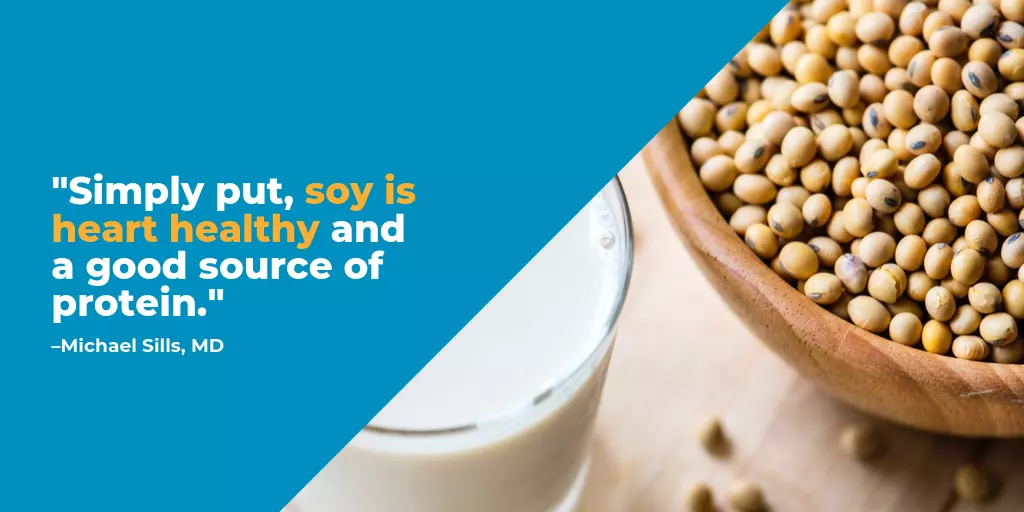 This is good news for the growing numbers of plant-based eaters.
The conclusion read: "Soy alone causes a modest but significant (to the authors) reduction but it may produce a clinically meaningful reduction when combined in the diet with other FDA‐approved cholesterol‐lowering foods. Furthermore, at a time when plant protein sources are required, soy protein provides a useful plant protein source for the food industry, with a range of applications and with the production of heart healthy foods being one of them."
Simply put, soy is heart healthy and a good source of protein. Especially for those following vegan, vegetarian and plant-based diets and for people in less-developed economies where animal-based protein is not as readily available, soy is a healthy addition to your diet.
You might also like: Why I went plant-based and why my patients should, too
What's in a heart healthy lifestyle?
Soy is not a treatment for vascular disease and should not be considered as such. It is a good alternative to animal-based protein sources, but there is no evidence that it prevents vascular disease or halts its progression. As these authors noted, soy alone may not cause a significant reduction in cholesterol.
But when combined with an overall heart-healthy diet (think salmon, nuts, berries, vegetables and oats), soy can boost your efforts to lower your cholesterol.
Keep in mind that it's not just your diet that matters. Food should be considered as part of an overall plan in which you:
As always, you should work closely with your primary care physician to develop a personalized care plan to optimize your medical, dietary and other factors to be the healthiest you can be.
Find a doctor to partner with you toward better heart health.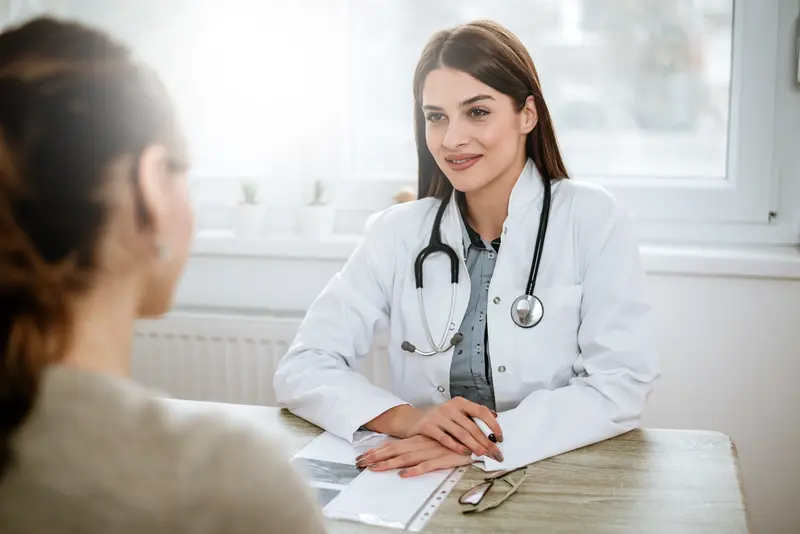 We make it easy.
Healthcare doesn't have to be difficult. We're constantly finding ways to make it easy so that you can get Better and stay that way.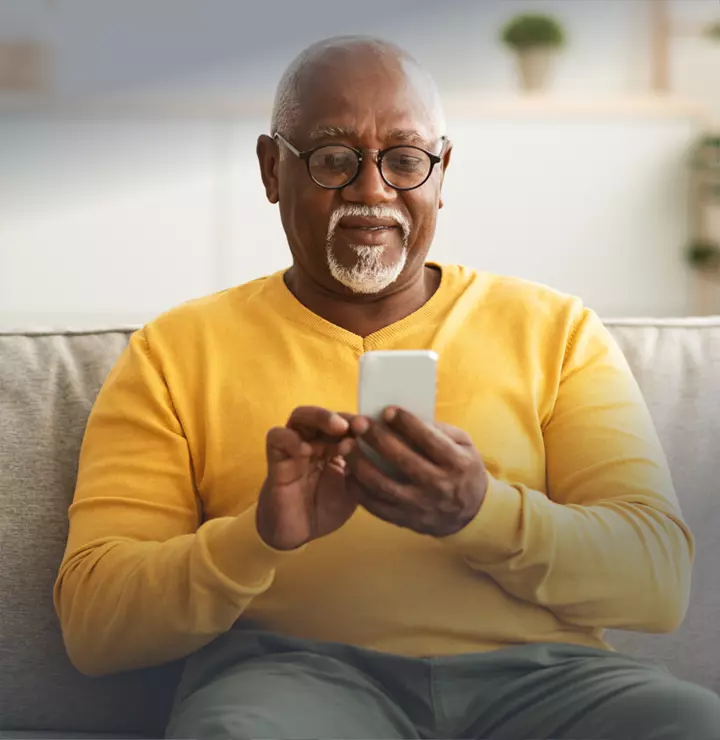 Better

tools make it easier
We all have different healthcare needs. Handle them your way with the MyBSWHealth app. Download the app today and take a hands-on approach to your healthcare.