The patient will see you now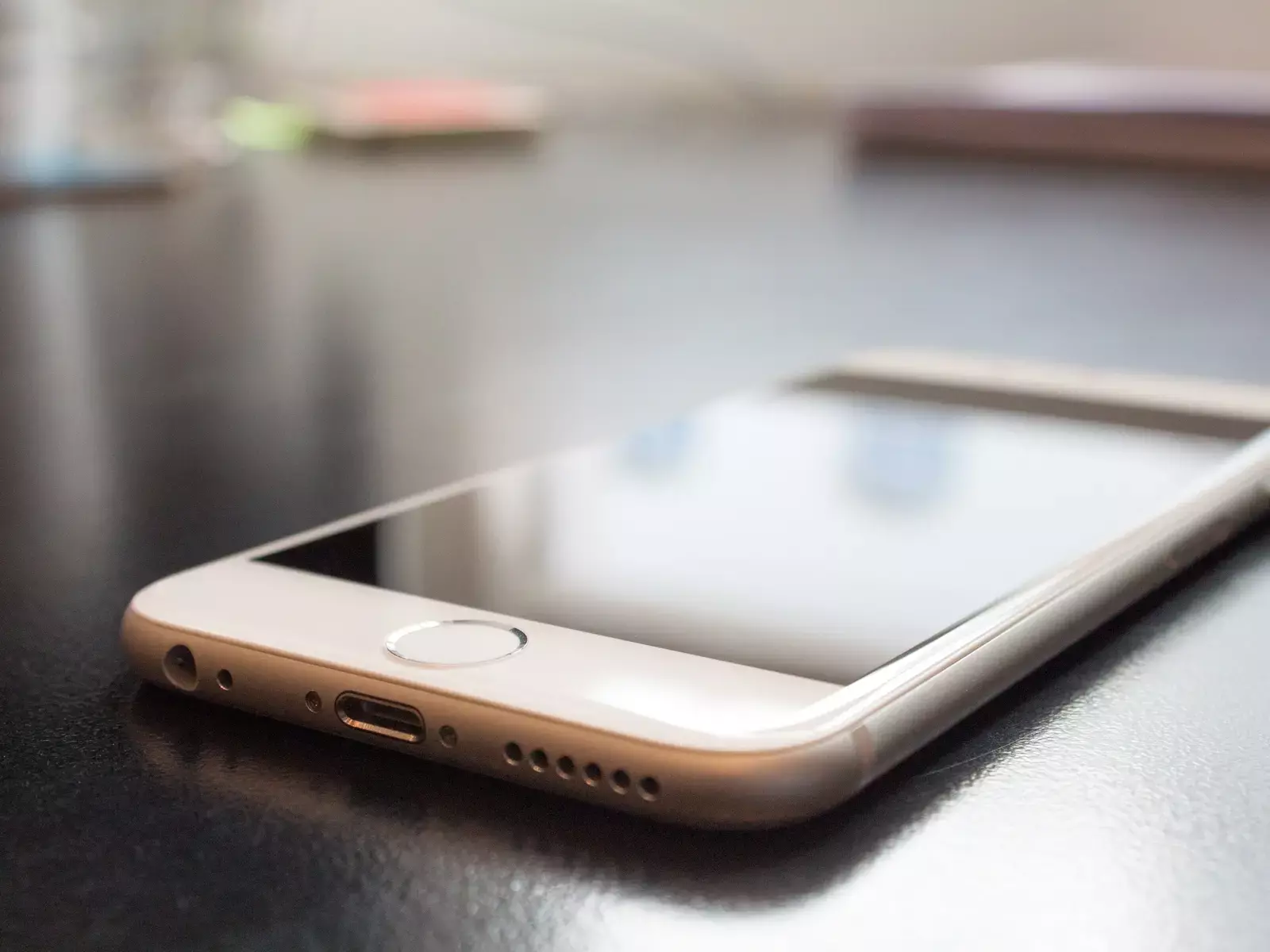 When it comes to getting from point A to point B locally without having to drive, all it takes is a few taps on a smartphone ridesharing app and a few minutes later, a driver is picking you up. Soon, the same kind of unprecedented ease and convenience available in consumer transportation will be widely available in health care, through touch-of-a-button telemedicine technology.
Telemedicine, which is already available in some areas of the country, is set to shift one of the paradigms around access to health care: from the doctor's availability to the patient's availability.
While many people may think of telemedicine simply as a talking head with a stethoscope on a tablet device, telemedicine actually encompasses a range of functionalities – some of which many patients are already using.
Getting In-sync     
There are two broad categories that define telemedicine. Both categories put power and convenience in the patient's hands:
Asynchronous – patients can send a secure electronic communication to their physician, physician's assistant or nurse practitioner with a request (such as prescription refill), or even a list of symptoms and receive a message or return call from the provider with an answer.
Synchronous – A real-time electronic interaction (usually a video visit) between a patient and provider, where the provider may recommend an in-person visit, prescribe a medication/treatment, give advice or refer the patient to a specialist.
Currently, Baylor Scott & White Health is working on developing applications for both categories of telemedicine.
Face-to-Face In a Whole New Way
In July, Baylor Scott & White Health began testing synchronous telemedicine solutions – video visits with primary care physicians – among 14,000 of our Central Texas employees. We also have arranged video visits for a small, select group of pediatric GI patients in Central Texas whose families live hours away from a Baylor Scott & White pediatric GI specialist.
Video visits offer tremendous benefits:
The ability to pick the time and place to visit with a health care professional
Eliminating travel for follow up visits that often only involve a quick conversation
Eventual increase in productivity for health care providers
Possibility of low or no out-of-pocket cost to consumers
Game changer for patient satisfaction
Despite all the upside, there are several challenges associated with telemedicine, particularly in Texas. First, although several companies in other states offer video visits, Texas prohibits video-based physician consultations unless the patient already has an established relationship with that physician.
Second, there are still a number of issues to be settled with insurance companies regarding reimbursement for video visits. Baylor Scott & White Health is working to address these issues, and believes that once settled, the out-of-pocket cost to patients will be very low – possibly even no cost.
Finally, as with any new technology, there are still some workflow issues with health care providers who will have to split their time between seeing patients in person and by video. Right now, employees testing the product can expect to video visit with a provider within 30 minutes of making a request.
Moving forward on the development of our video application, we are ensuring that it will not only be an added convenience for our patients, but upholds the quality standards patients expect from Baylor Scott & White Health.
Bringing It All Together
Baylor Scott & White Health is in a unique position as it is set to be the first health care system in Texas to offer video visits, which will be made available through a smart phone and tablet app.
The comprehensive app will be HIPAA-compliant and secure across both Android and iPhone operating systems. In addition, it will house video-visit functionality, and also be a single unified access point for a number of Baylor Scott & White Health patient resources, including our patient portal containing medical records, disease-specific health education, care recommendations and much more.
Currently, about 98 percent of smartphone apps are downloaded, used once and then never opened again. By integrating telemedicine and a number of other crucial health tools into the Baylor Scott & White app, we're planning on making it something people can't live without.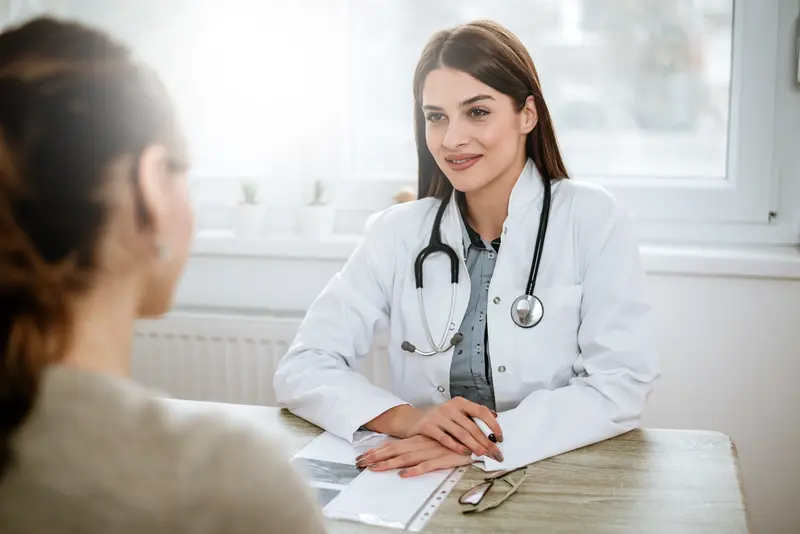 We make it easy.
Healthcare doesn't have to be difficult. We're constantly finding ways to make it easy so that you can get Better and stay that way.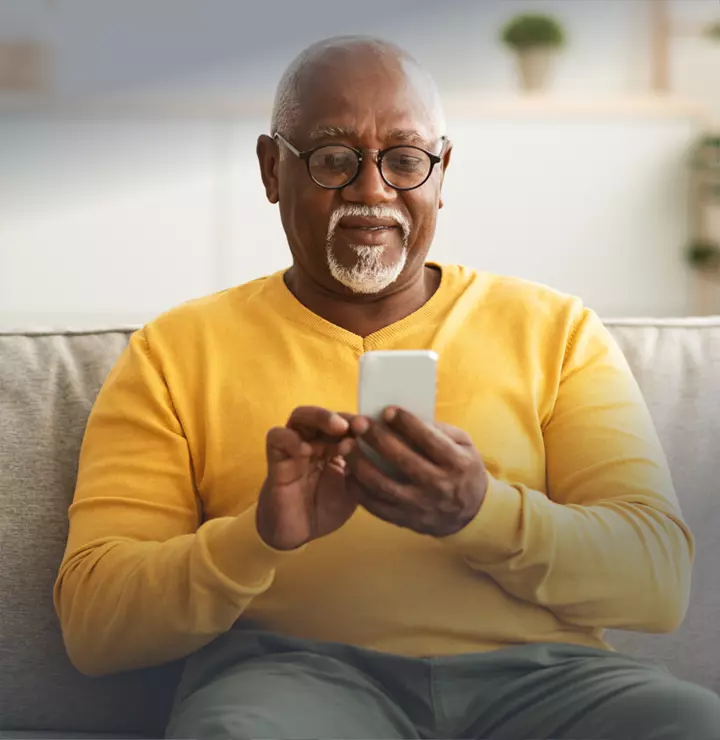 Better

tools make it easier
We all have different healthcare needs. Handle them your way with the MyBSWHealth app. Download the app today and take a hands-on approach to your healthcare.