Honoring the legacy and lasting impression left by Dr. Thomas Starzl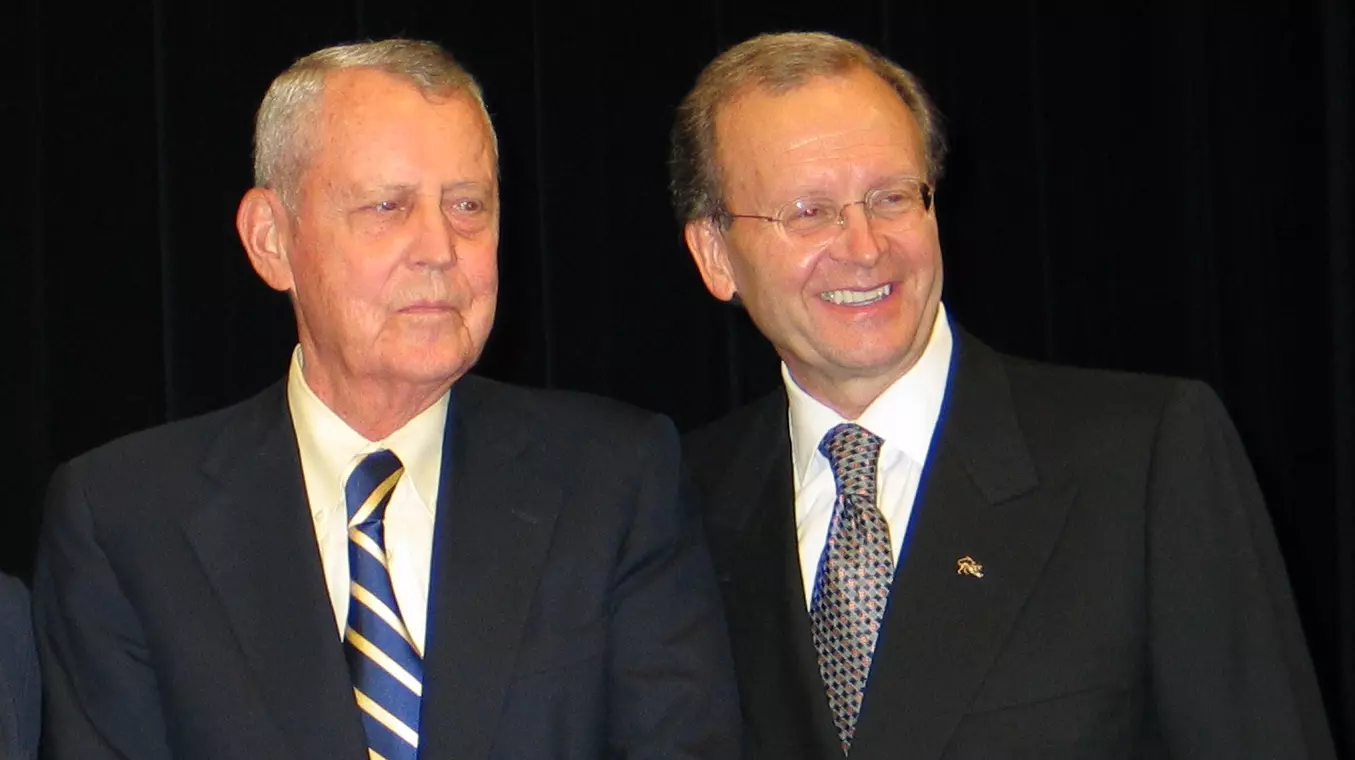 This week we lost one of the pioneers of organ transplantation. Thomas Starzl, MD, who performed the first liver transplant in the world in 1963, died at the age of 90 at his home in Pittsburgh. He was trailblazer, known for his work as a surgeon and a researcher, as well has his development of drugs that were used to prevent rejection by a patient after receiving a transplant.
"I was thunderstruck by the news," said Göran Klintmalm, MD, PhD, FACS, chief and chairman of Baylor Annette C. and Harold C. Simmons Transplant Institute at Baylor University Medical Center at Dallas.
"Tom was a second father to me, we were that close," Dr. Klintmalm said.
As a fellow in 1979, Dr. Klintmalm was mentored by Dr. Starzl, helping him start a transplant program in Pittsburgh. Over the next few years, the two worked closely together, traveling to Denver to conduct additional research and experiments. And when Baylor University Medical Center was looking for someone to start its own transplant program in 1984, it was Dr. Starzl who called his colleague, now living in Sweden, to take it.
"He had the vision to see what others couldn't, he recognized what people were capable of."
"I asked myself at the time, 'Would I be able to accomplish the challenge that Tom Starzl gave me?', and I moved my family here from Sweden on that challenge," Klintmalm said. "He had the vision to see what others couldn't, he recognized what people were capable of."
Together in December 1984, both men were on the surgical team that performed the first liver transplant at Baylor University Medical Center. Dr. Klintmalm described working with Dr. Starzl as a truly unique experience, a master of his craft, who demanded that you thought outside the box.
"Tom never did the same transplant surgery twice, there was always changes, you were always on your toes," he said.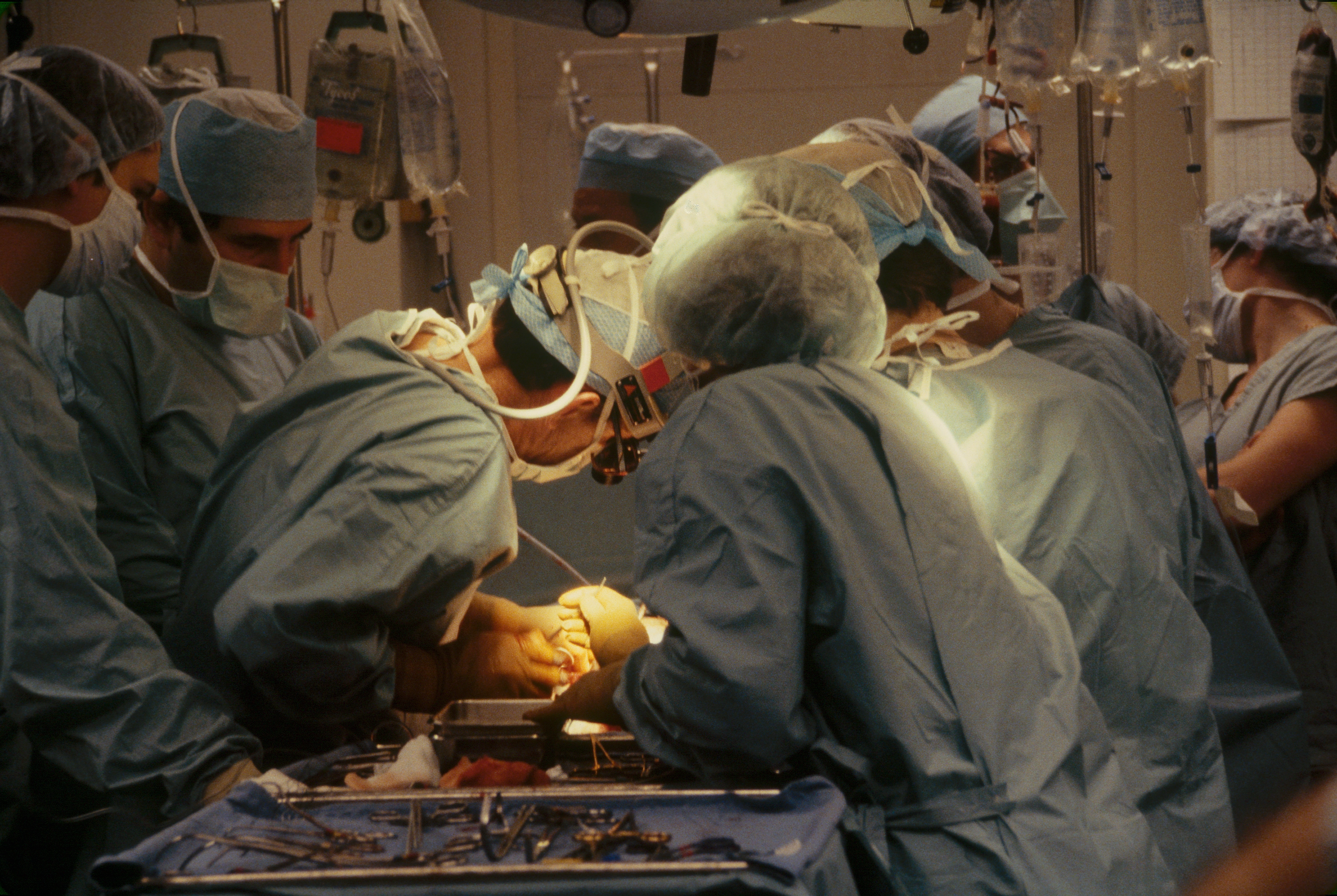 Over the next 30 years, both men remained very close.  In a 2012 interview, Dr. Starzl reflected on the growth of the Baylor program that has developed into one of the most respected programs in the country.
"It's been a glorious success," Dr. Starzl said. "It has been a shining light from day one."
Klintmalm traveled to Pittsburgh last fall to be with Dr. Starzl for his 90th birthday. It was last time he would see his mentor and long-time friend.
"Tom was arguably the best surgeon of the 20th century," Dr. Klintmalm said. "Without him, we wouldn't be able to perform a successful organ transplant at all."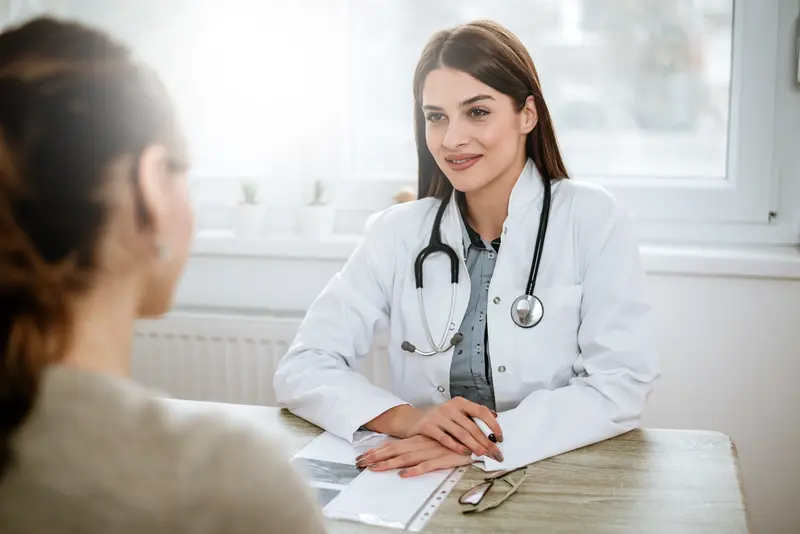 We make it easy.
Healthcare doesn't have to be difficult. We're constantly finding ways to make it easy so that you can get Better and stay that way.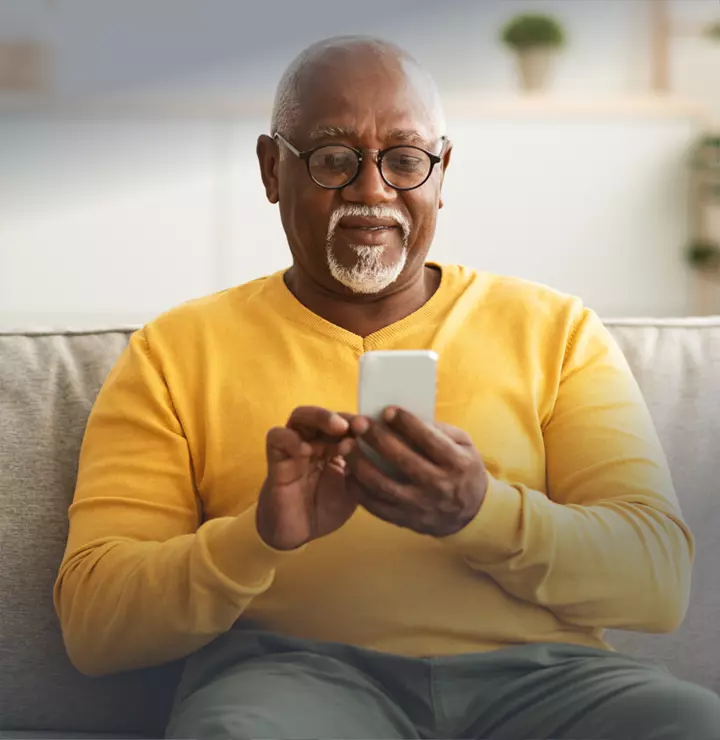 Better

tools make it easier
We all have different healthcare needs. Handle them your way with the MyBSWHealth app. Download the app today and take a hands-on approach to your healthcare.