Training the doctors of tomorrow: How I became a "pretend patient"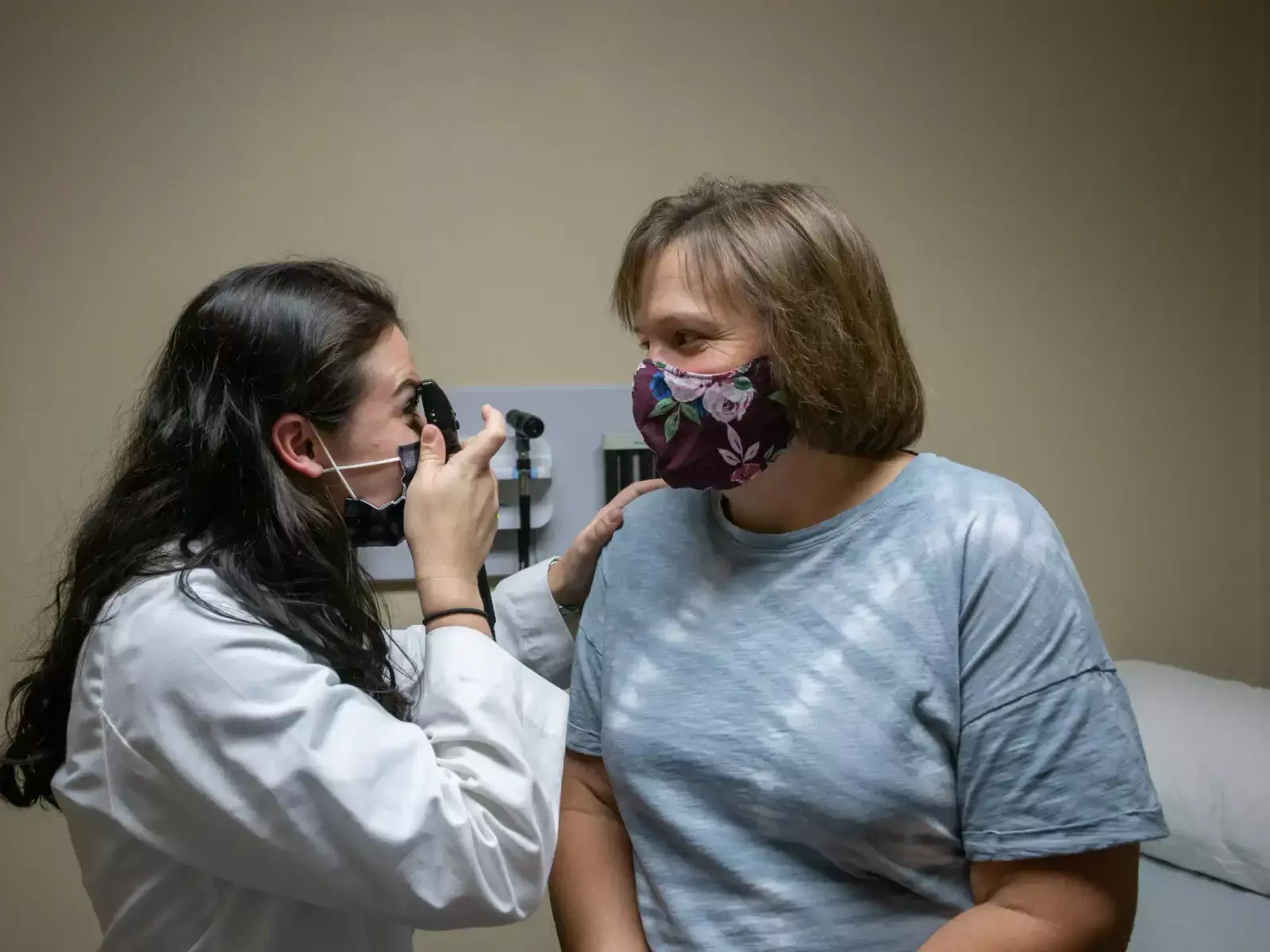 Growing up in Northern California, I had my heart set on Hollywood: acting for the camera in big-budget films and on the stage before sold-out theaters—all with a dash of fame, though not too much. Sounds reasonable, right? Truth be told, what I truly loved and desired was the impact of performance. How a properly timed pause, drenched with emotion, can bring a person to tears. How the skilled delivery of a well-written line ignites introspection in the hearts of the viewers. There is something cathartic about a live storytelling experience, whether one is in the spotlight or in the seats.
I moved southward and even majored in theatrical arts hoping to make that dream a reality; however, as fate and my starving wallet would have it, I needed a job that actually paid me money.
When a close friend of mine (who is now my husband) told me about an "acting" opportunity wherein I would memorize character details, their history with a certain illness, and then act out that condition for medical students to assess, my interest was piqued. I interviewed and was selected to be a pretend patient, aka Standardized Patient (SP).
Soon, I found myself doing standardized patient work, often portraying intensely emotional scenes, at three medical schools as a freelance contractor. My wallet and artistic drive were being fulfilled.
Throughout the next seven years I became skilled in memorization techniques, evaluation of communication skills and professionalism, the art of providing verbal and written feedback, and developed a lifelong camaraderie with a great group of friends. I advanced to become an SP trainer and began to teach new SPs everything I had learned. The work was fun, challenging and most importantly, impactful. I had a front row seat, watching how learners grew and improved their skills from year one to residency. It was humbling to play a small part in their collective growth.
Four years ago, I moved to Texas and became a Standardized Patient Educator at Baylor Scott and White Medical Center – Temple. Here, alongside fellow dedicated educators, I help build a team of SPs who provide realistic simulations and constructive feedback in a safe learning environment for Texas A&M medical students, Temple High School students and personnel for various hospital departments.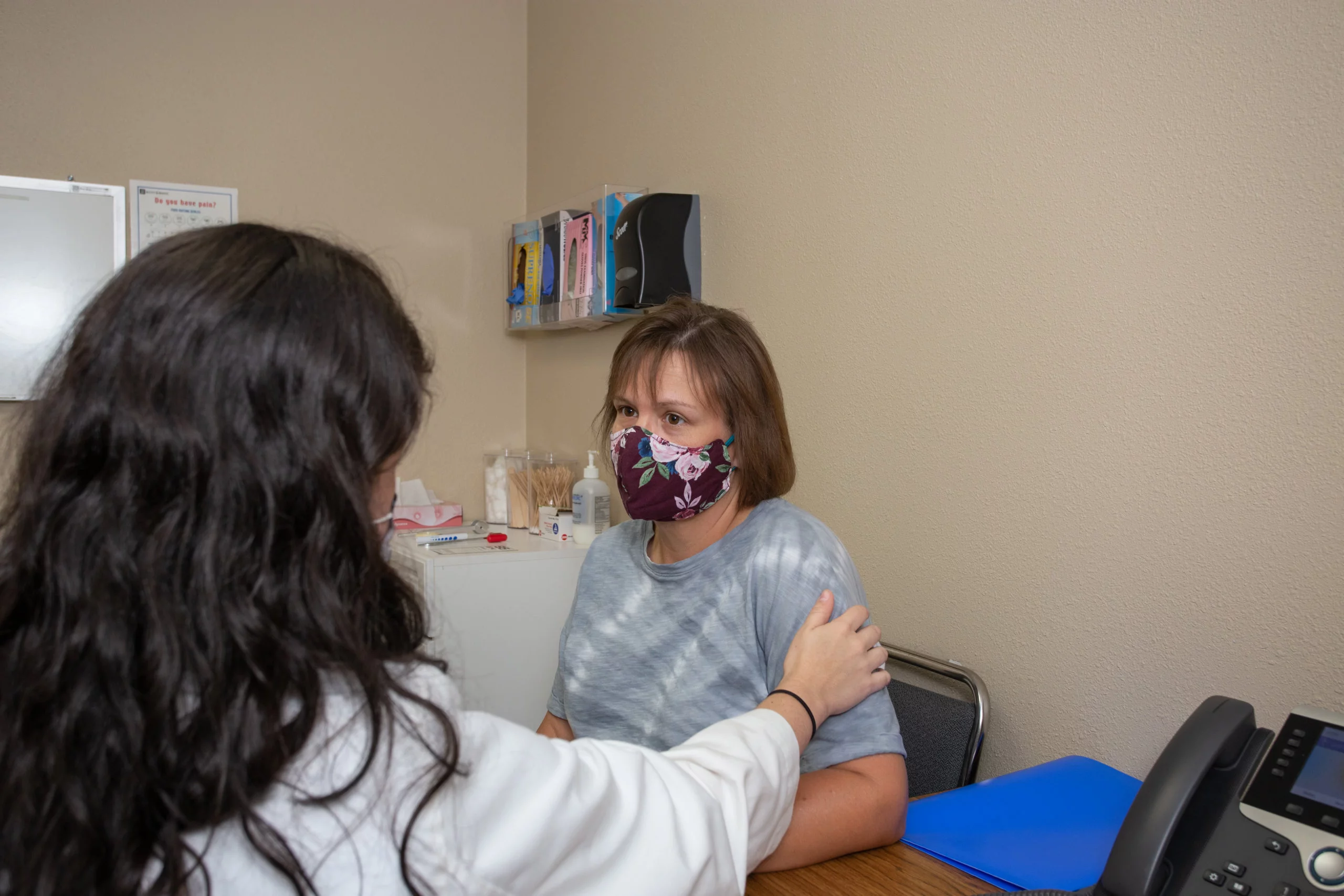 I believe, now more than ever, we must continue to educate and raise up intuitive, compassionate doctors, a sentiment shared by everyone with which I have the privilege of working. A few of our SPs had this to say:
"What I love most about being an SP is getting to know a circle of friends who are striving toward the same important goal. On a personal note, my doctor told me that memorizing scripts is probably the best thing I can do for my brain!" — Judy R.
"I pray for all the physicians and students that I work with because I know that their work is so important. If my SP encounter makes even a small difference for one of them, I have met my mission, which is to strengthen future doctor-patient relationships." — Joelle J.
"Being an SP after my retirement has been especially rewarding. I am impressed with the education provided at BSW. The students learn how to diagnose an illness, how to really listen to and show compassion for their patients. I am proud to be a part of this teaching." — Rita K.
My Hollywood stint was short lived, but I, too, am honored to play a role in the simulation world, especially here at the Baylor Scott & White Clinical Simulation Program. While pretending for a living, I learned how truly vital the education and work of medical professionals is. To this day, my audience is no longer comprised of patrons who need an escape from real life, but learners who will one day hold patients' lives in their hands.
If you are interested in becoming a standardized patient, email SPProgram@bswhealth.org.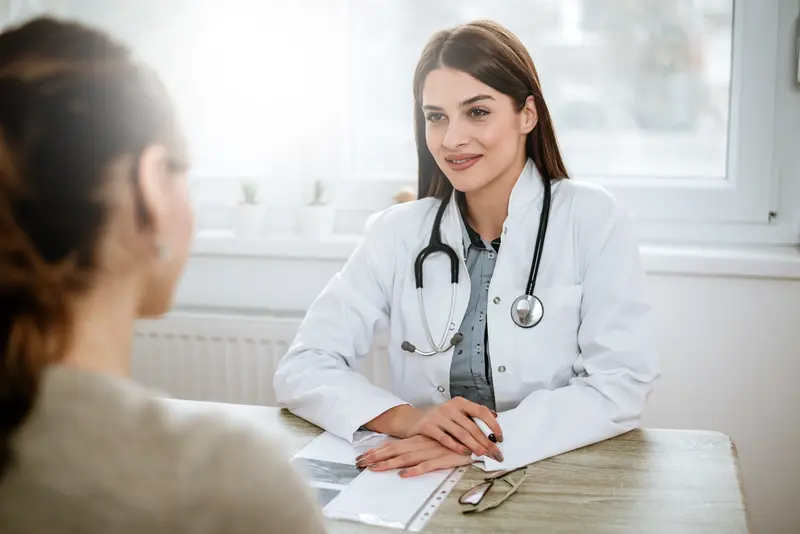 We make it easy.
Healthcare doesn't have to be difficult. We're constantly finding ways to make it easy so that you can get Better and stay that way.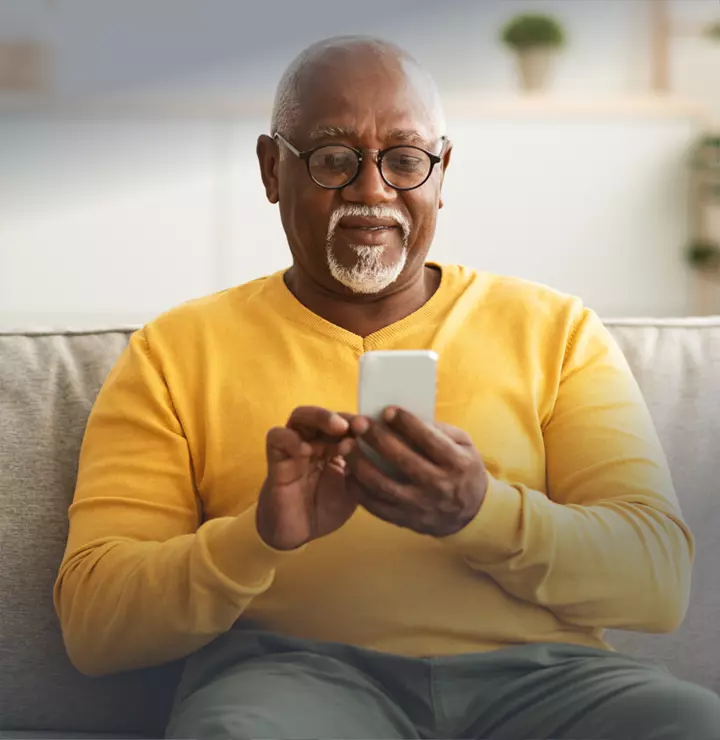 Better

tools make it easier
We all have different healthcare needs. Handle them your way with the MyBSWHealth app. Download the app today and take a hands-on approach to your healthcare.