Trauma survivors reunite with caretakers who saved their lives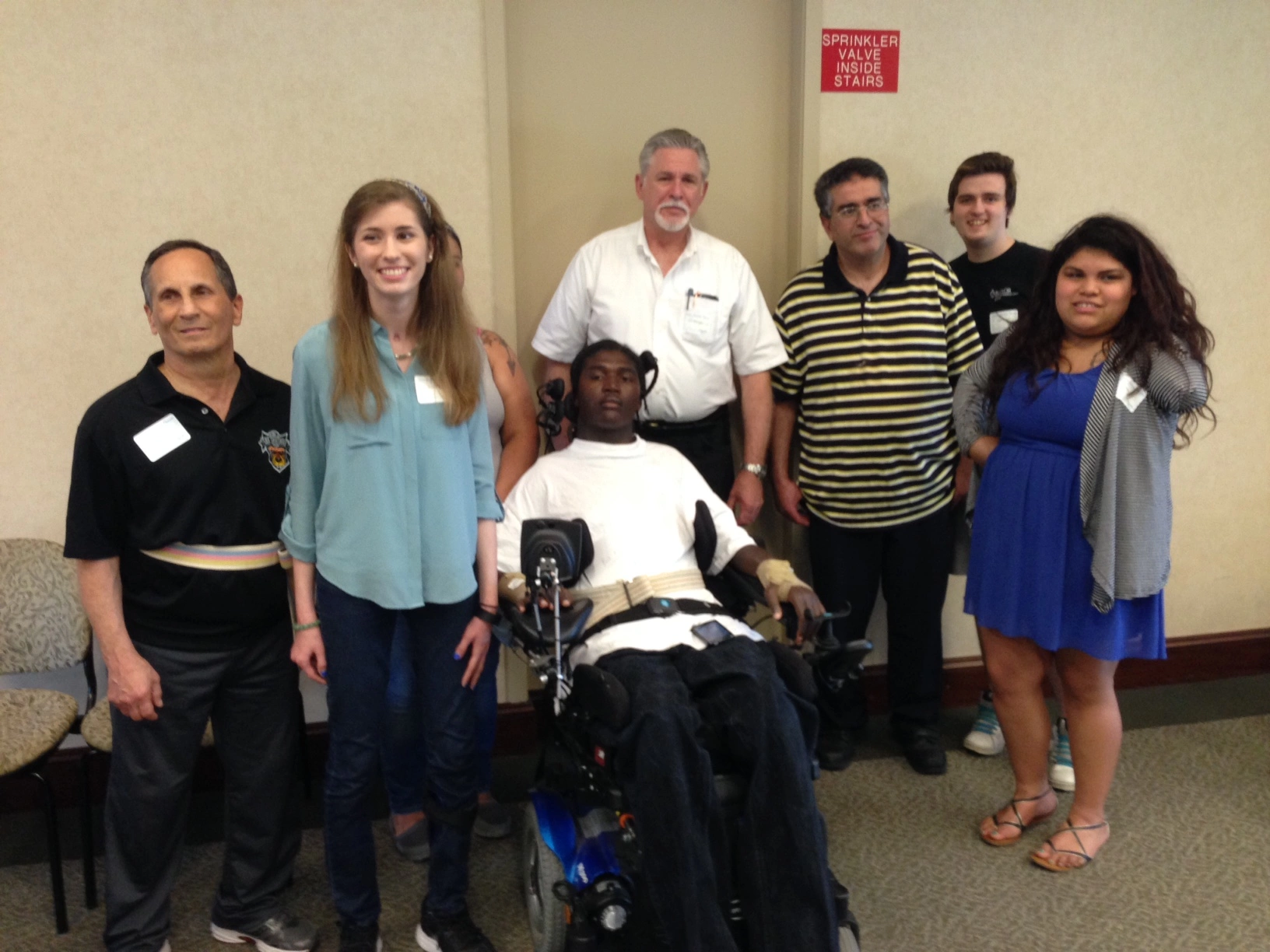 "We cannot plan for the unexpected. We cannot control the outcome. Everything we tell ourselves matters. With hard work, perseverance, patience and over time, the little things and baby steps add up to be big strides. This impacts every aspect of our lives: recovery, relationships and overall growth. So much of our outcome depends on what we tell ourselves. Believe in yourself, and never, never, never give up."
This was the advice Audrey Self, a former patient, shared at the first annual trauma survivors reunion at Baylor University Medical Center at Dallas. Two years ago, the 21-year-old survived a near-fatal car accident and ended up in the hands of the Baylor Dallas level I trauma center care team.
The purpose of a trauma reunion is to give former patients, like Self, an opportunity to connect with and thank the care providers and first responders who played a vital role in saving their lives.
The video below contains a slideshow of Self during her journey to recovery.
"As health care professionals, a lot of our patients and their families touch us in ways that stay with us long after they've recovered," said Laura Petrey, MD, FACS, a trauma surgeon on the medical staff at Baylor University Medical Center at Dallas. "I often find myself wondering how they're doing and how they are living their lives. This curiosity leaves a void that can only be filled by hearing all of their 'happily ever after' stories."
Swapping survival stories, former trauma patients gathered in a celebration of remarkable recoveries. And for their caretakers, it was a heartwarming experience.
"It takes a special person with a gift to do what you do every day," said Julie Self, Audrey's mother. "We witnessed first hand the intensity of a typical work day, and the empathy shown by Audrey's team of experts was priceless."
The miraculous and joyous reunion served as a reminder that by defying all odds, each of us can do things that surpass even our wildest dreams.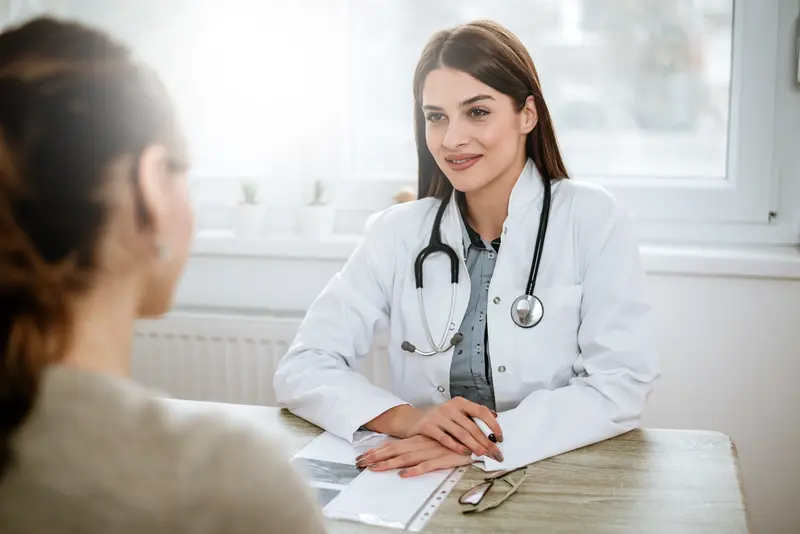 We make it easy.
Healthcare doesn't have to be difficult. We're constantly finding ways to make it easy so that you can get Better and stay that way.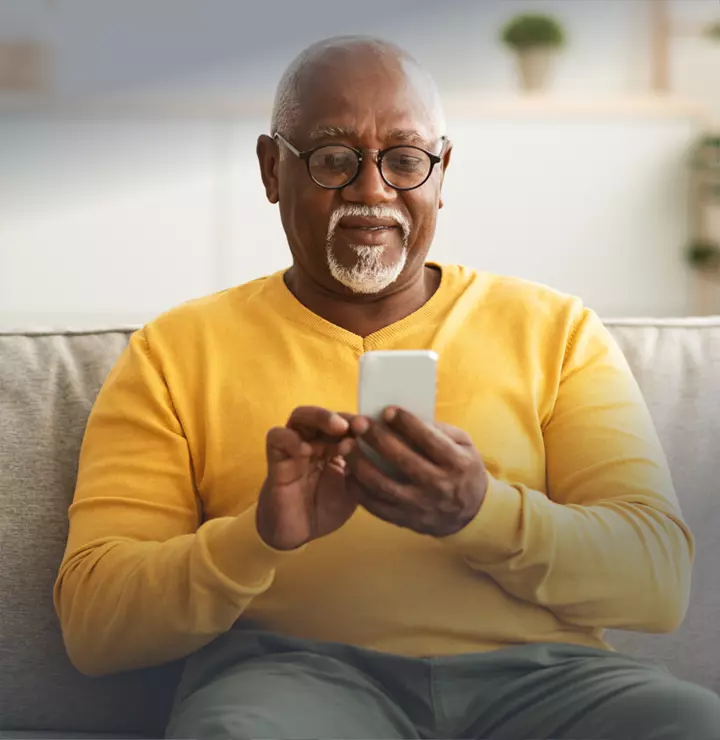 Better

tools make it easier
We all have different healthcare needs. Handle them your way with the MyBSWHealth app. Download the app today and take a hands-on approach to your healthcare.