David's story: From triathlete to cancer survivor and back again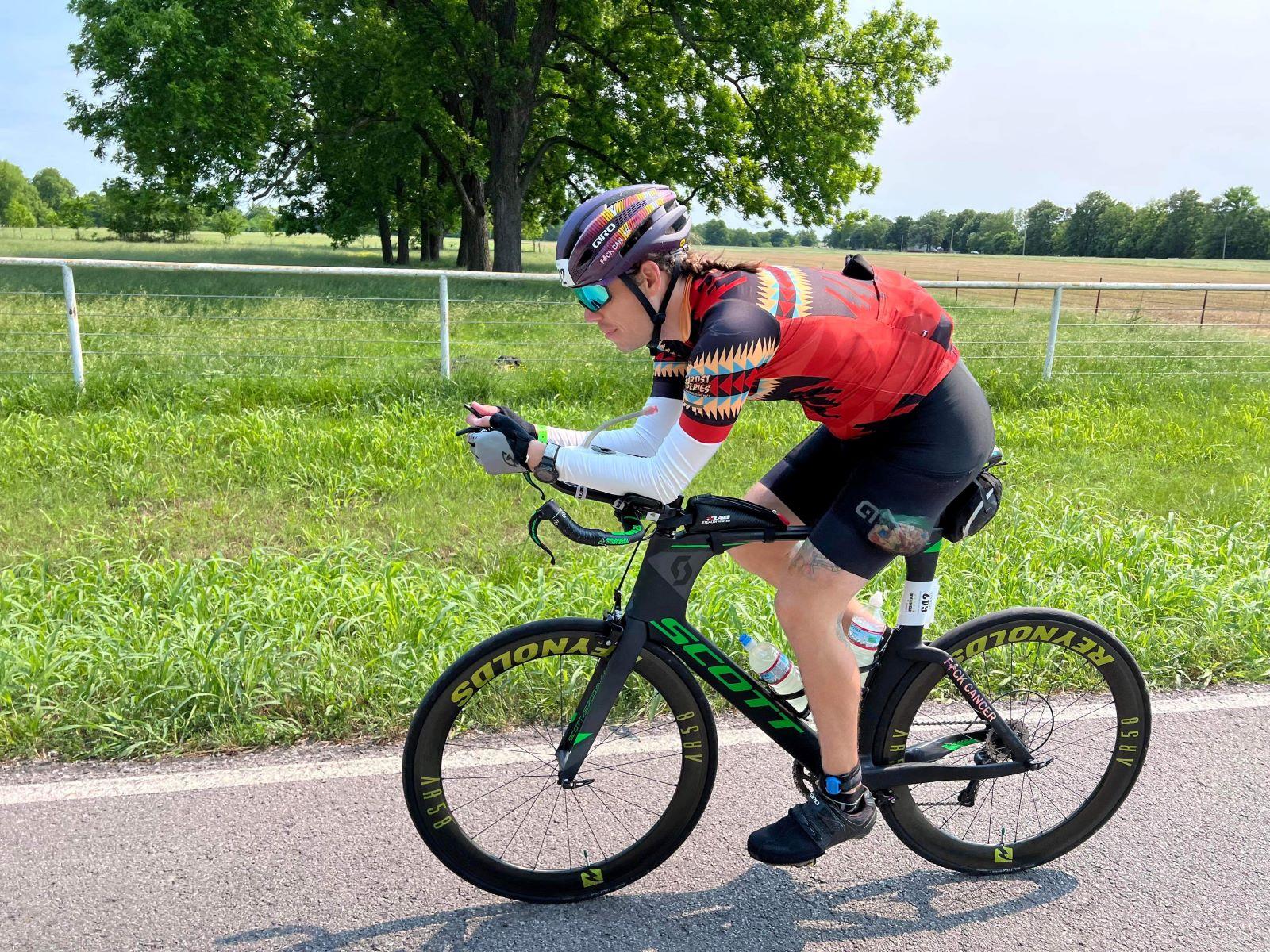 David Ersland is the definition of resilience.
As a triathlete, 38-year-old David was used to pushing himself to his physical limits. But when he was diagnosed with an aggressive form of acute myeloid leukemia, he faced a different kind of challenge that would test his body and mind's resolve like never before.
The shocking cancer diagnosis
When David landed in Baylor University Medical Center's emergency room for chest pains in June 2019, he considered himself in the best shape of his life. In May, he triumphed over his first half Ironman—a grueling 1.2-mile swim, 56-mile bike ride, and 13.1-mile run, and was already back at it—training for his next endurance adventure.
"I thought I was going to be one of those stereotypical stories, somebody that turned their life around from drinking and smoking and living some unhealthy habits to getting super healthy, then dying of a heart attack," David said.
David's initial relief that he had a painful but manageable case of pleurisy soon gave way to new fears when routine blood work results turned his life—but not his will—upside down, again.
Six months to the day after David lost his mother to melanoma, he would learn he had a form of blood cancer so aggressive that "home wasn't an option." Instead, he settled in for a two-month journey on the blood cancer floor of Baylor Scott & White Charles A. Sammons Cancer Center.
"I'm not super spiritual, but when I was going through the intake with Baylor and talking with the doctors, nurses and medical staff about setting up a treatment plan, I had an overwhelming gut feeling," David said. "I thought: I'm in a good place. I don't think I need a second opinion. I think I'm going to stick this through and see where it goes."
While David was caught off guard by his cancer news, he was no stranger to overcoming health challenges. He dealt with stomach problems as a child and, by age 17, had undergone three procedures for the heart rhythm condition known as supraventricular tachycardia, or SVT.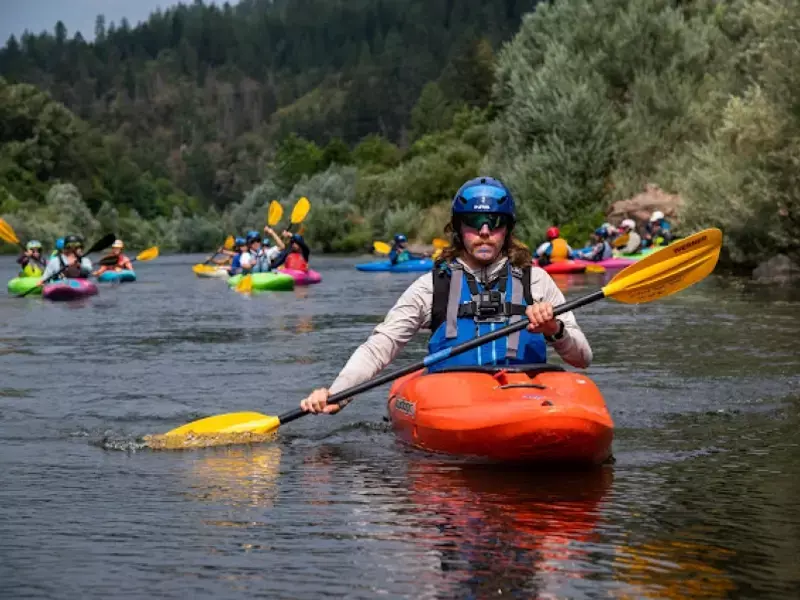 It was during a time when he was sick at home that David discovered the television broadcast of the annual Ironman World Championship race in Hawaii. He fell in love with the sport of triathlon. The pursuit of his lifetime goal and dream to compete in the demanding 140.6-mile-long distance race began the day his doctor gave David—and his heart—the "all clear," just before he turned 18.
"As my mom put it, I put the pedal to the metal and never looked back," David said. "It was the start of figuring out what I could and couldn't handle."
Keeping his spirits up
David would soon learn to lean on the mental and physical grit he built over his years as a multi-sport athlete to help overcome the ups and downs of cancer treatment. His 57-day hospital stay included several bone marrow biopsies, an initial round of chemotherapy that "didn't move the needle" on his cancer and a clinical trial that ultimately led to his remission.
He would return to the hospital for periodic chemo rounds to get his body ready to endure a bone marrow transplant on Nov. 5, his late mother's birthday. David's stem cell donor was an 18-year-old woman from the United Kingdom who had registered just two weeks earlier after losing her father to kidney cancer.
Replacing and rebuilding the immune system from the inside was an arduous process. David went from working out six days a week, running, swimming, biking, weightlifting—and holding down a full-time job—to mustering up all his strength just to eat breakfast, shower and move to the couch before exhaustion would require a mid-morning nap. Yet even on the darkest days of his recovery, he persistently pushed himself to keep moving.
"What kept me going is the want and desire to live life, fulfill some of my goals, push myself where I can, and then give back," David said. "There was just so much more to do and so many people out there to impact. That was the driving goal. If you make it through this, you need to start living your life to be an inspiration for others so that they know it's possible."
Life after cancer
Two and a half years after the stem cell transplant, David fulfilled his lifelong goal of completing the 140.6-mile full Ironman. It was part of an eventful 2022 that included backpacking in Yellowstone, learning to kayak in the white water rapids of Oregon, surfing in Hawaii and a half Ironman "for funsies."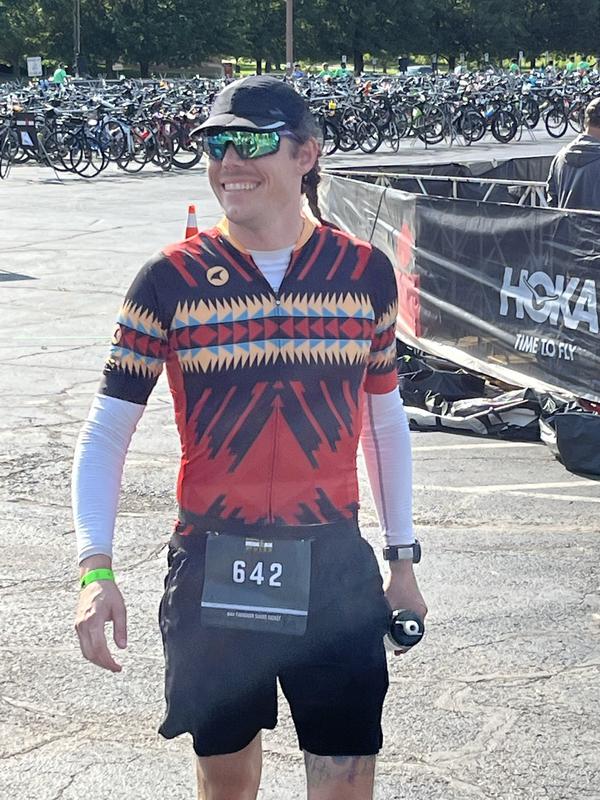 And he is just getting started. As a Camp Koru alum, he has big plans to raise money for Project Koru, a free outdoor adventure camp that helps young adult cancer survivors find healing and renewal beyond cancer.
In the coming months, he will take on a couple of 100-mile gravel bike races, one in the mountains of Steamboat Springs, Colorado, and tackle a rim-to-rim-to-rim run across the Grand Canyon and back.
There is life after cancer, David said.
He encourages others to push themselves in challenging but still smart ways. And, no matter your circumstances, to make the resilient choice.
"Choosing to be resilient is a mindset that can lead to a fulfilling life," David said. "It's a dedication to living up to and uncovering your full potential. Choose to keep putting one foot in front of the other. Choose to continue your journey of growth. Choose to continue your progression even through hardships.
"Choose to love yourself in the face of adversity. Choose to let love guide your interactions and decisions in your daily life."
Next steps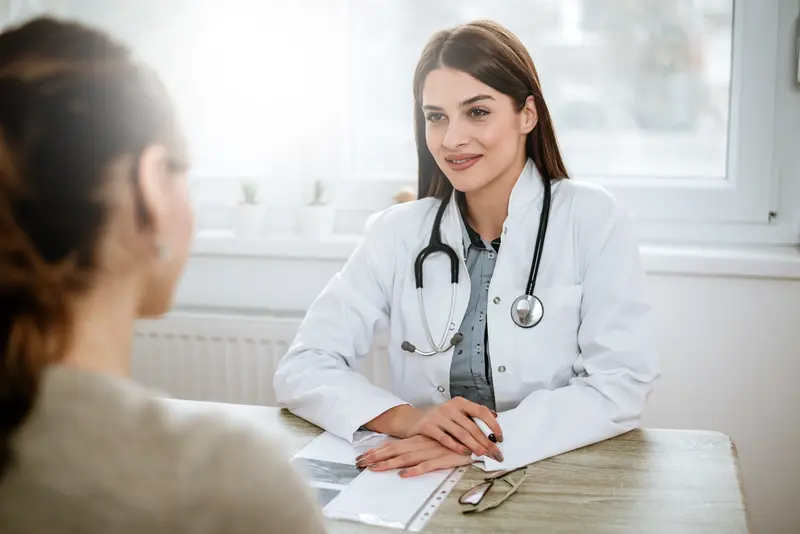 We make it easy.
Healthcare doesn't have to be difficult. We're constantly finding ways to make it easy so that you can get Better and stay that way.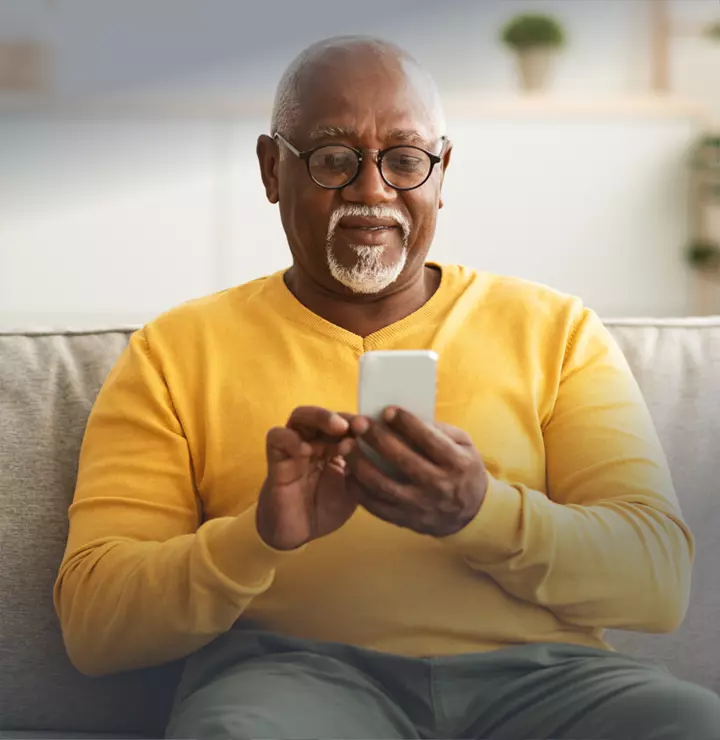 Better

tools make it easier
We all have different healthcare needs. Handle them your way with the MyBSWHealth app. Download the app today and take a hands-on approach to your healthcare.