Wellness program motivates employees to make healthy changes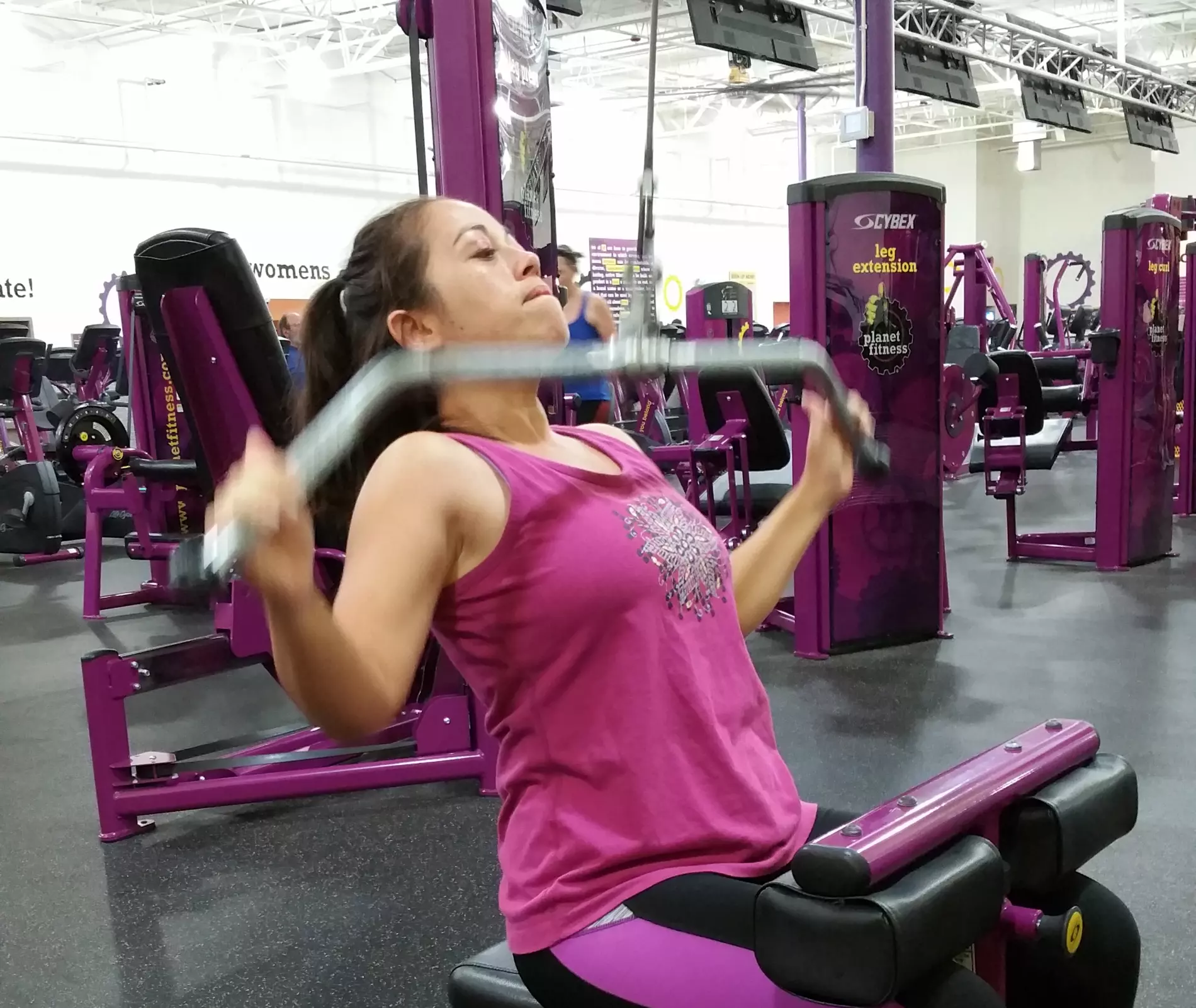 Looking back, I can say that the past year has been an active and awakening year for me as well as for my family. Considering I went from watching television for 4–6 hours each night to running the Tough Mudder in October, I'd say I did a complete one-eighty.
It started with the weekly wellness challenges. The Baylor Scott & White Health corporate wellness program is designed as a preventive health initiative to promote and encourage health and wellness among our 34,000-plus employees.
The health and wellness program encouraged me to get out and about to try new physical activities. It seemed simple and basic, even for me. As I easily achieved each goal, I just felt the need to push forward and do more.
Having a big goal like the Tough Mudder was a great motivation for me to push myself. It stood out to me as a way to achieve my fitness goals, while also encouraging team work and supporting wounded soldiers.
I was exercising three days a week with weight training and improving my cardiovascular health through soccer. It was an amazing feeling of accomplishment when I crossed that finish line. I could never have imagined that I could do anything like that, but the encouragement of the Baylor Scott & White corporate wellness program has given me more confidence.
Now I feel more positive that I can take on more. My husband has been very supportive and impressed, and even my kids are surprised that their mom can be tough on and off the soccer field.
"As a top provider of quality health care in Texas, it's important that we support employees to practice what they preach to patients by offering them comprehensive tools to live well," said Becky Hall, Vice President of Wellness for Baylor Scott & White Health.
The success of the Baylor Scott & White Health corporate wellness program is in the numbers. In the past nine years, the wellness initiative has helped reduce the number of employees at high risk for health problems. Employees have collectively lost more than 18,000 pounds and exercised more than 83,000 hours to date.
The wellness program incentivizes employees to get active through a point system, where they accrue and redeem points for prizes when they reach their health goals. However, to me, the greatest reward is being healthy and having the energy to be involved with my kids again!
In addition to promoting an active lifestyle amongst employees, the health and wellness program encourages employee's family members to join the activities. My daughter is even going to join our soccer team this spring as a way to get active.
My husband was so impressed with my transformation towards a healthier lifestyle that he has signed up to participate in the 2016 program too. Both of us really enjoy how restorative the workouts have been and continue to participate weekly. I am very grateful to work at a place that offers these programs at no charge to their employees and spouses, so as a healthcare professional, I can practice what I preach.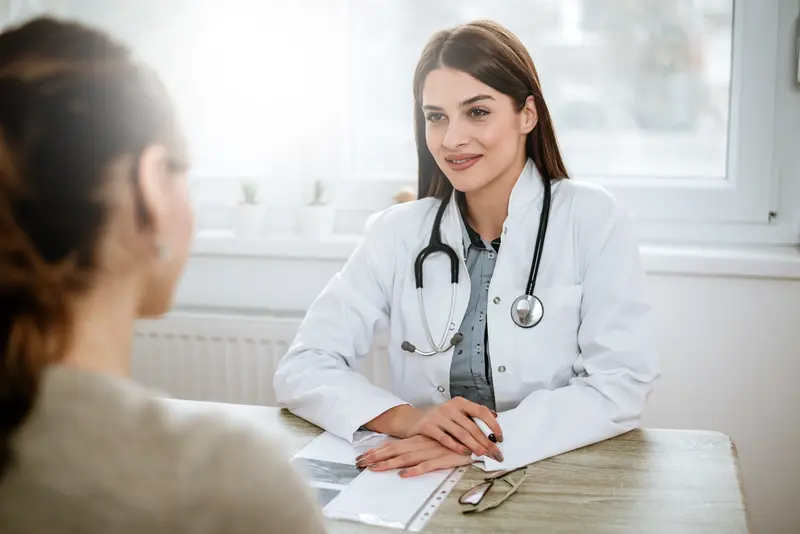 We make it easy.
Healthcare doesn't have to be difficult. We're constantly finding ways to make it easy so that you can get Better and stay that way.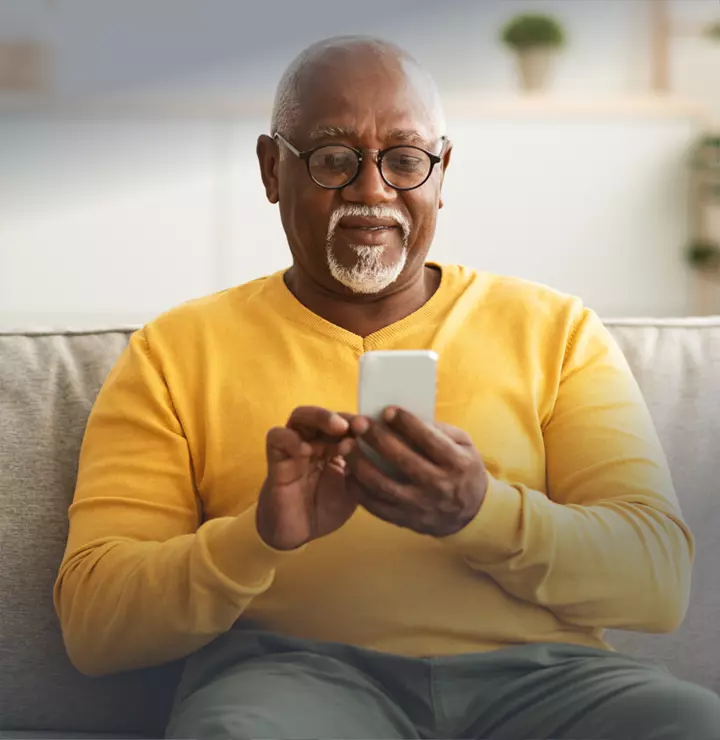 Better

tools make it easier
We all have different healthcare needs. Handle them your way with the MyBSWHealth app. Download the app today and take a hands-on approach to your healthcare.