What it's like to have a baby in the NICU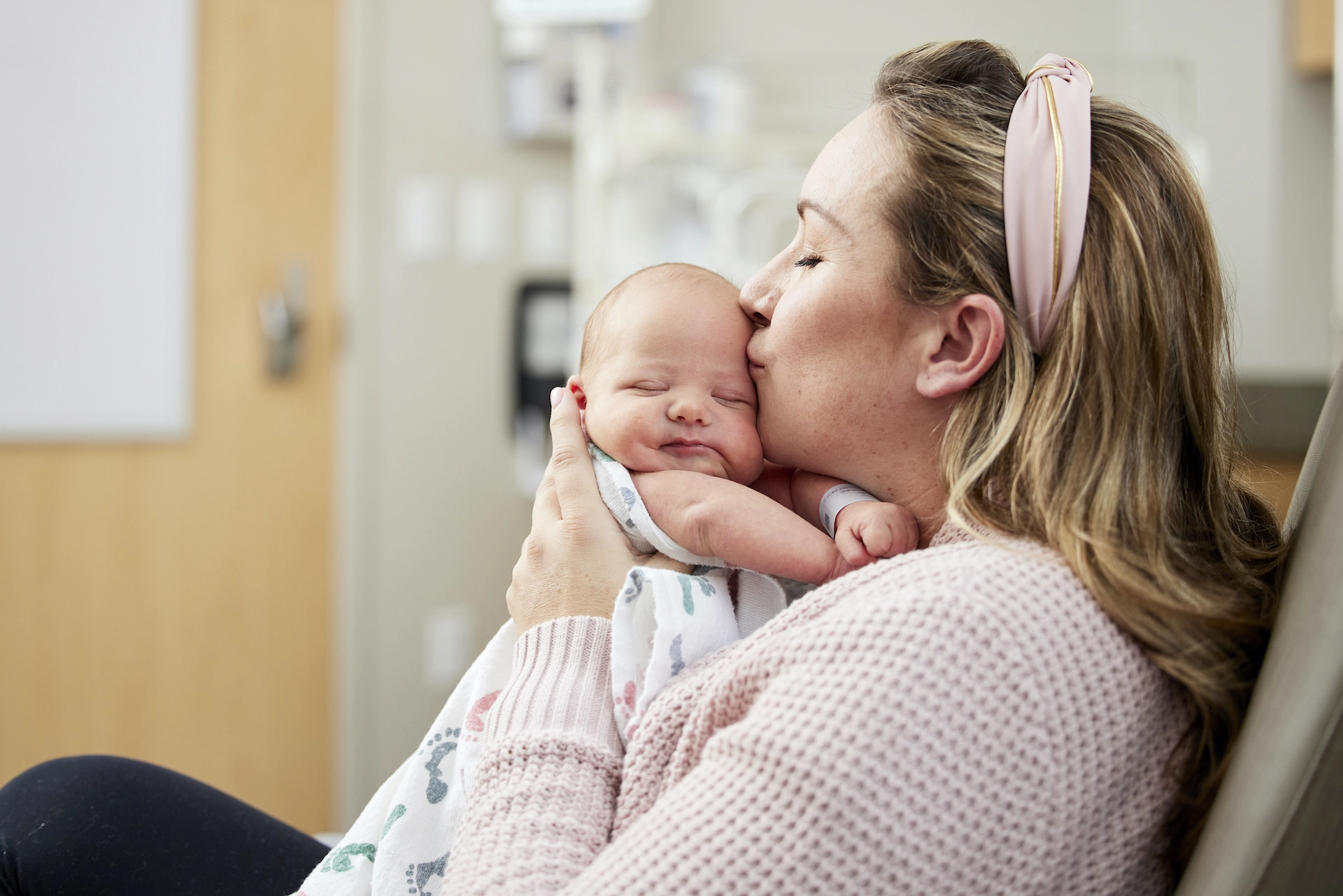 It's every parent's nightmare—the neonatal intensive care unit (NICU). While it's comforting to know that that level of expert care is there, you hope and pray you'll never need it.
When we welcomed our third child, Waylon, three weeks early, we knew he might need extra care due to a prenatal diagnosis of Down syndrome. But he entered the world looking, sounding, breathing and nursing great! It wasn't until later that night that he was admitted to the NICU at Baylor Scott & White All Saints Medical Center – Fort Worth because of aspirating and swallowing issues.
At the time, we had no experience with the NICU. I remember the amazing nurse who welcomed us and told us what to expect in the NICU, even though I didn't fully appreciate it all until later. Over the next three weeks, the nurses and so many others would guide us in the uncertainty that comes with a NICU stay.
Of course, every NICU experience is different. But we're sharing our story today to give hope to the other families who are going through (or may one day go through) what we did. And to say a heartfelt "thank you" to each and every person who helped us along the way.
Leaving the hospital with an empty baby carrier is gut-wrenching. Their care was the only way we were able to make it through.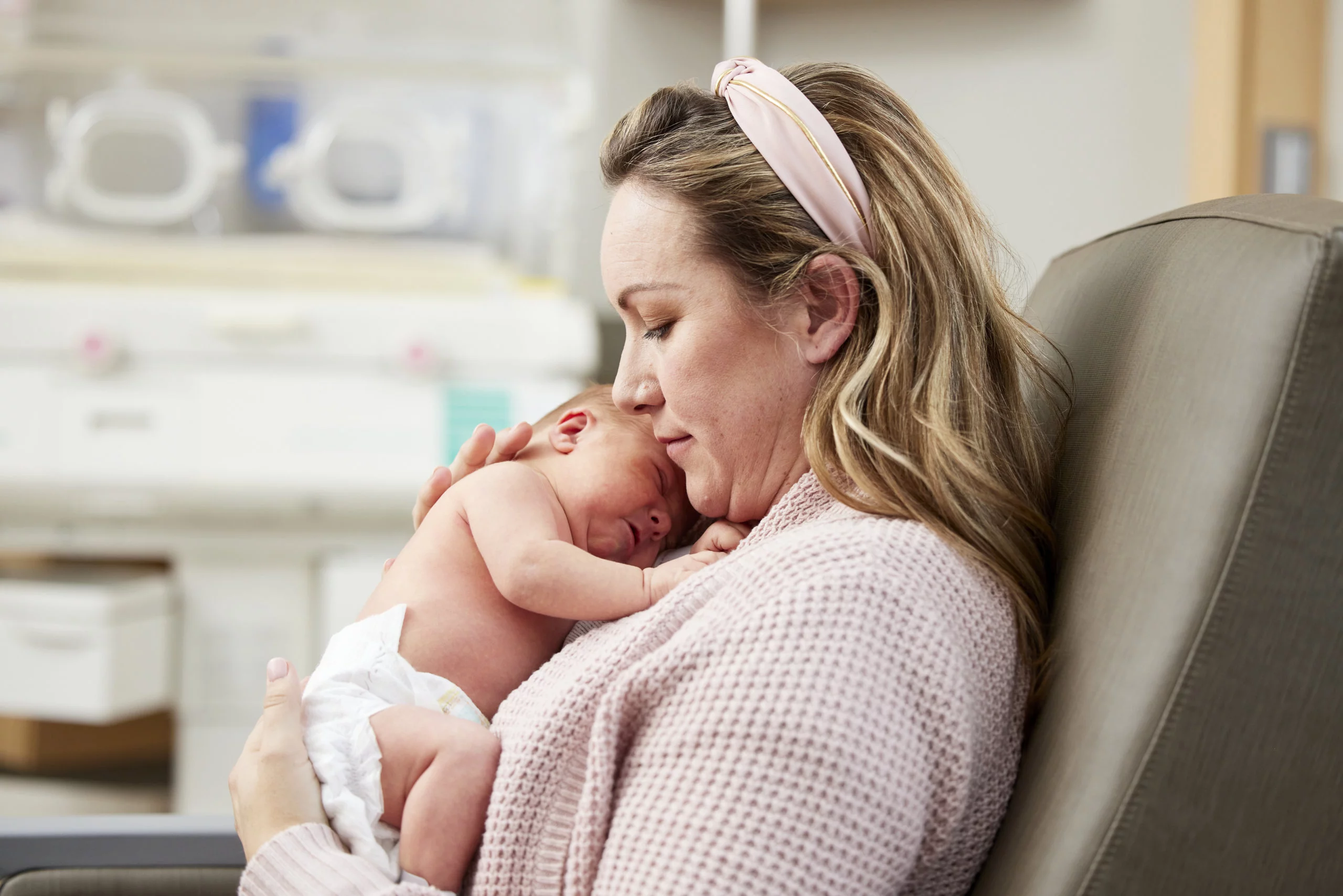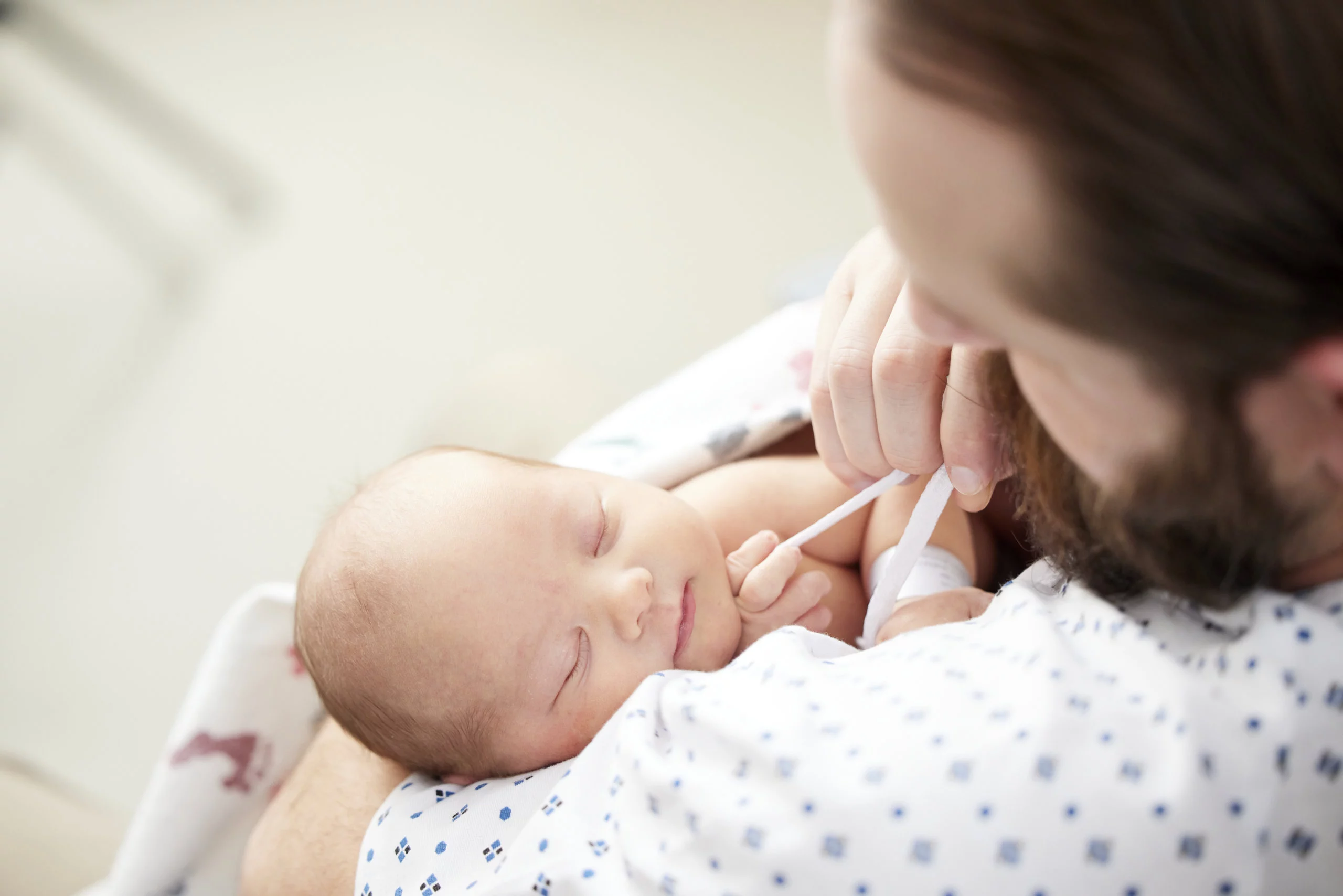 Waylon was monitored for swallowing problems and sleepy eating. He had an NG tube to help him get nutrients. This was all very new to us, but the NICU staff made sure we had everything we needed and explained what they were doing for him as they did it.
Physical and occupational therapists worked with his swallowing, bottle feeding and muscle tone. The lactation consultant helped with his latch and tips to keep him awake. We were blessed to stay overnight at the hospital so that I could continue nursing and slowly transition to caring for him without the monitors or NG tube.
We also had support from a NICU Helping Hands facilitator, who was phenomenal. It was so comforting to talk with someone whose baby had been in the NICU. She took time to listen and get to know our family, even giving us baskets with toys and a message from Waylon to take home to our older children. If you have a similar support available to you, or even just people you know who've been through a NICU stay, lean on them.
While the medical care was wonderful, it was the relationships with the staff that were even more important. Every staff member went above and beyond their clinical duty. I knew they had other babies to care for, but it truly felt like Waylon was the only one.
They weren't just going through the motions—they took joy in knowing him and noticing what was special about him.
While I don't wish a NICU stay on anyone, I am overwhelmingly grateful. When it was time to leave, I felt confident taking home a fully ready baby. The staff had not only cared for Waylon but also educated us along the way. We don't take that extra care and consideration for granted.
Today, Waylon is thriving. He's drinking out of a straw cup and eating solids with no swallowing issues. And we're still in contact with the people who cared for him. After seeing firsthand the importance of the NICU and what these individuals do, our family has been forever changed.
Thank you to each and every person who made sure we felt supported, heard and prepared every step of the way.
To other parents experiencing the heart-wrenching feeling of not being able to take your baby home as planned, take a deep breath. Rest in the knowledge that you have the most capable minds and kind hands caring for your little one. Lean on them, let them support and guide you, and just take it one day at a time.
This story was contributed by Jennifer Mitchell.
Expecting a baby? Download our pregnancy checklist for important tips and reminders throughout each trimester.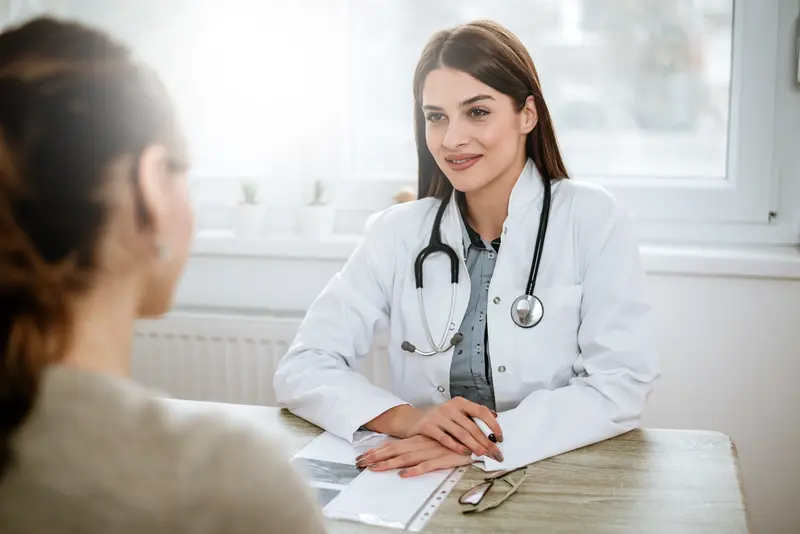 We make it easy.
Healthcare doesn't have to be difficult. We're constantly finding ways to make it easy so that you can get Better and stay that way.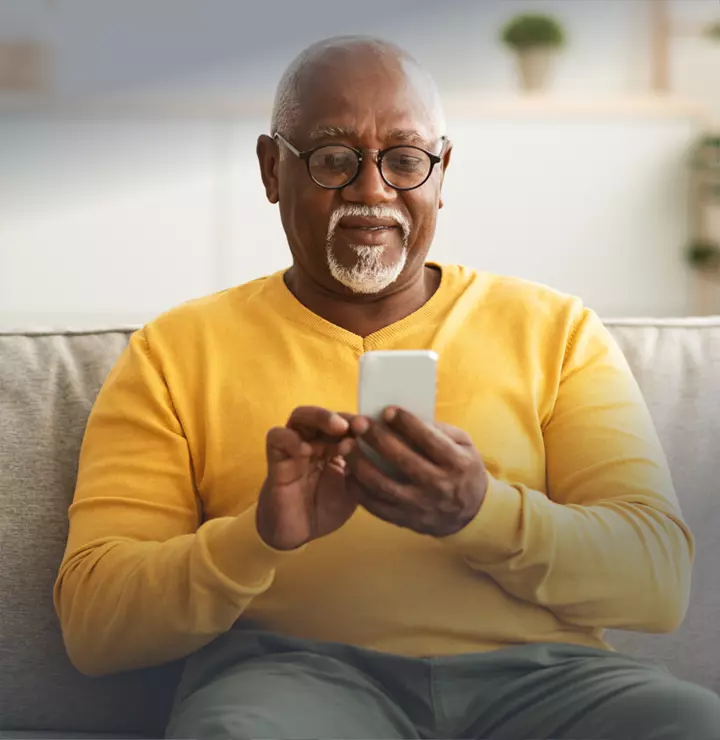 Better

tools make it easier
We all have different healthcare needs. Handle them your way with the MyBSWHealth app. Download the app today and take a hands-on approach to your healthcare.