What to know about getting a second opinion for cancer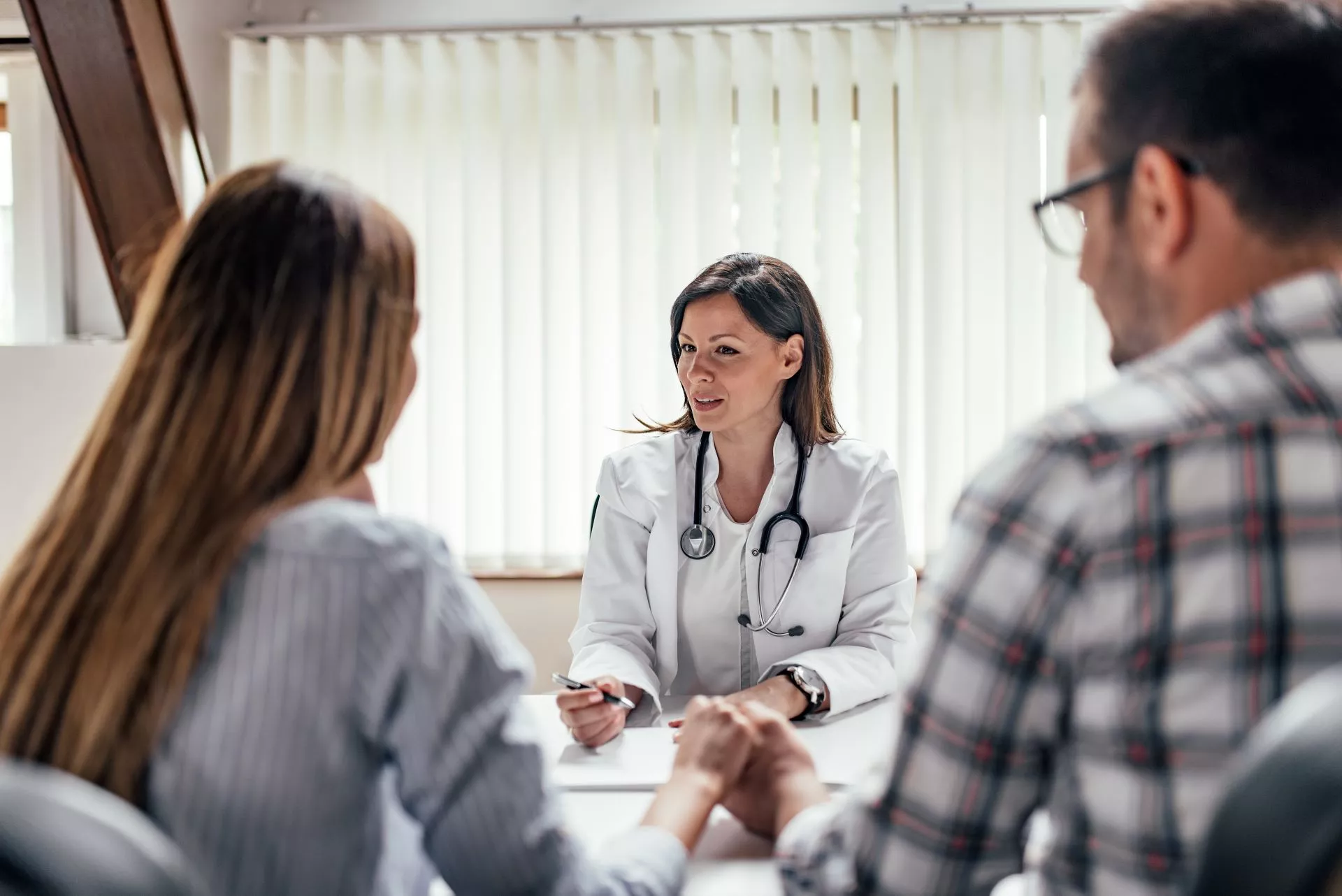 When you're diagnosed with cancer, you want to feel comfortable and in control of your care. In some cases, a second opinion can provide that extra level of confidence that you've considered all your options and you're choosing the right treatment plan for you.
While a few types of cancer emergencies require immediate attention, most of the time, you have the time and ability to ask for a second opinion before you start cancer treatment. And getting the second opinion you need doesn't have to be complex. Here's how to get started.
Where to go for a second opinion
If you think a second opinion might be right for you, you can ask your primary care physician or oncologist for a recommendation or contact a patient navigator at your hospital. More commonly, patients will self-refer and seek out an opinion from another physician on their own.
When choosing a doctor or facility for your second opinion, consider these important factors:
Check that your insurance covers second opinions. You'll also want to make sure your chosen provider is covered.
Select a location that is known for caring for high volumes of cancer patients, especially in your cancer type.
Choose a facility that may have site-specific oncologists, which means they focus on only one or two types of cancer and will have seen many cases similar to yours.
Ask about research at the facility. A physician who is involved as a clinical investigator in trials for your cancer type may have a different perspective on your care.
Look for a team approach with a multidisciplinary tumor board. These collaborative team meetings bring together many specialists to develop a second opinion—meaning you benefit from even more sets of eyes.
Consider a facility that has support services, such as radiology, pathology, physical therapy, nutrition and financial assistance, all in one place.
Often, people are hesitant to tell their original oncologist that they want a second opinion because they don't want to hurt someone's feelings. However, as doctors, we understand and encourage second opinions. We want you to be confident, and sometimes, a second set of eyes is the best way to gain that reassurance.
Making the most of the second opinion process
Once you choose where to go for your second opinion, the process is similar to a regular consultation with a doctor. Your second opinion physician's office will verify your insurance coverage, request medical records from other providers and schedule an appointment.
To help make the most of your second opinion appointment:
Make sure all your medical records have been received by your physician before the visit.
Bring someone with you. Often, there is a lot of information coming to you, and another person can help add to the information you receive.
Write questions down ahead of time. You'll want to ask about staging, treatment plan recommendations, alternative treatments and clinical trials.
Deciding your next steps after a second opinion
Your second opinion appointment will have one of two outcomes. The second opinion will match your first plan of care, helping confirm your treatment choices. Or the second opinion will provide one or more treatment alternatives for you to consider instead.
If your second opinion differs from the first, recognize that there may not be one right answer. Cancer care is not always black and white. What's most important is that you continue the discussion with your doctors about what is best for you as it relates to both your current treatment and the long term.
It's also helpful to look at what the whole facility has to offer to care for you. You want to make sure the care team you choose has the resources you need and multiple areas of care that work together. From genetic counseling to survivorship clinics to clinical trials, there may be other support services along the way that could benefit you.
In the end, the second opinion process is all about helping you feel supported and confident as you go on this cancer journey. Because cancer is a life-changing diagnosis, we want to provide as many additional resources as you need to be successful in that journey.
If you have questions or need reassurance about your care, don't hesitate to talk with your doctor about getting a second opinion. You can also explore cancer support resources, including patient navigation, to help guide you.
You may also like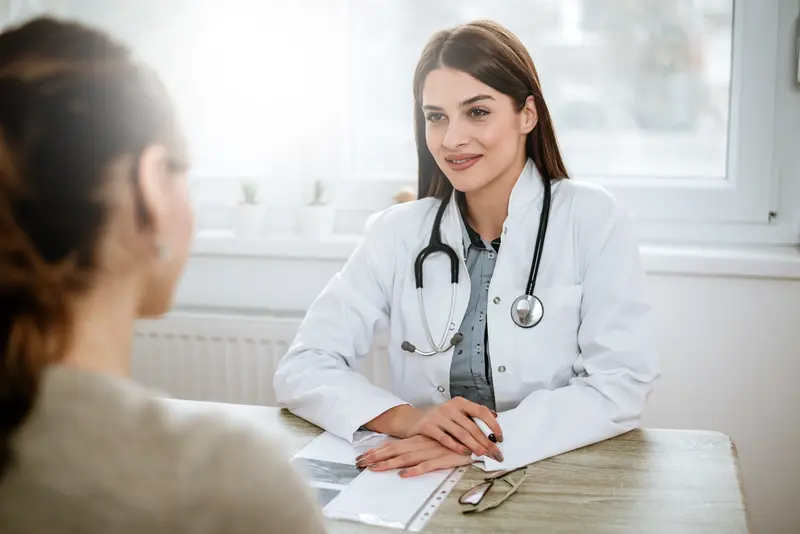 We make it easy.
Healthcare doesn't have to be difficult. We're constantly finding ways to make it easy so that you can get Better and stay that way.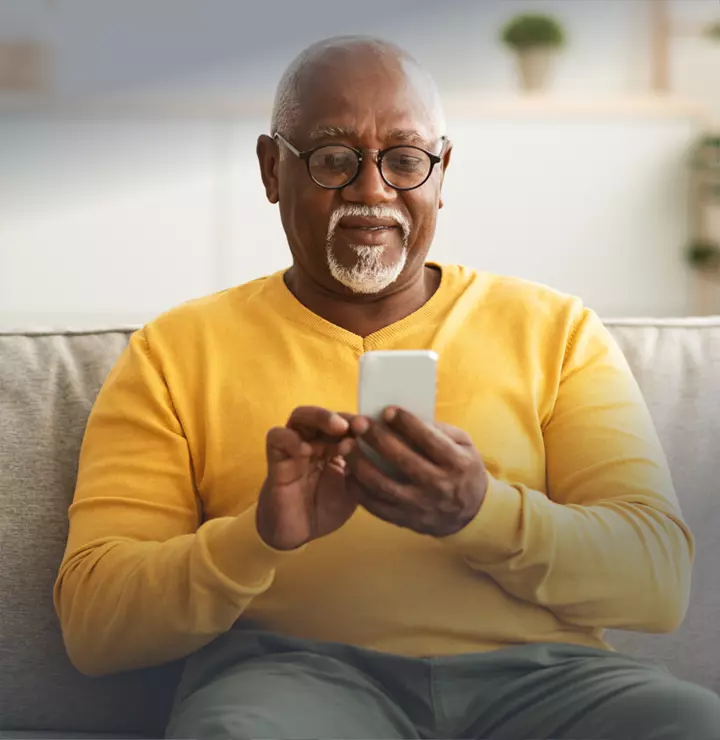 Better

tools make it easier
We all have different healthcare needs. Handle them your way with the MyBSWHealth app. Download the app today and take a hands-on approach to your healthcare.