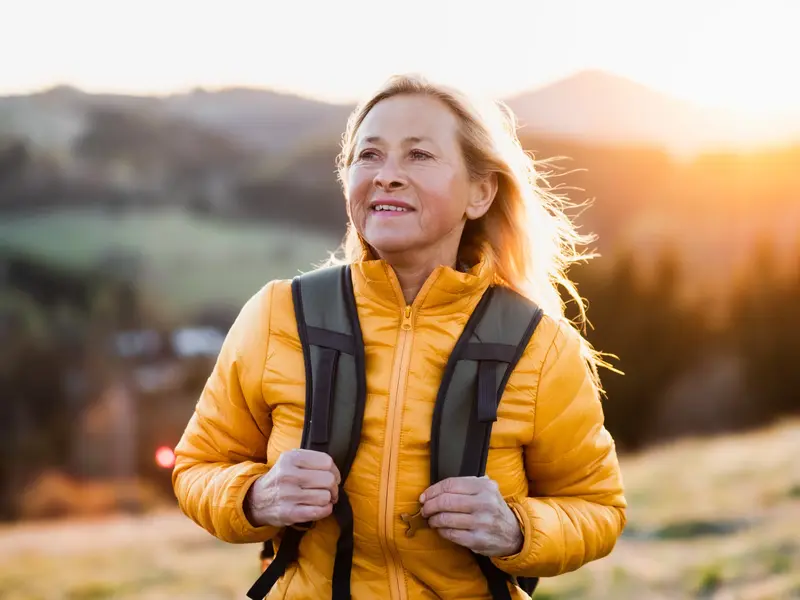 Our pulmonologists can help you breathe better
Our lungs help us breathe so that our body can properly function. Illness or disease in the airways, lung tissue, cardiovascular system or from neurological or muscular conditions, limits the amount of air that reaches the lungs.
Pulmonologists on our medical staff study and treat diseases of the lungs, airways and chest, care for the very sick in critical care units, as well as treat sleep disorders. If surgery is required, we have physicians on the medical staff specially trained in thoracic surgery.
Our pulmonary rehabilitation programs help you by creating individualized exercise plans and education classes, so you can do more things you enjoy. Education includes:
Coping/stress management
Home exercise programs
Lung medication
Infection control
Breathing techniques
Energy conservation
Oxygen and equipment
Lung conditions treated
Baylor Scott & White Health offers care for numerous lung conditions, including:
Acute and chronic pulmonary embolism
Bronchiectasis
Chronic obstructive pulmonary disease (COPD)
Cystic fibrosis
Emphysema
Fungal infections of the lung
Granulomatous lung diseases
Hepatopulmonary syndrome
Interstitial lung disease
Pulmonary fibrosis
Pulmonary vascular disease
Pulmonary hypertension
Pleurisy
Pneumonia
Sarcoidosis
Smoking cessation
Tuberculosis
Tuberculous and nontuberculous mycobacterial pulmonary disease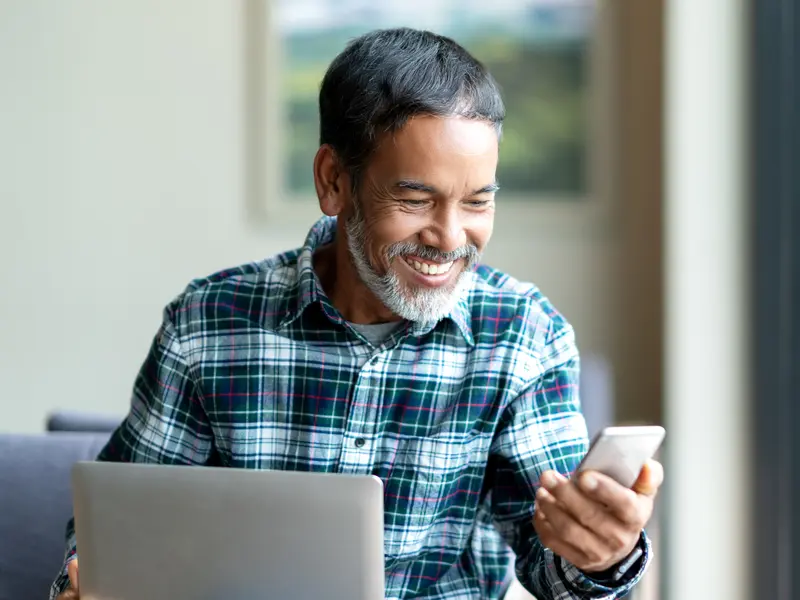 Lung cancer screening
Lung cancer screenings are offered at Baylor Scott & White locations to screen and diagnose lung cancer before symptoms develop. If you are at high risk for lung cancer, a screening can detect the cancer early to improve chances of cure, decrease the need for extensive surgery and increase your chances of survival.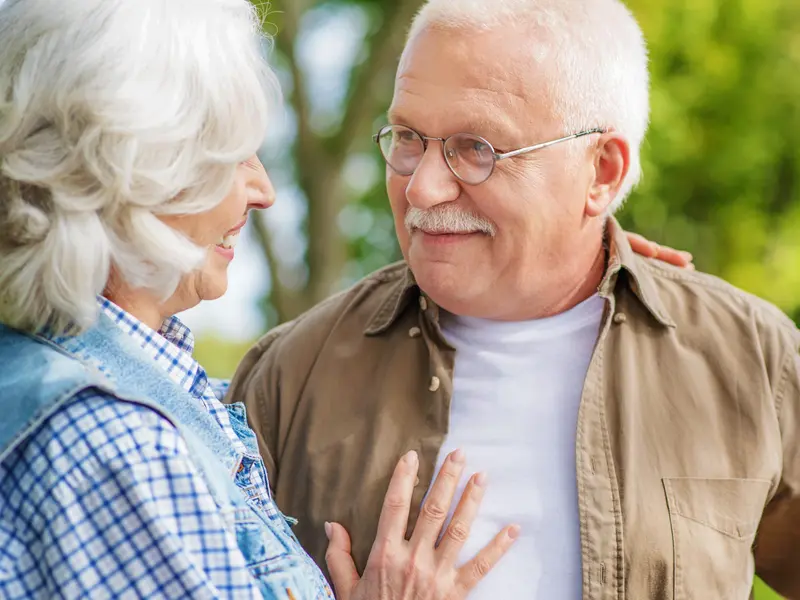 Pulmonary rehabilitation
Baylor Scott & White Health offers a pulmonary rehabilitation program to build your fitness and help you breathe better to make it easier to do your daily activities.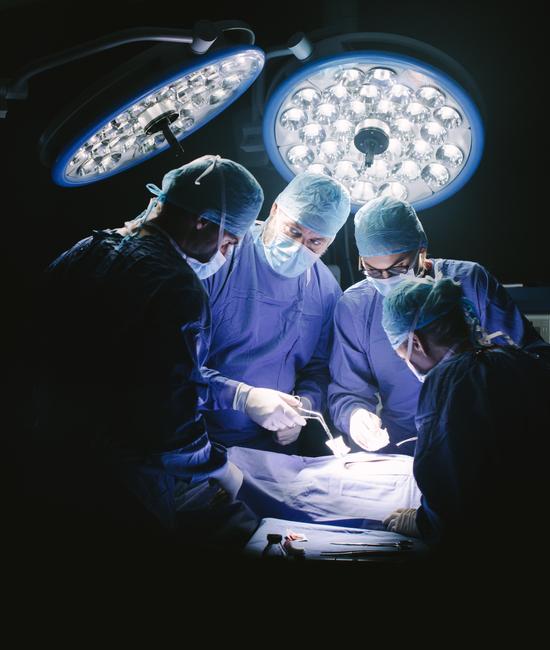 Thoracic surgery
Baylor Scott & White Health has thoracic surgeons on the medical staff who diagnose and treat diseases of the lungs, esophagus and diaphragm.
Specialized centers
Our specialized lung care centers offers diagnostic and treatment options to manage and treat acute and chronic respiratory and pulmonary disorders.