18 signs and symptoms you might have celiac disease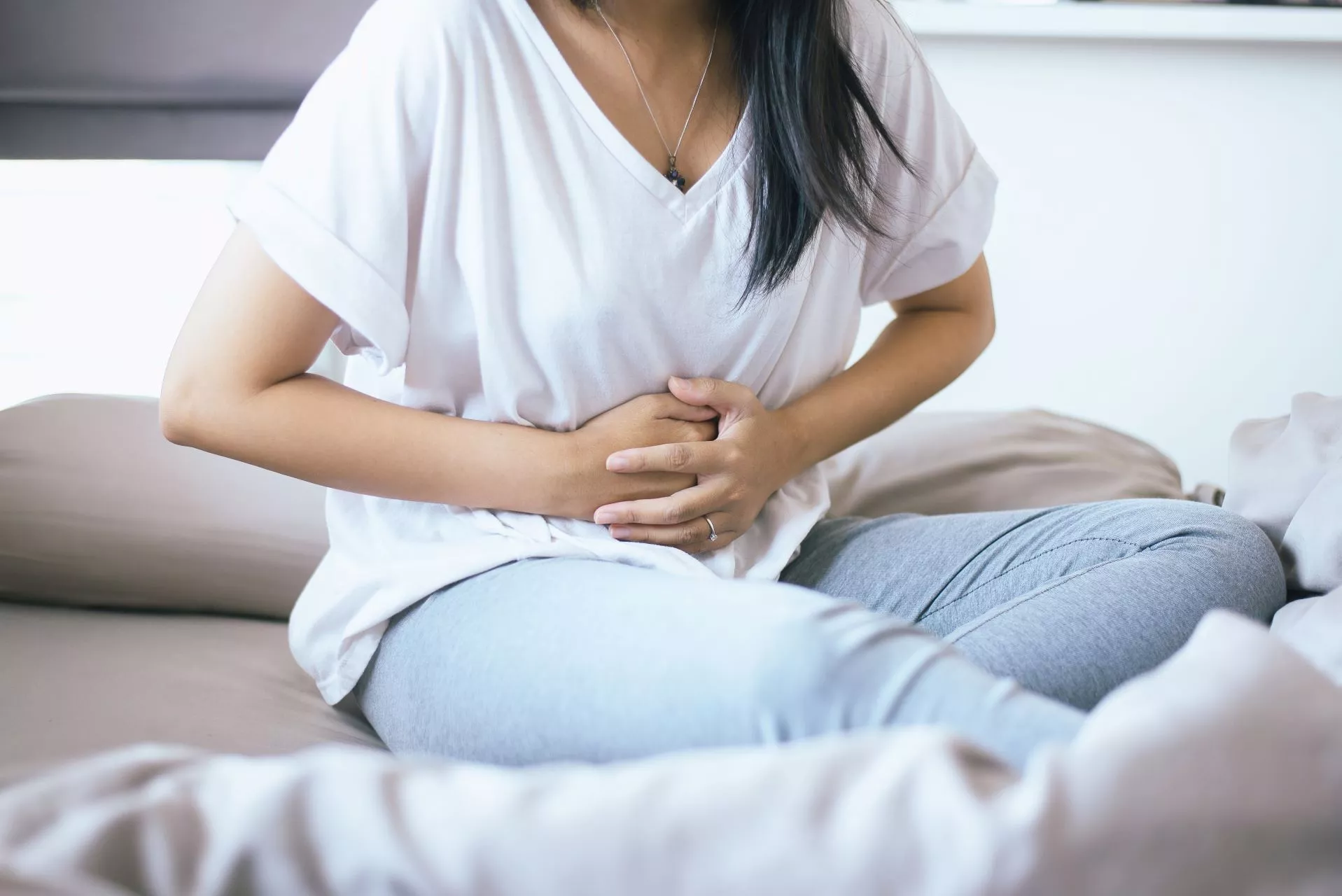 If you're not familiar with celiac disease, it's a genetic autoimmune condition that causes the immune system to damage the intestines when exposed to gluten. In some populations, up to 3 out of 100 will have the disease. 
In celiac disease, the more common digestive symptoms are diarrhea and abdominal discomfort. But many of the other symptoms of celiac disease may surprise you—like other autoimmune diseases, it can cause numerous symptoms across different parts of the entire body.
In fact, the majority of people living with celiac disease are either undiagnosed or misdiagnosed with other conditions, and many will live their entire lives with the disease without knowing they had it. Celiac disease is almost impossible to diagnose without testing.
Here are some of the more common symptoms and signs of celiac disease:
Abdominal pain
Bloating and gas
Cognitive impairment
Constipation
Diarrhea
Depression and anxiety
Fatigue
Iron-deficiency anemia
Itchy, blistery skin rash (dermatitis herpetiformis)
Joint pain
Missed periods
Mouth ulcers and canker sores
Nausea and vomiting
Osteoporosis
Peripheral neuropathy
Reduced functioning of the spleen (hyposplenism)
Weight loss
In children, symptoms may also include learning disabilities or attention-deficit/hyperactivity disorder (ADHD), delayed puberty, damage to tooth enamel, irritability, seizures and short stature, among others. With that said, most will not develop any symptoms until adulthood.
What to do if you think you have celiac disease
If these symptoms are sounding all too familiar, make an appointment to see your primary care physician or speak with a gastroenterologist if you already have a relationship with one. Your primary care doctor can do some initial testing and refer you to a gastroenterologist for more in-depth testing and evaluation if needed.
Living with celiac disease
The good news is, if you have celiac disease, there are lifestyle changes you can make to stay healthy and feel well. Although not an easy task, strict gluten avoidance from your diet allows your body to heal itself and over time, resolve any symptoms associated with celiac disease.
You may be encouraged to see a dietitian for individualized support in making these dietary changes. Fortunately, there are many delicious foods that are naturally gluten-free, and more and more gluten-free products are hitting the supermarket shelves every day. A dietitian can help make the process easier for you and your family as you adjust to gluten-free living.
Next steps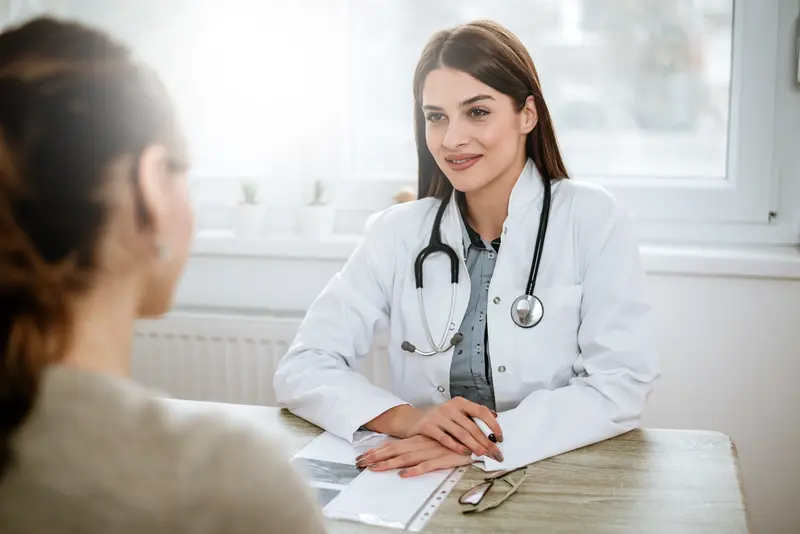 We make it easy.
Healthcare doesn't have to be difficult. We're constantly finding ways to make it easy so that you can get Better and stay that way.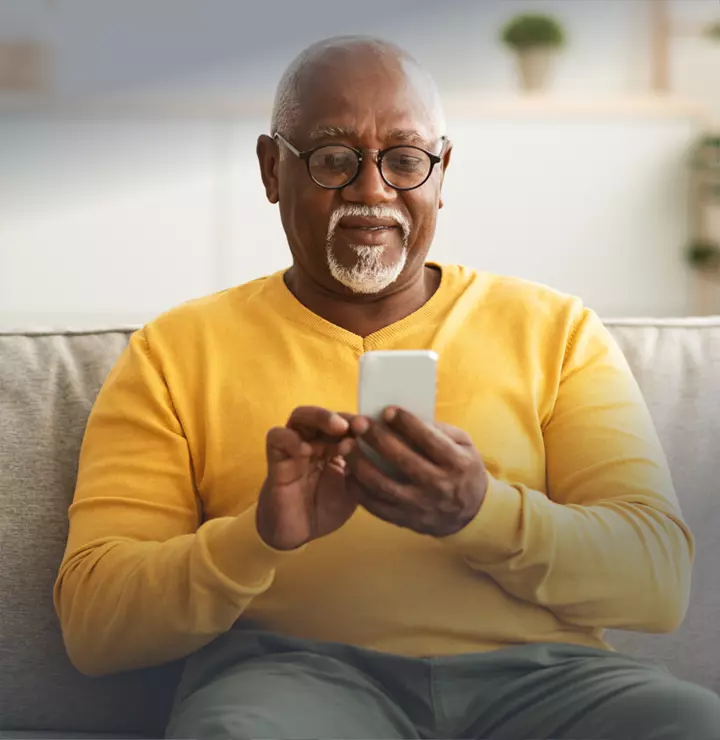 Better

tools make it easier
We all have different healthcare needs. Handle them your way with the MyBSWHealth app. Download the app today and take a hands-on approach to your healthcare.