5 foods that are good for your heart health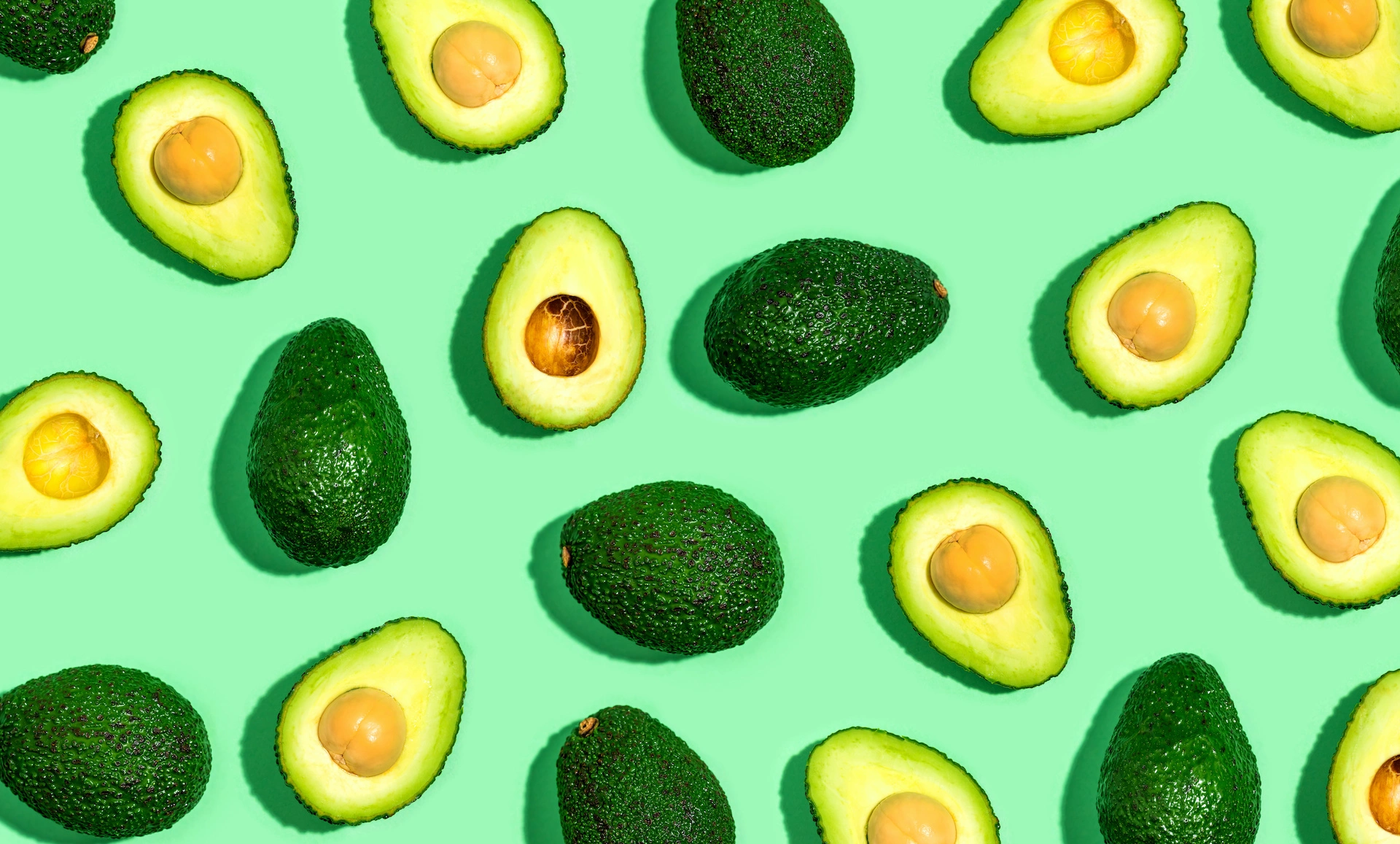 If you've resolved to eat healthier and take better care of your heart, this is for you. Many of my clients know they need to improve their diet, but most have difficulty deciding where or how to get started.
For instance, it's no mystery that fruits and vegetables are good for us. However, choosing which ones to buy and knowing how to incorporate them into meals may seem challenging.
Can you relate? To simplify and add enjoyment to your meals, here are five foods that will help improve the health of your heart, along with practical tips on how to select and include them in your diet.
1. Red apples
Why apples are good for your heart
Apples contribute to a lower risk of heart disease because they contain many different antioxidant compounds, such as quercetin, which acts as a natural anti-inflammatory agent and helps prevent blood clots. Apples also contain soluble fiber that may lower bad types of cholesterol.
Shopping for apples
Select apples that are firm and free from bruises, soft spots or wrinkled skin. Apples keep much longer when stored in the refrigerator—usually three weeks or more.
MEAL IDEAS FOR apples
Dice as a sweet topping for cereal, oatmeal, or yogurt
Slice and add peanut butter for an energizing snack
Dice and add to green, leafy salads for crunch
Bake apples for a delicious dessert
Click here for more apple recipes.
2. Avocados
Why avocados are good for your heart
Often referred to as "the fruit with healthy fats," avocados are a good source of fiber and include nearly 20 vitamins, minerals and beneficial plant compounds.
According to the Dietary Guidelines for Americans, replacing dietary saturated fat with foods containing unsaturated fats, like those found in avocados, can reduce your risk for cardiovascular disease.
Shopping for avocados
Choose avocados that are firm but give slightly when pressed with a finger. These are ripe and ready to eat. If you buy a hard avocado, leave it on your counter for a couple of days to allow it to ripen. Refrigerate when ripe for up to five days.
MEAL IDEAS FOR AVOCADOS
Try replacing buttered toast with mashed avocado toast
Dice or slice as a topping for soups, salads or sandwiches
Blend into a smoothie for an extra creamy consistency
Mash into a delicious guacamole dip
Click here for more avocado recipes.
3. Spinach
Why spinach is good for your heart
Spinach is one of the most versatile ingredients and a good to excellent source of vitamins A, C and folate, as well as minerals such as manganese, magnesium, calcium, zinc and iron. It is also a good source of fiber and even contributes a small amount of protein to the diet.
Thanks to these nutrients, spinach is not only great for your heart, but it also helps boost eye health and reduce blood pressure.
Shopping for spinach
When in the produce section of the grocery store, select spinach that is uniformly green in color, not wilted, clean, and free from visible dirt and damage. For convenience, you can buy spinach pre-washed and/or frozen, which is equally nutritious.
MEAL IDEAS FOR SPINACH
Add into scrambled eggs or a quiche
Sneak a handful into a smoothie (don't worry, it won't change the taste!)
Eat fresh leaves as a salad or layer into a sandwich or wrap
Add into casseroles, quesadillas, a stir fry or pasta dishes
Click here for more spinach recipes.
4. Salmon
Why salmon is good for your heart
Salmon has become a fish of choice for many Americans. Salmon is an excellent source of protein and loaded with omega-3 fatty acids EPA and DHA that have been shown to help reduce cardiovascular disease, Alzheimer's disease and other health conditions. Omega-3s also help prevent stroke-causing blood clots and reduce inflammation.
Shopping for salmon
First, when shopping for fresh salmon, if you can get close enough to smell it, you shouldn't smell much of anything beyond a salty ocean breeze. Any fish that "smells fishy" is likely not fresh.
Another good indicator of freshness is color. Salmon should appear moist, vibrantly colored and lacking any brown spots. However, don't assume that fresh is the only option. Frozen salmon filets are a wonderful choice for a guaranteed fresh and quality option.
MEAL IDEAS FOR SALMON
Baked, grilled, poached, smoked—there are a variety of ways to cook salmon. Here are just a few.
Save leftovers to toss into pasta dishes or on top of a salad
Make salmon burgers from low-sodium canned salmon
5. Tomatoes
Why tomatoes are good for your heart
Eating tomatoes on a frequent basis can help reduce the risk of heart disease and may lower the risk for stroke. Tomatoes are high in lycopene that has been shown to lower LDL (bad cholesterol) levels and blood pressure. They are also high in vitamin C and potassium.
Consuming tomatoes along with a fat source like avocados or olive oil increases the absorption of its antioxidants, giving you the most bang for your buck.
Shopping for tomatoes
According to the Produce for Better Health Foundation, there are 25,000 varieties of tomatoes. Tomatoes are available fresh and canned for good nutrition and convenience.
If selecting fresh, choose tomatoes with bright, shiny skins and firm flesh. Store them at room temperature away from direct sunlight, for use within one week after ripe. Tomatoes taste best if not refrigerated, so refrigerate them only if you can't use them before they spoil.
MEAL IDEAS FOR tomatoes
There are limitless ways to use tomatoes in your diet, including:
Use canned, low-sodium diced tomatoes in soup and stews
Enjoy tomato sauce on whole grain pasta
Dice fresh tomatoes alongside eggs and hash browns for breakfast
Enjoy as a pico de gallo topping
For more inspiration, try these fresh tomato recipes.
As you can see, fortifying your diet with heart-healthy foods is easy and fun. For more information on heart-healthy eating, visit the American Heart Association.
If you're looking for support on your journey to better heart health, talk to a heart specialist or find a registered dietitian near you.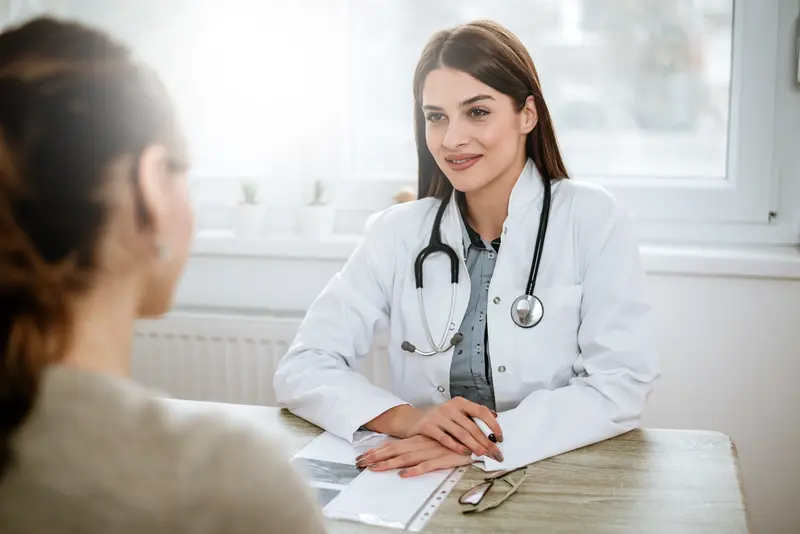 We make it easy.
Healthcare doesn't have to be difficult. We're constantly finding ways to make it easy so that you can get Better and stay that way.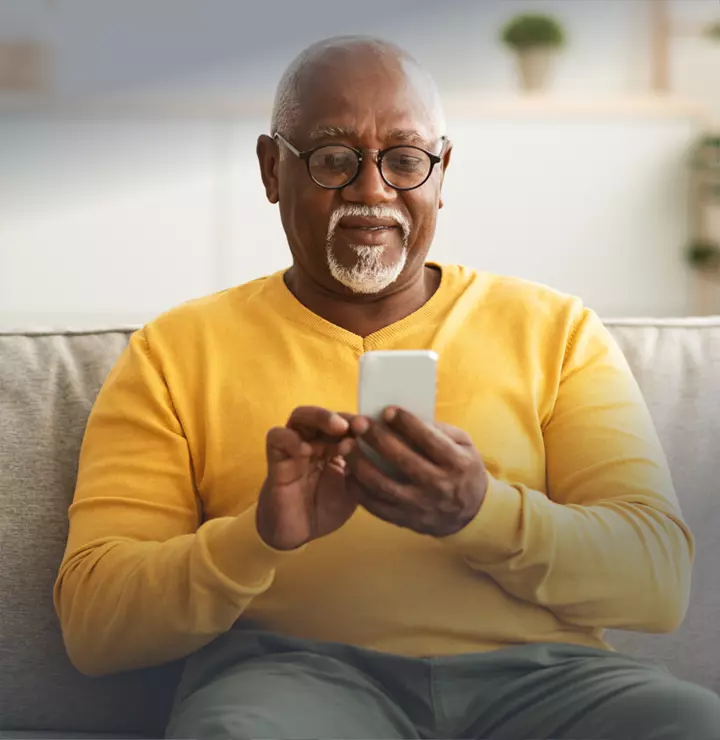 Better

tools make it easier
We all have different healthcare needs. Handle them your way with the MyBSWHealth app. Download the app today and take a hands-on approach to your healthcare.