8-year-old McLane Children's Hospital patient headed to Washington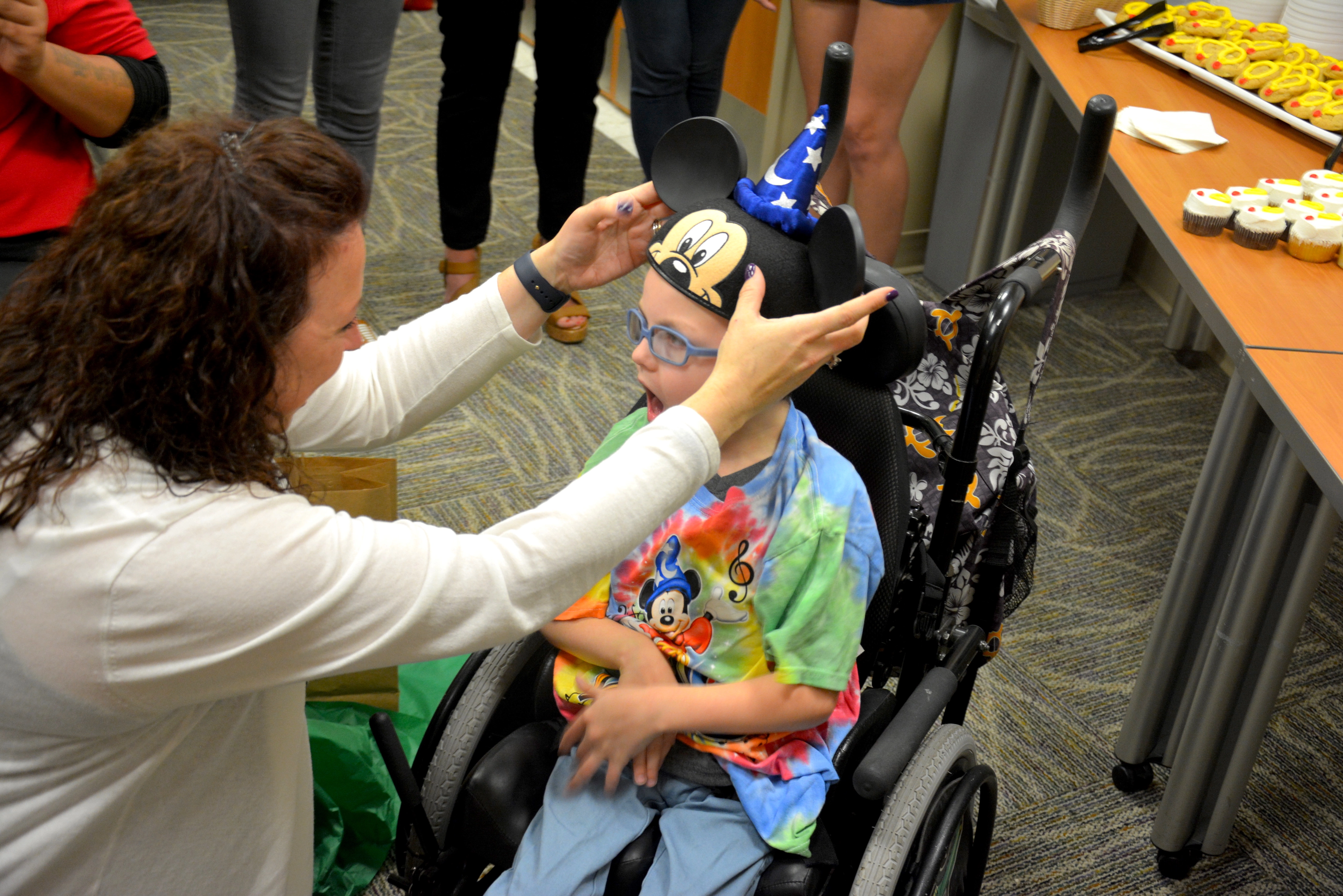 When first encountering 8-year-old Logan Parker, you might be met with a growl. That's simply dinosaur language for "hello" in his world. It's a world where a rambunctious boy can play basketball, be a human bowling ball and ride a bike through his hospital's garden, despite having a rare genetic condition.
Logan was born with Pelizaeus-Merzbacher and later diagnosed at age two. The rare disease affects the central nervous system and impairs his mobility and speech skills. Today, there are only 1,000 known cases worldwide of the chronic illness.
Every week, Logan participates in speech, physical and occupational therapy sessions, and he receives botox injections to improve spasticity in his legs every four to six months. Additionally, he visits a pediatric neurologist every six months on top of annual visits with a neuro-ophthalmologist and a pediatric orthopedic surgeon.
"It's a lot for a child," said Ellen Hansen, chief nursing officer and chief operating officer for McLane Children's Hospital Scott & White – Temple. "But that doesn't stop Logan from having an infectious smile, laugh and a "can do" attitude."
Pelizaeus-Merzbacher is terminal and many diagnosed with the rare disease don't live past age 10. But the care Logan is receiving at McLane Children's Hospital aims to keep him as comfortable as possible and improve his quality of life so he can enjoy just being a kid. His family is optimistic that his journey is far from over.
"He's a bright ray of sunshine," said Alicia Spence, Logan's occupational therapist on the medical staff at McLane Children's Hospital Scott & White – Temple. "Every time he comes in, he's always got a smile or a hug or likes to blow everybody a kiss."
Logan's joyous spirit is infectious. So infectious, in fact, that the young patient was selected by Children's Miracle Network as the nonprofit's Texas Champion. As the state's ambassador, the young man will travel to Washington this summer to meet with President Barack Obama, and will spend the next year advocating for donations to pediatric hospitals across the country to help other children like him.
A recent celebratory ceremony was held for Logan at McLane Children's Hospital in recognition of his nomination. Danny Dunn, mayor of the City of Temple, Texas, joined the hospital leadership and Logan's care team in congratulating him on his accomplishment.
We know that Logan will continue to inspire others across the nation in his new role as a Children's Miracle Network champion.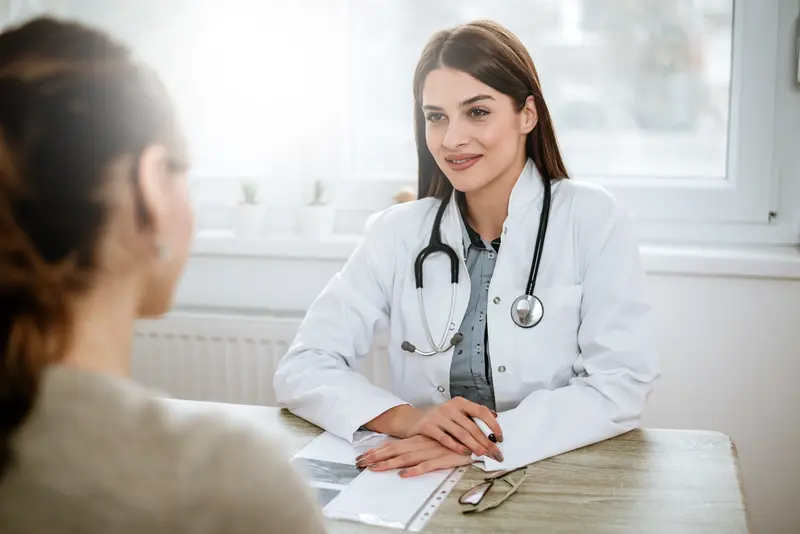 We make it easy.
Healthcare doesn't have to be difficult. We're constantly finding ways to make it easy so that you can get Better and stay that way.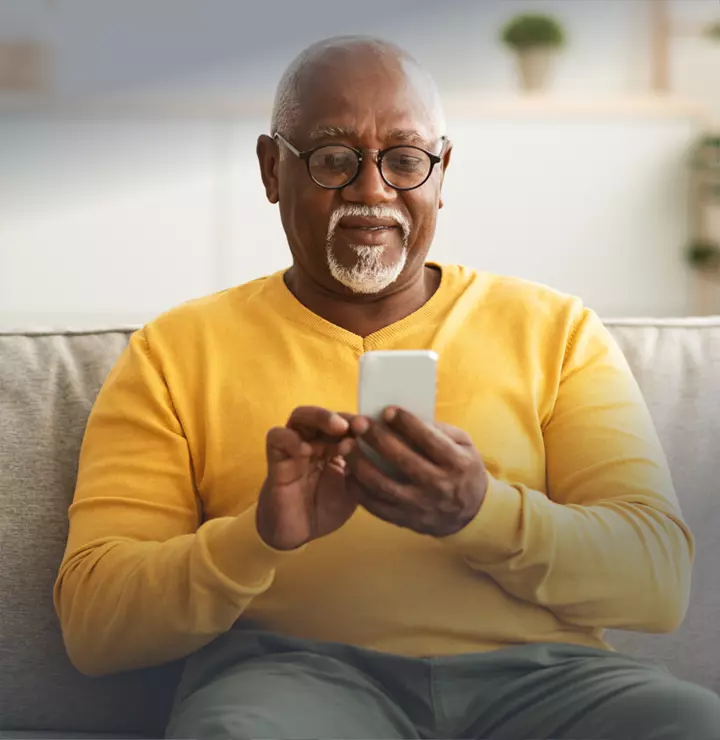 Better

tools make it easier
We all have different healthcare needs. Handle them your way with the MyBSWHealth app. Download the app today and take a hands-on approach to your healthcare.