9 things you should know before your child's next well-child exam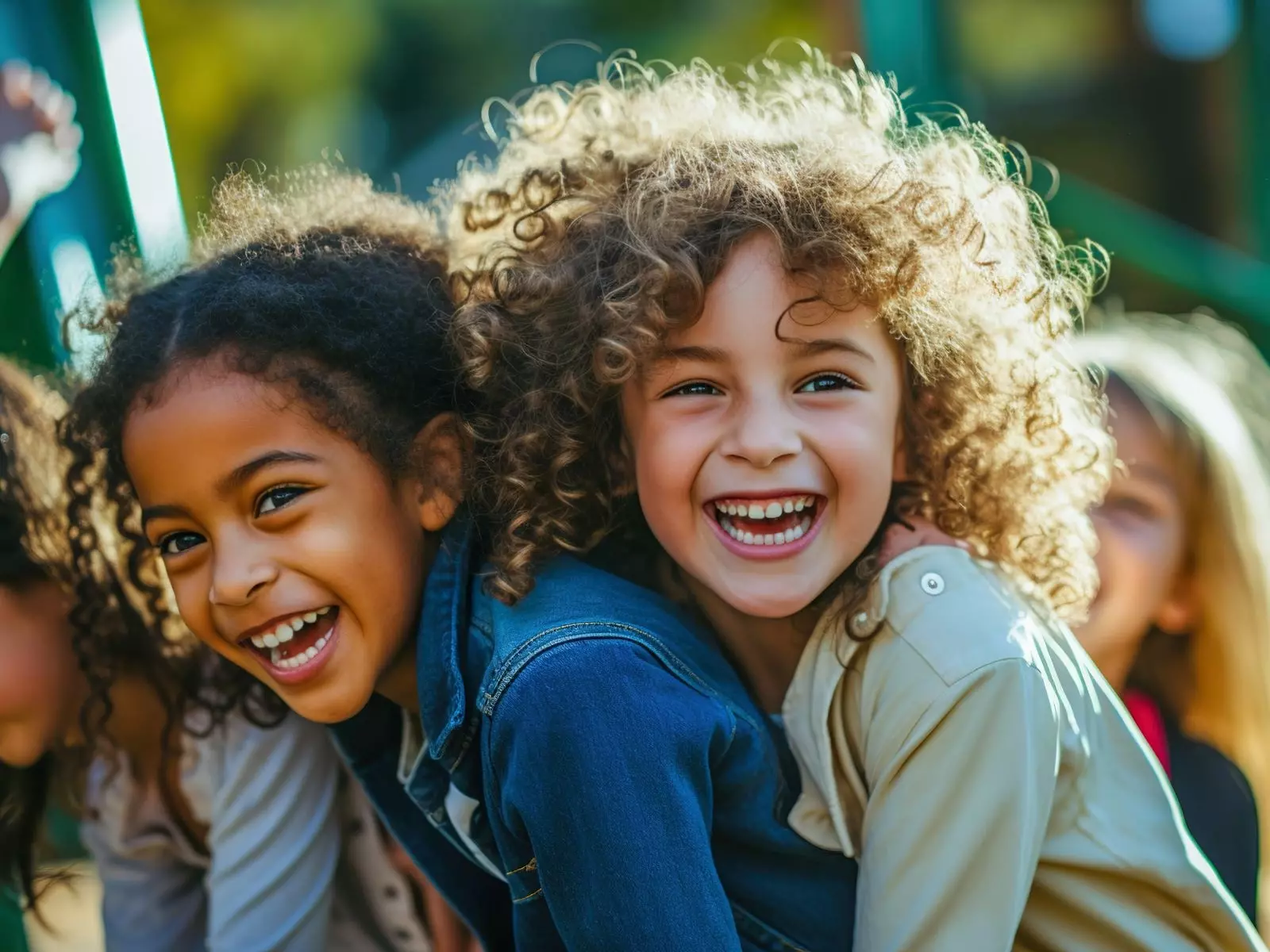 As a parent, your child's health is one of your top priorities. Well-child checkups, those regular appointments with pediatric healthcare providers, are vital to maintaining your little one's health and development. From infancy through adolescence, these appointments offer more than just a physical examination; they provide comprehensive insight into both the physical and emotional facets of your child's growth.
But have you ever wondered what a well-child visit is and what to expect during an appointment? Here, I answer some of the most common questions I'm asked about these exams to help you and your child prepare for their next visit with your pediatrician.
What is a well-child checkup?
Some people may refer to "annual exams" for children instead of well-child visits. They're the same thing!
But there is a difference between a well-child visit and a physical. A physical is just that: a check of your child's body parts and their functions. A physical exam is part of a well-child checkup, which is a holistic, 360-view of your child's physical and emotional health and development.
Who should give your child a checkup?
Any pediatric-trained physician, nurse practitioner or physician assistant can do a well-child checkup. It is best if these visits are scheduled with your child's primary care provider, or PCP. Regular visits with your PCP create strong partnerships between you, your child and their provider. We want to partner with you in the care of your child.
How often should your child have a checkup?
Infants and toddlers should have checkups several times a year, while children 3 years and older should have one every year.
When should your child have their first well-child checkup?
As soon as your newborn is in your arms, give your pediatrician a call to set up that first checkup.
Have you ever wondered what your child's doctor looks for during their checkup?
Your child's pediatrician follows a set of guidelines called the "periodicity schedule." This is a list of important screenings that are needed at different stages of your child's life – for example, nutrition, growth and sleep. Your pediatrician will also:
Check blood pressure
Conduct vision and hearing screens
Discuss your child's mental health, development and behavior
Your child's doctor also will make time for your concerns. Before the visit, write down a list of any questions you may have so you are sure to walk away from the appointment with the answers you need to keep your child healthy and happy.
What should I ask the pediatrician?
You can ask any question at all! The well-child visit is a good time to talk to your pediatrician about what to expect next in your child's development. We call this anticipatory guidance. After each checkup, your pediatrician wants you to feel confident that you have all the information you need about how to best care for your child. Your pediatrician will give you advice to help with this.
Can my child ask questions, too?
Of course! Pediatricians want children to be confident in the care of their own bodies. Before the checkup, you may want to ask your child to think about any questions they'd like to ask the doctor. As children get older, they may want to speak with the pediatrician without you in the room. This is OK, too.
But what about a sports physical?
A sports physical can certainly be done for your young athlete at the same time as their yearly checkup, but the focus of a sports physical is a bit different. If your student athlete needs a sports physical, make sure to bring the required paperwork to the checkup appointment.
Are checkups mandatory for school?
Well-child visits are done year-round and do not have to be done before school starts. However, in Texas, certain vaccines are required before enrollment into kindergarten and seventh grade. If your child's checkups are kept up to date, they will be on track to meet this requirement for school.
Want more information on keeping your child healthy?
The American Academy of Pediatrics' parenting web site, healthychildren.org, has information about well checkups and much more.
And remember, we're here for you. Whether you are a new parent or an experienced mother or father, your pediatrician wants to partner with you to support health and wellness for your child.
Is it time for your child's checkup? Find a pediatrician near you.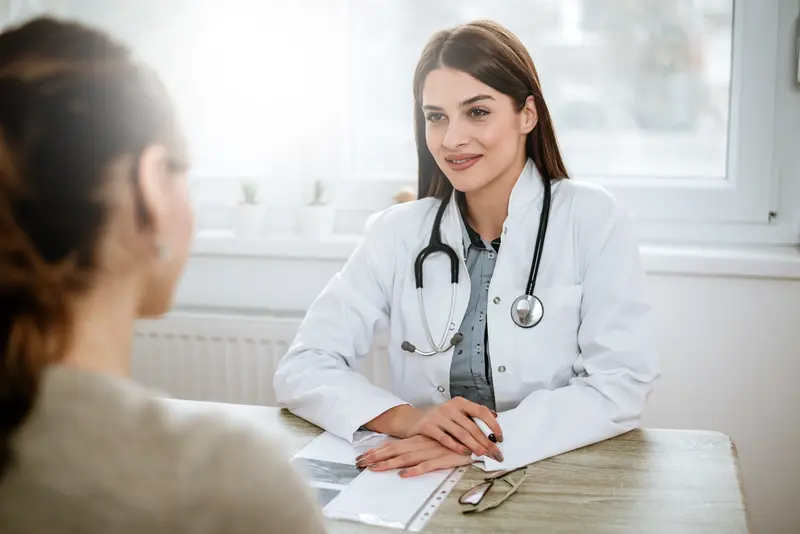 We make it easy.
Healthcare doesn't have to be difficult. We're constantly finding ways to make it easy so that you can get Better and stay that way.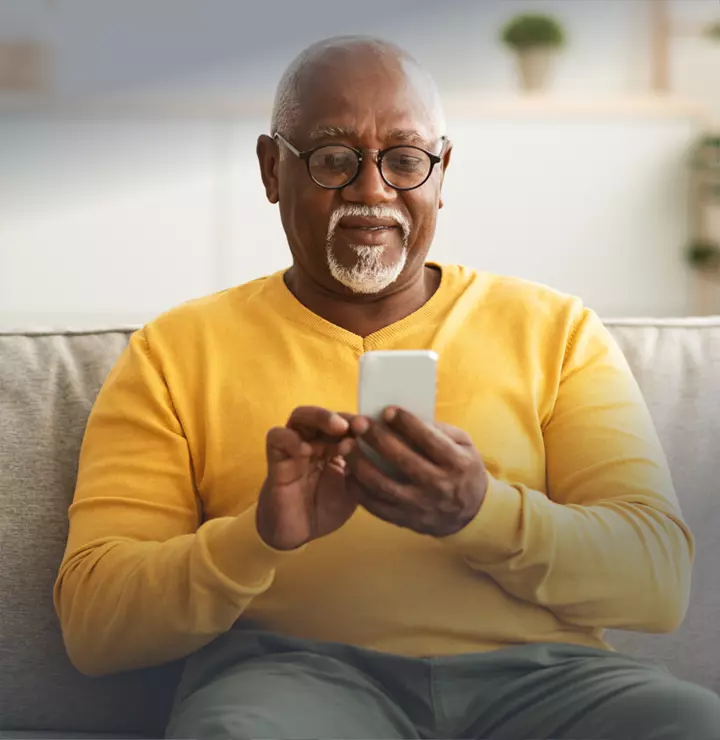 Better

tools make it easier
We all have different healthcare needs. Handle them your way with the MyBSWHealth app. Download the app today and take a hands-on approach to your healthcare.