After lung transplant, Lorenzo cherishes every breath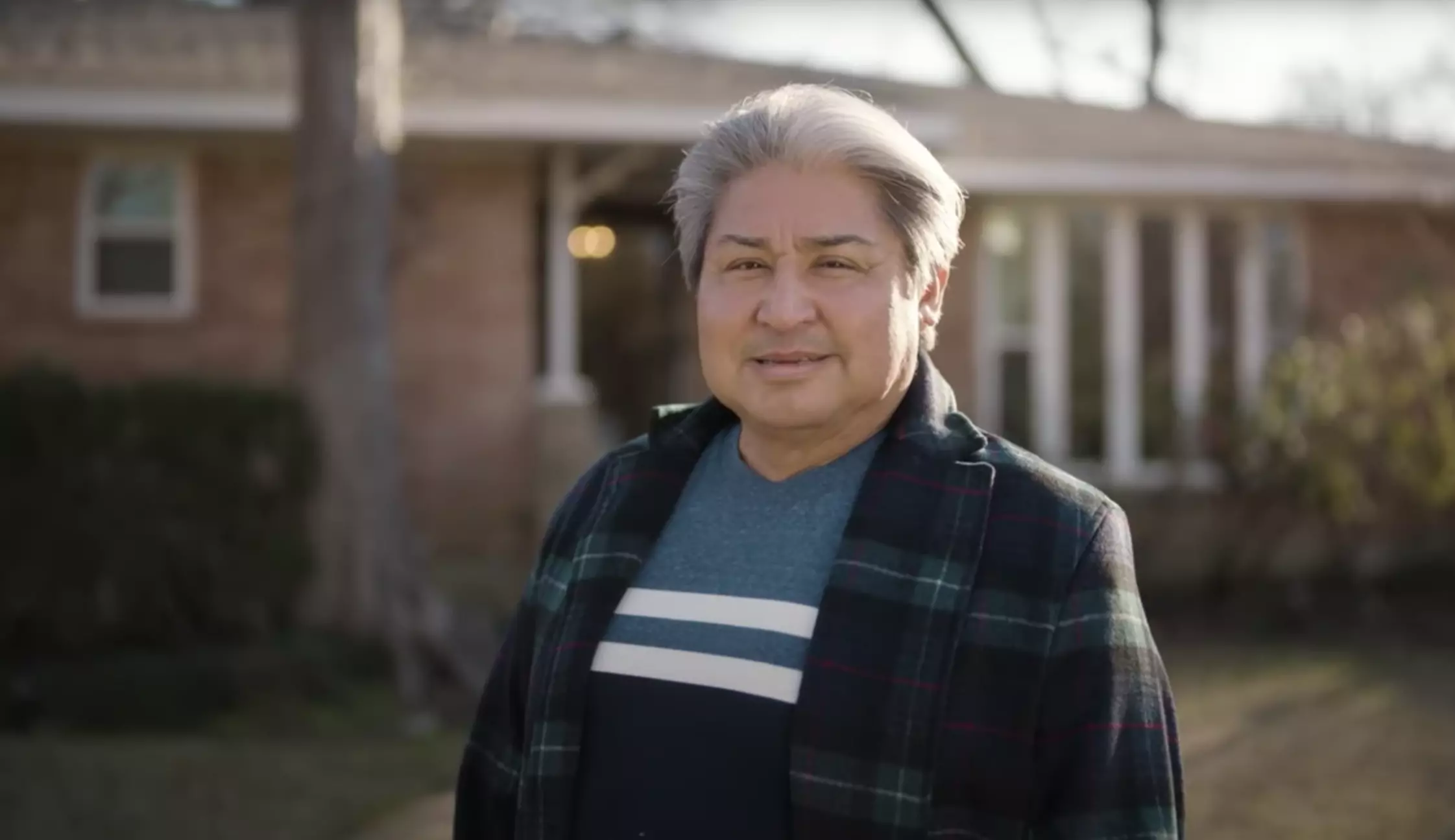 Lorenzo had always been healthy, so when he suddenly started having trouble breathing, he knew something was wrong. One day while playing volleyball, he began coughing and just couldn't stop. For 45 minutes, he could not catch his breath.
Concerned, he decided to go to the doctor. Lorenzo soon discovered he had idiopathic pulmonary fibrosis (IPF), a disease that causes scarring of the lungs. The word "idiopathic" means it has no known cause. Although medications can sometimes help delay the progression, lung damage from IPF is irreversible and typically gets worse over time.
X-rays and CT scans confirmed the worst—the disease was progressing quickly. Lorenzo's only hope was a lung transplant. He said that was the hardest news he's ever had to take.
In June 2020, Lorenzo received his new lungs. While the procedure and recovery came with lots of unknowns, his care team was by his side every step of the way, from educating him and his partner of 23 years on what to expect, to the moment he was able to breathe on his own for the first time.
That's a moment Lorenzo will never forget.
"One of the most amazing things was when my team came in and said, 'I think we're ready to take this ventilator off of you. You will be breathing on your own with new lungs,'" he said.
Lorenzo knew he'd gotten a second chance at life, and he wasn't about to waste it. During his recovery, he pondered his next steps and talked about life with his partner. He realized this was a chance to pivot and focus on his true passion—art. Lorenzo enjoys working with a lot of different kinds of media, from glass fusing to painting and ceramics.
With a fresh perspective on life, he decided to retire so he could focus on his artwork full-time.
"It was the beginning of re-inventing myself as an artist."
It was also the beginning of a new appreciation for the air in his lungs—because he knows what it feels like to not be able to breathe fully and freely.
"I cherish every breath I take," Lorenzo said.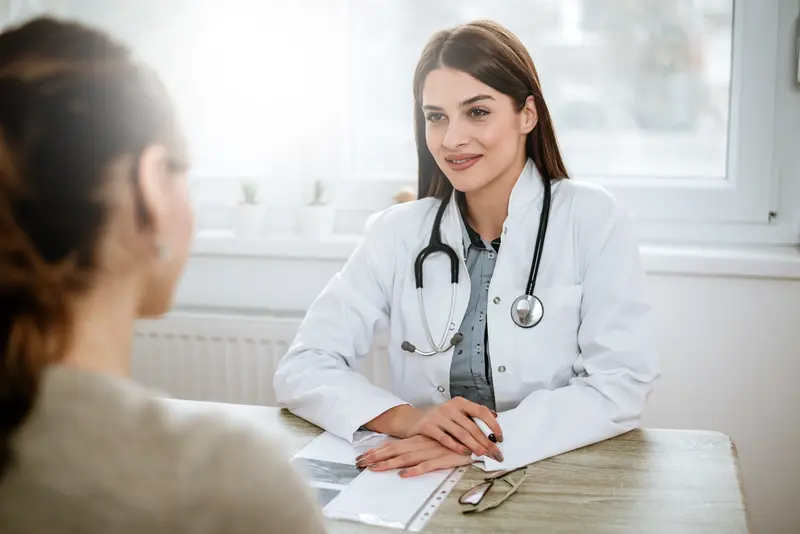 We make it easy.
Healthcare doesn't have to be difficult. We're constantly finding ways to make it easy so that you can get Better and stay that way.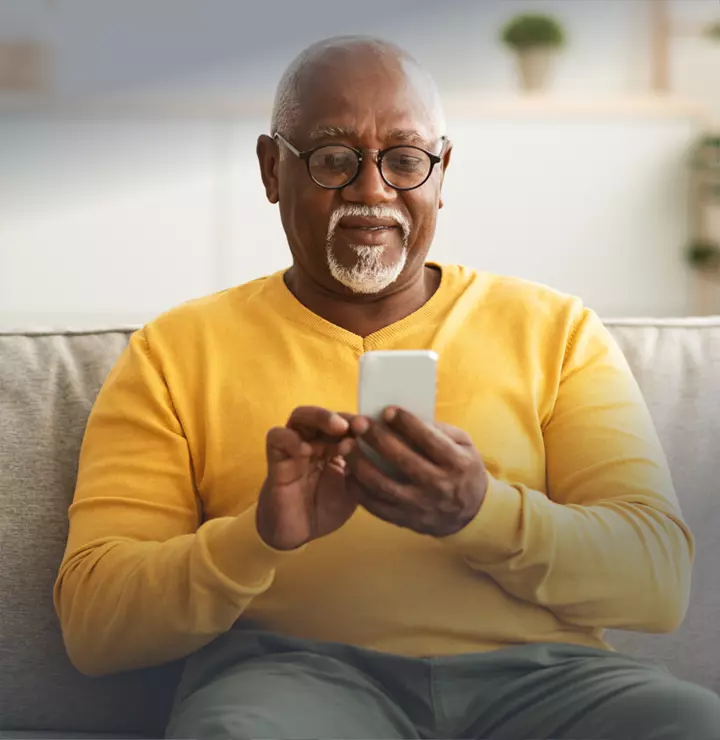 Better

tools make it easier
We all have different healthcare needs. Handle them your way with the MyBSWHealth app. Download the app today and take a hands-on approach to your healthcare.