After traumatic brain injury, Audrey Self tackles life in new way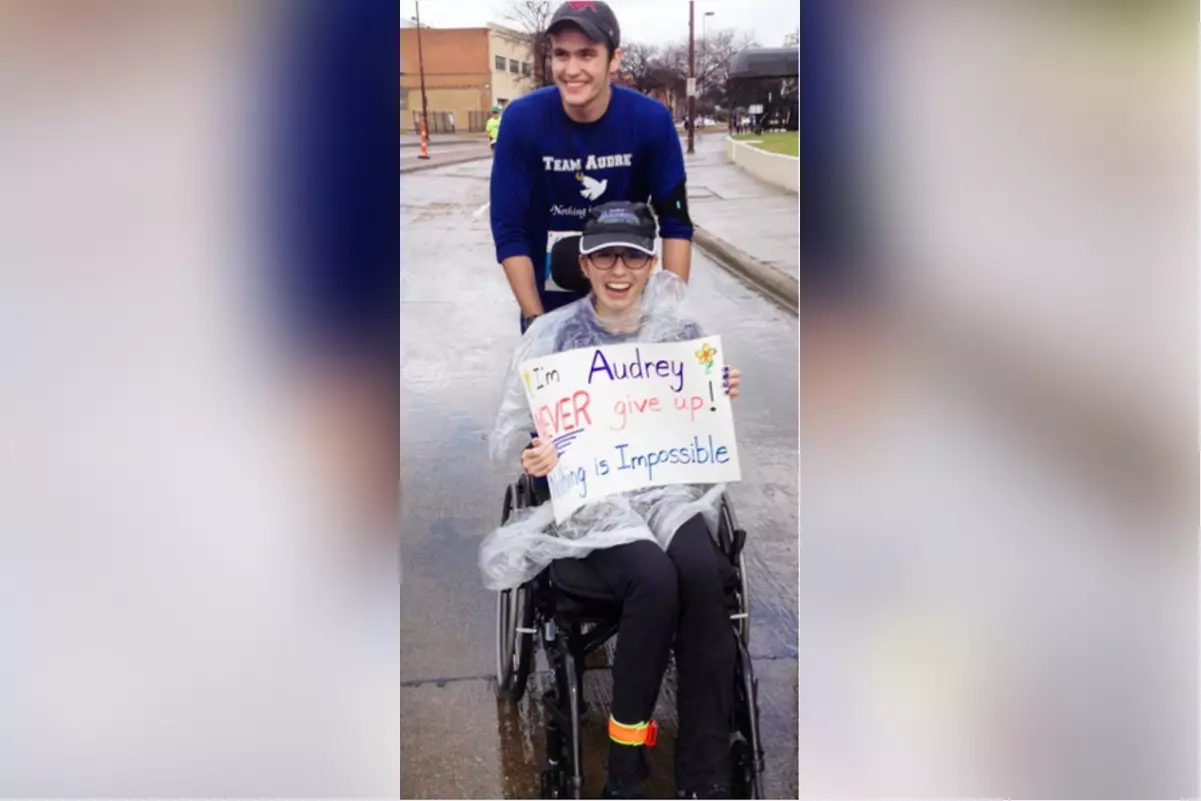 Audrey Self was driving to class at Southern Methodist University (SMU) early one morning in 2013 when her car was 'T-boned' by a speeding driver.
At that same time, Dallas Fire and Rescue Deputy Chief Jerry Knorr was heading home from his shift when he witnessed the terrible wreck and called for emergency help. He then climbed through the back window of Audrey's car, found she wasn't breathing, and opened her airway until Emergency Medical Services arrived.
"I didn't think she would make it to the emergency room," Knorr said. "It was really critical."
The trauma team was in the emergency department waiting for her arrival, and worked quickly to stabilize her breathing and vital signs. Audrey was diagnosed with a traumatic brain injury, a basilar skull fracture, a radius and ulna fracture and a crushed elbow. She was admitted to the intensive care unit (ICU) for monitoring of her brain pressures, which were very high at times due to brain swelling.
Audrey's profound injuries required 39 days of hospitalization, 30 of which were in an ICU and 25 days on a ventilator. She spent the next four months at Baylor Institute for Rehabilitation re-learning how to walk, feed herself, read and walk with the help of a rolling walker.
Audrey was determined to beat the odds. According to a 2004 study in the Journal of Neuroscience, more than 90 percent of patients with her diagnosis never regain consciousness. Audrey was committed to being part of the 10 percent.
One year later, Audrey completed the Dallas Marathon. While her mother pushed her in a wheelchair for the last 5.7 miles, Audrey walked across the finish line on her own. This marked the completion of her first goal, but she has many more. She hopes to return next fall to SMU to complete a bachelor's degree in accounting.
"I want to work and teach and play music and help people," Audrey said.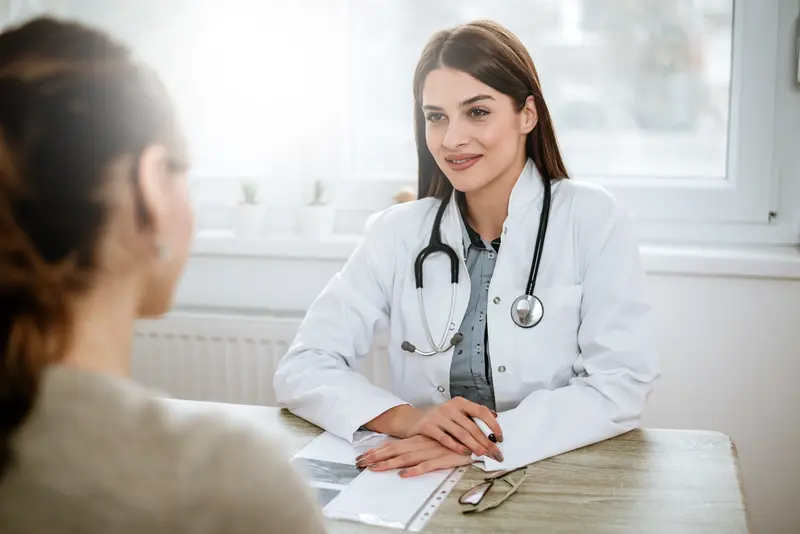 We make it easy.
Healthcare doesn't have to be difficult. We're constantly finding ways to make it easy so that you can get Better and stay that way.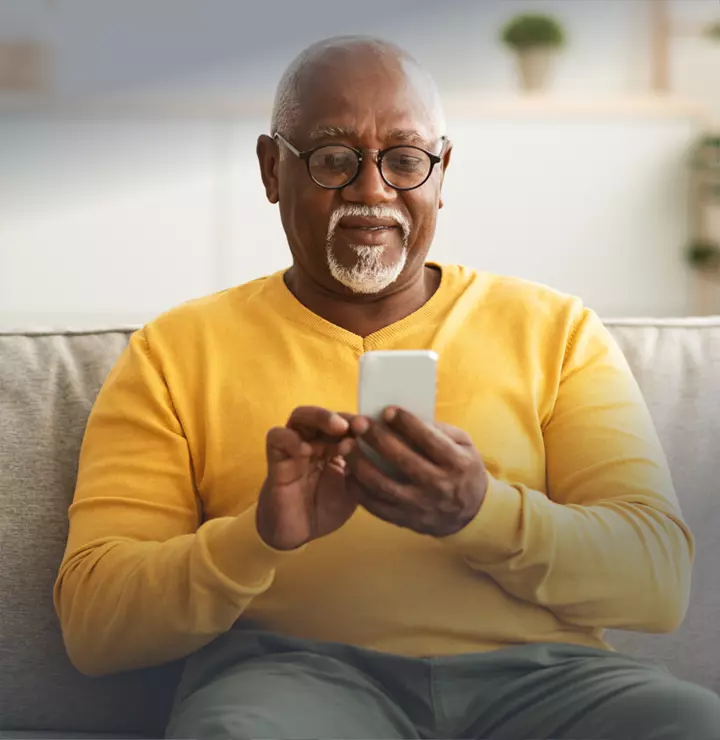 Better

tools make it easier
We all have different healthcare needs. Handle them your way with the MyBSWHealth app. Download the app today and take a hands-on approach to your healthcare.