Amid opioid crisis, it's time we rethink how to treat pain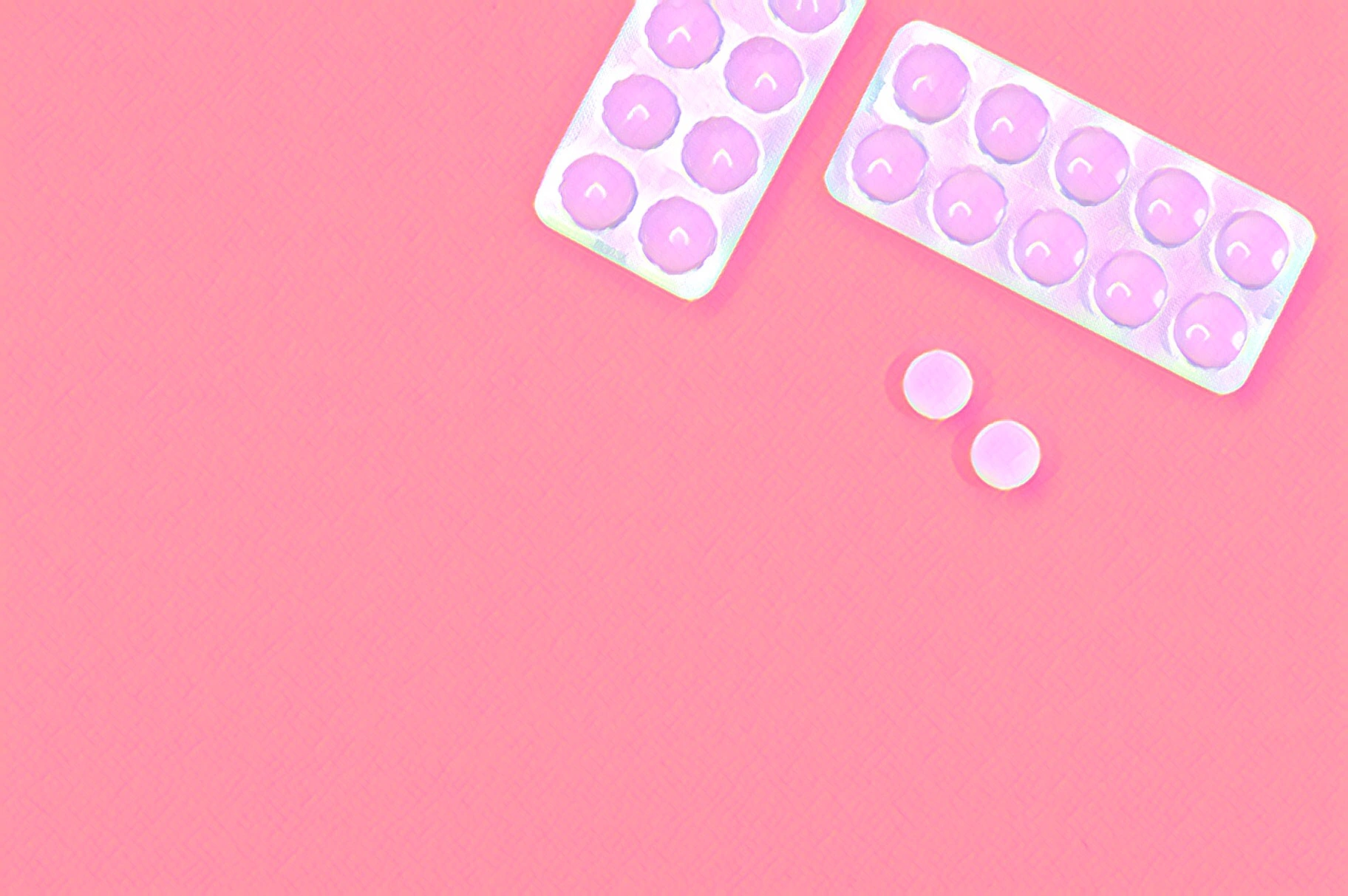 Every day, we read yet another headline about the heartbreaking toll of opioid abuse and addiction on American families and communities. Drug overdose is now the leading cause of death for people in the U.S. under the age of 50.
Seven out of 10 Americans view opioid addiction as a serious problem and more than 4 out of 10 say they know someone who has suffered from opioid addiction. As much as we all want to end this crisis, it's a complicated problem with many factors and no easy solution.
But as healthcare providers, we know our role — to protect you, the patient, at every turn.
Clinical leadership at Baylor Scott & White Health has developed an educational video and guidelines to provide physicians, within our system and beyond, with a resource for treating pain that puts patient safety first.
The appropriate response for our providers has to be much more than simply stopping the prescribing of opioids. Through this video and accompanying guidelines, physicians can learn how to manage acute and chronic pain through non-opioid therapy, safely taper patients off opioids and have difficult conversations with patients about pain management.
This education represents a significant shift in mindset from the training most physicians received, which depended upon addictive drugs with potentially fatal side-effects. As we continually seek to put patient safety first, we must find better, safer ways.
Because when you're dealing with pain, you shouldn't have to worry about your safety too.
Learn more about the Baylor Scott & White Health pain management and opioid prescribing tools offered as a free resource to healthcare providers.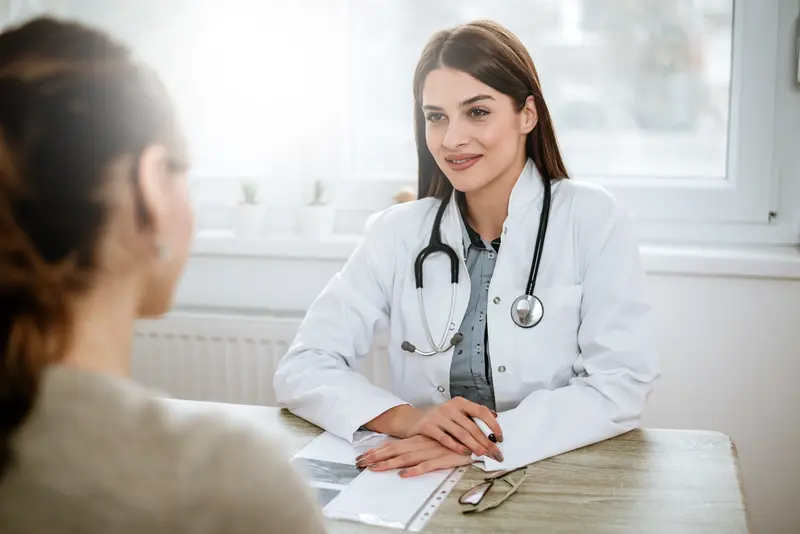 We make it easy.
Healthcare doesn't have to be difficult. We're constantly finding ways to make it easy so that you can get Better and stay that way.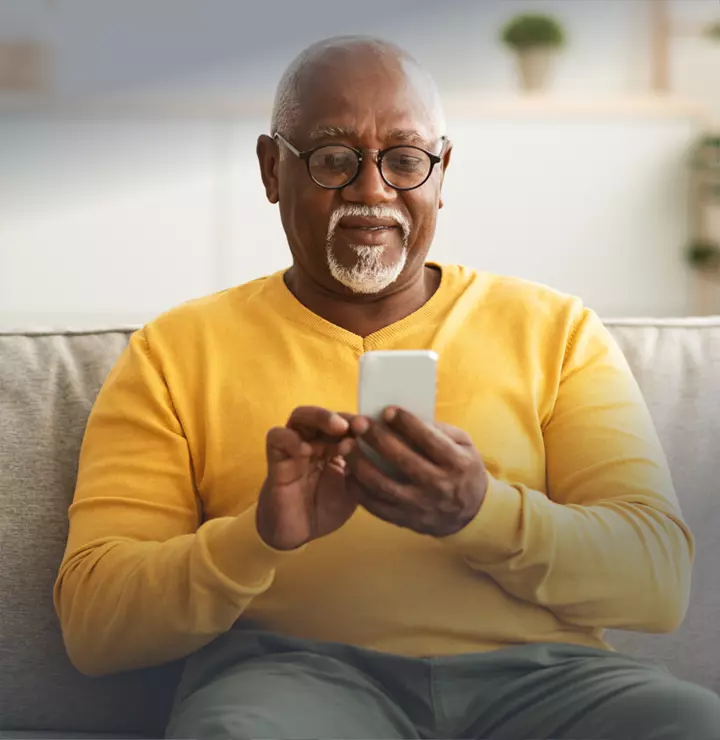 Better

tools make it easier
We all have different healthcare needs. Handle them your way with the MyBSWHealth app. Download the app today and take a hands-on approach to your healthcare.