Back-to-school lunchbox inspiration: 5 easy ways to pack a fun, nutritious lunch
It's back-to-school time for your children, which means back to nine months of packing lunches for you. Each new school year brings change—like new schedules and activities for your little one to get involved with. But the one thing that stays the same? The crazy morning rush to get your kids up and out the door.
These busy mornings mean school lunches are often packed in a rush without much thought besides whether your kid will eat or starve that day. But packing a well-balanced lunch is important to ensure your kids eat nutritious, filling meals while also learning healthy eating behaviors.
So, how can you pack a lunch that is nutritious, not time consuming and something your kids will want to eat? Look no further.
1. Keep things bright
Fruits and vegetables should be a staple in every lunch box. If your child is a picky eater, rethink how you present their food. For example, celery sticks with peanut butter, raisins or chocolate chips are more tempting than plain celery.
2. Change it up
Kids are more likely to eat healthier food if it changes every week. One way to engage your child is to spend time as a family creating a list of their favorite foods you can then rotate through.
3. Add some fun
Even "boring" lunches like peanut butter sandwiches are spruced up with cookie-cutter shapes. Or try writing their pre-approved food options on popsicle sticks to make for a fun meal selection.
4. Meal prep
Take one less thing from your busy morning schedule by meal prepping lunches each Sunday or the night before. Get your school-aged children to help when possible.
5. Finish with something sweet
Teach your kids the importance of moderation by packing a sweet treat with their meals. These behaviors will continue through adolescence and adulthood and help your child have a healthy relationship with food as they age.
Easy, healthy lunchbox ideas
Here are a few great options to get you started and help make sure your child gets a nutritious, balanced meal they'll actually eat:
Protein: sliced chicken breast, cheese, mixed seeds or nuts, hummus, plain Greek yogurt, hard-boiled eggs, sliced ham or turkey
Grains: granola (watch for added sugars), whole-wheat crackers, pita bread, bagels, wheat/rye bread (or sourdough if gluten-free), tortillas
Fruit: grapes, sliced apples or pears (spritz with lemon juice to avoid browning), bananas, blueberries, strawberries, raspberries, orange slices, watermelon, pineapple
Veggies: baby carrots, celery sticks, cucumbers, bell pepper strips, salad, cherry tomatoes, broccoli, snap peas, sweet potato
Sweets: dark chocolate covered raisins, homemade oatmeal raisin cookies, snack sized candy bars, graham crackers, banana brownies
Ideally, packing your child's lunch is the best way to ensure they get a balanced meal, but sometimes that's not always an option. If your child is going to eat the school lunch, take the opportunity to sit down and review the weekly menu to teach them which foods are healthier and what makes them so. These habits will help them understand how what they choose to eat fuels their body while also increasing their autonomy and independence.
Remember: A healthy lunch is not a punishment! Have fun and take the time to set your child up for success this school year.
If you have any questions about your child's nutrition or eating habits, ask your pediatrician for guidance.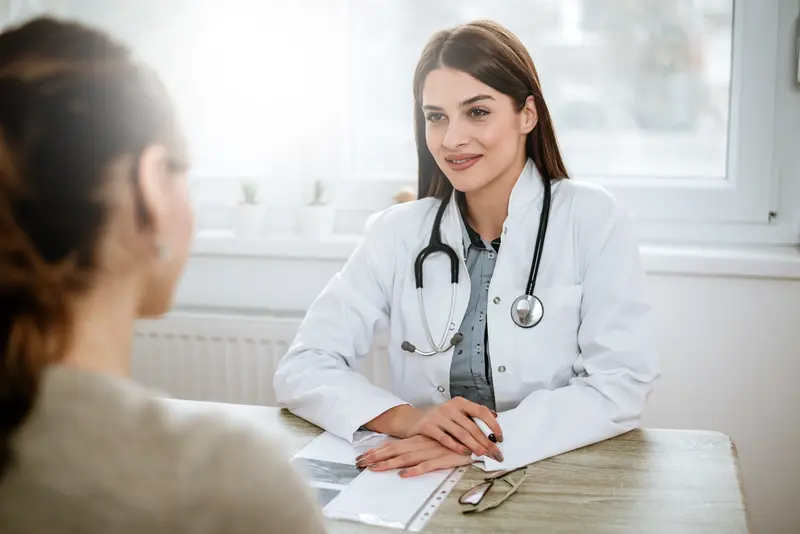 We make it easy.
Healthcare doesn't have to be difficult. We're constantly finding ways to make it easy so that you can get Better and stay that way.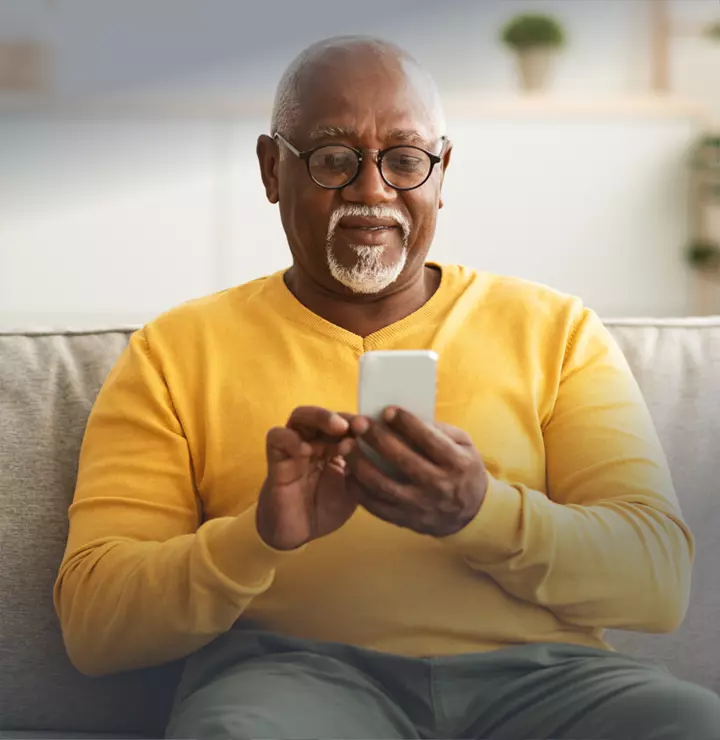 Better

tools make it easier
We all have different healthcare needs. Handle them your way with the MyBSWHealth app. Download the app today and take a hands-on approach to your healthcare.