Baylor Scott & White transplant surgeon named to TIME 100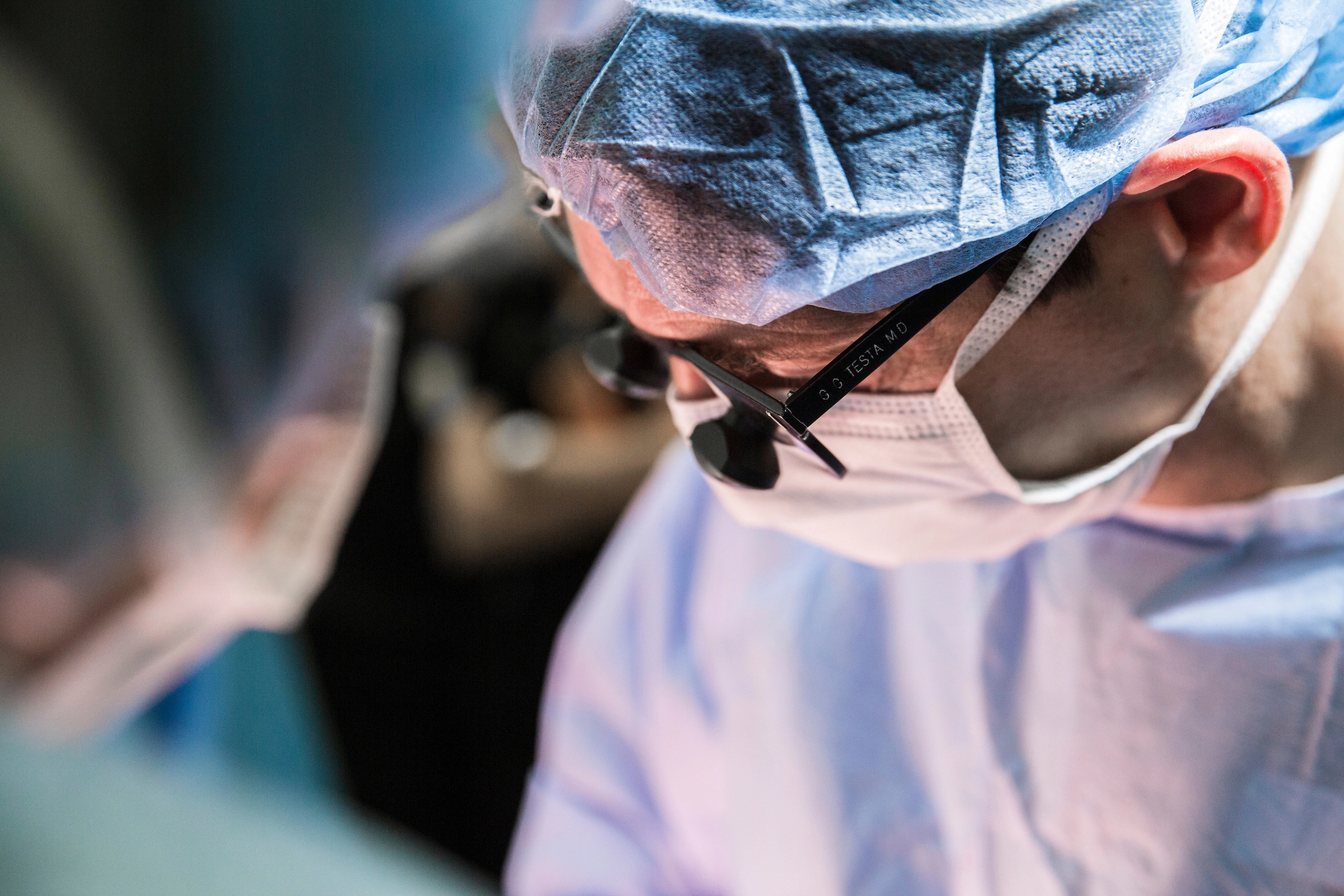 Every year, TIME magazine releases a list of the world's 100 most influential people, honoring individuals whose work has changed the world for the better. The list recognizes the activism, innovation and achievement of the most influential people across the globe — think names like Beyoncé, Pope Francis and Steve Jobs.
This year, Giuliano Testa, MD, joined the ranks of the TIME 100 Most Influential People of 2018 as an innovative medical leader whose work is making an impact on the world. Dr. Testa is the chief of abdominal transplantation and principal investigator for the uterus transplant clinical trials at Baylor University Medical Center, part of Baylor Scott and White Health.
Dr. Testa and his team pioneered a major milestone for women's health with the first two children born in the U.S. to mothers who received a uterus transplant. His naming to the TIME 100 is a testament to the significance and global impact of this work, and the implications for thousands of women across the world who have been told they can never carry a child due to Absolute Uterine Infertility.
Because of these clinical trials and the two babies born to date, these women now have hope.
For the mother of the first baby born as a result of the uterus transplant clinical trials, Dr. Testa's team made the impossible possible. In commemoration of this TIME 100 honor, she shared her thoughts:
"Fourteen years before I met Dr. Giuliano Testa, I was diagnosed with Mayer-Rokitansky-Küster-Hauser Syndrome, or MRKH. I was born without a uterus and was told I would never be able to carry my own child. Despite that diagnosis, less than a year and a half after meeting Dr. Testa, I delivered a beautiful, healthy baby boy. It is thanks to his passion, vision and innovation that I was able to experience the miracle of pregnancy after years of being told that it was impossible.

In 2015, as a leading expert in kidney and liver transplantation, Dr. Testa began to assemble a team at Baylor University Medical Center in Dallas to conduct a clinical trial to transplant a uterus in 10 women, each of whom had Absolute Uterine Infertility.

Dr. Testa's confidence was contagious from day one. There never seemed to be any doubt in his mind that his team would be able to successfully transplant a uterus, and prove its success through pregnancy and the birth of a healthy baby.

In September 2016, I was the fourth woman to receive a uterus transplant as a part of Baylor Scott and White's clinical trial. The trial has not been without setbacks and hardships, but through it all, my husband and I could look to Dr. Testa as a pillar of strength and assurance. This past November, our son took his first breath and became the first baby in the United States born to a woman with a transplanted uterus. I caught Dr. Testa's eye as I held my baby for the first time, and gratefully smiled at him. He had worked so hard to make our little boy's life possible, and it is obvious that he loves our son just as much as we do.

Dr. Testa gave me the gift of motherhood; of feeling my son move within me; of growing, nourishing and ultimately delivering a perfect baby boy. But more importantly, he has given the gift of hope to millions of families who have been told for far too long that parenthood through pregnancy is "impossible." It has been the honor of my life to have been a small part of his monumental achievements. The contributions Dr. Testa and his team have made to the fields of infertility and abdominal transplantation are invaluable to the scientific community and to families all over the world."
See the comprehensive list of influencers on the 2018 TIME 100 Most Influential list.
Learn more about the uterus transplant clinical trials at Baylor University Medical Center.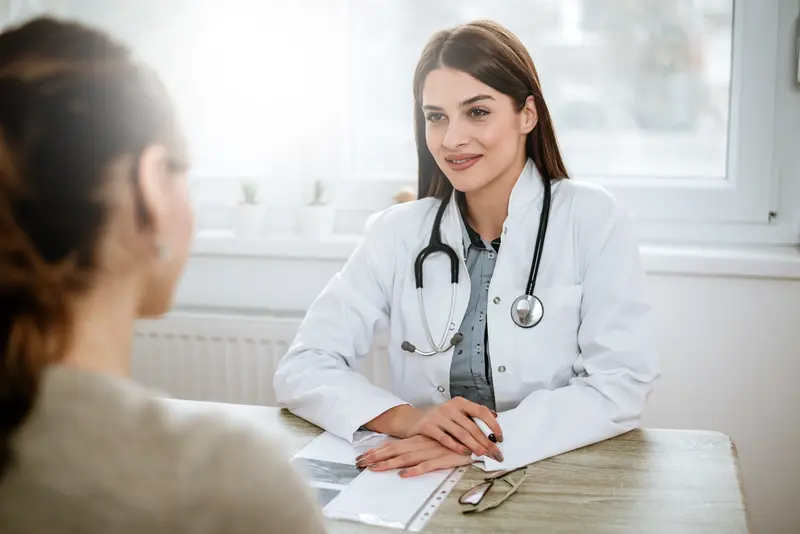 We make it easy.
Healthcare doesn't have to be difficult. We're constantly finding ways to make it easy so that you can get Better and stay that way.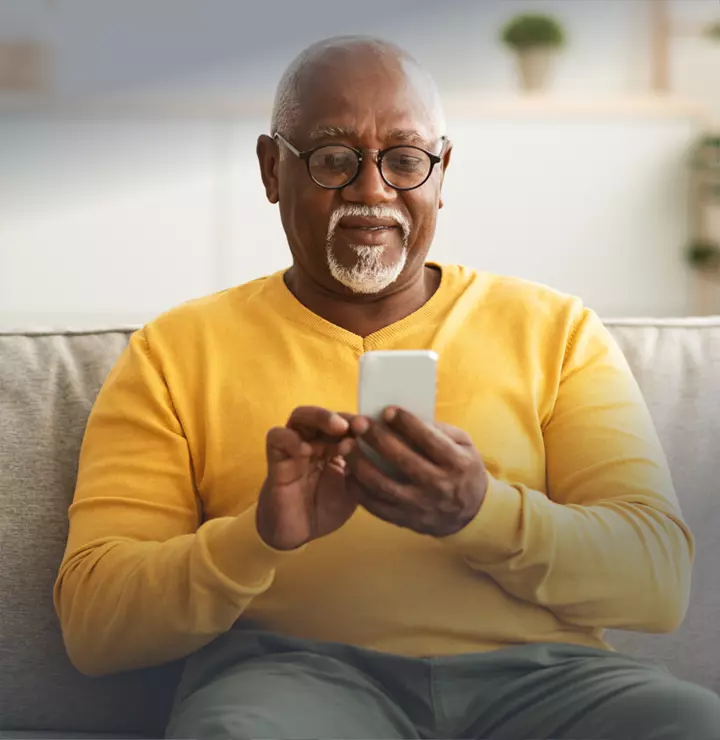 Better

tools make it easier
We all have different healthcare needs. Handle them your way with the MyBSWHealth app. Download the app today and take a hands-on approach to your healthcare.