How to combat brain changes as you age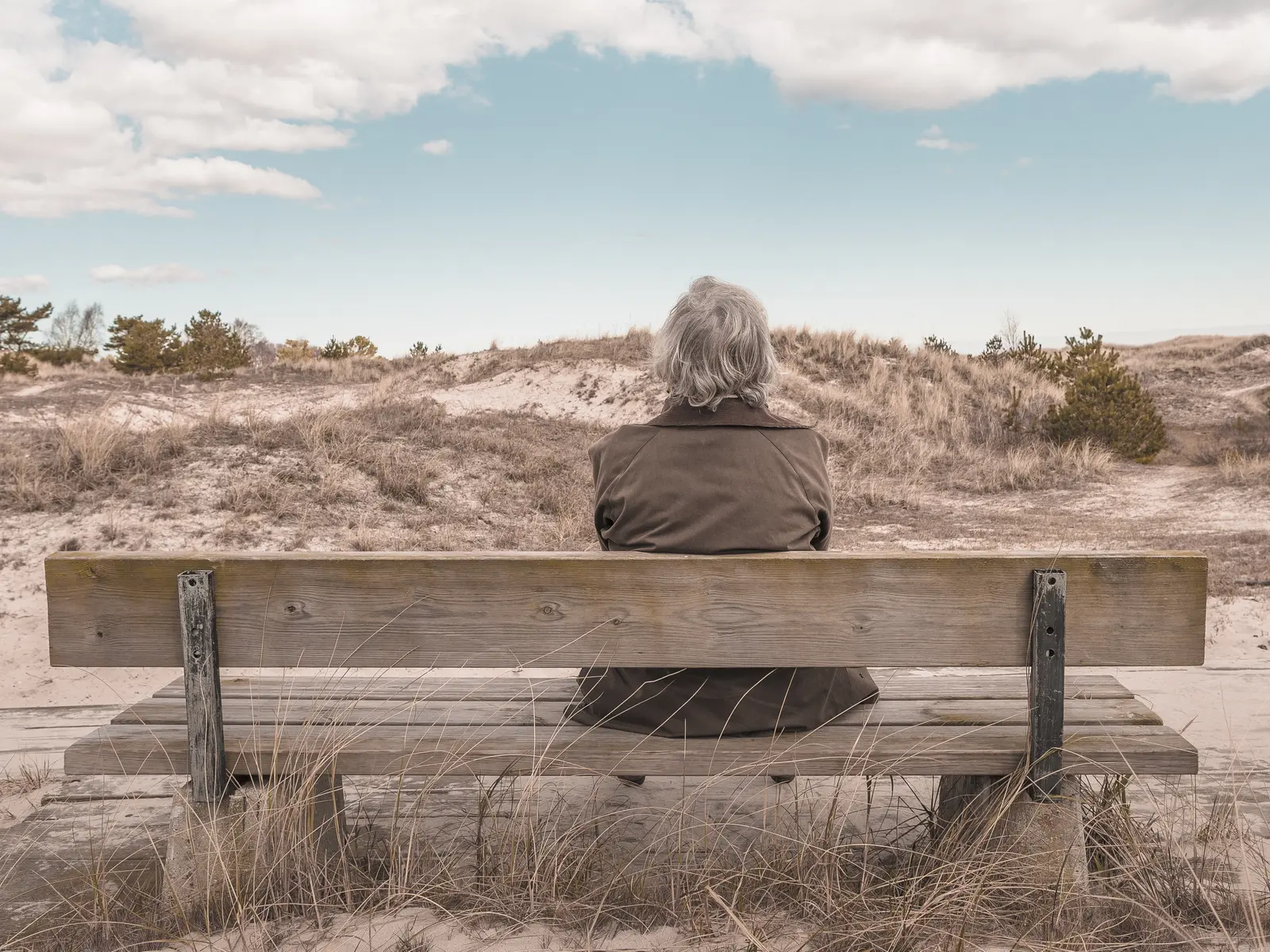 Most of us accept aging as an inevitable consequence in time. Hair gets grayer. Skin is less supple. Posture may be compromised.
What is less visible — and less acknowledged — is that the brain ages as well. The Institute of Medicine (IOM) recently released a major report on what it called cognitive aging. It is a life-long process that changes as we age. Some changes are predictable, such as slower reaction time or less reliable memory. Other changes are positive, such as wisdom and accumulated knowledge.
Alzheimer's Disease only affects about 10 percent of Americans while cognitive aging affects everyone. The National Institute on Aging (NAI) has an easy-to-understand guide on the difference between mild forgetfulness and more serious memory problems. According to an AARP survey, nearly 9 out of 10 older Americans said they were very concerned about staying mentally sharp.
The IOM report points out that cognitive aging, directly or indirectly, contributes to $2.9 billion in financial fraud. Scammers frequently target the elderly because of their lifetime savings and often impaired decision-making.
People can affect how well their brain ages. The IOM recommends:
Be physically active.
Reduce and manage cardiovascular risk factors, such as cholesterol, hypertension, diabetes and smoking.
Regularly review your medications and conditions with a health care professional to ensure they are not affecting your mental capacity.
Be socially and intellectually active.
Make sure you are getting enough sleep.
Even if you or a loved one has Alzheimer's or another form of dementia, these recommendations will improve brain health.
Two recent studies found other protective factors. An NIA study found that people who are fit aerobically in middle age are able to fend off decreases in brain volume later in life. Another concluded that adding olive oil and nuts to a Mediterranean diet protects cognitive health.
The Carter Rehabilitation and Fitness Center at Baylor All Saints Medical Center at Fort Worth has an Exercise Is Medicine program, a national initiative by the American College of Sports Medicine and the American Medical Association. Of the hundreds who work out there, about half had medicine "prescribed" for them. The average age of participants is over 60. For more information, call (800) 422-9567.
Josh Medders, an exercise physiologist and the center's fitness manager, said the program recommends a minimum of 150 minutes of moderate aerobic activity a week to improve brain health. He also recommends exercises that improve stability and strength to bolster the connection between body and brain. He said the center's trainers work individually with its members to review their health histories and goals to craft a workout plan.
If you are concerned about memory loss, there are simple and relatively quick screening and assessment tests your family doctor can use to test for disorders.
For more tips on slowing cognitive aging, watch this television interview with David Winter, MD, chief clinical officer and chairman of the board of HealthTexas Provider Network.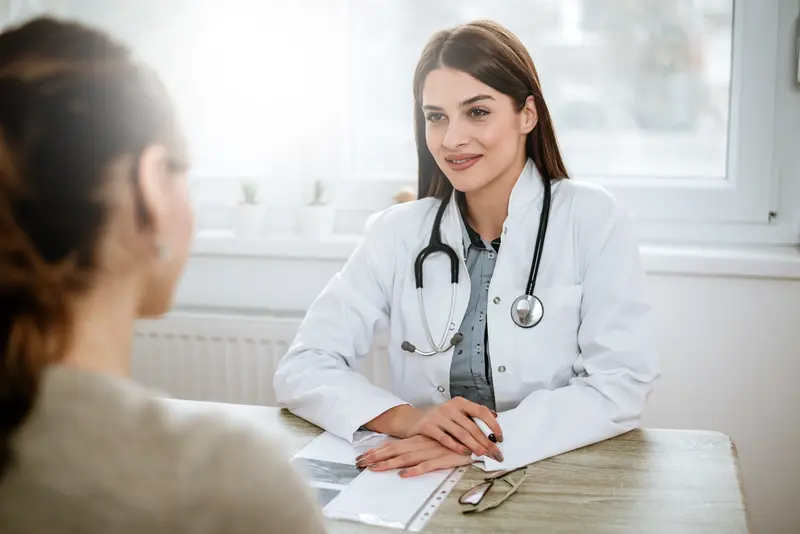 We make it easy.
Healthcare doesn't have to be difficult. We're constantly finding ways to make it easy so that you can get Better and stay that way.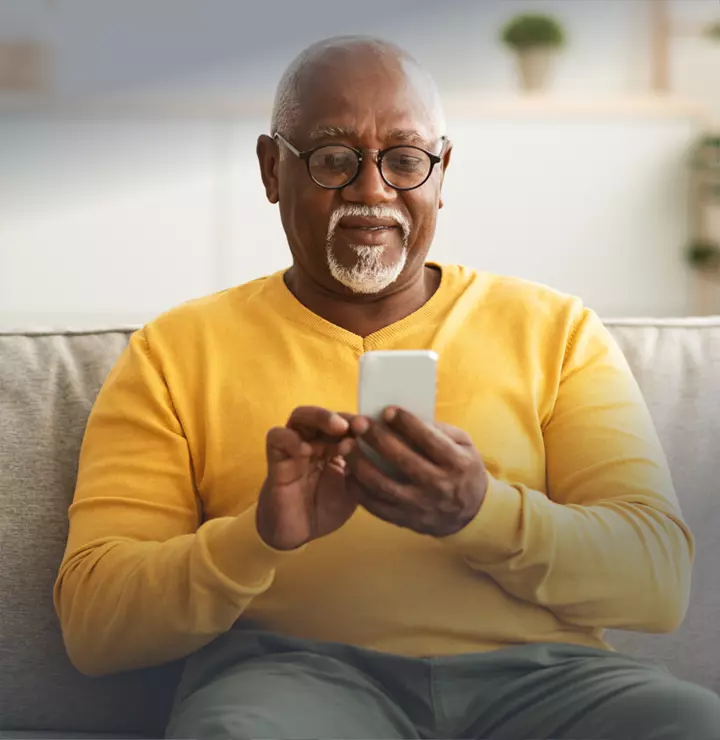 Better

tools make it easier
We all have different healthcare needs. Handle them your way with the MyBSWHealth app. Download the app today and take a hands-on approach to your healthcare.