How nature can improve your mental health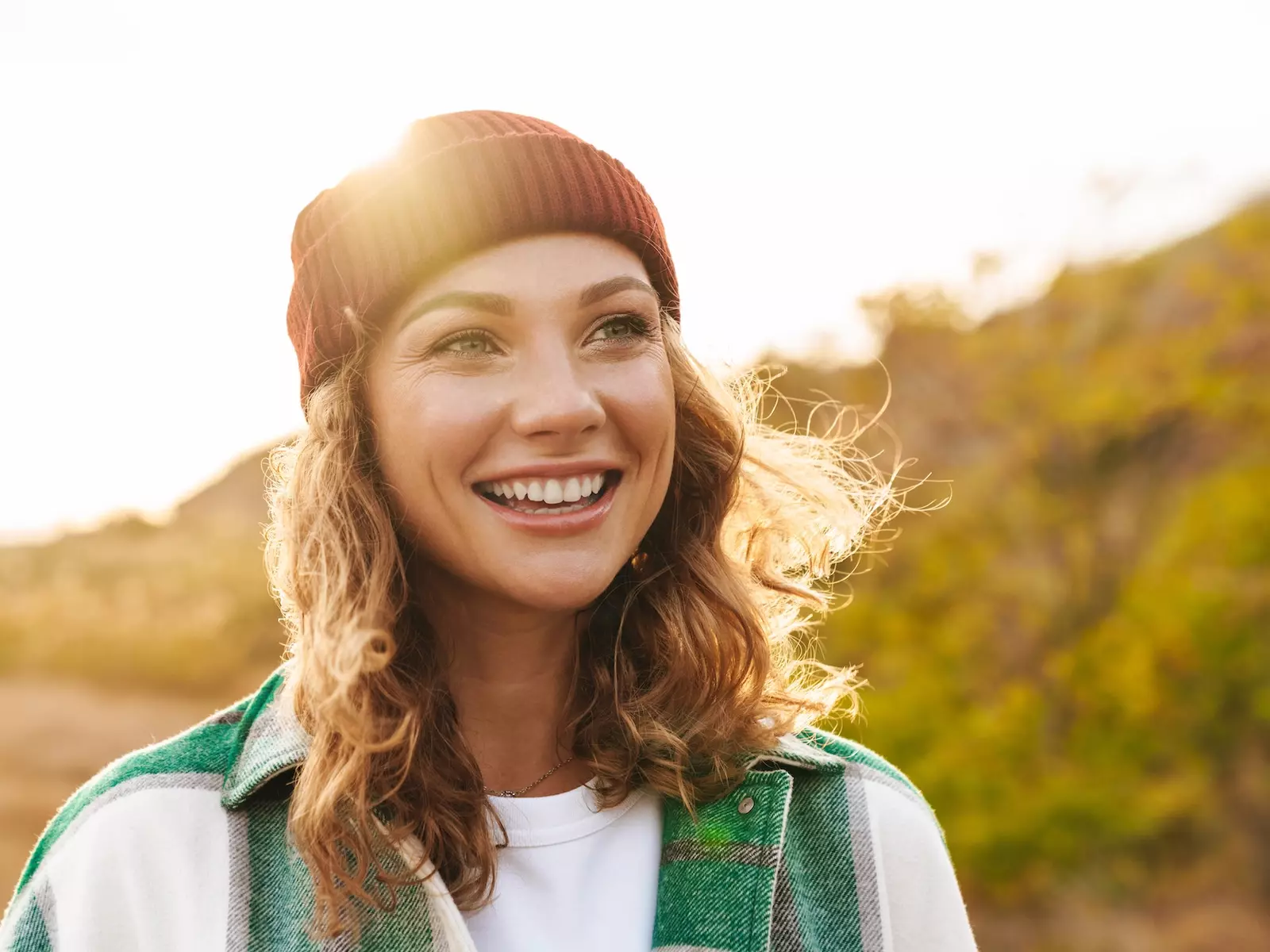 Over the past several decades, there has been a fast migration into cities as our societies get more industrialized, more urban and more digital. We've grown accustomed to spending our time indoors behind screens.
But have we been hurting our brains in the process? Have we been missing out on the protective factors that nature can have on our brain health and overall well-being?
"In every walk with nature one receives far more than he seeks." – John Muir
It might sound a little "out there" at first, but research shows that green spaces—think plants, flowers, trees and parks—have a powerful ability to make us happier and healthier. Here's how.
The science behind nature and green spaces
One in every five Americans experiences a mental illness in a given year, and suicide is the second leading cause of death for people aged 10–34. These numbers are sobering, but could nature be part of the answer?
Research suggests a strong positive connection between green space and mental health. Green spaces boost mental well-being by improving the immune system, and encouraging physical activity and social interaction. Studies also report that nature can help prevent mental health issues and diminish many symptoms of mental illness.
Consistent exposure to nature is particularly important for children, as exposure earlier in life can lower the risk of psychiatric disorders and improve cognitive development.
Urban residence is associated with a higher risk of some psychiatric disorders. Although this finding is multifactorial, there is increasing evidence that the level of exposure to natural environment impacts your mental health.
The World Health Organization identifies stress, isolation and physical activity as leading contributors to premature death in developed nations. But exposure to nature on a regular basis could potentially have benefits in all three of these areas by influencing both your physiological and psychological pathways.
Don't believe me? Take these real-life examples: Hospital patients with plants in their rooms display less fatigue and pain, shorter hospitalization, less anxiety and higher satisfaction. Children with ADHD who play in grassy outdoor spaces had less severe symptoms than those who played in windowless indoor settings. Dementia patients who have access to gardens are less likely to display aggression or expressive injuries and more likely to have improved sleep patterns, balanced hormones and decreased agitation.
So, what about you? How can you benefit from more consistent exposure to nature?
Decrease physical and perceived stress levels
Increase your resilience and ability to bounce back after an emotional situation
More social interactions that lead to restorative experiences
Improve overall mood, as well as diminish symptoms of depression and anxiety
Better ability to cope with physical pain
Alleviate mental fatigue by restoring and relaxing the mind
Deeper social bonding and happiness
Improve work performance and diminish burnout
Increase creativity and mindfulness
Make time to get outside today
Now that you know what nature can do for you, it's time to make green spaces part of your daily routine. With so many things in our lives and our environments that we cannot control, we need to pay attention to the little things we can control each day that make a difference.
Here are a few ways to take advantage of the green spaces around you for improved quality of life and emotional wellbeing.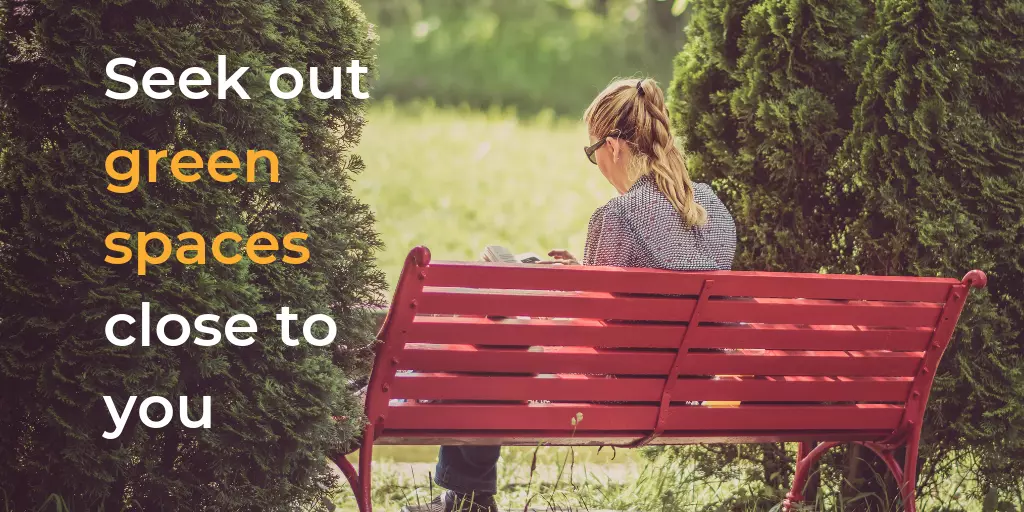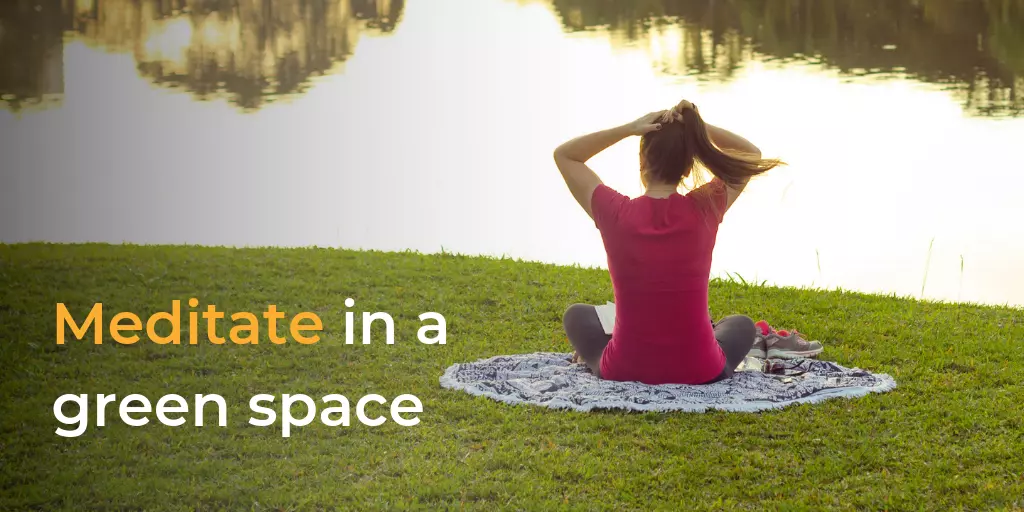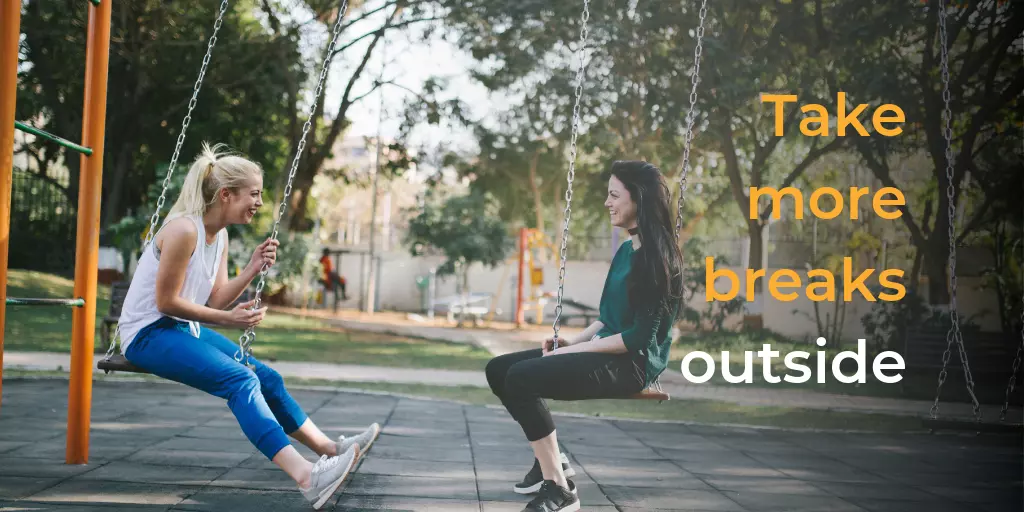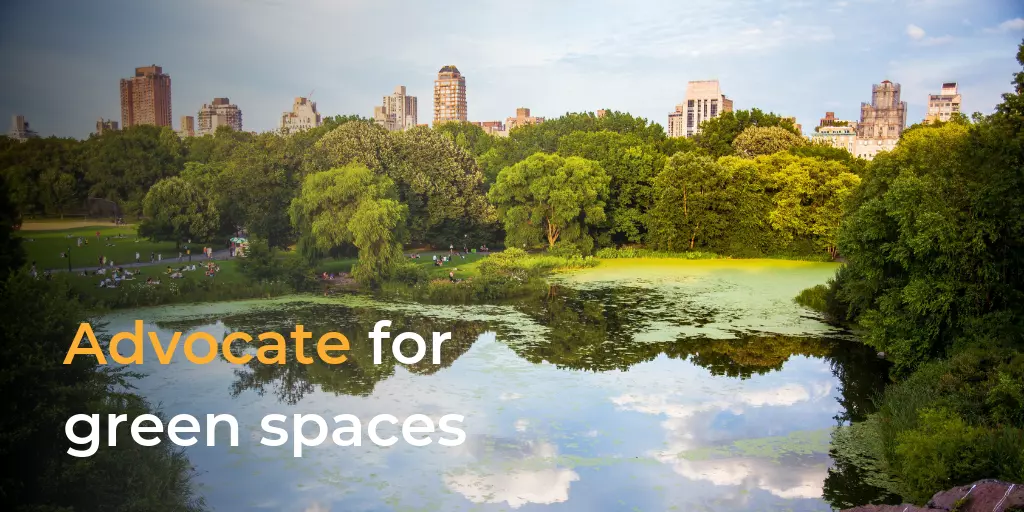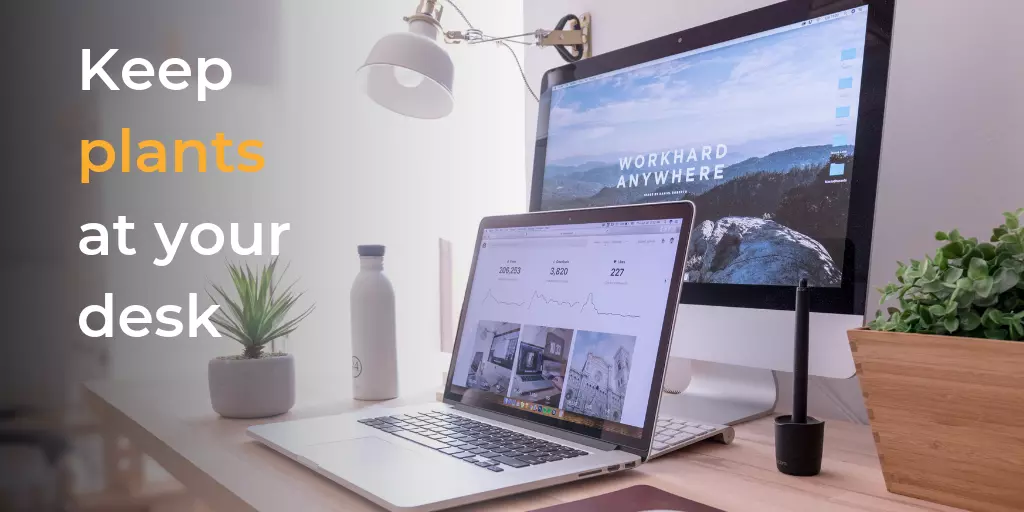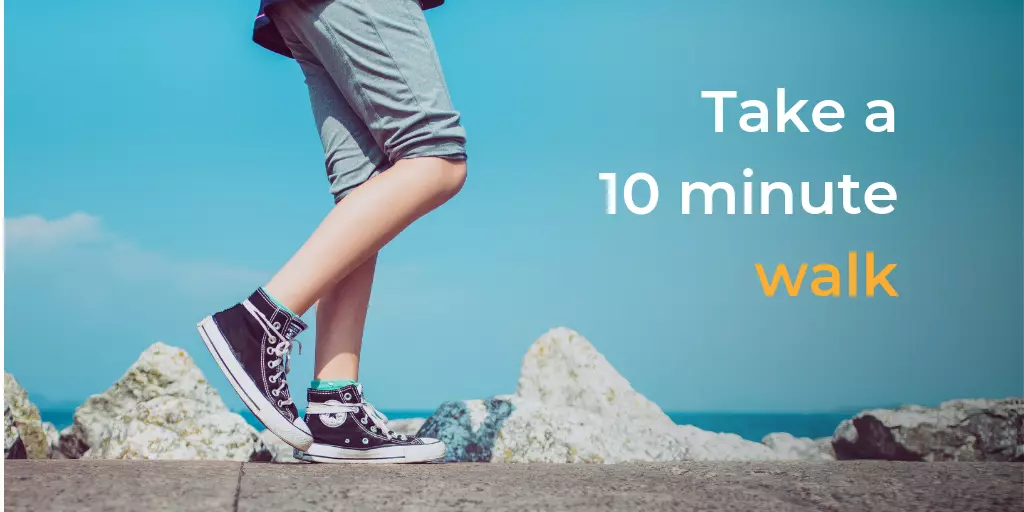 Make an effort to get outside today —because your mental health matters.
Next, discover how exercise can boost your mental health, too.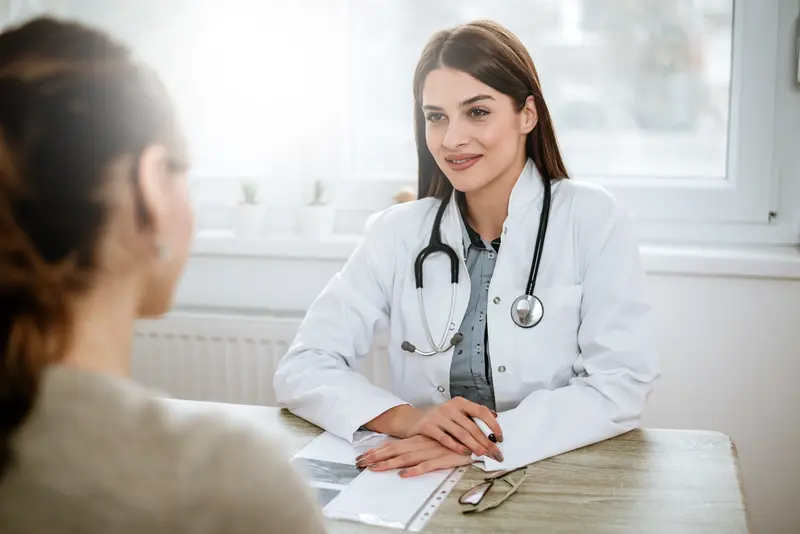 We make it easy.
Healthcare doesn't have to be difficult. We're constantly finding ways to make it easy so that you can get Better and stay that way.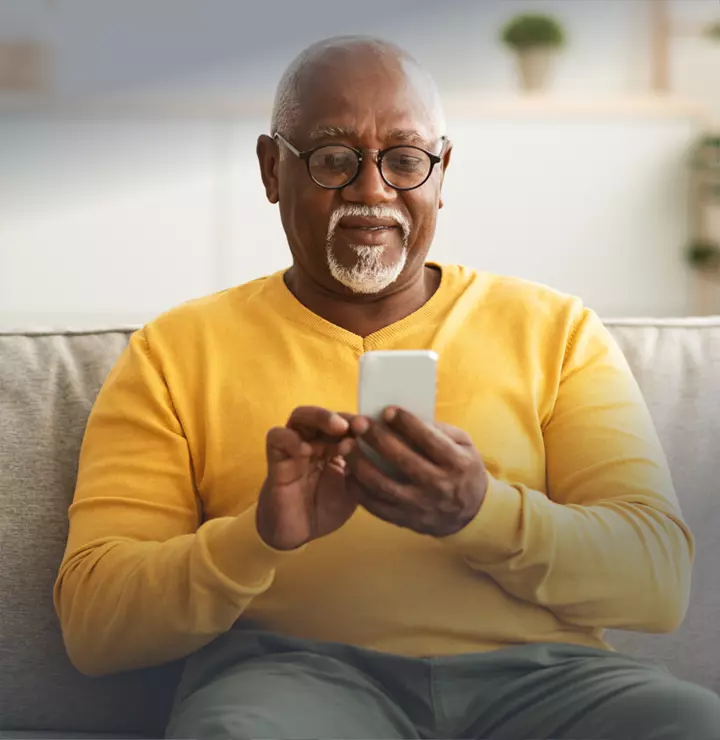 Better

tools make it easier
We all have different healthcare needs. Handle them your way with the MyBSWHealth app. Download the app today and take a hands-on approach to your healthcare.