COVID-19 vaccine for children? What every parent needs to know
Please note: Due to the fluid nature of the COVID-19 vaccine situation, information may change frequently—please refer to the CDC for the most up-to-date vaccine information.
The COVID-19 Pfizer vaccine is now authorized by the FDA under emergency use authorization and recommended by the CDC as safe and effective for children ages 5-11. This is an exciting step forward as we continue to protect our families from this virus that has changed our lives in so many ways.
But as a parent or guardian, you may have questions about getting your child vaccinated. As a pediatrician, I can help answer them.
What are the side effects in kids?
Safety data from the trials, which included about 3,100 children, found the most common reactions were pain at the injection site, fatigue and headache. Reactions were mostly mild or moderate and lasted a short time. This is very similar to what we've seen in adults. In this study, there were no serious adverse events related to the vaccine.
Bottom line: data shows this vaccine is safe for children, just as it is safe for adults and teens.
How well does the pediatric vaccine work?
The COVID-19 vaccine has been shown to reduce the severity and duration of breakthrough illness. It is also possible that it can reduce (but not eliminate) the contagiousness of COVID-19 virus. Clinical trials in children ages 5-11 found the vaccine to be 90.7% effective in preventing symptomatic COVID-19.
How is it different from the adult vaccine?
The pediatric COVID-19 vaccine is made by Pfizer-BioNTech and consists of two doses administered 21 days apart. The dosage is one-third of the adolescent and adult dose. The dose is specially formulated specifically for children.
Why do kids need to get vaccinated?
Since the start of the pandemic, about 1.9 million U.S. children ages 5-11 have been infected with COVID-19—accounting for about 10% of all U.S. cases. Between October 2020 and October 2021, more than 8,300 children in this age group have been hospitalized and 66 have died. The death toll in the past year ranks COVID-19 as the ninth leading cause of death for kids, and it is estimated to be of comparable risk to children as influenza during a strong flu season.  
Children at especially high risk for complications of COVID-19 include those with obesity, asthma or other respiratory disease, and diabetes, among other conditions. If your child is at high risk for complications, it's especially important to get them vaccinated as soon as you can.
At Baylor Scott & White, we support getting children vaccinated against COVID-19. Parents who desire to protect their 5 to 11-year-old children from this deadly virus now have an effective tool to do that.
How can I get my child vaccinated?
If you're ready to schedule your child's COVID-19 vaccine, you have a few options:
We also strongly recommend getting the flu vaccine for children 6 months and older. You can schedule your child's flu shot via MyBSWHealth and may be able to get both vaccines at the same time at some locations.
For the latest information, check our COVID-19 vaccine page.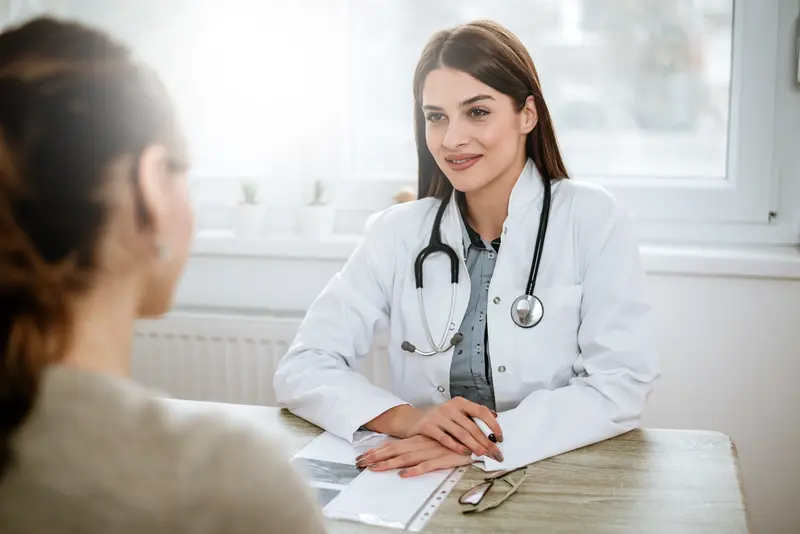 We make it easy.
Healthcare doesn't have to be difficult. We're constantly finding ways to make it easy so that you can get Better and stay that way.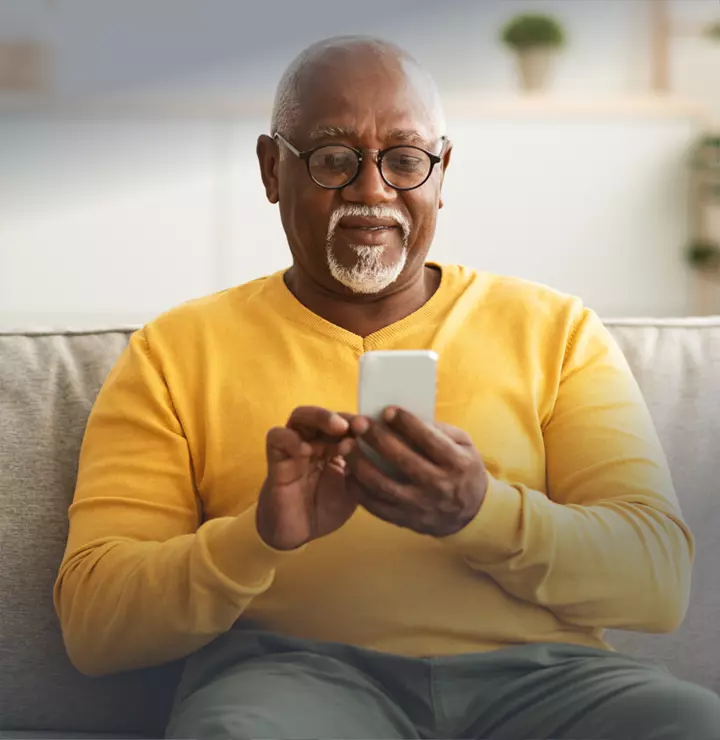 Better

tools make it easier
We all have different healthcare needs. Handle them your way with the MyBSWHealth app. Download the app today and take a hands-on approach to your healthcare.