What doctors look for in a mammogram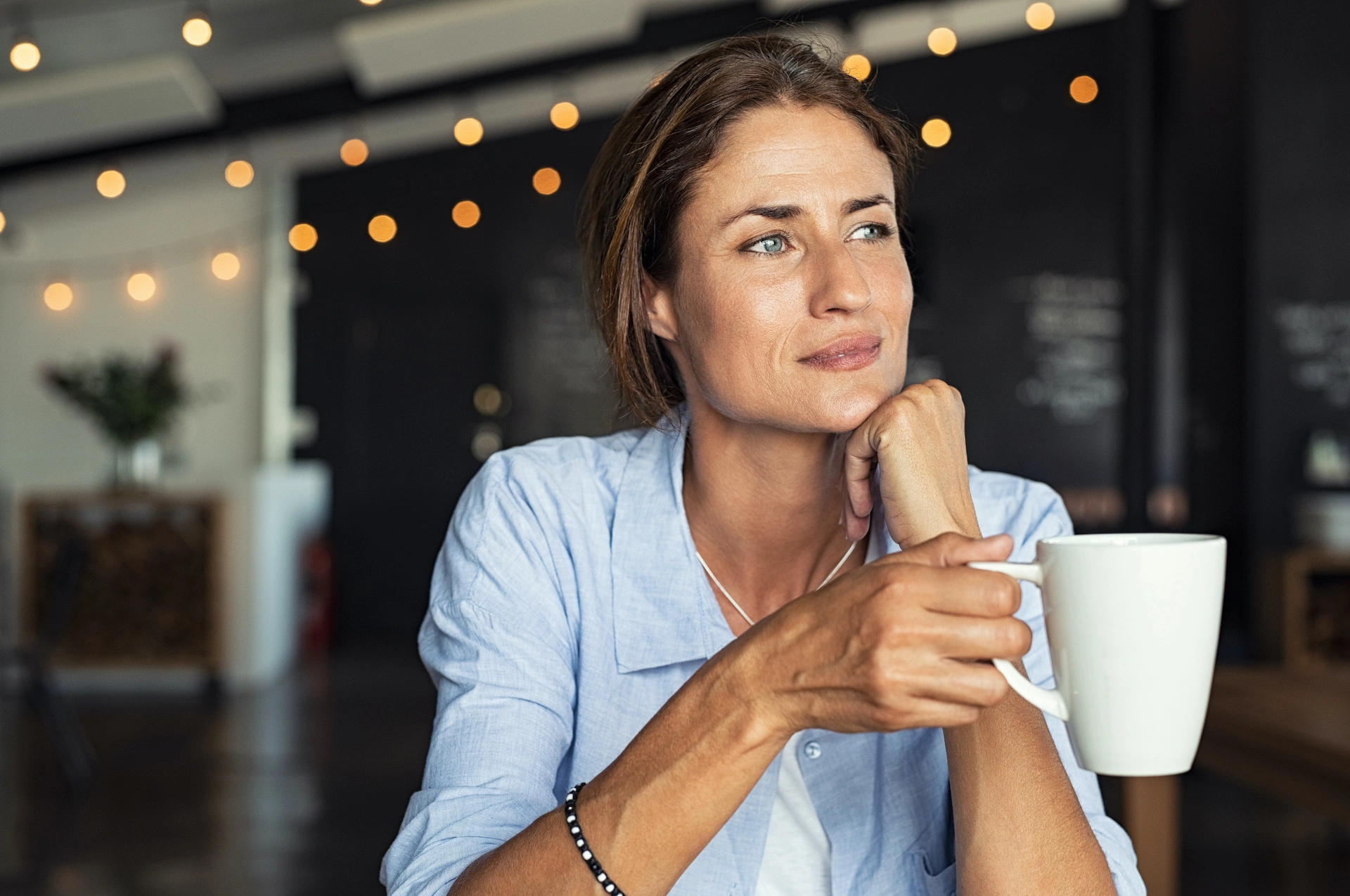 If you are a woman over 40, you should think about getting your annual mammogram—it's one of the best steps you can take today to keep you well for years to come.
Debra L. Monticciolo, MD, FACR, the section chief of breast imaging on the medical staff at Baylor Scott & White Clinic – Temple, answers some common questions you may have about mammograms, and what your doctor is looking for.
What is a mammogram?
A mammogram is an x-ray exam of the breast that's used to detect and evaluate breast changes. Regular mammograms can help give you peace of mind about your breast health, so you can stay healthy and enjoy life as you age.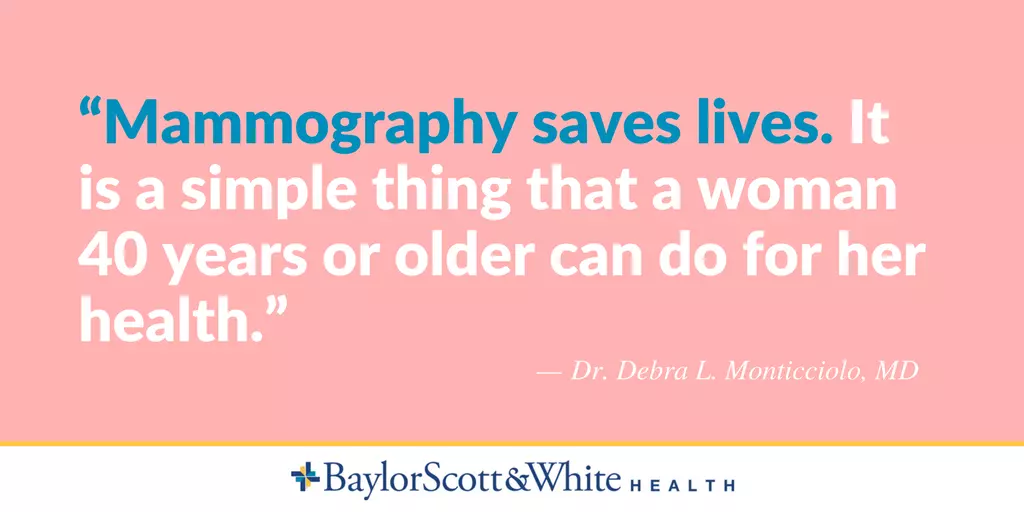 What is my radiologist looking for?
When you get a mammogram, your results will be read by a radiologist. A radiologist is a physician who specializes in medical imaging, sometimes referred to as "reading x-rays." In addition to image interpretation, breast imaging radiologists do minimally invasive needle biopsies using x-ray, ultrasound and MR guidance.
What will they see on my mammogram?
When your radiologist looks at your mammogram, she will try to look for any abnormalities. Some elements of concern can include:
Tiny mineral deposits in breast tissue
These are called calcifications, and these tiny mineral deposits look like small white spots on a mammogram. They may or may not be caused by cancer.
A mass
A mass is another important change seen on a mammogram. Masses are areas that look abnormal and they can be many things, including cysts (non-cancerous, fluid-filled sacs) and non-cancerous solid tumors. However, a mass may sometimes be a sign of cancer.
Breast density
Your radiologist will also analyze your breast density from your mammogram. This is analyzing your breast tissue and how much of it is made up of fatty tissue.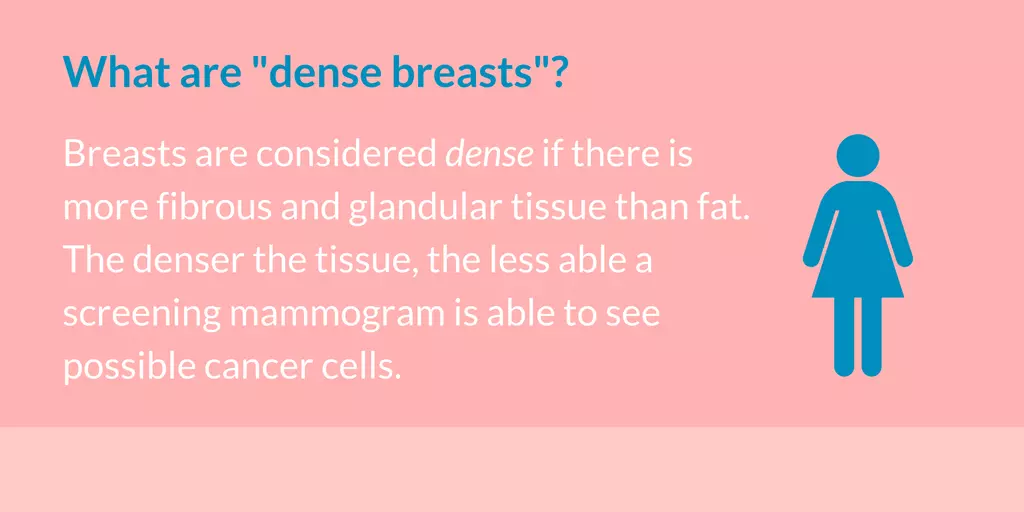 Dense breasts are not abnormal, but they are linked to a higher risk of breast cancer and can make it harder to find cancers on a mammogram.
If I have to come back, does that mean I have cancer?
Most of the time, your mammogram will come back normal and you can move on with your day. Sometimes, women are asked to return for additional imaging—but this does not necessarily mean you have cancer.
"That happens about 10 percent of the time," Dr. Monticciolo said. "Most of the additional imaging will show nothing suspicious and a small number will be asked to return in six months for another study."
Of those women, an even smaller number may need a needle biopsy to make sure they don't have cancer. This is less than 2% of women, and some of these won't be breast cancer either. Some biopsies show benign disease.
What if I'm hesitant to get a mammogram?
Mammograms are an important part of every woman's wellness routine, especially as you age. Getting a regular mammogram shouldn't be a reason to stress—it should be a reason to celebrate your health and peace of mind!
If you're confused about the benefits of mammography or what types of screenings are right for you, talk to your doctor.
Time for a mammogram? Schedule your mammogram today.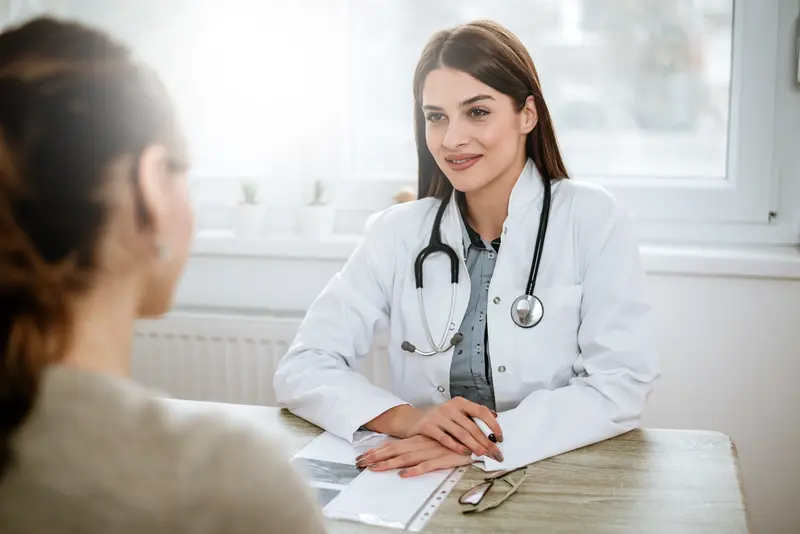 We make it easy.
Healthcare doesn't have to be difficult. We're constantly finding ways to make it easy so that you can get Better and stay that way.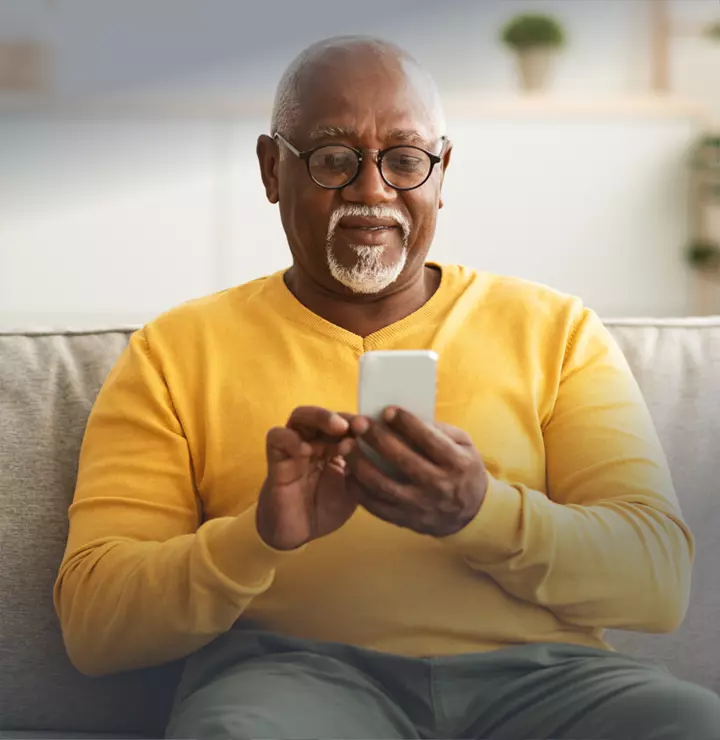 Better

tools make it easier
We all have different healthcare needs. Handle them your way with the MyBSWHealth app. Download the app today and take a hands-on approach to your healthcare.