Dr. Mom: Balancing life as a mom and physician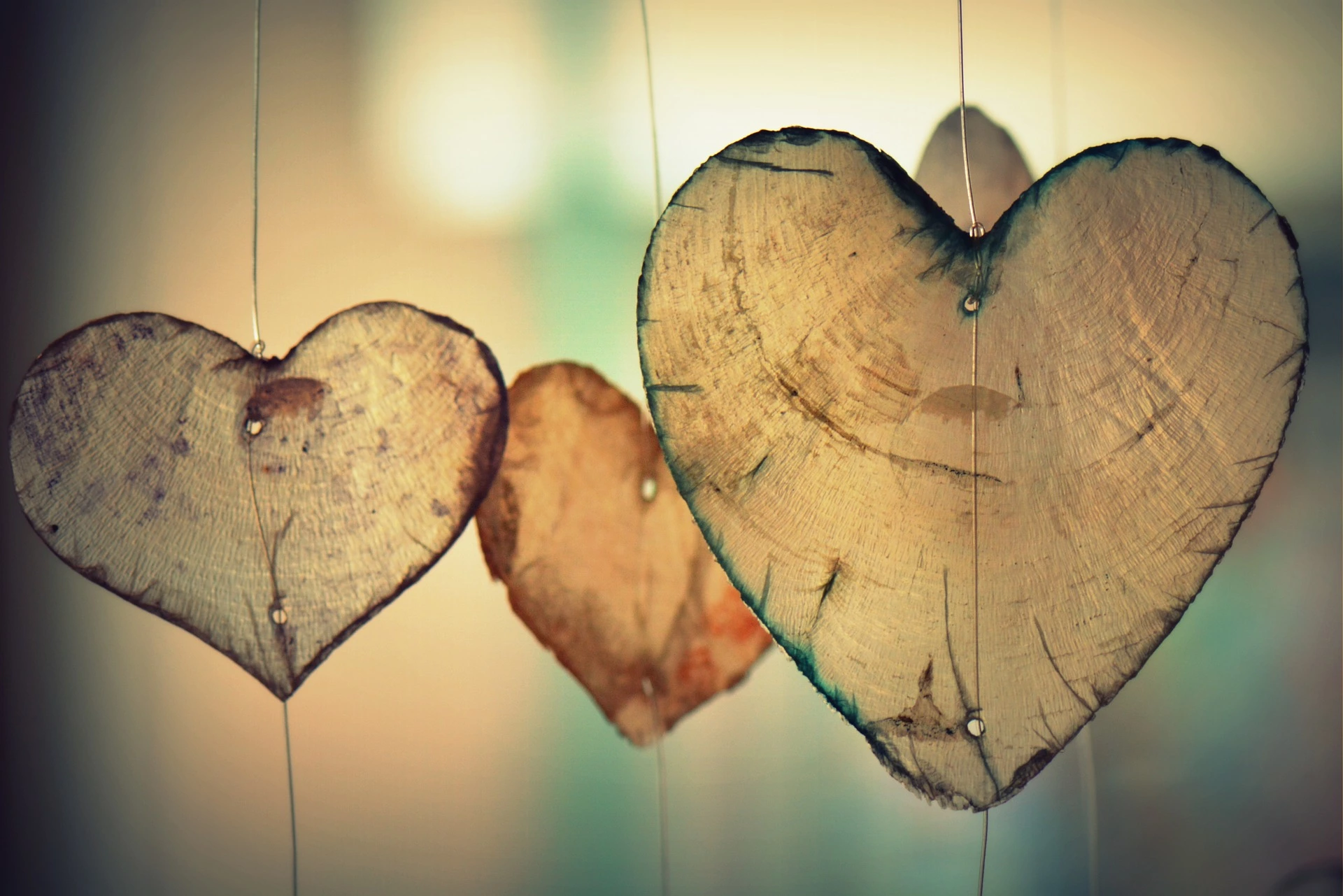 Somedays being a working mom feels like an easy walk on a wide balance beam, but some days it feels like a tightrope.
I think that this is a fact of life that can lead women to stress relieving behaviors that are unhealthy for all of us. Studies show that the moms are less "happy" than their workmates without children.
The old adage about putting the oxygen mask on ourselves before we put it on our child holds true outside of the airplane as well.
We can adopt bad habits like overeating and lack of exercise. We can even ignore our own health care and appointments as we try to make time for everyone else around us. The old adage about putting the oxygen mask on ourselves before we put it on our child holds true outside of the airplane as well.
Kids need healthy role models in their mother. They need to watch us take care of ourselves, so that we can mother them with the patience they deserve. This is so difficult some days, but it can't all be solved overnight.
Make small changes that will lead into lifestyle modifications.
Bring your lunch to work to watch your nutrition.
Wake up 15 minutes earlier and take the dog for a short walk.
Hopefully over time, you will be motivated to take that to a 30–45 minute walk.
Put social media down before bedtime, and keep a journal of the events and emotions of the day. Practice mindfulness. All of these are ways we can reduce our stress and increase our mindfulness as Mommy.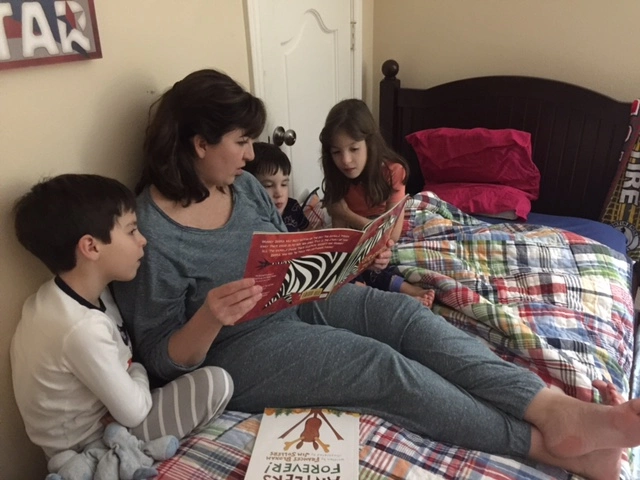 Personally, I am continually juggling the expectations of both patients and my family. I'm a big believer in both outsourcing and resourcing. I use my time efficiently as best I can at work helping me get out of work on time to get home.
I ask for help.
Yes, we all have to ask for help.
I have established good friendships with the people in my neighborhood and at the schools of my children, so that I have a interconnected web of people who help each other out.
I say no. I cannot always volunteer, pick up, or go to the committee meetings, but saying "no" can be a beautiful art form once you master it.
Guilt is destructive to all the relationships in our lives. I show my kids why my work matters by telling them about people I get the honor to serve and help every day. They respect the work I am doing and learn that neither our household or this universe revolves around them. They demonstrate more independence and resourcefulness for the fact that they just have to make their own lunch and put away their own laundry.
When I am with them, I make the most of that time and try to create an atmosphere of learning responsibility and respect. I would encourage any working mom to start to show their children the positive aspects of working to model for their children these traits and a good work ethic.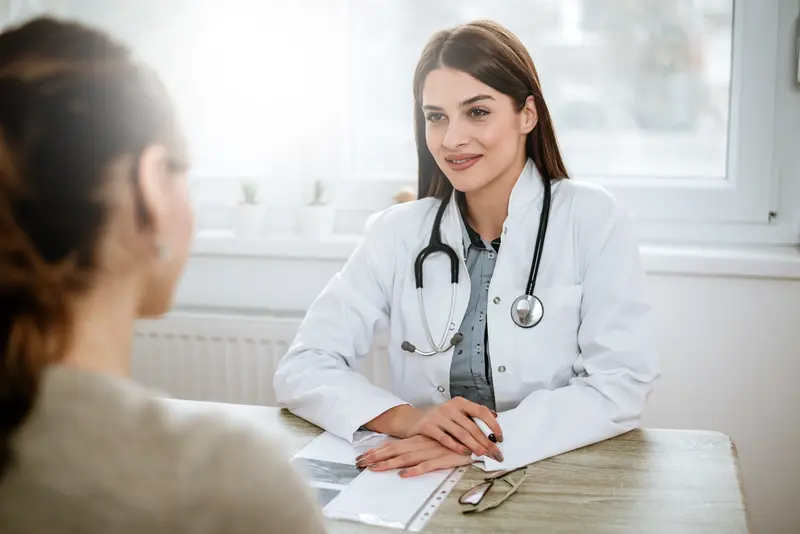 We make it easy.
Healthcare doesn't have to be difficult. We're constantly finding ways to make it easy so that you can get Better and stay that way.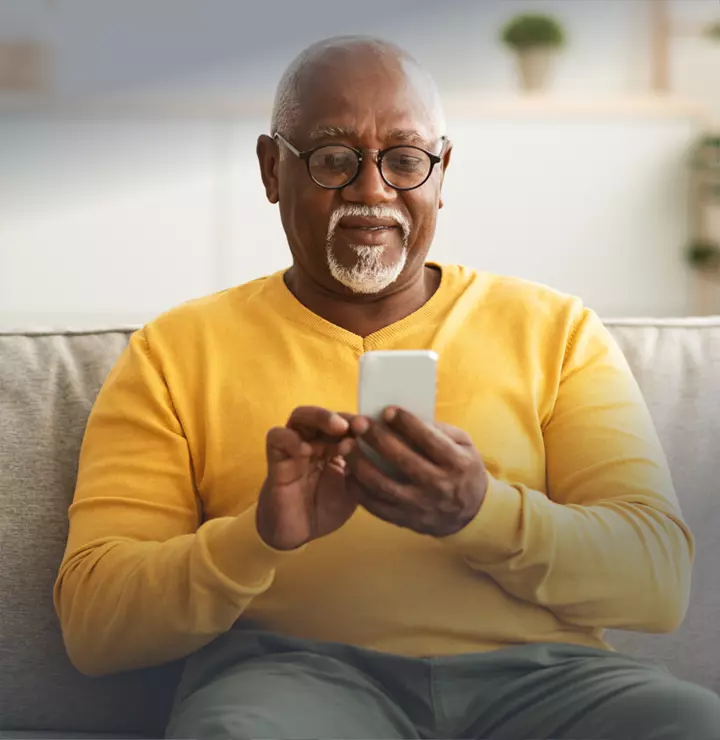 Better

tools make it easier
We all have different healthcare needs. Handle them your way with the MyBSWHealth app. Download the app today and take a hands-on approach to your healthcare.