Fully vaccinated? Here's how to travel safely in the U.S.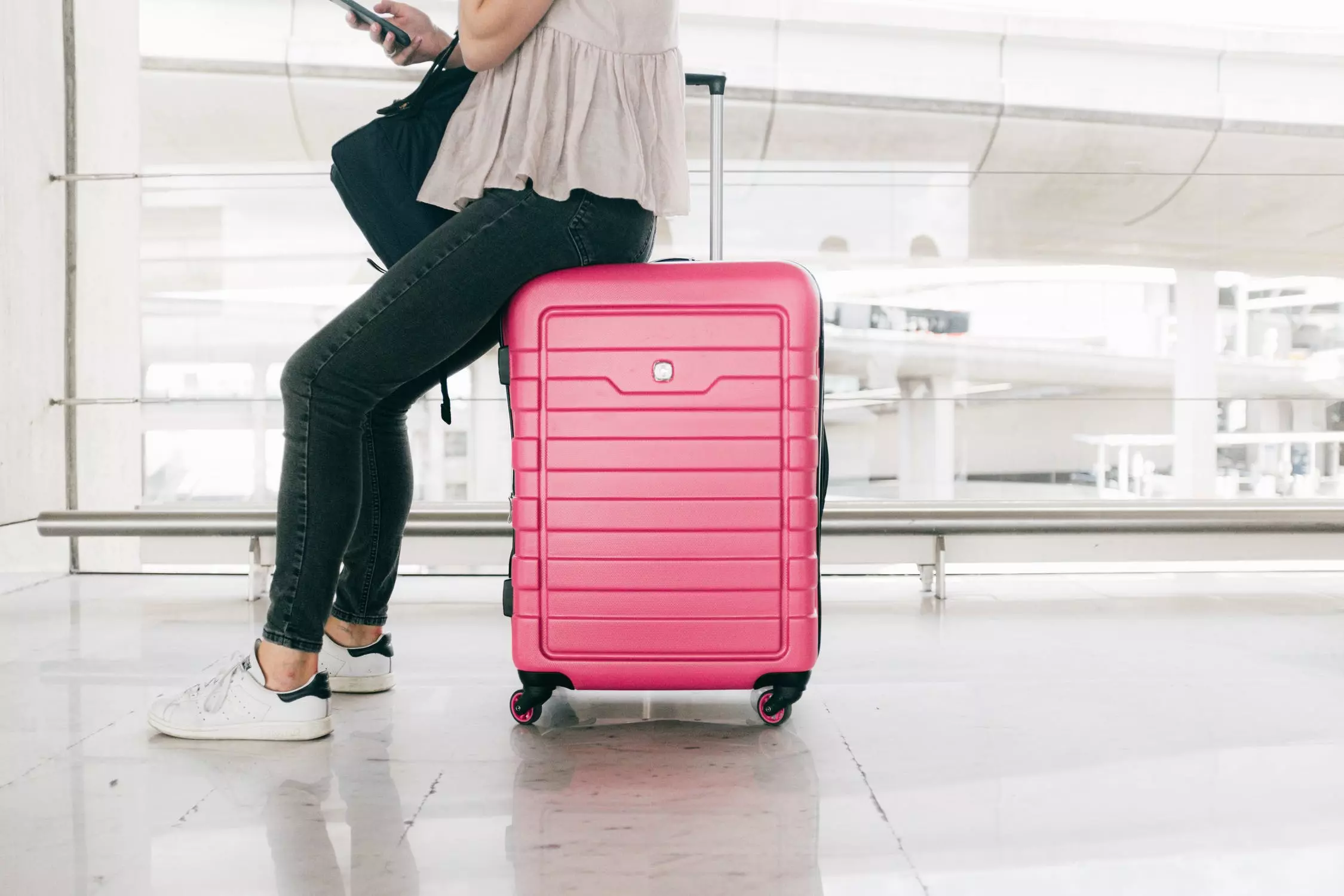 Information and guidance about COVID-19 care and vaccination continues to evolve. Please refer to the Centers for Disease Control and Prevention for the latest.
After so much time at home, it's no surprise that many of us are now itching to travel. Whether you're planning a postponed vacation, visiting loved ones or simply looking for a change from your WFH scenery, travel is at the top of many post-pandemic bucket lists.
For those who are fully vaccinated against COVID-19, there's good news from the Centers for Disease Control and Prevention (CDC) — people who are fully vaccinated can travel within the U.S. at low risk to themselves and without the need for COVID-19 testing or post-travel self-quarantine. According to the CDC, fully vaccinated travelers are less likely to get and spread COVID-19.
Already vaccinated or soon to be? Great. But before you hop on Google Flights or call your travel agent, let's cover the basics you need to know about traveling after vaccination. As always, refer to the CDC for the latest travel guidance.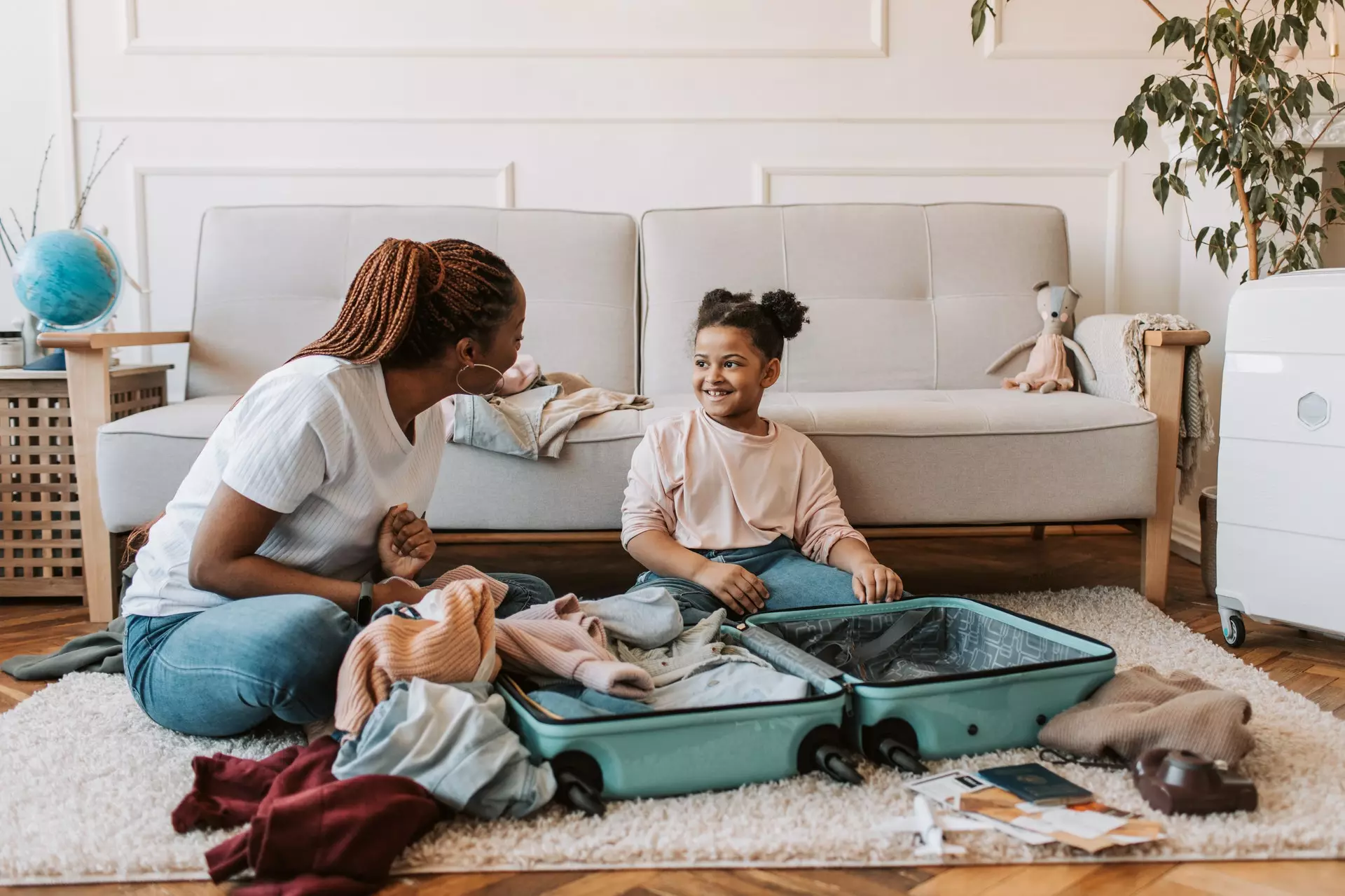 Make sure you're fully vaccinated
First, what qualifies as "fully vaccinated"? You are considered fully vaccinated if it has been two weeks after your last recommended dose of the vaccine, whether that's one in a single-dose series or two in a 2-dose series. Remember, it takes time for your body to build up immunity against the virus after getting the vaccine. 
If you are not yet fully vaccinated, the CDC still advises against non-essential travel. If you do decide to travel, it is recommended to get tested 1-3 days before traveling and again 3-5 days after travel. If you haven't yet gotten vaccinated, now is the time before summer travel begins. Find a vaccination site near you today.
Continue COVID-19 safety measures
While traveling — just like in your day-to-day activities — you still need to continue COVID-19 safety precautions even after you've been fully vaccinated, including:
Wear a mask over your nose and mouth (masks are still required during public transportation like planes, buses and trains in the U.S.)
Avoid crowds
Stay 6 feet from anyone not traveling with you
Wash your hands frequently or use hand sanitizer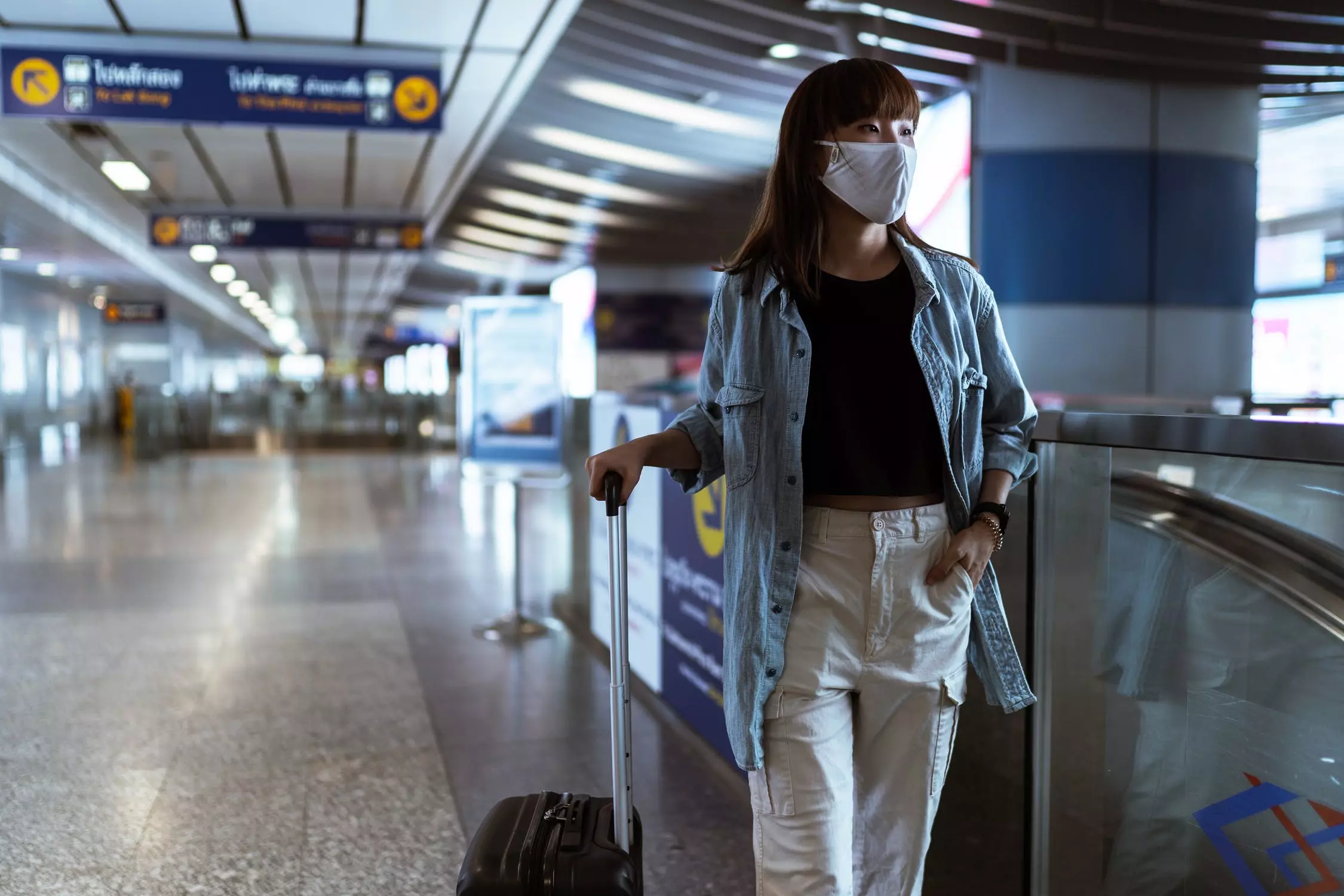 By continuing these safety precautions, you help protect the people you may encounter in your travels, at the airport or during road trip pit stops. While the risk to yourself is low because you are fully vaccinated, many other Americans are not. Continuing these precautions is an important way to help stop the spread of the virus, especially highly-contagious variants.
Only travel domestically
While you may now travel freely within the U.S. without needing a negative COVID-19 test, international travelis not quite as simple. If you are fully vaccinated, you can travel internationally but you must have a negative COVID-19 test result before boarding your flight back to the U.S. and before entering some other countries. Some countries and airlines are specific about which result they will accept. Be sure and ask in advance and make sure your test result specifies the required test. You should also get a COVID-19 test 3-5 days after returning home, but you do not need to self-quarantine unless required by state or local authorities.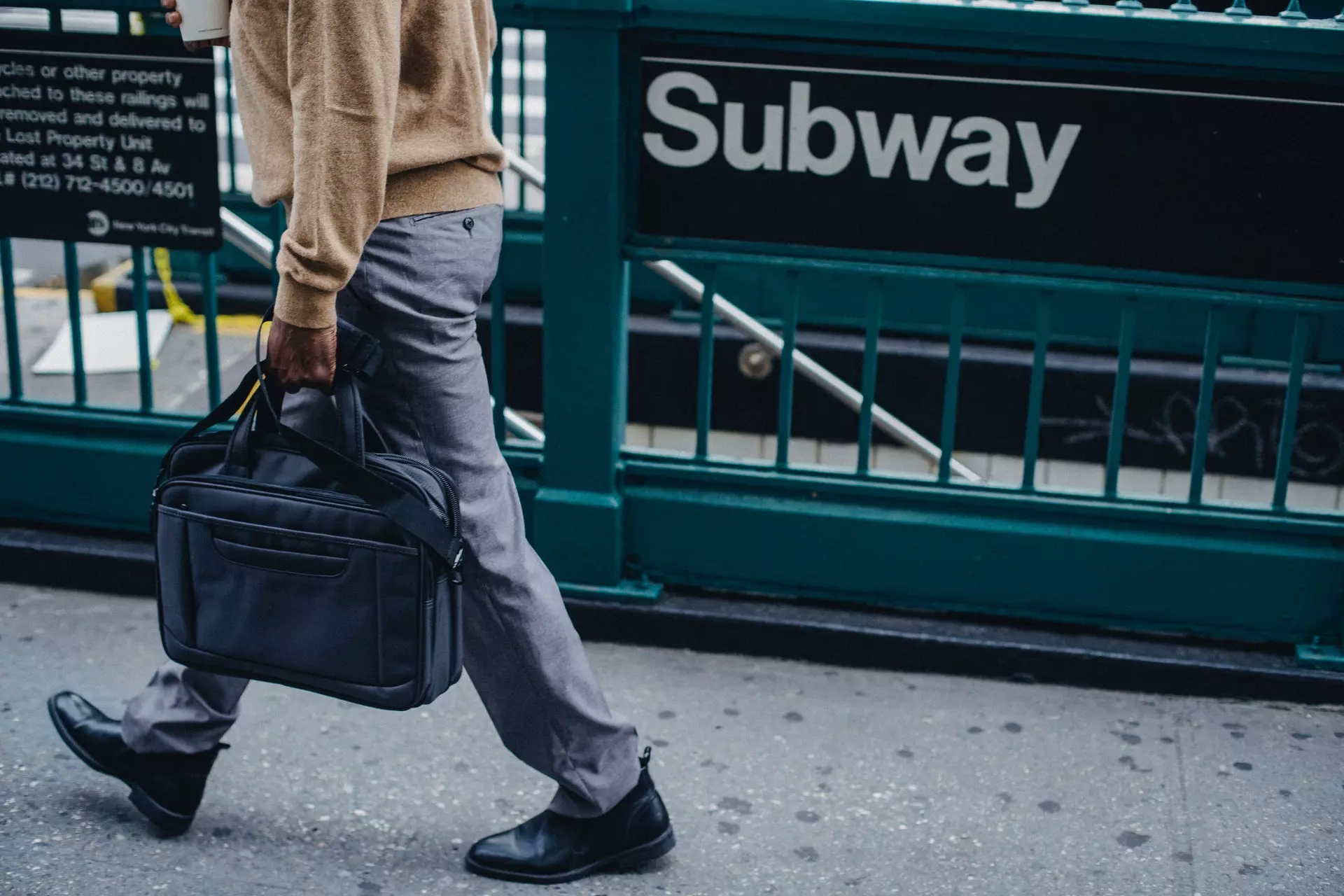 Self-monitor for COVID-19 symptoms after returning home
After you travel, keep a close eye on how you're feeling. If you start to develop any COVID-19 symptoms, isolate and get tested. You can easily get a free COVID-19 screening and virtual care via MyBSWHealth.
The ability to travel is one many will never again take for granted. While it's exciting to start planning long-awaited vacations or family reunions, it's important to do so safely as we continue to look out for those around us. So, before you head to your next destination, make sure you are fully vaccinated. Checking that box will make your trip smoother and safer for everyone.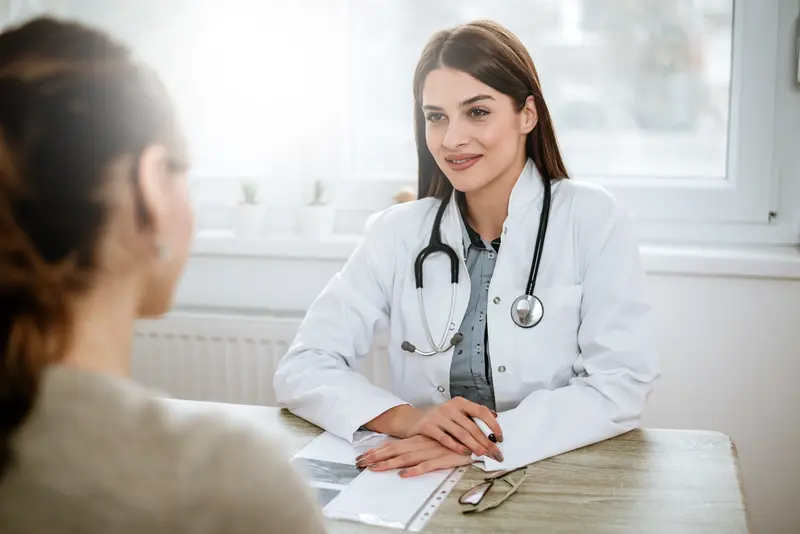 We make it easy.
Healthcare doesn't have to be difficult. We're constantly finding ways to make it easy so that you can get Better and stay that way.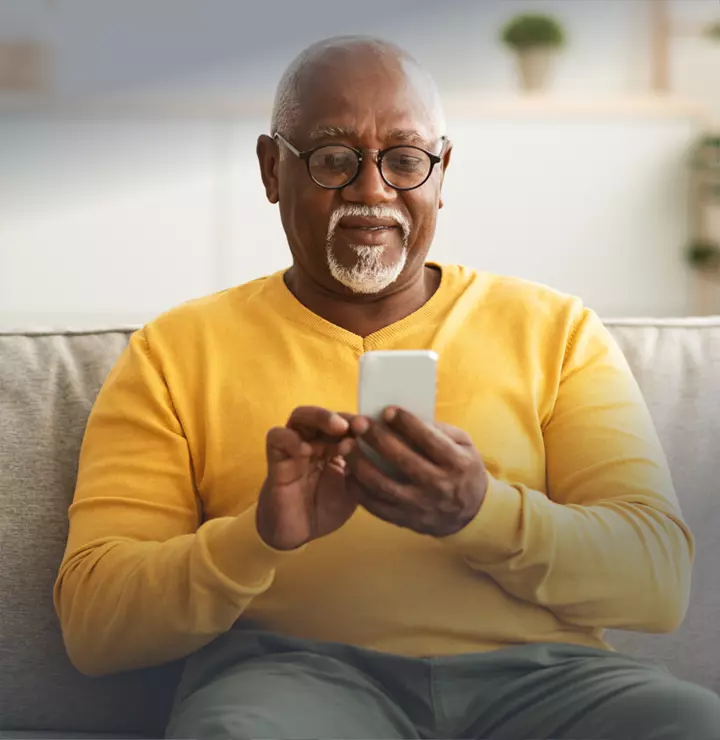 Better

tools make it easier
We all have different healthcare needs. Handle them your way with the MyBSWHealth app. Download the app today and take a hands-on approach to your healthcare.