How to DIY the perfect at-home gym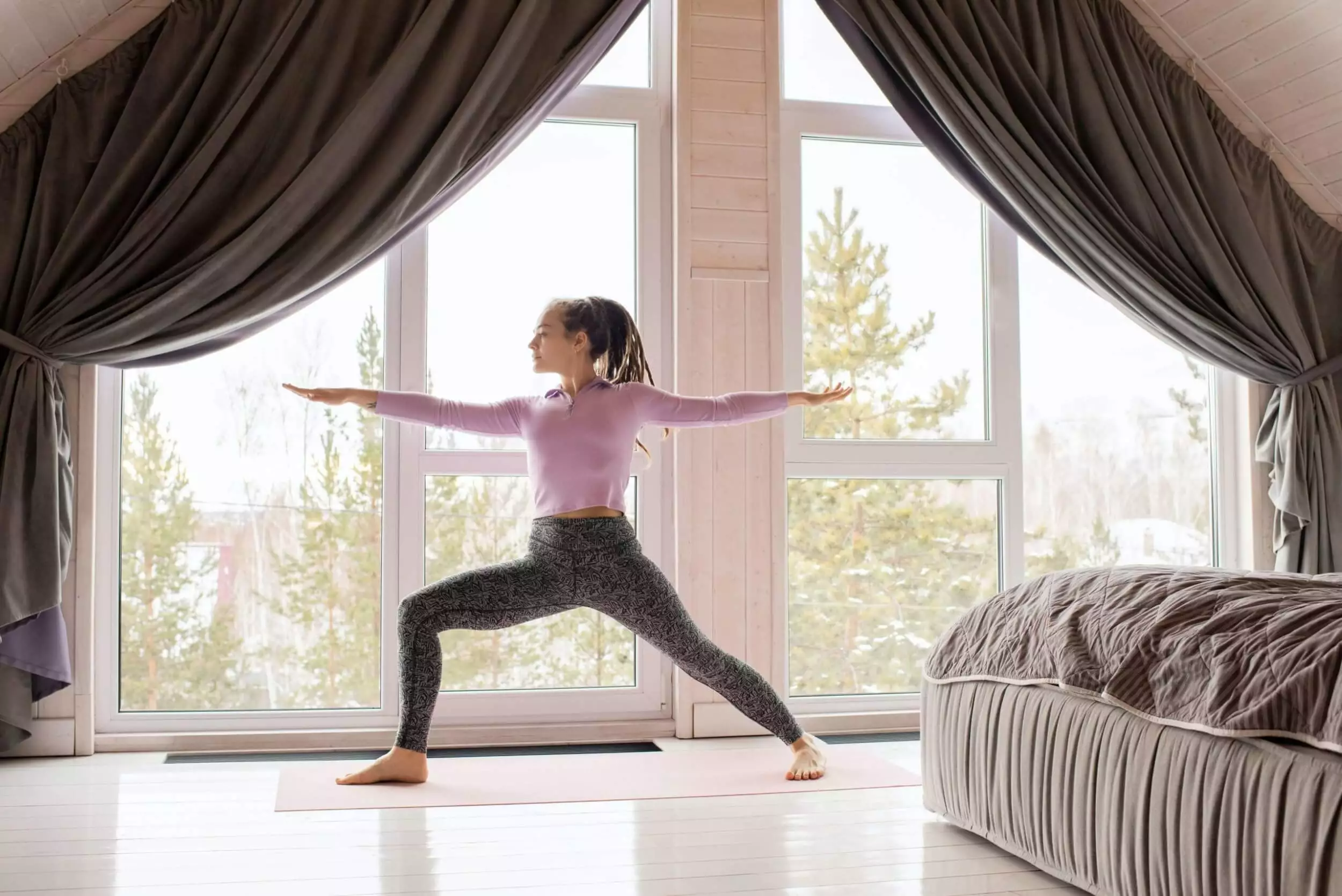 Are you ready to cancel your gym membership but still want to stay fit? Or maybe you're looking for a little flexibility to exercise from home while watching the kids? Good news — you don't have to have a gym membership to get in a solid workout. 
With a good plan and a little creative inspiration, you can create the perfect home gym to fit your needs. Enjoy the convenience of working out at home while saving money on gym membership fees. 
All you need to get started is some open floor space in your home. Now would be a good time to clear out any clutter you've been wanting to get rid of for years. A few areas to begin your search could be: the garage, outdoor patio, outdoor shed, home office, guest bedroom, or any extra space in the master bedroom. 
Once you find your space, here are a few tips to set up the perfect home gym to fit your workout needs.
Home gym equipment essentials
Little or no equipment? No problem! You'd be surprised by how many calories you can burn with no equipment. Not everyone has a full set of gym equipment lying around waiting to be used. Don't get discouraged — get creative! 
Find exercises, fitness apps and workout plans that require no equipment, or follow these creative equipment hacks:
If you need a mat, consider using a comforter or large beach towel to increase the cushion between your body and the floor. 
To add resistance to your exercises, grab a couple of canned goods or water bottles from the pantry. They can serve as pseudo-dumbbells.
If you need a bench or elevated surface, a couch, counter or stairs are great alternatives. 
Bath towels can be used to assist with stretching exercises. 
If you do have equipment at home or would like to invest in some home equipment, it's best to know what you want to do. You wouldn't want to end up with a treadmill in your room being used to store your clothes. If you prefer interval training, resistance training or boot camp style workouts, you'd want to focus on purchasing a mat, dumbbells and a barbell. You can also consider a pull-up bar and kettle bells to diversify your options. If you're strictly interested in cardio, find a good deal on new or gently used cardio equipment. Don't break the bank, as most exercise equipment can be bought secondhand or at discounted prices.
Get creative with your home gym decor
Last but not least, make sure your workout space inspires and motivates you. Decorating your space allows you to get more creative with and excited about your home gym. 
Paint your space. Use vibrant, uplifting colors to lift your mood while working out.
Add encouraging quotes on the wall to push you through the days when your motivation is low.
Put in a fan to keep you cool during your workout.
Add speakers to play your favorite exercise playlist.
If you have an extra or unused TV, add it in your room to watch your favorite show while you do cardio. 
Keep plenty of water available to stay hydrated before, during and after your workouts. 
Add in some therapeutic touches. Consider adding a few small, low maintenance plants or using an aromatherapy diffuser to tap into some relaxing elements. 
Whether you're a minimalist or investing in a full home gym, you'll be able to benefit from the convenience, ease and low cost of exercising at home. You may even surprise yourself and become the "gym rat" you never thought you'd be. Remember, always consult your primary care physician before starting a new exercise program, especially if you have any chronic conditions or previous injuries.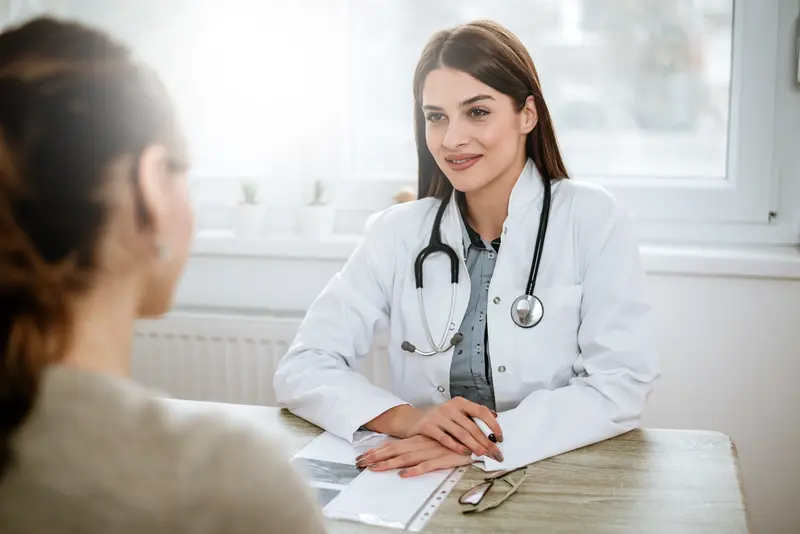 We make it easy.
Healthcare doesn't have to be difficult. We're constantly finding ways to make it easy so that you can get Better and stay that way.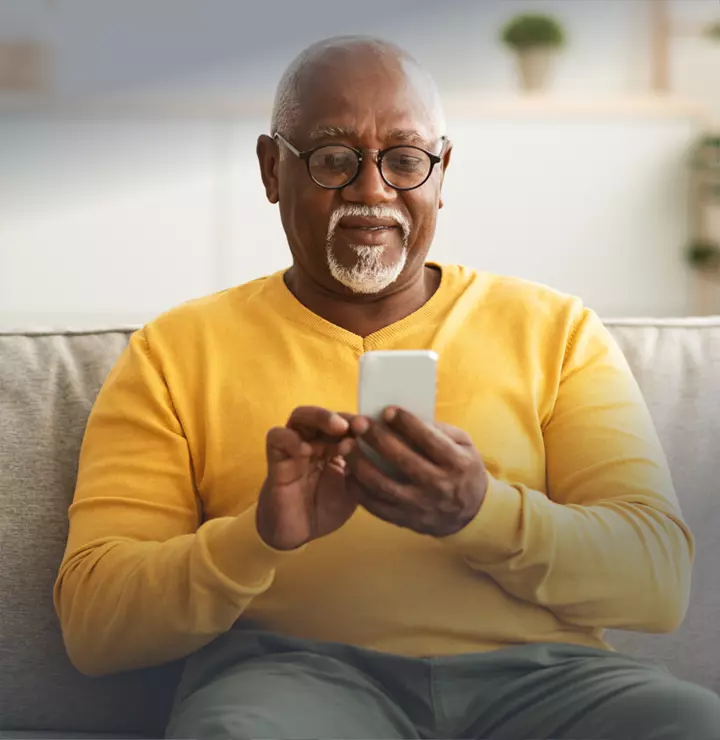 Better

tools make it easier
We all have different healthcare needs. Handle them your way with the MyBSWHealth app. Download the app today and take a hands-on approach to your healthcare.