Is my child getting enough exercise?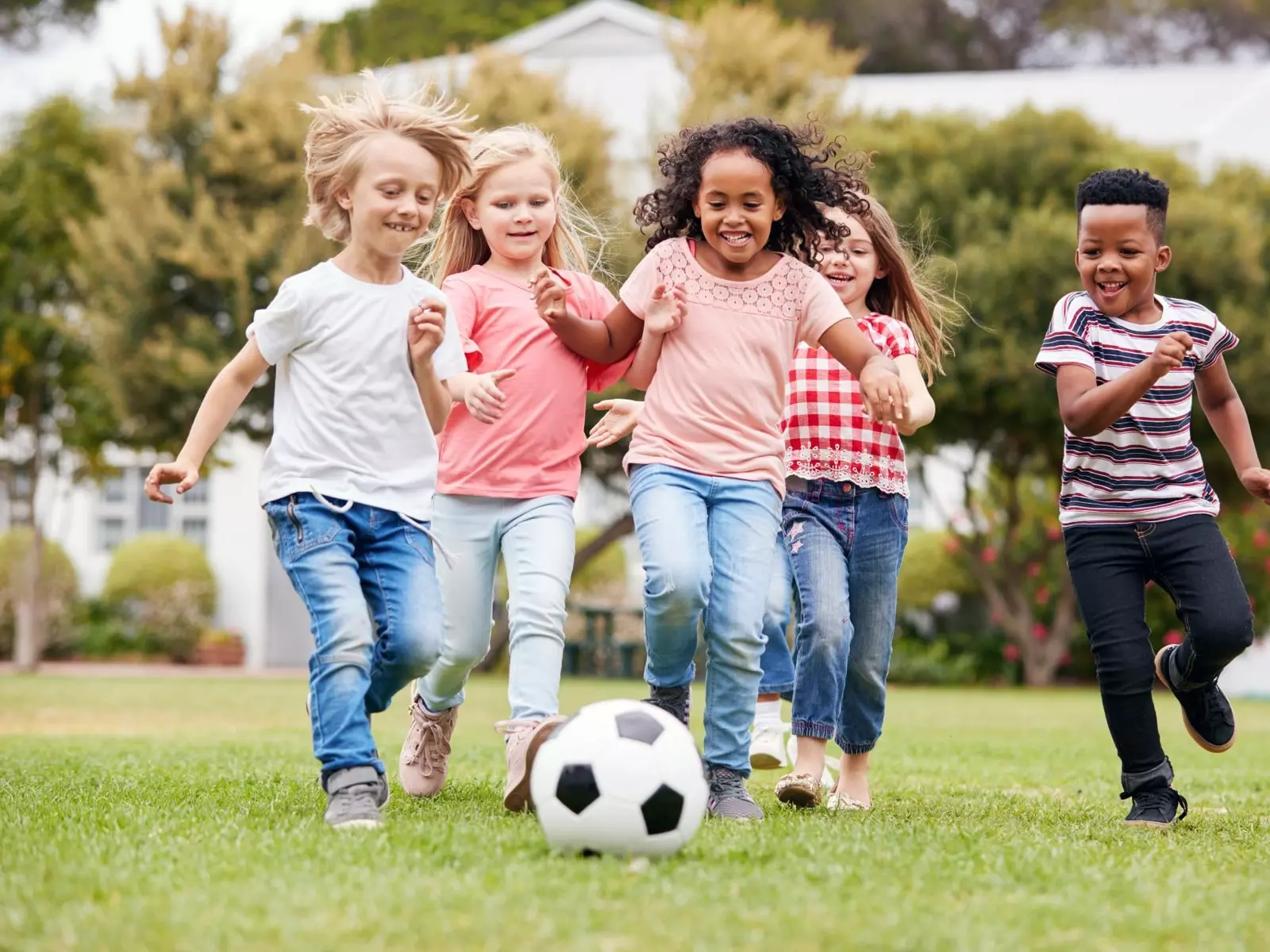 How much exercise does a child or teen really need? As a parent, this is a common worry—and an important question to address. In Texas, about 20% of children and teens aged 10-17 are obese, ranking our state at 8th in the United States for childhood obesity. This number has greatly increased over the past 10 years.
Childhood obesity has been shown to increase the risk of developing diabetes, heart disease, high blood pressure, depression, sleep problems and obesity in adulthood. So, it goes without saying that laying the foundation of healthy living in childhood has become more important than ever before.
Physical activity is a key component of child health that is often overlooked. As a parent, your role in developing daily routines is vital to your child's health. Physical activity should be part of every child's daily routine, just like eating and sleeping.
If you're questioning whether your child is getting enough exercise or just not sure where to start, this is for you.
Physical activity guidelines by age
The most recent Physical Activity Guidelines for Americans recommends at least:
Ages 0-3: 30 minutes of "tummy time" and interactive play (according to the American Academy of Pediatrics)
Ages 3-5: 3 hours of physical activity, or about 15 minutes per hour they are awake
Ages 6-18: 60 minutes of vigorous activity most days of the week
A great way to see if an activity is considered "vigorous" is the "talk test." In general, children participating in moderate activity can talk in short sentences, but not sing. Children doing vigorous physical activity will only be able to say a couple of words at a time.
How to get your child moving more
Luckily, there are many ways to get your child moving. The most important part is finding activities your child enjoys! If they are having fun, then you will likely be able to motivate them to participate more often.
Evidence has shown that children are more likely to be active if they grow up in a family with active parents. So, parents are encouraged to lead by example.
For younger kids, focus on interactive games
For preschoolers, games like Simon says, tag, freeze dance and ball toss challenge your child both physically and mentally. Interactive games help kids develop their motor and social skills as well!
For older kids, encourage both free play and organized sports
School-aged children may be interested in free play outside and organized sports. Encourage your child to try a variety of sports instead of specializing in just one sport. These opportunities are great for socialization and developing teamwork skills.
Try a variety of activities
Some examples of moderate-intensity activities include:
Playing catch
Brisk walking
Riding a bicycle on a flat surface
Hiking
Swimming
Examples of vigorous-intensity activities include:
Running
Sports such as soccer, basketball and tennis
Jumping rope
Get active after dinner
Does your family enjoys watching TV after dinner? Instead of settling down to watch an hour of TV, encourage your child to find fun activities to do on their own or as a family, such as walking, riding bikes or playing chase.
Stay safe!
Always make sure the activity your child chooses is age appropriate. Provide your children with safety equipment, such as helmets, knee pads and elbow pads for activities such as riding bikes, skateboarding, scooters, climbing and roller skating.
Talk to your child's pediatrician or family doctor if you're worried about their activity levels.
You may also like: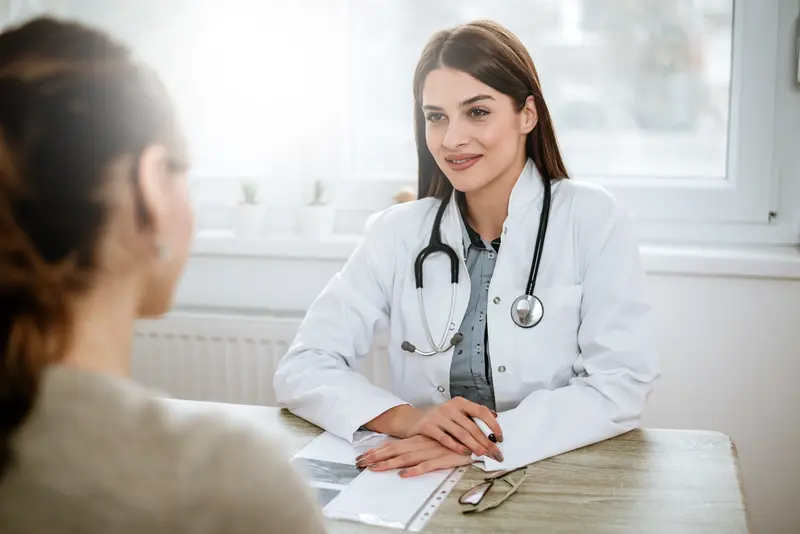 We make it easy.
Healthcare doesn't have to be difficult. We're constantly finding ways to make it easy so that you can get Better and stay that way.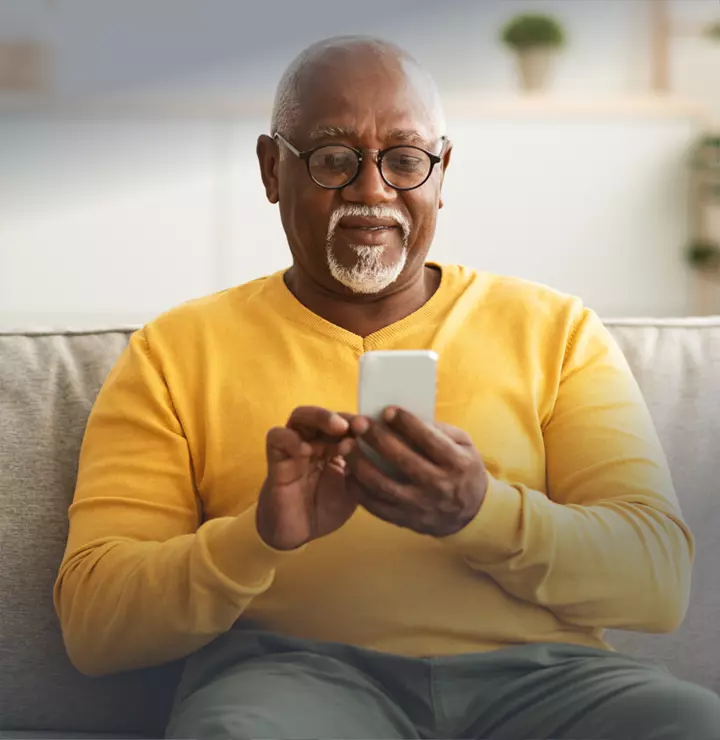 Better

tools make it easier
We all have different healthcare needs. Handle them your way with the MyBSWHealth app. Download the app today and take a hands-on approach to your healthcare.