Meet Lorenzo, the new facility dog at McLane Children's Medical Center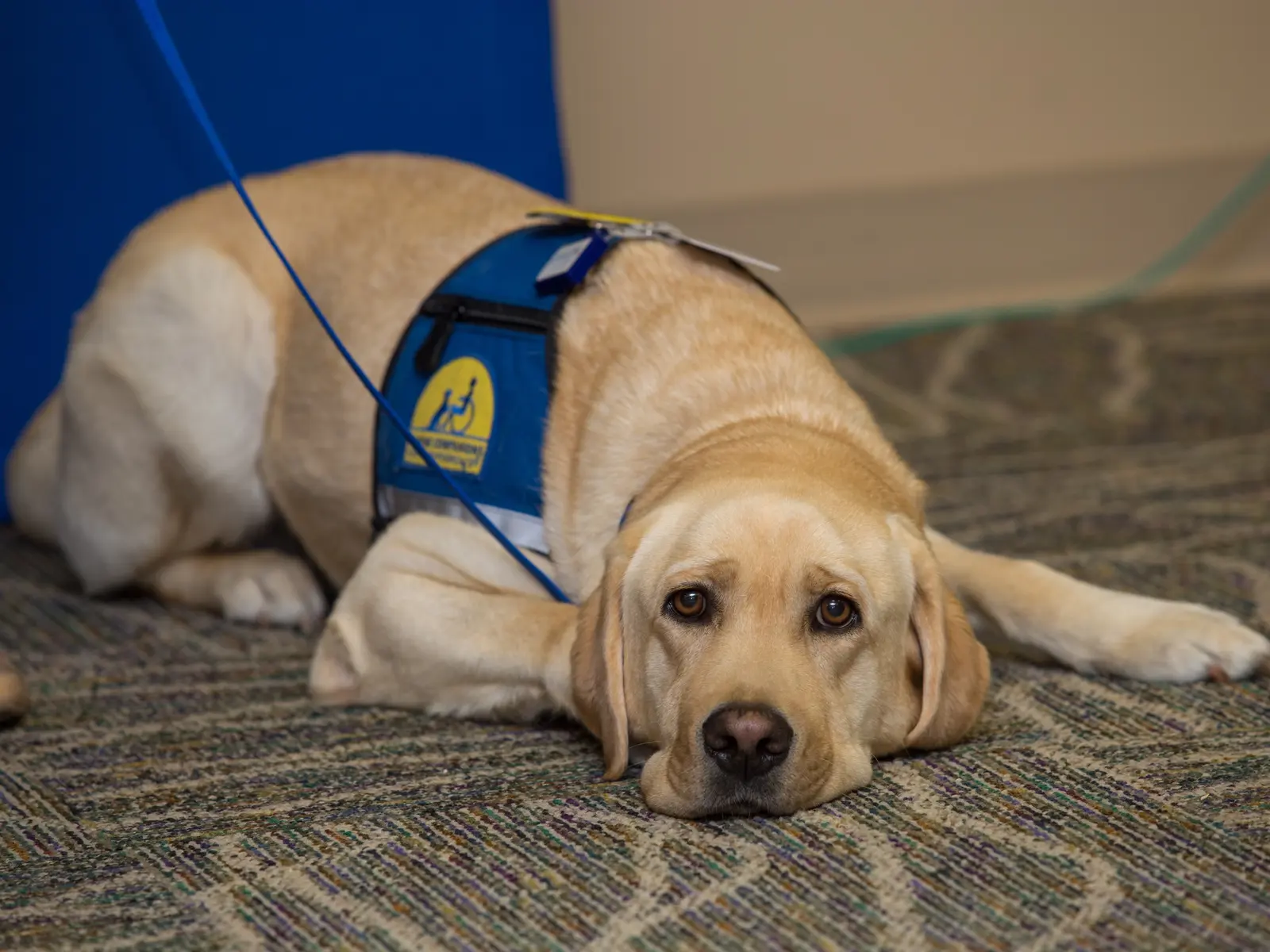 A new four-legged friend now walks the halls and the campus of Baylor Scott & White McLane Children's Medical Center — Lorenzo, the hospital's new facility dog.
Lorenzo, a two-year-old Labrador Retriever mix, is the first Canine Companions for Independence (CCI) highly trained assistance dog to serve in a Texas-based children's hospital.
After extensive training and stress evaluations, he's now ready to provide comfort and support to patients and staff at McLane Children's in a way only a highly trained furry friend can.
Making a "pawsitive" difference
As part of the hospital's child life program, Lorenzo plays a significant role for pediatric patients experiencing physical or mental challenges.
He can assist with physical and occupational therapy using a special leash that patients can hold to walk him around the facility. Lorenzo is also the perfect distraction during IV starts, stitches or blood draws, which can often be scary or stressful for young children. For patients dealing with a difficult diagnosis or treatment, or families dealing with unfortunate news, such as the loss of a loved one, Lorenzo can provide emotional or bereavement support.
Lorenzo also supports staff members affected by the different stresses of working in a hospital setting, including long shifts, physician burnout and traumatic events, such as the loss of a patient.
Like any other employee, Lorenzo wears his McLane Children's badge at all times. Unlike most employees, he enjoys a few naps and playtime in between visiting patients. He can get tired easily, which makes it necessary for him to take periodic breaks during his shift.
Two McLane Children's child life specialists, Leah Woodard and Ashley Blackmon, accompany Lorenzo as his handlers when he works. The trio continues to integrate Lorenzo into the everyday functions of the hospital. His handlers ensure Lorenzo is being properly cared for, trained and engaged as part of the McLane Children's team, whether he is on or off-duty.
The right dog for the job
Helping children and families in need is exactly what Lorenzo has been training for.
Before starting his compassionate work at McLane Children's, Lorenzo went through extensive training at Canine Companions for Independence (CCI). CCI raised and trained him as a facility dog from birth.
"We are very excited to have worked with Canine Companions for Independence because the service dogs they provide are impeccably trained," said John Boyd, MD, president and chief medical officer at McLane Children's.
For the first few weeks of his life, Lorenzo spent time with a volunteer, as do all CCI dogs during their puppy stage of life. Volunteer puppy raisers provide obedience training and socialization. From there, professional CCI instructors taught Lorenzo over 40 commands in six to nine months, and evaluated him multiple times under stress to test his knowledge. Once facility dogs pass all evaluations, they move on to work with people who have special needs in healthcare, education, criminal justice or visitation settings.
Lorenzo was specially chosen for his role at McLane Children's because he has passed all his stress evaluations with flying colors, and he doesn't become anxious around small children or cameras.
He has adapted quickly to life in a children's hospital and is already brightening patients' days.
"We have already seen how great Lorenzo is at his job," Woodard said. "We are excited to see the positive light he brings into every room."
This blog post was contributed by Emily Neyland.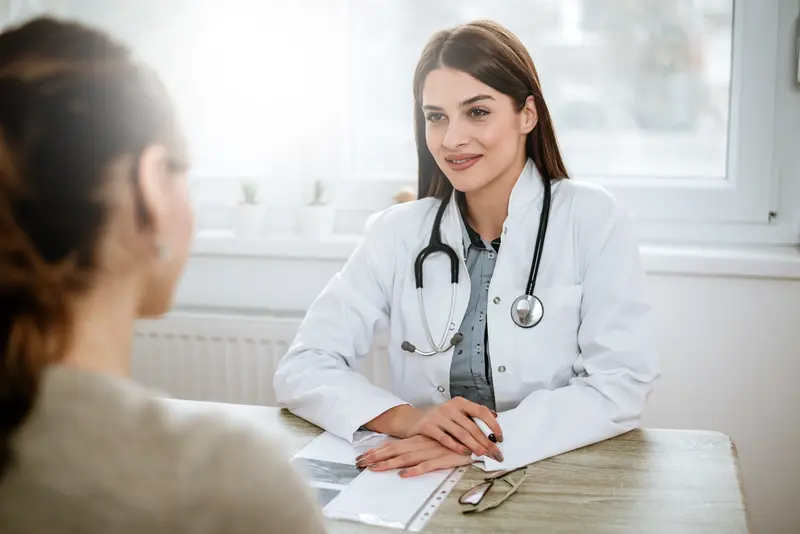 We make it easy.
Healthcare doesn't have to be difficult. We're constantly finding ways to make it easy so that you can get Better and stay that way.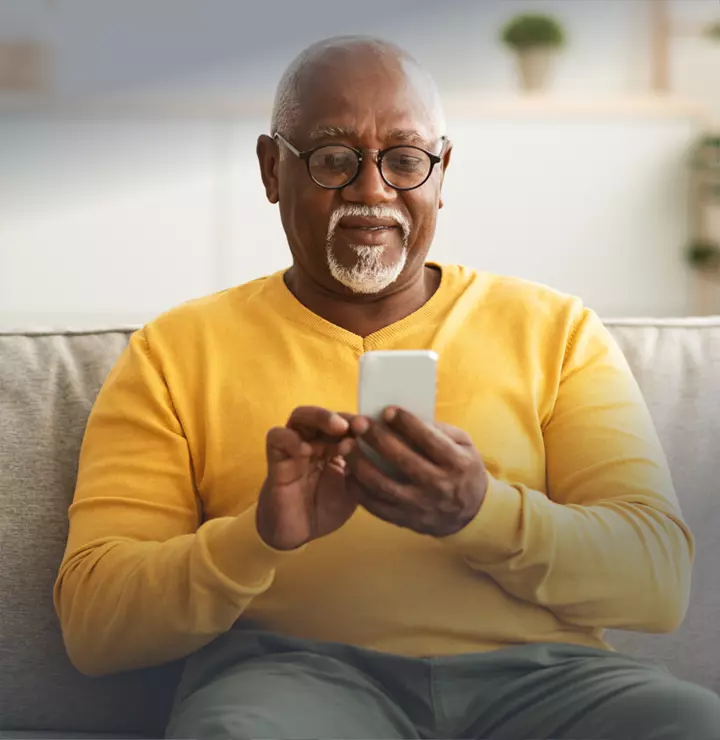 Better

tools make it easier
We all have different healthcare needs. Handle them your way with the MyBSWHealth app. Download the app today and take a hands-on approach to your healthcare.