Men's health: What should I worry about when I'm in my… 40s?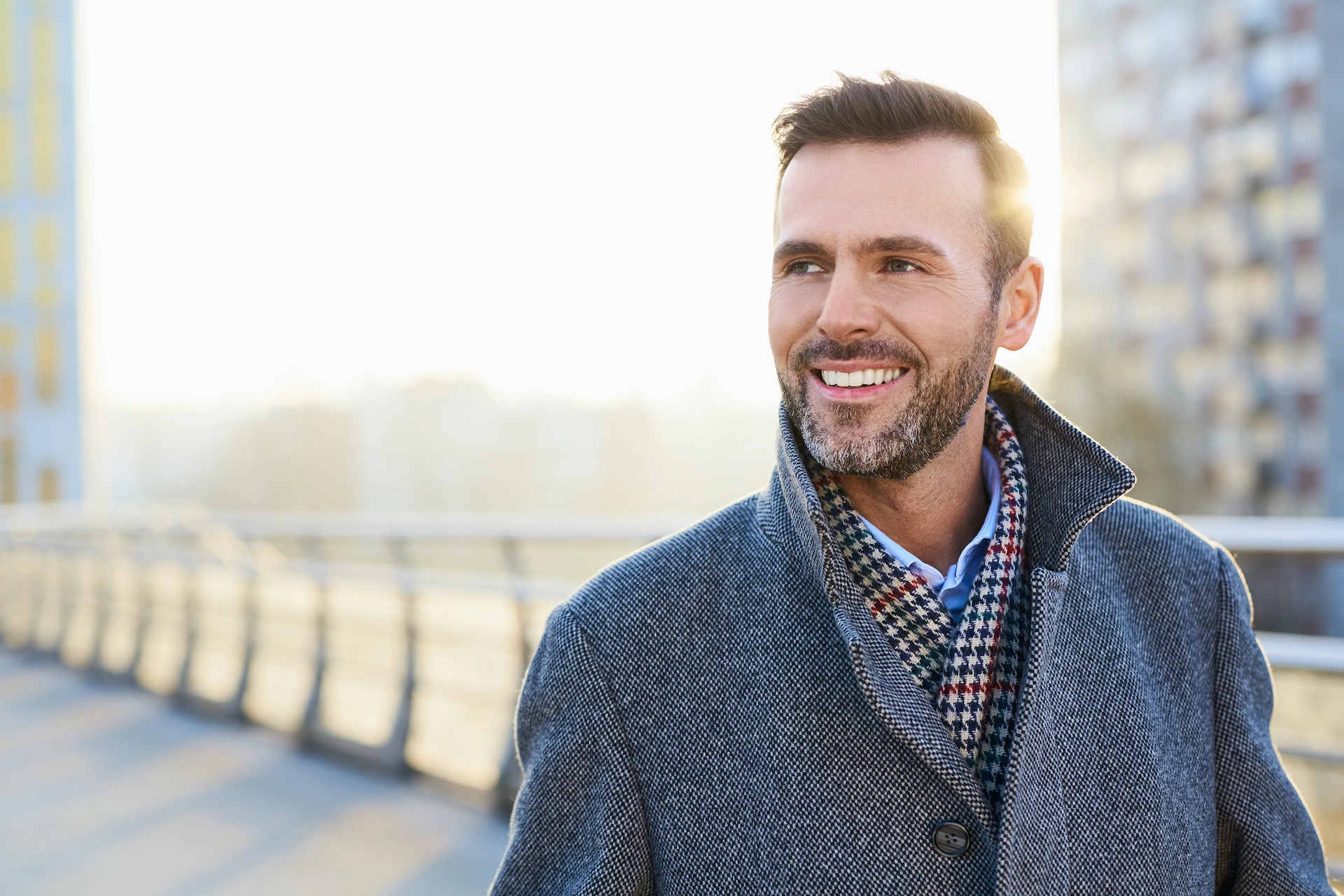 As a man passes over the 40-year mark and falls head-first into middle age, he can begin to experience changes in his physical and mental condition that he didn't experience in his younger years.
These changes can be scary. But if you have a plan, there's nothing to be afraid of, according to Terry G. Rascoe, MD, a family medicine physician on the medical staff at Baylor Scott & White Medical Center – Temple.
"From 40 to 50 years of age is when we start to pay for the 'sins of our youth,'" Dr. Rascoe said. "Poor lifestyle choices will often start manifesting as illnesses and ailments."
Those ailments could be anything from chronic back pain to diabetes and hypertension (or high blood pressure).
Even though what you did—or, just as likely, did not do—in your younger years could affect your health in the middle years, Dr. Rascoe said you can still salvage your future health if you re-focus on wellness and do the following:
Keep Body Mass Index (BMI) below 25
Limit high-fat meals containing trans fats and saturated fats
Get at least 20 minutes of exercise a day
Get adequate sleep (between 7 and 9 hours)
Maintain positive relationships
Avoid tobacco use
Address medical problems early
Get your immunizations on schedule
Ask your doctor about health screenings (like cholesterol and blood sugar)
Another issue after 40 that can affect a man's well-being is his satisfaction with his career and himself. Mental health is one area many men neglect, but it's one that can have a big impact on their health and happiness.
"This is a time when many reflect on what they had dreamed in their life could be and how it actually turned out," Dr. Rascoe said. "The thought here is to have a life plan or vision and to try to follow that path."
Organizations have mission and vision statements, and so should people.
"It doesn't take formal training to get this done, just commitment to put it down on paper and share it with our close family members," Dr. Rascoe said. "We ask kids what they want to do when they grow up, but we stop asking after a while and assume we have either arrived at adulthood or have no more choices after a certain point."
6 questions to ask yourself in your 40s
To start, sit down and ask yourself these enlightening questions:
1. Who do I love, and what am I doing about it?
If you aren't spending time with the people you love, change that. If you are holding a grudge against a family member, let it go and reconcile.
2. Am I pursuing my dream, or is fear stopping me?
What have you always wanted to do? And what would be the worst that could happen if you overcame those fears and pursued your dream?
3. Am I doing something that matters?
Distinguish between trivial busywork that takes up your time but won't matter in a few years, and projects and goals with high impact that will make a difference.
4. What am I doing to help others?
If you're not doing anything to help others, this is a good time to figure out one thing you can do for someone, then put it into action.
5. Am I as good a person as I want to be?
It's not easy to be a good person, at least not all the time. It's easier to be selfish, without thinking about it. But is that how you want to be remembered?
6. What am I doing to live life with passion, health and energy?
If you let your health go, you will have little energy and you'll waste the minutes you have left on illness. Instead, learn to live a healthy life filled with nourishing foods and exercise. This will lead to more energy in your life.
Reaching that halfway point of life can be a jolt to your health and your psyche, but Dr. Rascoe said if you can focus on living life to the fullest, you won't even notice the years ticking away.
Talk to your primary care physician, or find a physician near you.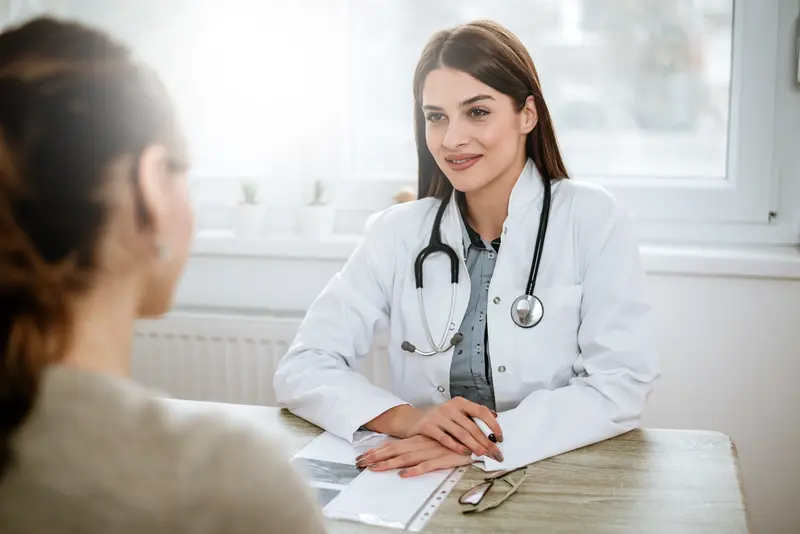 We make it easy.
Healthcare doesn't have to be difficult. We're constantly finding ways to make it easy so that you can get Better and stay that way.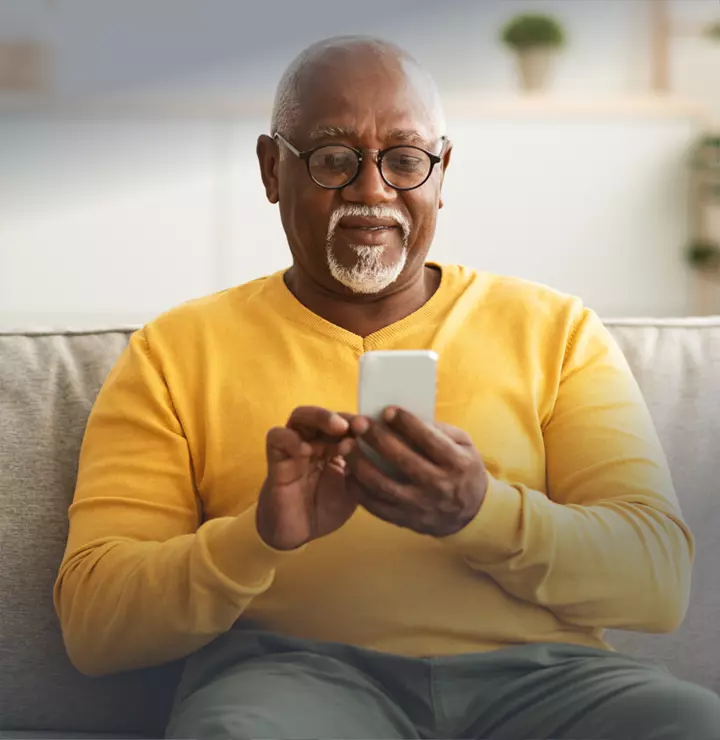 Better

tools make it easier
We all have different healthcare needs. Handle them your way with the MyBSWHealth app. Download the app today and take a hands-on approach to your healthcare.