Mentoring program empowers expectant mothers in Waco community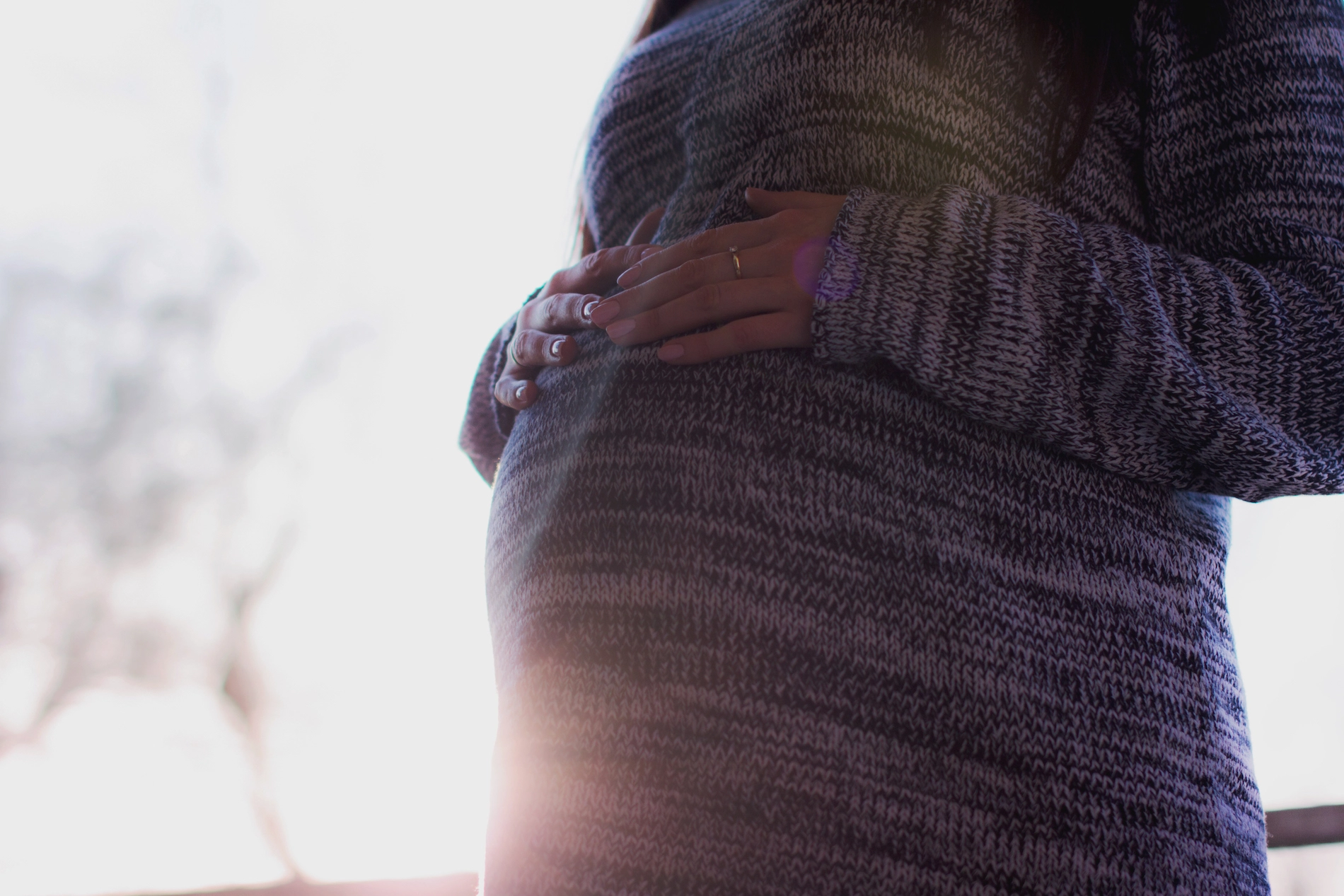 A new community healthcare program is determined to break the generational cycle of poverty by empowering first-time mothers in McLennan County.
Founded nearly a month ago, Nurse-Family Partnership (NFP) in connection with Baylor Scott & White Hillcrest Medical Center, helps mothers become confident parents and strong women. Each mother is partnered with a nurse mentor for regular home visits, from early stages of pregnancy until the child's second birthday.
"Pregnant women receive education on pregnancy health, parenting and life skills from her nurse mentor," said Daryl Meyer, Nurse-Family Partnership coordinator. "The goal of this program is healthier pregnancies and fewer preterm deliveries, and ultimately the success of the family."
Meyer is deeply committed to the NFP program, which was originally started more than 35 years ago in Denver, CO. Through extensive studies and research-based initiatives, the program has seen tangible results throughout the communities they serve.
The McLennan County program joins 33 other counties with NFP programs in Texas, and is also recognized by Prosper Waco and the Waco Foundation, two local organizations that aim to improve the 31 percent poverty rate in Waco. The collective impact of programs like this will serve real and identified needs in the Waco community.
"Last month at Baylor Scott & White Hillcrest, we celebrated the delivery of nearly 250 live births," Meyer said. "Sixty-two percent of those births were to women living below the poverty level and nine percent of those babies needed time in the Neonatal-Intensive Care Unit. As a facility that cares for women and children, our goal is to improve the overall health of mothers and infants, and we have begun the implementation of a program proven to do just that."
Providing help at home for first-time mothers
Nurse-Family Partnership is free of charge to those first-time moms less than 29 weeks pregnant who may be at-risk and meet specific criteria. These mothers are often feeling alone, worried or overwhelmed and not sure how to get the right care during pregnancy.
To help, mentors with the Nurse-Family Partnership will meet with the expectant mother in her home, or other location to answer any and all questions that she may have. The program is designed to provide a personal relationship that can help the new mother make good decisions and discover what is important to her and her unborn child.
"One of the first steps is looking at the mother's life course," Meyer said. "Where does she want to be, and what are her personal goals? Goal setting is one of the first steps to finding her heart's desire."
Meyer states these in-home meetings are the key to success, because it fosters an open relationship of trust as both sides come together. Nurses are also able to pick up on key indicators, giving advice about sleeping arrangements for the baby, interaction with other family members or potential hurdles to overcome together. They see the home with a clinical eye to anticipate any challenges the mom or new baby may face.
"We help plan for what they may need in the future," Meyer said, "So everything is not reactive, but proactive in what they're going to need for their child."
Over the next few months and meetings, the nurse and expectant mother can set out a plan for prenatal visits, day care, bedding for the baby and even job opportunities. The NFP program has already helped one expectant mother apply for a dental assisting program and another for a CNA program.
These nurses also help to answer questions, cutting down on unnecessary emergency room visits. NFP nurses receive extensive training from the NFP National Service Office, in addition to their four-year nursing degree. It is encouraging for these mothers to have someone with clinical expertise to call for a second opinion before seeking medical care. Physicians can also refer a patient to the NFP, if they feel the first-time mother may benefit from this unique opportunity. There can be a lot of questions throughout a pregnancy, but with a nurse mentor they don't have to be nervous or afraid.
This relationship continues once the baby is born and through their second birthday. The focus changes to include parenting skills, child development assessments and education to anticipate the child's needs to reduce child neglect and abuse.
"Healthier pregnancies and healthier babies, means we will have a healthier Waco," Meyer said. "We are trying to help new mothers meet their own goals, as they become more confident as women and parents. It really does help the city to be stronger."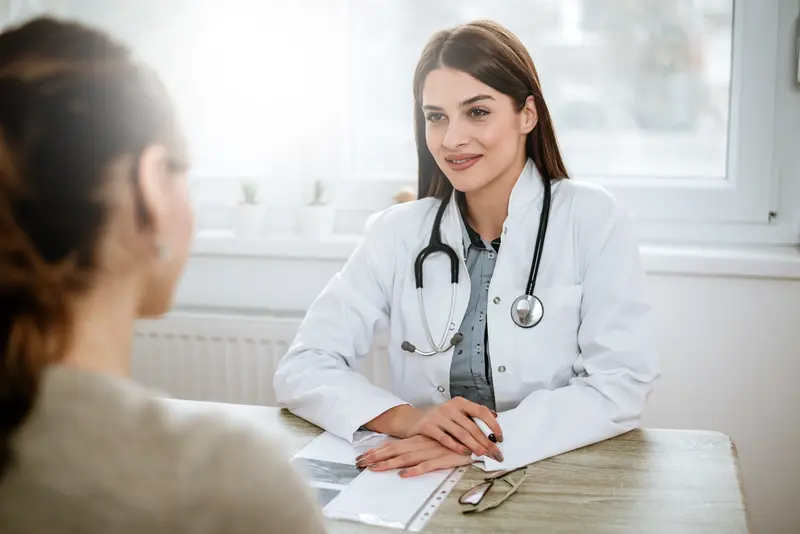 We make it easy.
Healthcare doesn't have to be difficult. We're constantly finding ways to make it easy so that you can get Better and stay that way.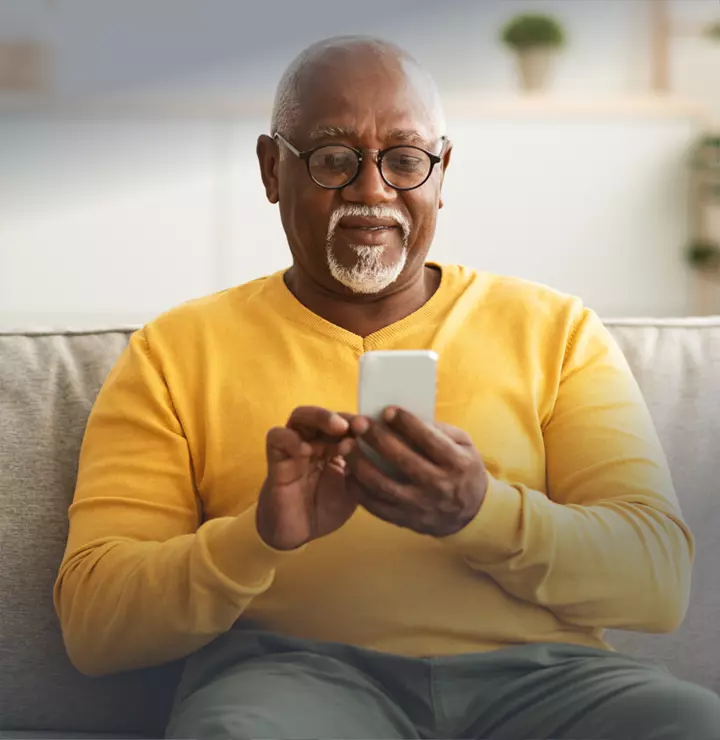 Better

tools make it easier
We all have different healthcare needs. Handle them your way with the MyBSWHealth app. Download the app today and take a hands-on approach to your healthcare.