Busting 6 common myths about organ donation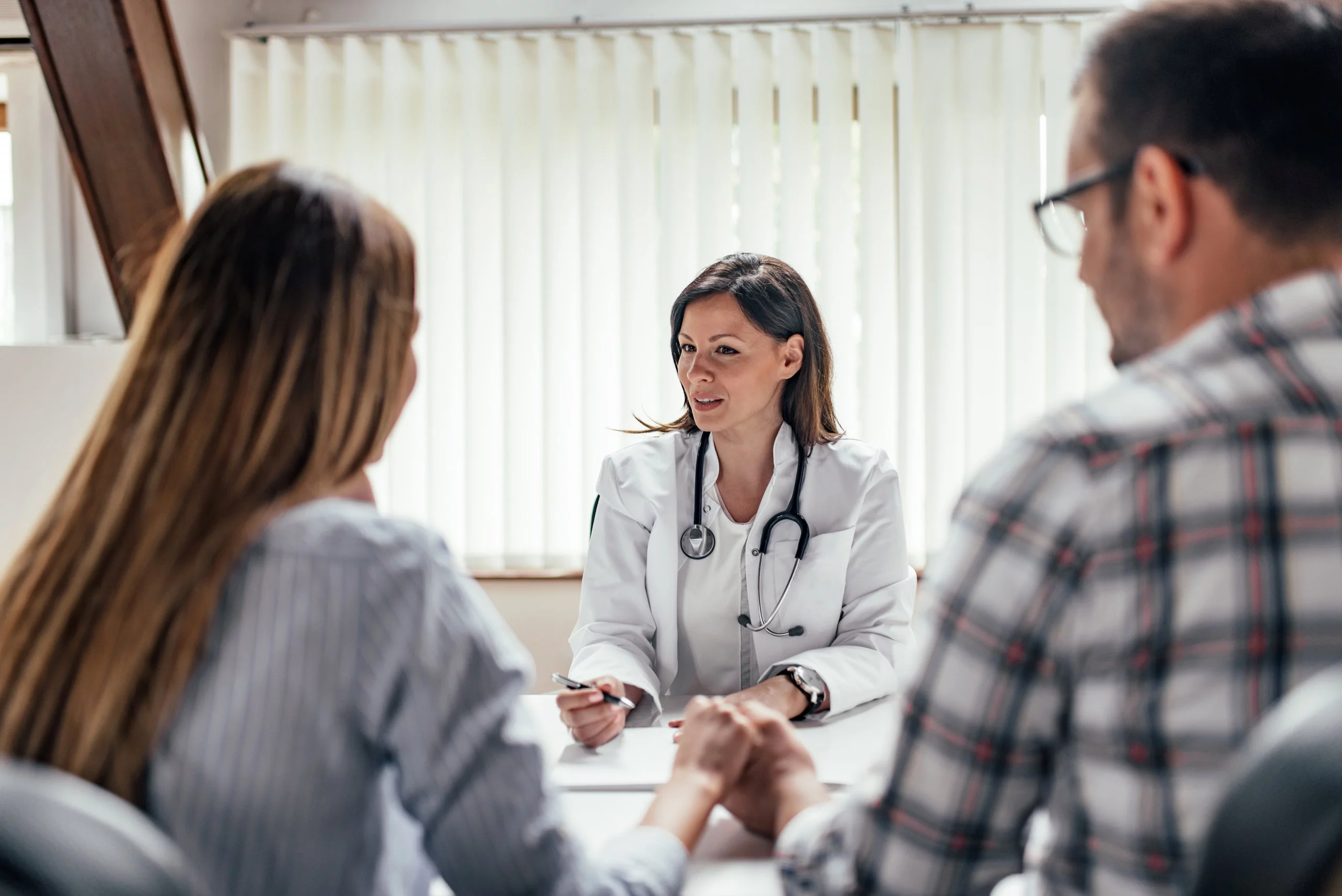 Have you considered becoming an organ donor? More than 100,000 people in the US are waiting for a lifesaving organ transplant. One person is added to the national waiting list every nine minutes. Despite the need, there remain a lot of misconceptions about the process of donating organs.
We turned to Cinda Courtney, an abdominal transplant nurse manager, to debunk some myths about the lifesaving power of organ donation.
Myth #1: Being an organ donor will impact the care I receive
If you are in the hospital, every effort to save your life is made. The doctors dedicated to saving your life are not involved in the organ donation process.
Only after it is determined the patient has a non-survivable injury is the local organ procurement organization (OPO) contacted. The OPO will check the state registry and if the person is registered, inform the family. If not, the family will be asked to consider donation.
Myth #2: I can sell my organs for extra cash
It is against the law in the US to sell organs or tissue for any financial gain.
Myth #3: Organ donation destroys your body
Your body will always be treated with respect during the organ donation process. You may still have an open casket.
Myth #4: Rich people get organs first
Organs are matched to a recipient based on the wait time, blood type, height, weight and other medical considerations.
Myth #5: I am not the right age to donate
Anyone, regardless of their age, can register to donate their organs. There is no age limit on organ donation. If the donor is a good candidate, their organs and/or tissue can be used to save lives.
Myth #6: Organ donation is expensive
The donor family bears no cost for organ or tissue donation.
Organ donation saves lives every day. If you're interested in becoming an organ donor, register at a Texas Department of Public Safety location near you or visit Donate Life.
Learn more about transplant services or become a living donor today.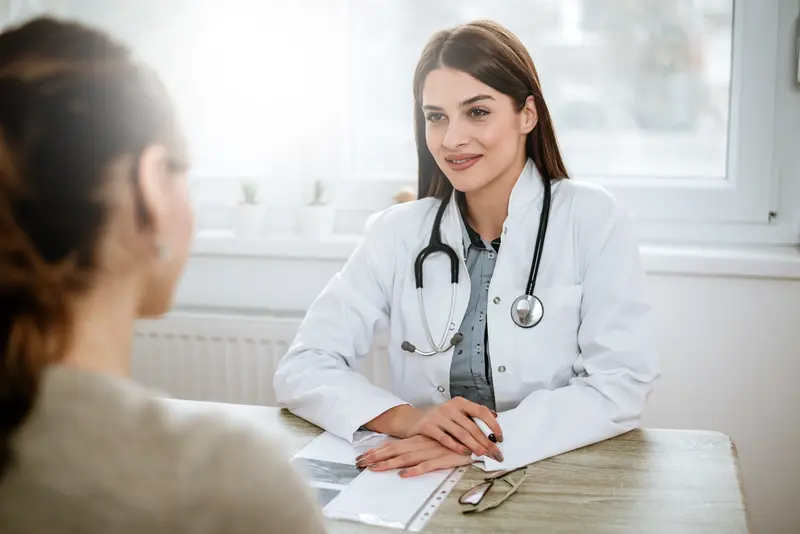 We make it easy.
Healthcare doesn't have to be difficult. We're constantly finding ways to make it easy so that you can get Better and stay that way.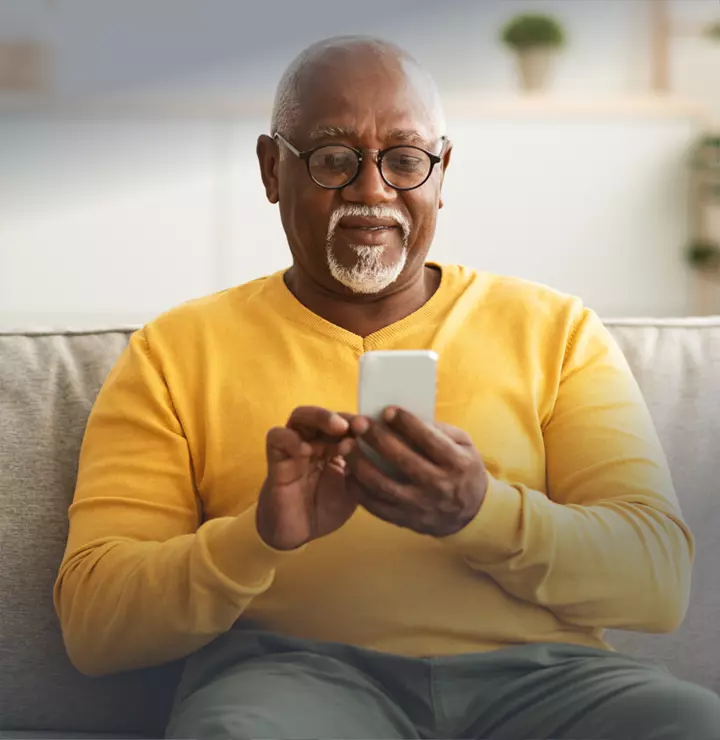 Better

tools make it easier
We all have different healthcare needs. Handle them your way with the MyBSWHealth app. Download the app today and take a hands-on approach to your healthcare.