New gel cap used in the NICU to help prevent 'flat head syndrome'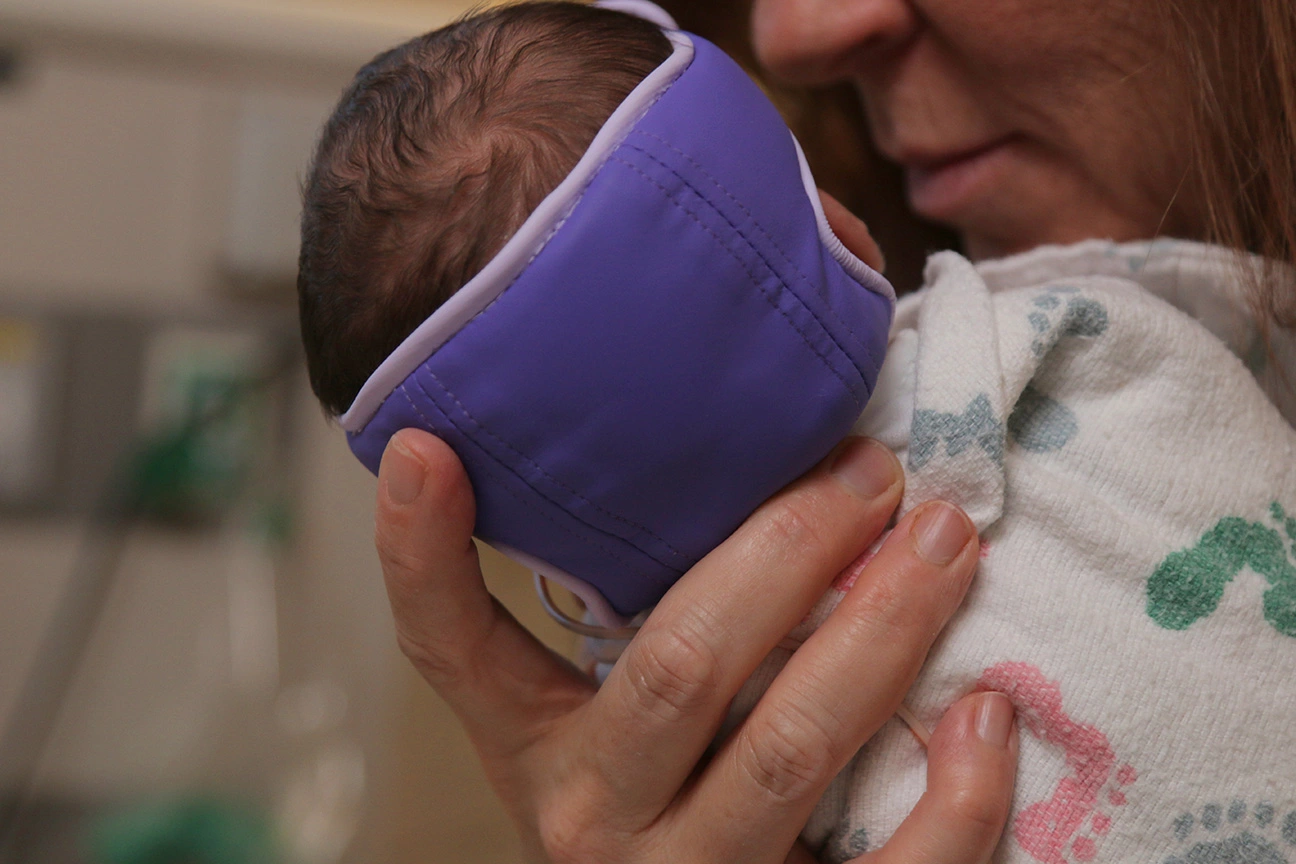 Most parents already know that babies should sleep on their backs. But, as an important way to prevent infant suffocation, backside snoozing comes with unfortunate complications, including skull deformity.
The problem is worse for premature babies, whose ultra-soft heads can't withstand the pressure from long-term rest on a flat surface. As a result, their small skulls can flatten and deform over time spent sleeping tummy-up.
"One of the only downsides of sleeping on the back, especially in the Neonatal Intensive Care Unit (NICU), is that babies develop flattening of one side of their skull, resulting in abnormal fusion of the skull bones," said Mustafa Suterwala, MD, a pediatric neonatal hospitalist on the medical staff at Baylor University Medical Center at Dallas. "Technically, the condition is called plagiocephaly and can potentially cause deformities of the skull and face as well as long-term developmental complications."
Plagiocephaly affects up to one in two premature infants and up to 30 percent of full-term babies. In the past, special headwear devices helped correct these issues, but only at a later age.
"The effects of gravity combined with environmental constraints can make this condition difficult to prevent," said Chrysty Sturdivant, PRN, occupational therapist on the medical staff at Baylor Dallas. "It is not only a cosmetic concern, but it can also affect feeding, speech and development as well as pose psychological and social challenges to the family. The result is costly as these infants will go on to require follow-up, therapy and sometimes corrective orthotics."
Recently, the FDA approved an adjustable liquid-filled headpiece that's specially made for premature babies. Baylor Scott & White Health's researchers were the first to test the 'baby bonnet,' which helps prevent a newborn's soft head from flattening.
The new device uses a special kind of gel technology to redistribute pressure on a preemie's skull that comes from extended periods a baby spends lying down.
The path to FDA approval
As the only site in the country that conducted this research, Baylor Dallas opened the clinical trial in March 2014 to the premature patients in its NICU wing. Through the trial, researchers fitted the bonnet on about 50 babies, aged 30 to 36 weeks old, in six-hour increments. During those six hours, investigators periodically removed the hat and monitored for sores and scalp sweating.
In those tests, the bonnet showed positive results with minimal side effects, leading to the FDA approval. The new device is a welcome addition to NICUs across the country, the researchers said, because previous pressure treatments required a bulky, hard-to-fit helmet for weeks after birth. At some point, Dr. Suterwala said, the bonnet could become a commonly used household product for the crib.
"It could probably be used on babies outside of the NICU," he said. "But that's still a couple of years down the line."
Until that point, the 'baby bonnets' will likely start appearing in neonatal units nationwide.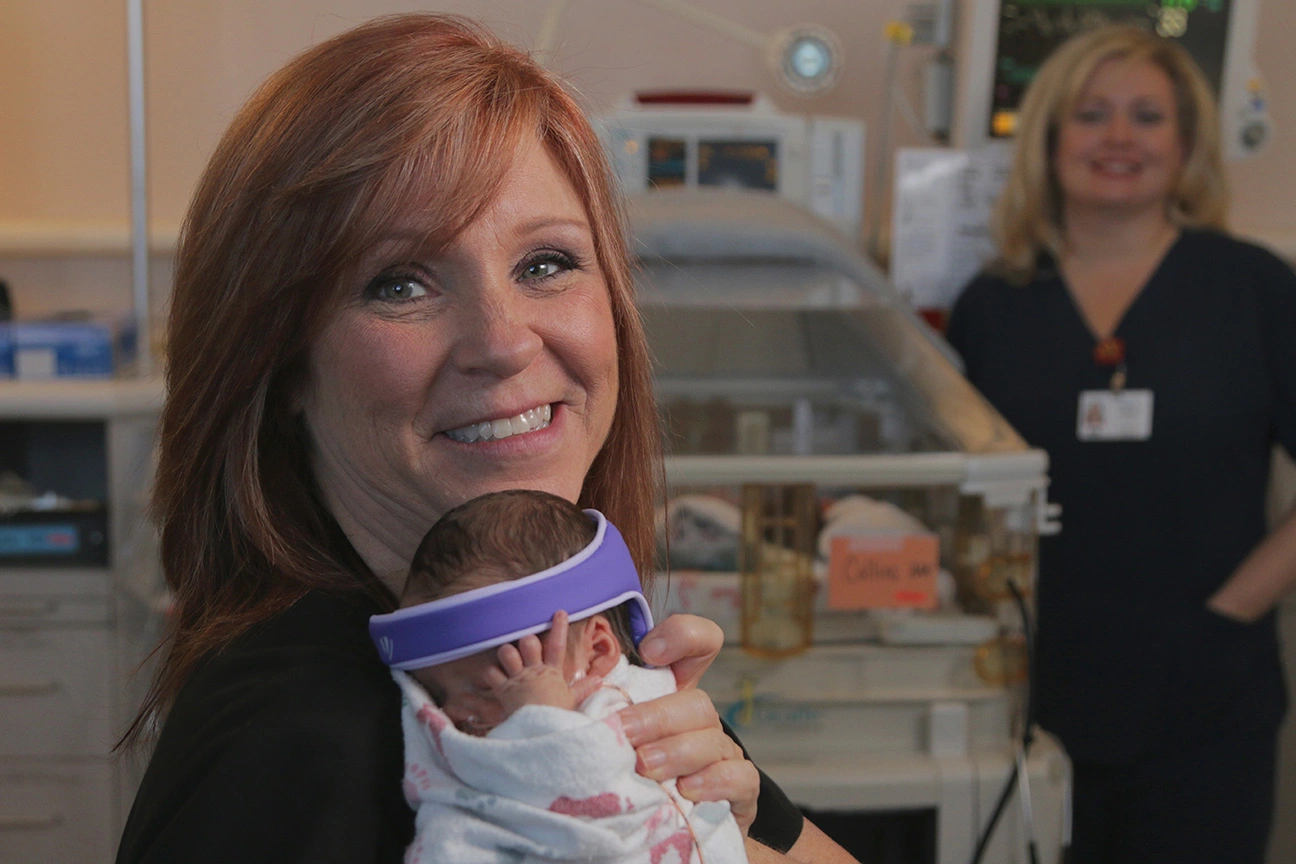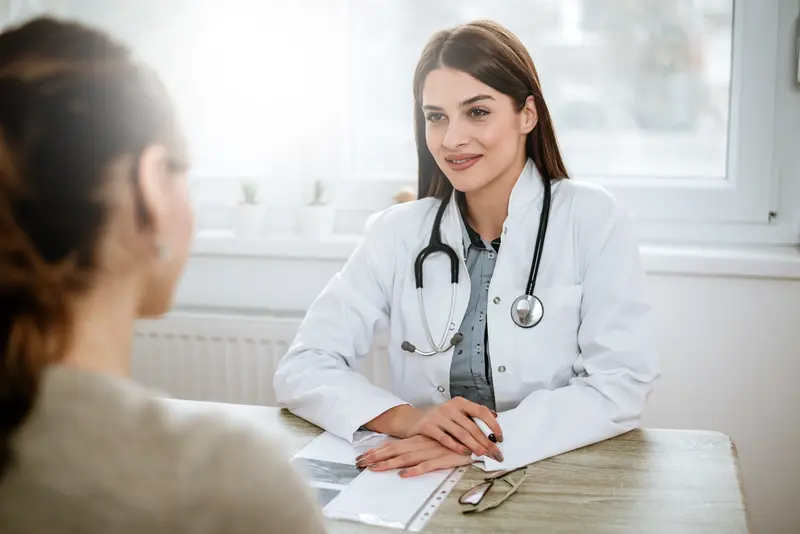 We make it easy.
Healthcare doesn't have to be difficult. We're constantly finding ways to make it easy so that you can get Better and stay that way.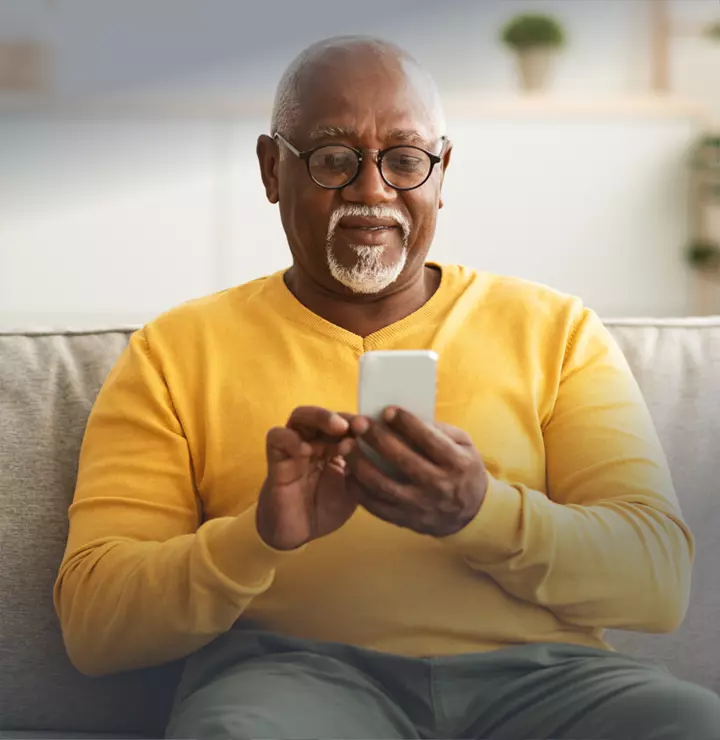 Better

tools make it easier
We all have different healthcare needs. Handle them your way with the MyBSWHealth app. Download the app today and take a hands-on approach to your healthcare.