New research study aims to uncover the emotional impact of COVID-19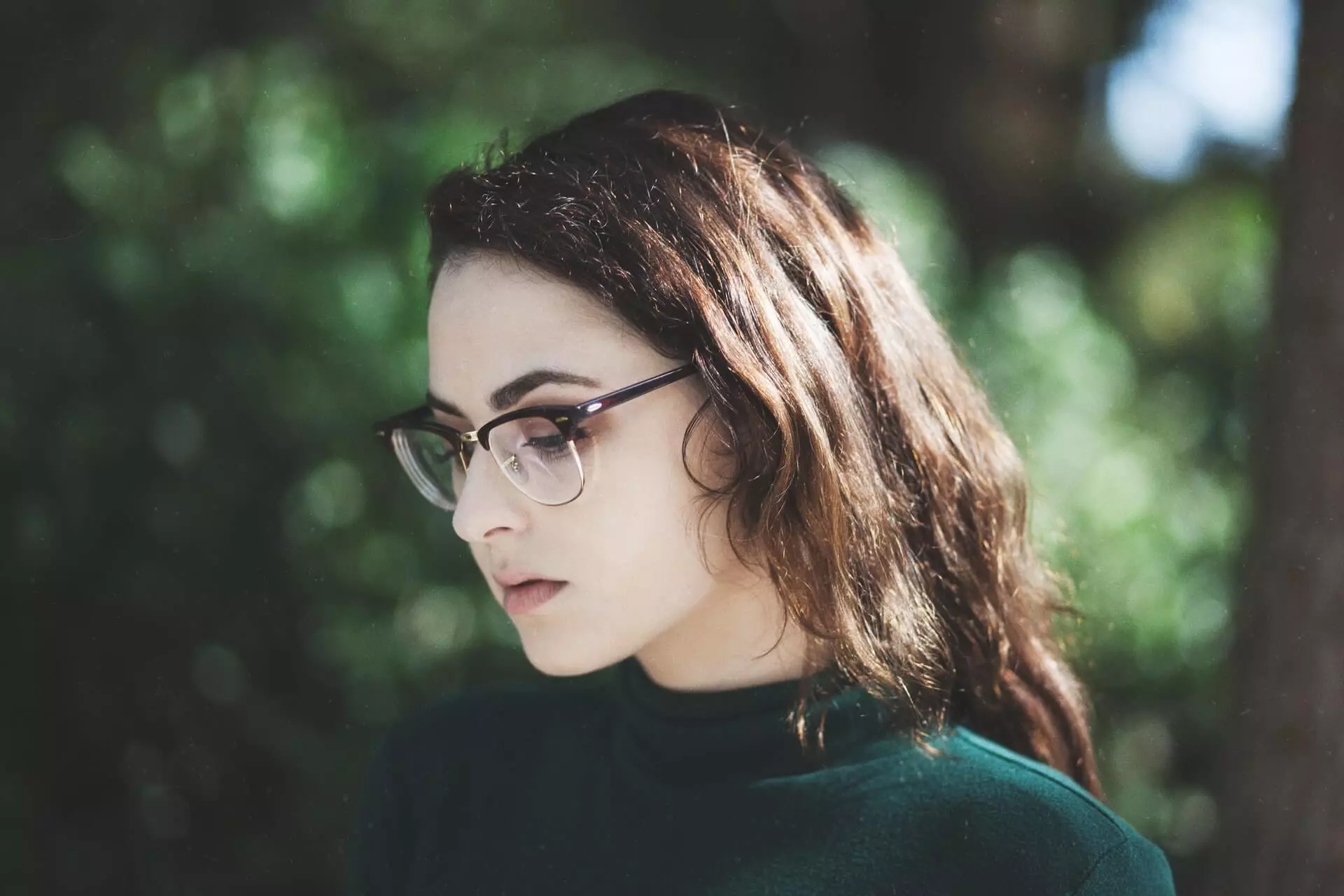 It's difficult to put into words the changes that our world has seen in just a few short weeks. Not only are we confronted by the ever-present risk of illness by this invisible enemy, COVID-19, but there are so many creature comforts and "norms" that are no longer accessible in times of need.
As we all come to terms with the realities of social distancing, isolation and quarantine — all of which are critical elements of the global plan to mitigate and reduce the spread of COVID-19 infection — many of us are only just starting to consider how all of this will impact our mental health.
Although the psychological impact of COVID-19 has not yet been studied, previous studies conducted around other similar events (SARS, MERS and H1N1) suggest that individuals affected may experience a wide range of psychological symptoms, including increased anxiety, depression and posttraumatic stress disorder (PTSD).
It's understandable that people would experience a range of emotions given the current uncertainty. Anxiety, fear, worry, sadness and even anger or irritability are all to be expected in reaction to how COVID-19 has disrupted our daily lives.
But how can we cope with these negative emotions and learn to move forward?
Finding the answer to this question is the goal of a new research study from Baylor Scott & White Research Institute. The study is designed to identify what people are experiencing emotionally because of COVID-19, the extended isolation, uncertainty and other changes it has caused.
Through this study, we hope to uncover how these emotional experiences are affecting people's wellbeing — but also ultimately, what is helping them cope.
The American Psychological Association suggests several helpful ways to cope with COVID-19, including:
Keeping a daily routine
Reducing media exposure about the virus
Maintaining healthy behaviors including exercise and proper nutrition
Using techniques such as meditation and deep breathing
Staying socially connected to others using phone or video chat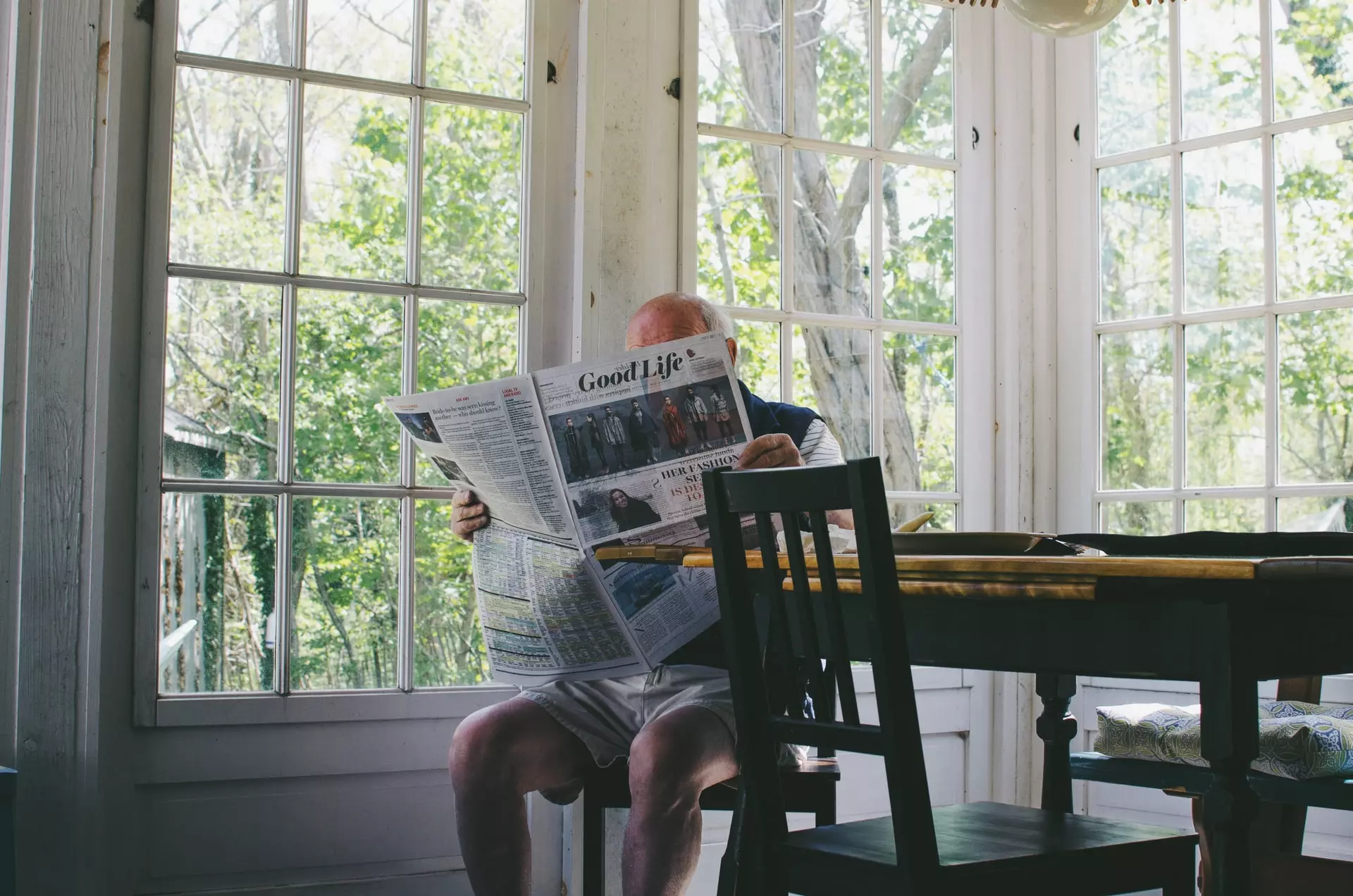 As part of this study, we will follow up with participants regularly over an extended period of time. This long-term look to keep a pulse on their emotional wellbeing and daily habits will help us not only better understand their activities and emotions, but hopefully it will also help us find out what can truly help people cope.
No one has been immune to the impact of COVID-19. To reflect that universal reality of this pandemic, the study is open to all adults within the general population.
However, we are also seeking to enroll certain groups of people who are on the frontlines of fighting the virus, including physicians, nurses, other healthcare workers and first responders.
Whether you are on the frontlines or reading this from your living room sofa, by participating, you can help researchers further our understanding of this virus and its psychological effects.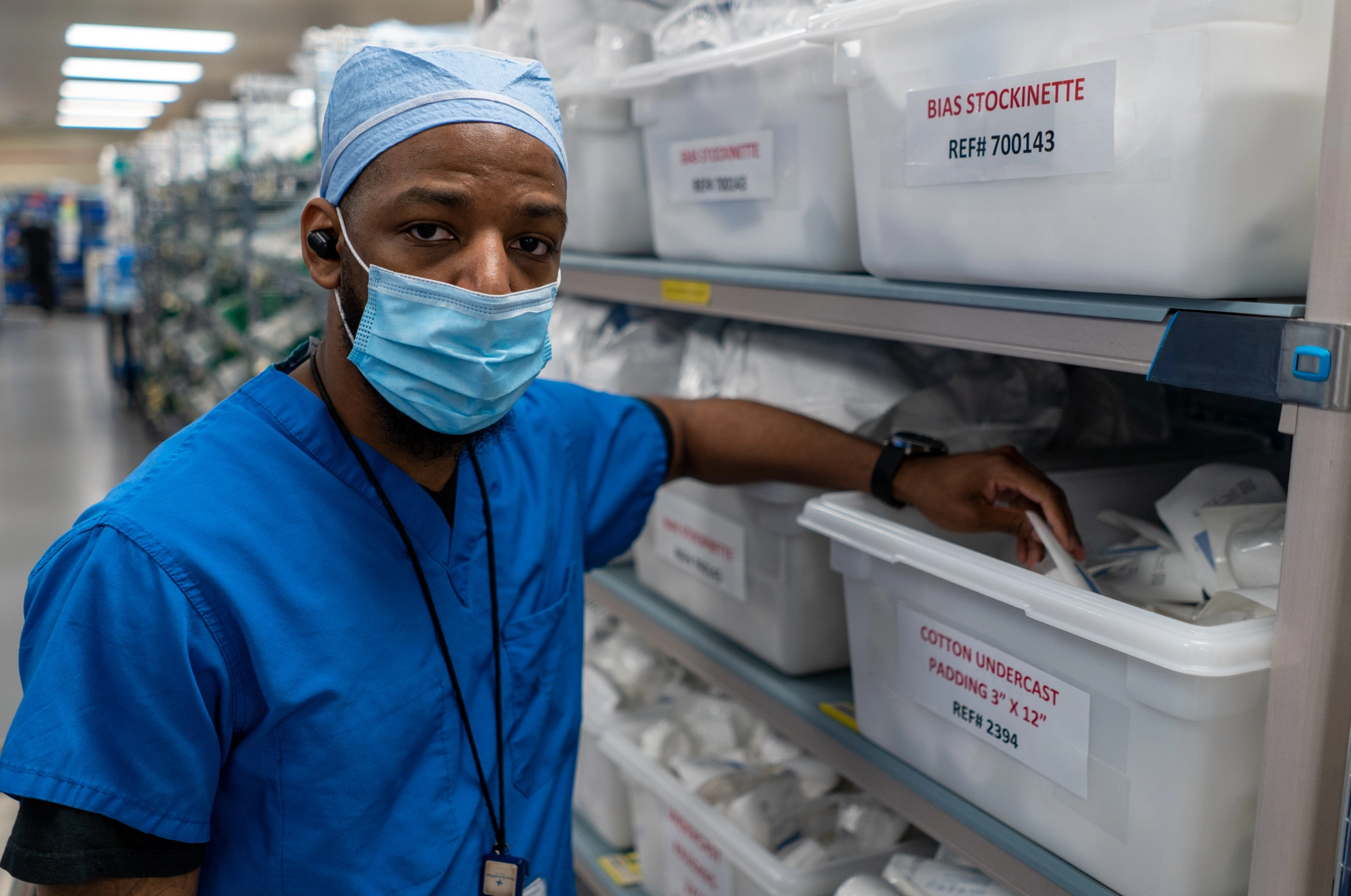 Ultimately, our hope for this study is to identify what helps people maintain positivity and grow in resilience despite the challenges of major events like COVID-19.
Interested in helping further our understanding of COVID-19 and its mental health effects? Enroll in the study today.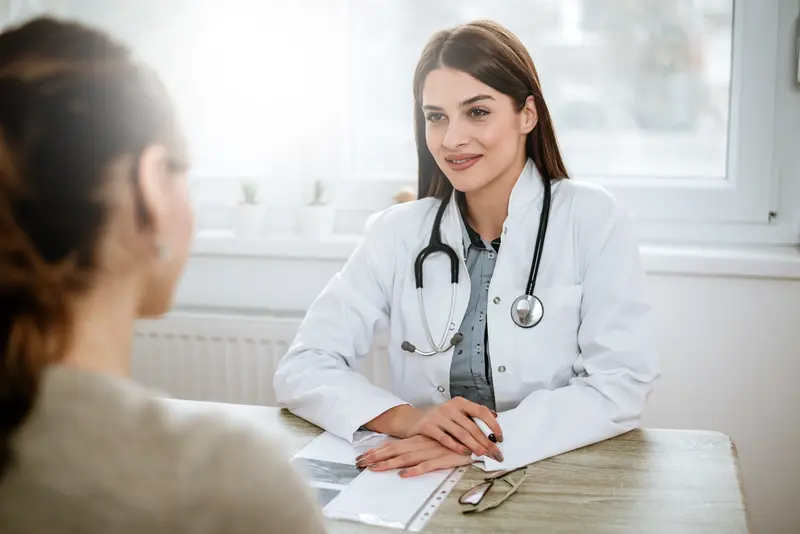 We make it easy.
Healthcare doesn't have to be difficult. We're constantly finding ways to make it easy so that you can get Better and stay that way.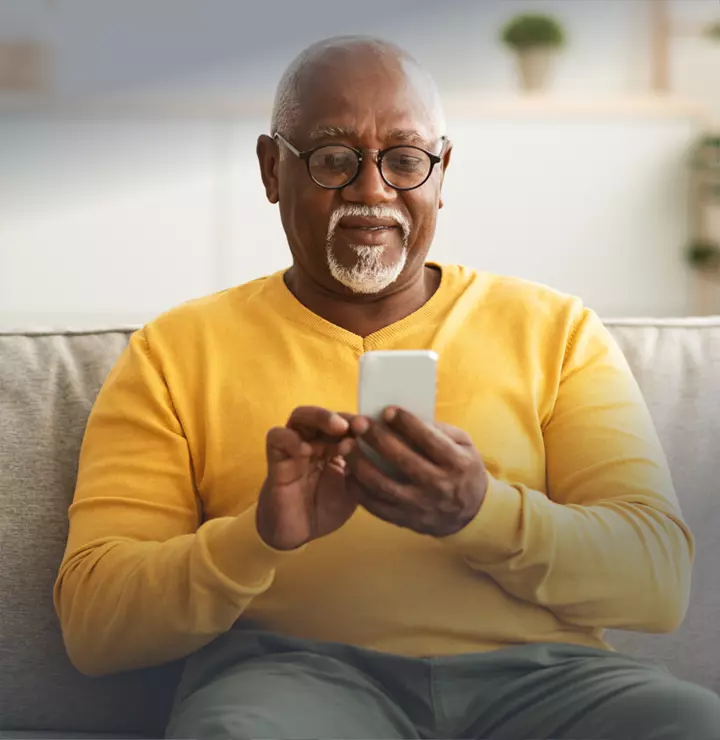 Better

tools make it easier
We all have different healthcare needs. Handle them your way with the MyBSWHealth app. Download the app today and take a hands-on approach to your healthcare.