A nursing career inspired by health challenges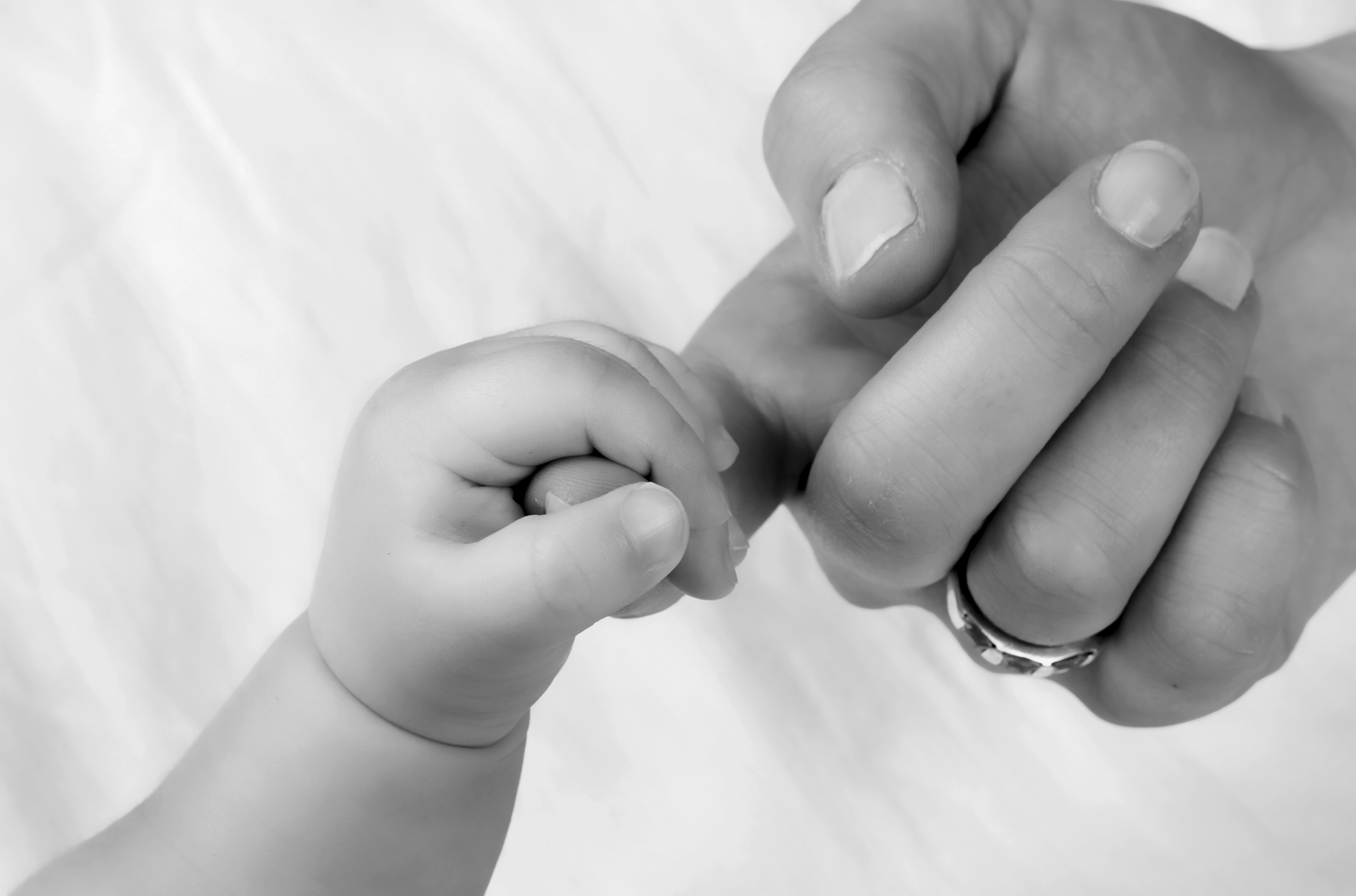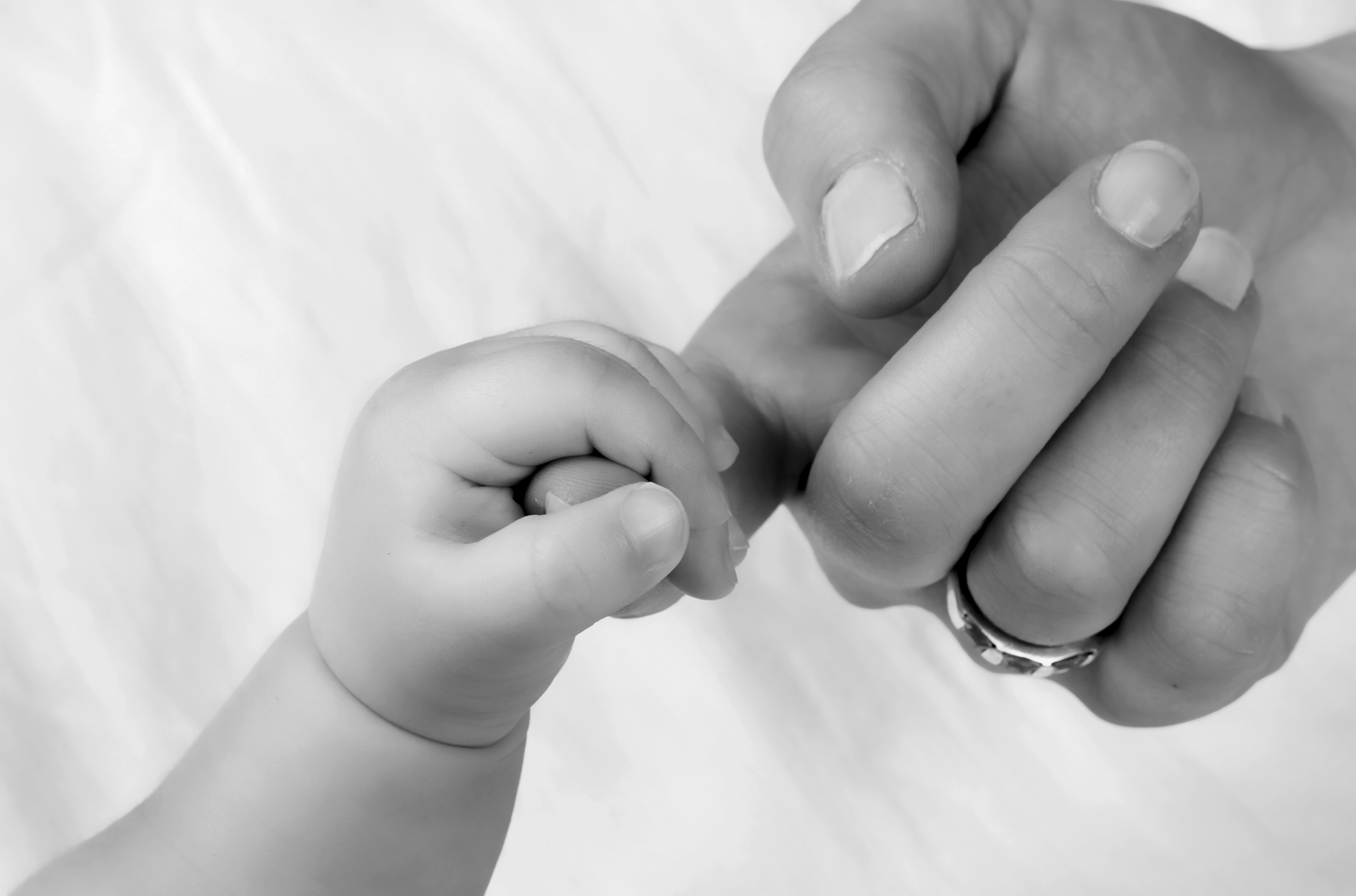 When I was in fourth grade, I announced to my friends at lunchtime that I wanted to be a gynecologist when I grew up. My friends and I giggled, as we didn't even know what a gynecologist did.
That wasn't exactly the path I ultimately followed, but I knew even then that I wanted to work in the health care field. It wasn't until later in life that I discovered the meaning behind my passion to care for people.
At the age of 9, I was diagnosed with ITP. At the time, I didn't know what it stood for or meant for my future. Am I going to live? Would I be able to go to school? Can I play with my friends? What if I can't go to dance class?
My doctor explained to me that ITP stood for idiopathic thrombocytopenic purpura and that I had a platelets count of 3,000. The normal range of platelets is about 150,000 to 400,000. The disease description was so elaborate that I couldn't pronounce it properly.
For some unknown reason, the doctor explained, I had an extremely low number of cells that keep people from bleeding. Basically, I suffered from a disorder that can lead to excessive bleeding or bruising.
The doctor decided to have me admitted to the hospital for a series of treatments. I was scared of needles and the unknowns of medical treatment. I didn't understand why so many different people were hovering over me. I also didn't understand why I couldn't play with the other children, though I later found out it was due to my weakened immune system.
Luckily, a nice nurse came in and introduced herself. She brought arts and craft items to help keep me engaged. She showed me how to put an IV in a doll, a particularly exciting moment for a 9 year old.
I encountered several more kind, gentle nurses. They helped me understand my disease. They used simple terminology. The approach of the health care team eased my anxiety. I knew then that I wanted to be part of making a difference in the same way.
This was merely the beginning of a decade of fighting ITP. There were weekly complete blood counts, monthly doctor visits and bi-monthly transfusions. It was chaotic, but I understood it was important.
Finally, when I was a senior in high school, I decided that I had had enough. I needed some change before I went to college so that I didn't have to visit the doctor so frequently. In consultation with my doctor, I made the difficult decision to have a splenectomy, or spleen removal, to get rid of the source of the problem.
My medical team put me in control of the process. While preparing for surgery, I again encountered nurses who prepared me. They gave me the necessary vaccines and patiently reinforced what I could expect on the day of surgery.
It was a relief to have my spleen removed. What followed has been nine years of freedom.
None of this would be possible without the help of generous, caring professionals at Baylor Scott & White Health, where I have been receiving medical care for my entire life. My experience sculpted my college education in pursuit of the health care field, including degrees in nutrition and nursing.
I long imagined what it would be like to be on the other side, to be that nurse who comforts scared children and spends time as a patient advocate. Today, I am proud to be a registered nurse working in pediatrics for my dream hospital system, Baylor Scott & White, the same system that saved my life.
What is most rewarding is the chance to help improve the lives of children. It lifts my spirits and makes me feel lucky to care for these young patients in the same way Baylor Scott & White once cared for me.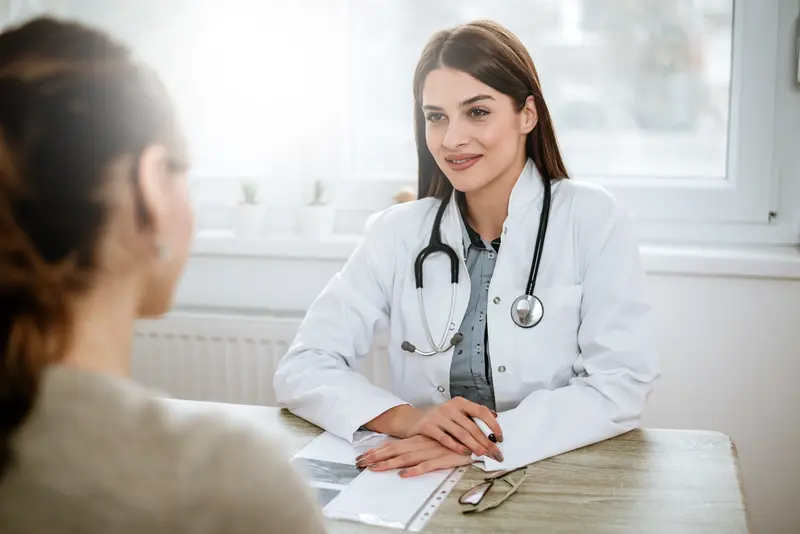 We make it easy.
Healthcare doesn't have to be difficult. We're constantly finding ways to make it easy so that you can get Better and stay that way.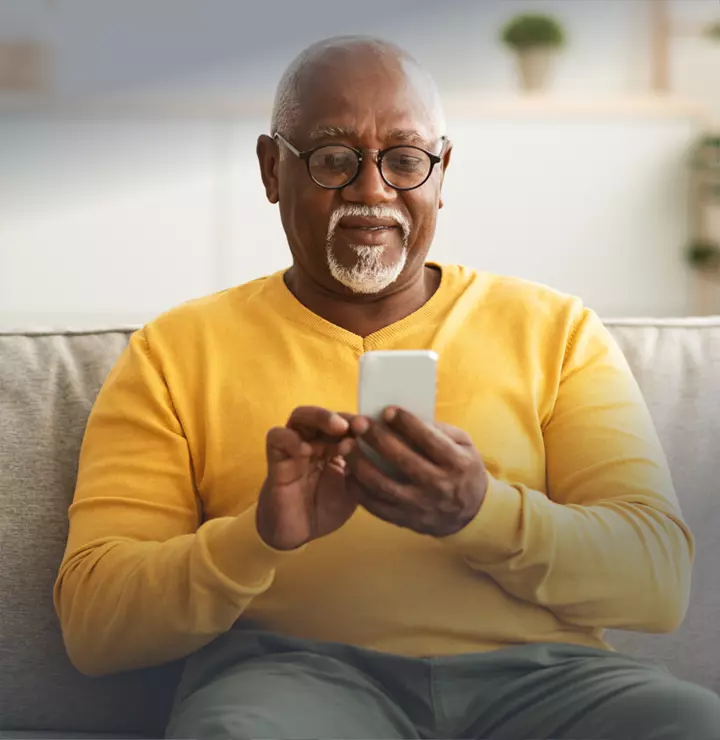 Better

tools make it easier
We all have different healthcare needs. Handle them your way with the MyBSWHealth app. Download the app today and take a hands-on approach to your healthcare.